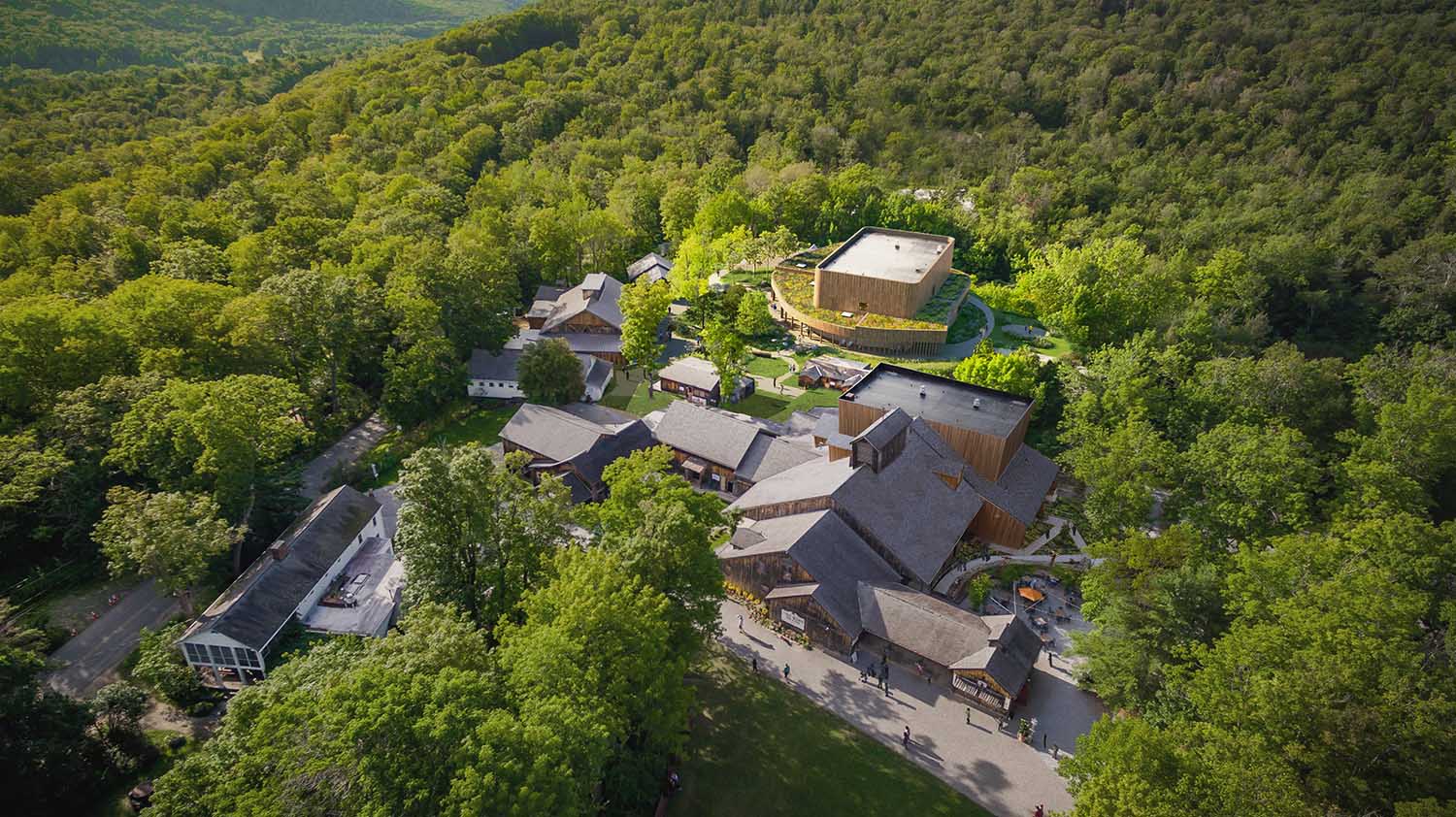 The historic Doris Duke Theatre, which burned down in a fire with no apparent cause in November 2020, will be replaced by a flexible theater, according to plans released by Jacob's Pillow. In order to build a future-focused dance theater as it enters its second century, Jacob's Pillow attempts to replace what was lost while looking to the future. The principle architect for the new building project is Mecanoo, under the direction of Creative Director and Founding Partner Francine Houben, in collaboration with the landscape architects and the New York-based architecture company Marvel, under the direction of founding principal Jonathan Marvel. Alongside the design team, theatre and acoustics consultants Charcoalblue are working on the project.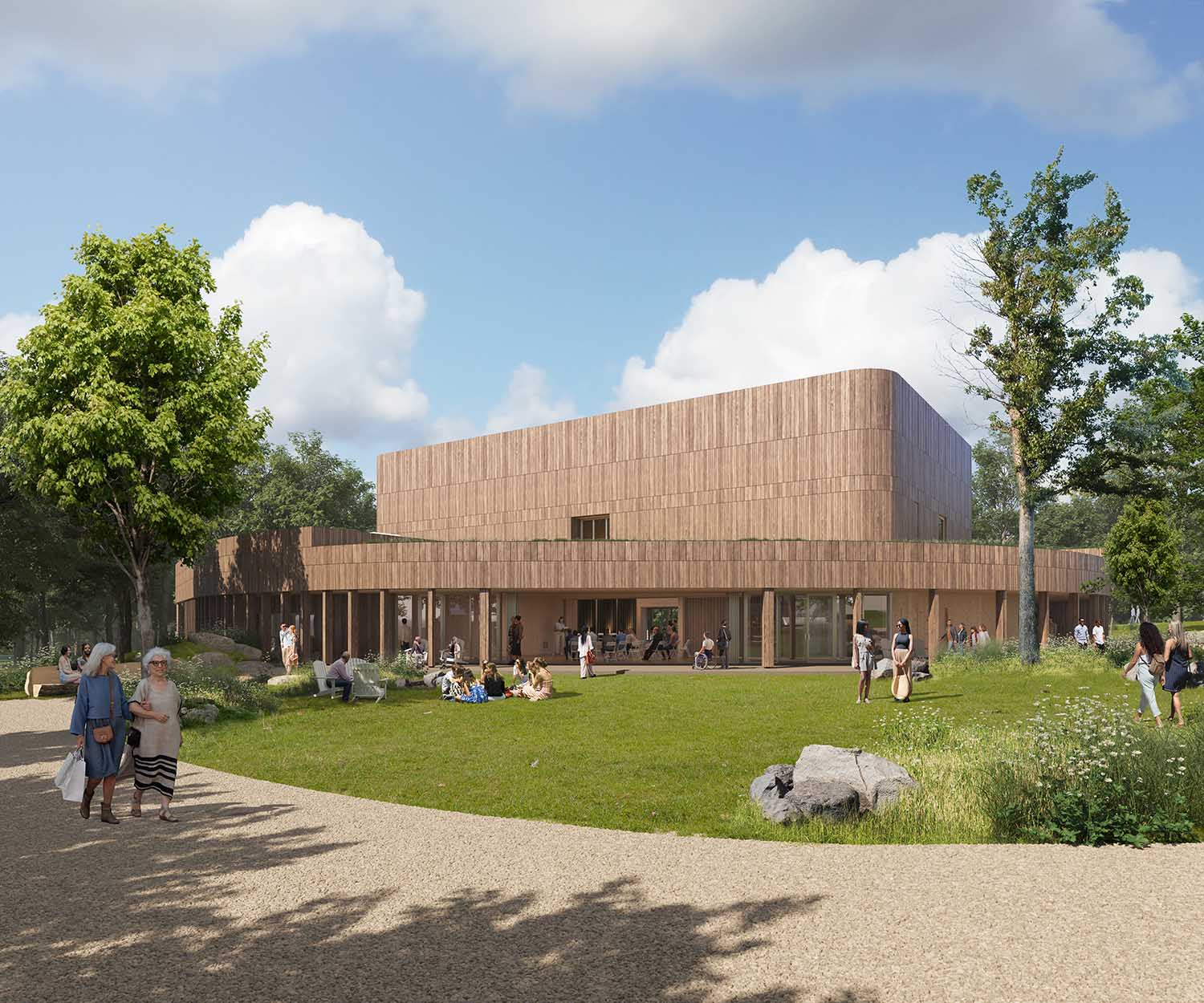 The design of the new theater honors the Pillow's rich heritage to create a welcoming and welcoming environment for discussion, cooperation, and education. While embracing a new digital backbone, the new Doris Duke Theatre will preserve the intimacy of the existing studio theater. The theater's function as a makerspace and digital lab depends on its ability to adapt to changing programmatic needs and future technological advancements, which will also assure the theater's long-term resilience and potential for expansion.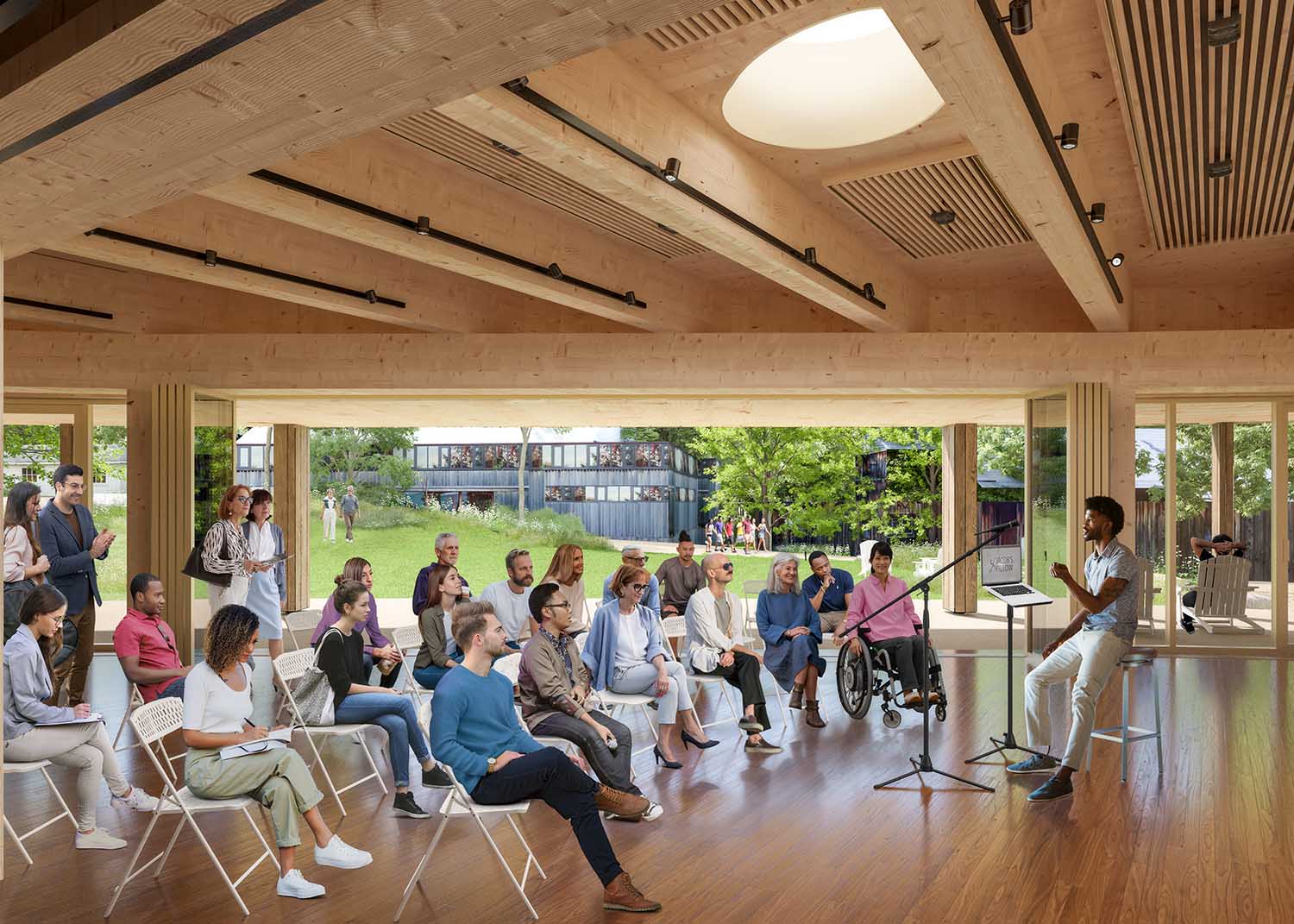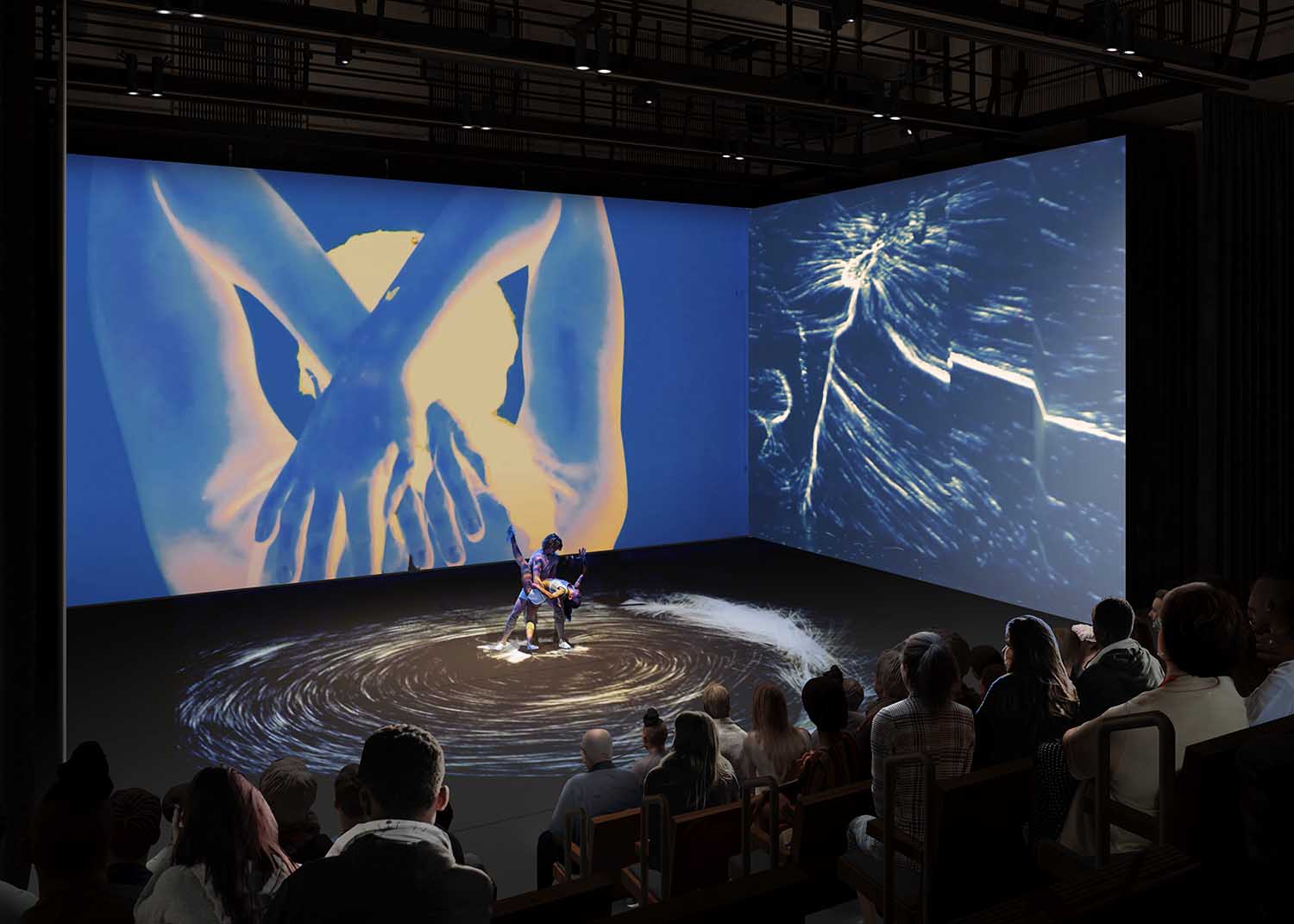 Francine Houben remarked, "For me, what inspired me to arrive at Jacob's Pillow is the spirit of the festival and experiencing performance in this unique natural location. "We sought to create a structure that expressed Indigenous values of being connected to the land and seeing seven generations ahead. Moving between the outdoors and indoors in a specific order and the building's sculptural layering highlight the sense of movement in space while remaining firmly rooted to the site in this unique location in the Berkshires.
"For me, what was inspiring arriving at Jacob's Pillow is the energy of the festival and experiencing performance in this unique natural setting," said Francine Houben. "We wanted to make a building which embodied Indigenous principles of connecting with the land and thinking seven generations forward. The sequence of moving between outdoors and indoors and the sculptural layering of the building emphasizes the feeling of movement in space, while firmly rooted to the site in this special place in the Berkshires."