The elegantly designed wooden dining table named Branch is coming from designer Marc van der Voorn who shared with us their design, discover more after the jump: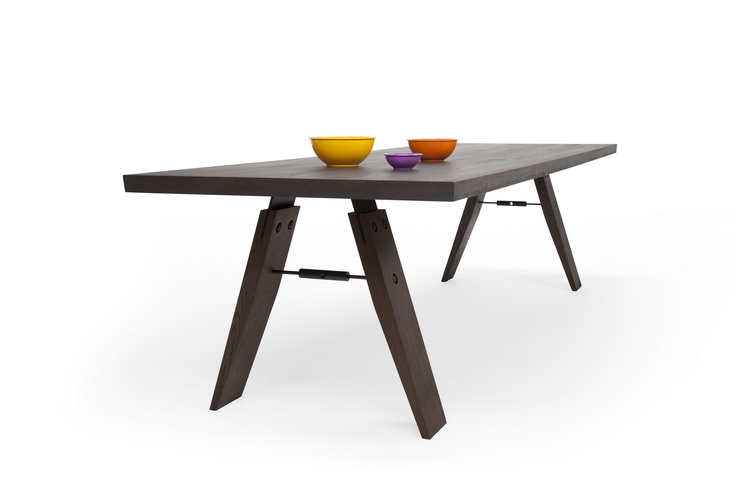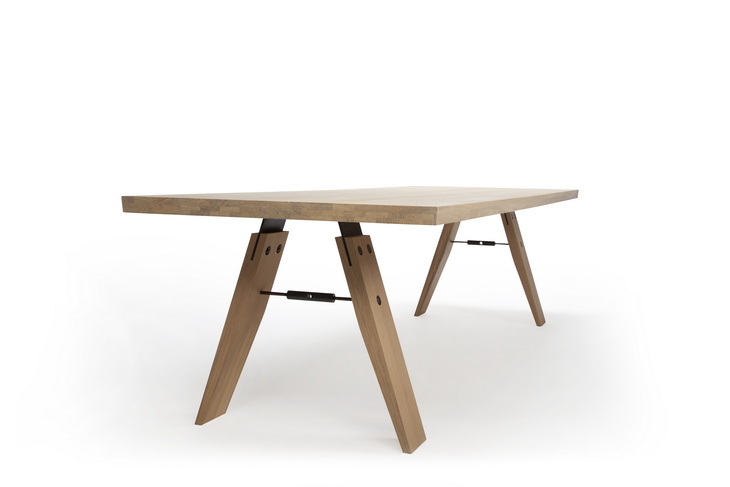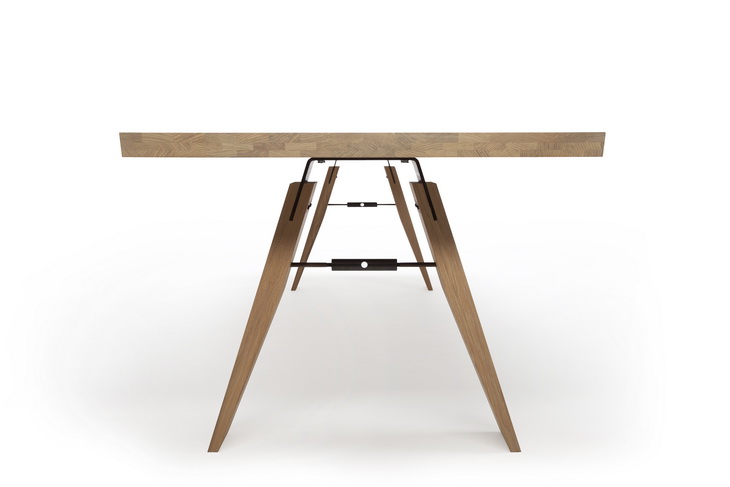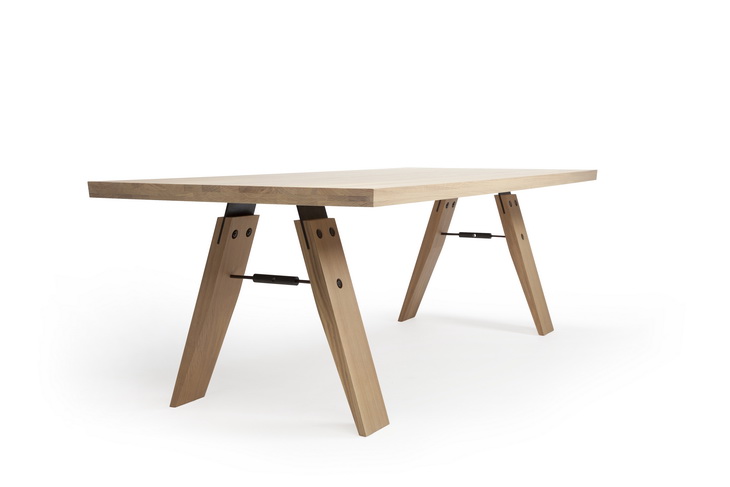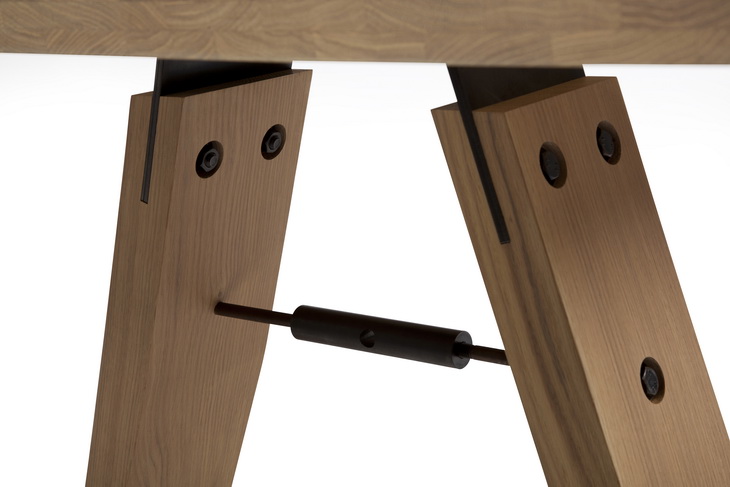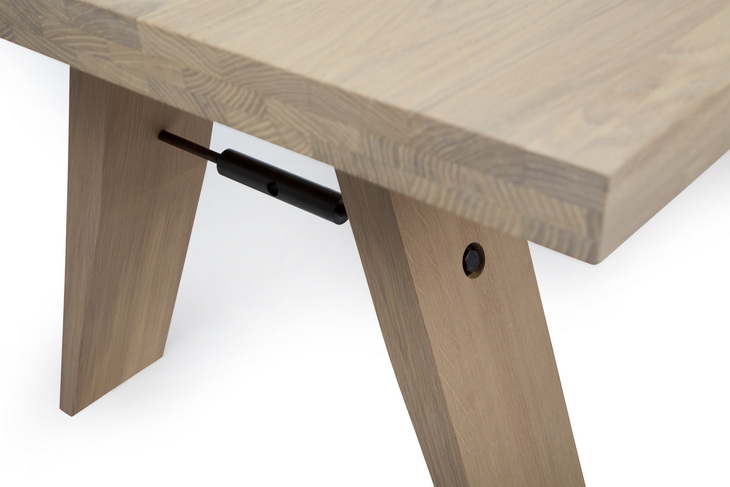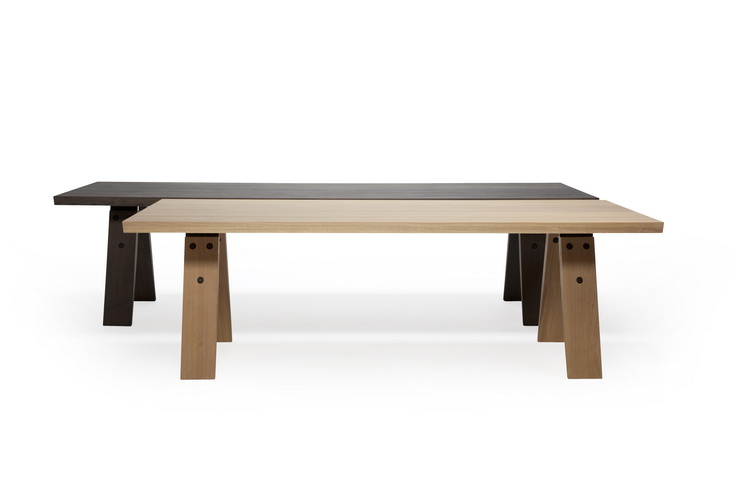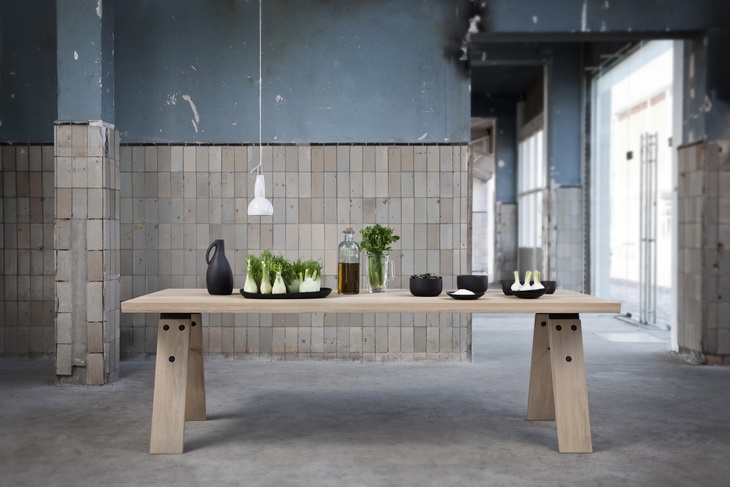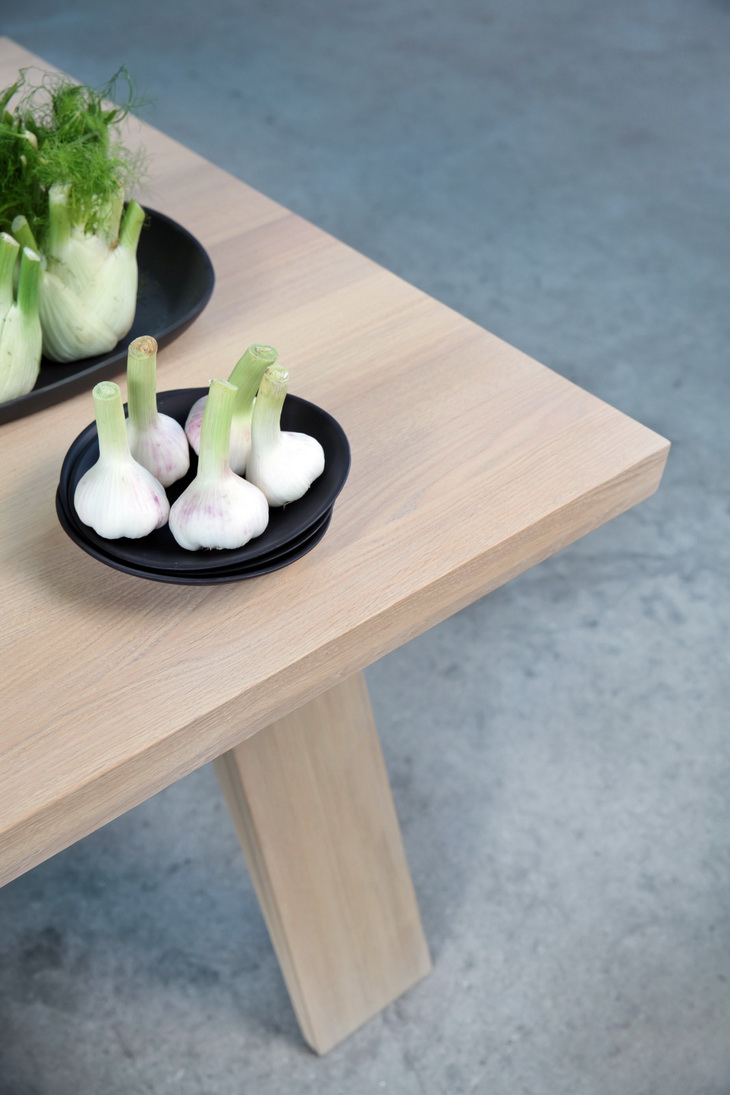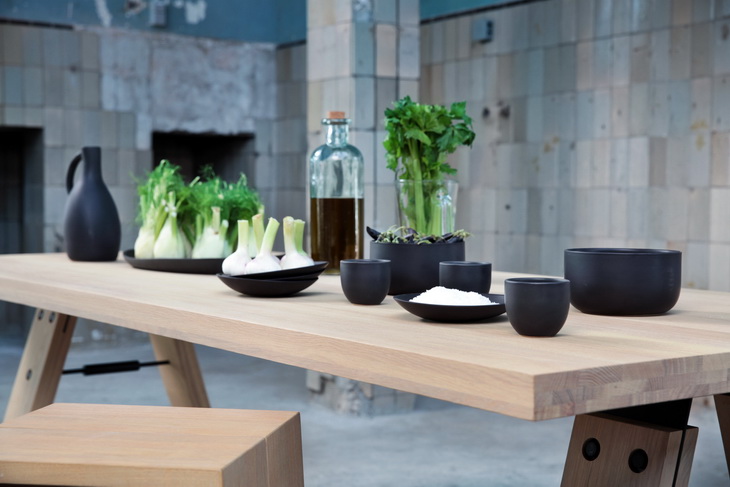 From the Designer:
The tabletop seems to float above the legs.
All steel parts are black oxided to protect them and to give them a nice mat finish.
This table is made with beautiful craftsmanship.
Project: Branch Dining Table
Designed by Marc van der Voorn
Website: www.marcvandervoorn.nl