The showroom of Danish furniture brand Dinesen occupies the space of a wast apartment, with its interior design shaped by Studio OEO. Wooden materials are the signature of Dinesen, and its heritage, the design studio dates back to five generations of craftsmanship.
The showroom itself while adjusted to an apartment space, also showcases the materials, as well as the design pieces in their intended surrounding. The timber itself dominates as their quintessential material and accordingly also takes the spotlight of the space.
For the selected colours in the showspace Dinesen and Studion OEO designers were inspired by the paintings of artist  Vilhelm Hammershøi, a 19th century painter.
For more of the space continue below: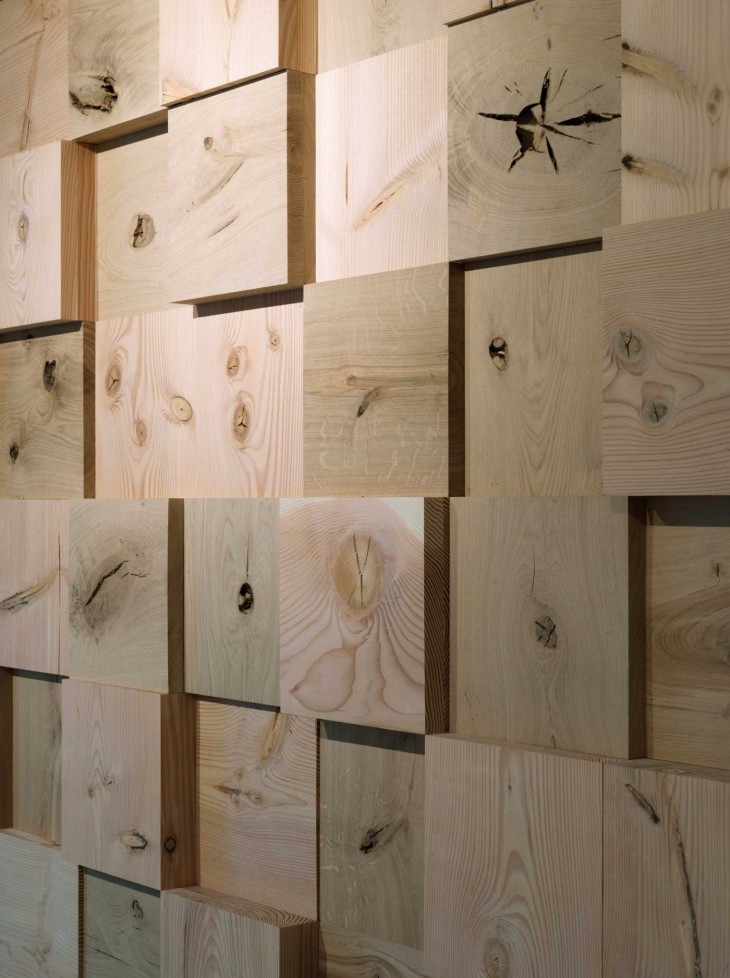 For more log on to www.dinesen.com