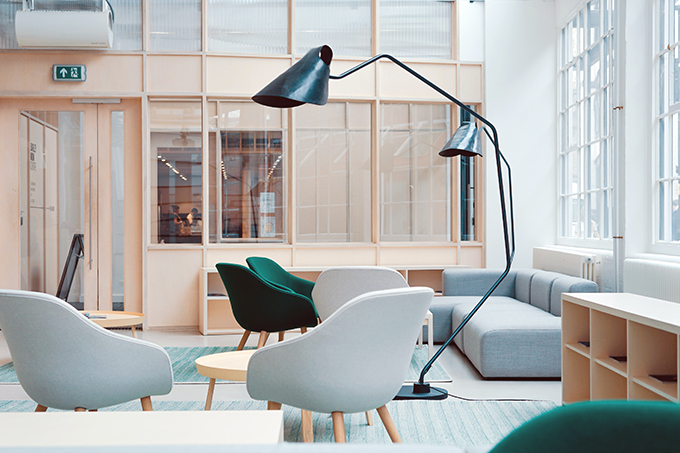 If you are lucky to have a home and/or office space of your own, the first thing you would want to do is to make it look and feel like you. The opportunity to furnish the spaces exactly the way you want is not a simple task, but if the final result perfectly matches the image that the homeowner had in mind, it usually brings him/her a lot of satisfaction. However, without the right type of furniture that is both functional, comfortable, and visually appealing, all of your efforts may go in vain.
That's why a lot of home and office owners around the world rely on furniture that is Made in Italy. With a history of designing and producing the best quality of furniture, the furniture designers in Italy has become the source of inspiration for many others – both at home and in other nations. It's obvious that such a reputation is based on a few key advantages of Made in Italy furniture, which we discuss below in detail.
Continuation of Designing Heritage
Italy is globally recognized as the pinnacle of design and craftsmanship. There is no competition for the Italian designer's clothing, cars, jewelry, etc.: the "Made in Italy" indication is a guarantee of quality and attention to details. A Made in Italy furniture is just the continuation of that tradition, where the inspired craftsmen and designers bring all of their creativity, skills, and experience to make furniture that is of supreme quality. Being the pioneer of many intricate design and lifestyle products, you can be sure about the furniture's ability to enhance the atmosphere of indoor and outdoor spaces. They also tend to push the limits of what's possible, so, finding some truly unique piece isn't that uncommon either.
Timeless Elegance and Sophistication
High-end Italian furniture may seem more expensive than others, but it isn't without a reason: Italian craftsmen made the precise decision to walk against the tendency of low cost, which is predominant in the current market, to focus on quality and uniqueness.
But choosing Italian furniture is a great one-time investment for many years to come: it would not only improve the outlook of your home for the time being, but also remain trendy for the years to come. Not to mention the prestige of having such furniture, appreciated by people of all ages and class. The intricate detailing, the unique design philosophy, as well as the long tradition make Italian furniture age like wine – the older the better. After all, today's contemporary furniture is what's going to be tomorrow's classics.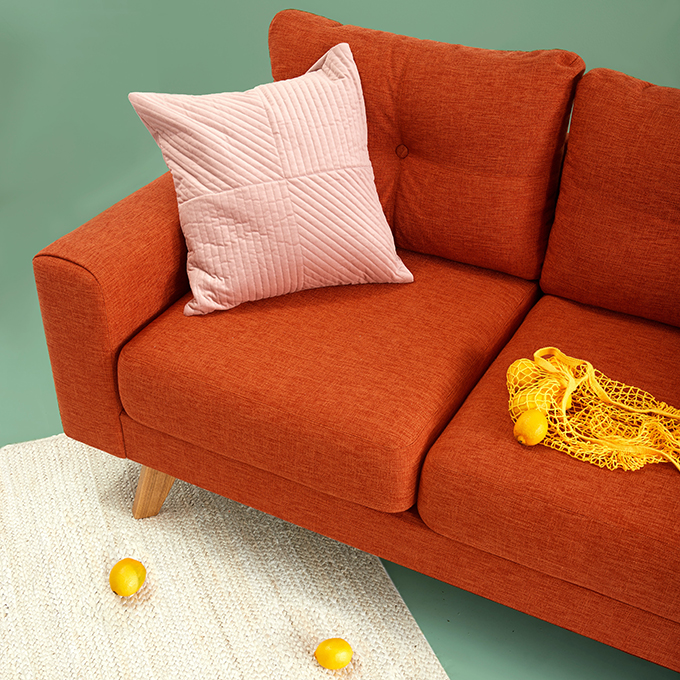 Tradition and Innovation
As said before, the sense of aesthetic that everyone can appreciate in Made in Italy furniture has been there from ancient times, creating a tradition of design and craftsmanship. But that doesn't mean that everything is the same as always: innovation is another crucial element of Made in Italy, with the Italian craftsmen adapting their creations to people's constantly evolving needs, whether it is a smaller home, where you need to maximise every available space, or a room of a unique shape, in which a standard piece of furniture wouldn't quite fit.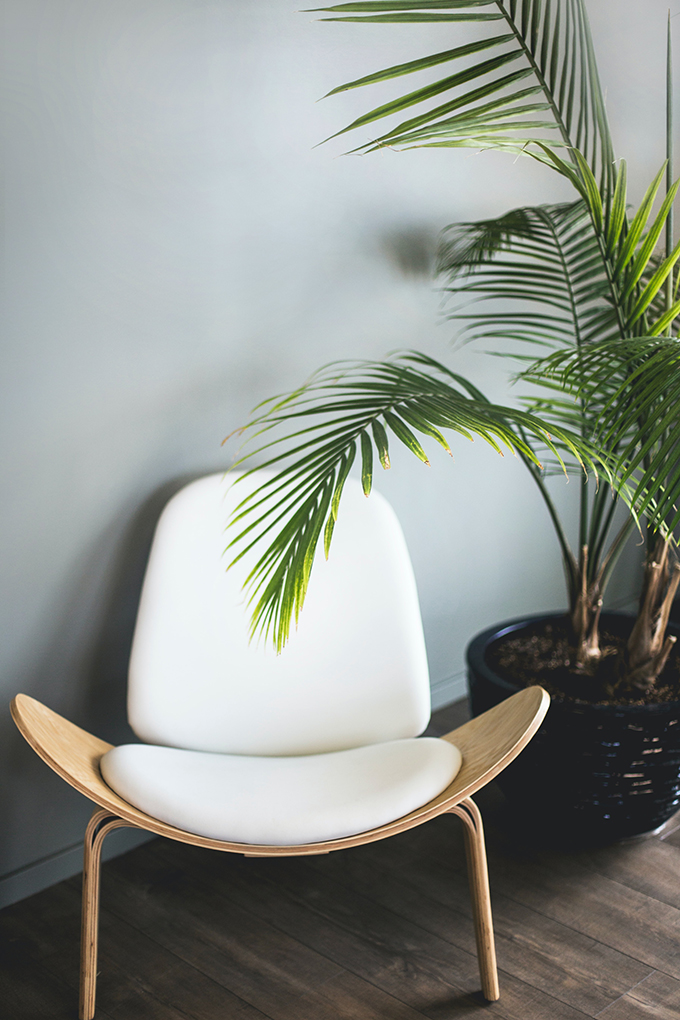 Well-made and Long-lasting Versatility
There are a great number of reliable brands and designers who offer furniture made using only the finest materials. Alongside with the timeless wood, the most traditional of materials, you would find a great variety of new materials that include glasses, stainless steels, leathers, aluminium, ship skins, plastics, resins and so on; these newer elements allow craftsmen to give free rein to creativity, creating new styles and unique details. Those best quality materials make Made in Italy furniture so durable that many of the items are proved to have lasted for a lifetime, albeit with just a little care.
Made in Italy furniture is also quite versatile, enabling you to mix and match a few different brands of furniture to create a composition of your own. The ability to add or remove to a particular setup is a great advantage too.