When designing the interior of a hotel, there are many things to consider, including branding and practicality. While styling will vary greatly depending on budget, audience and hotel rating, lighting should be one of the most crucial considerations for designers and hoteliers.
Lighting is important for numerous reasons, from being functional to impacting the overall ambience, atmosphere and could boost overall guest experience.
Read more after the jump: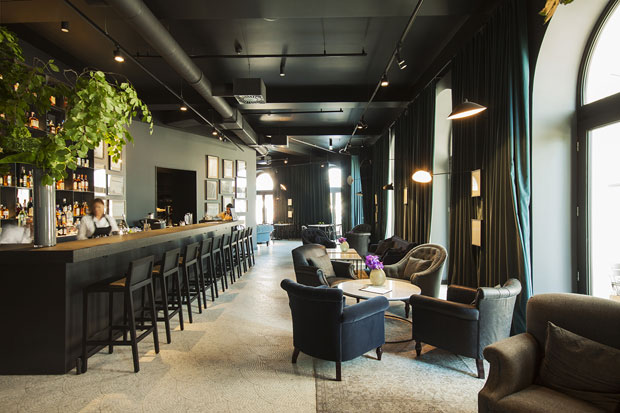 Setting the Mood
When it comes to creating a positive hotel stay for guests, there are many areas that can influence perception, such as facilities, comfort and customer service. Additionally, research has shown lighting can directly affect emotion, with brighter light producing more positive and intense reactions. As a result, lighting choices could directly impact the mood of your guests, meaning a well-lit and ambient hotel could leave guests with a more positive impression.
One such example is the dining area. A space that is used by guests throughout the day, this must be able to be both practical for breakfast and a suitable dinner environment. By utilising cooler toned lighting during the day and warmer options for the evening, the dining room can be transformed from bright and lively, to sensual and cosy.
Lighting and Luxury
In addition to heightening the senses, lighting can be used to enhance the luxury and high-end feel of a hotel's design. While the interior may have incorporated premium pieces and lavish materials, adding an extra stylish element with a selection of pendants and lamps can alter the ambience and further elevate the overall look.
This is particularly evident in bedrooms. As a space where guests want to be able to relax and unwind, spend time together, get ready and enjoy a rejuvenating night's sleep, bedroom lighting needs to deliver on multiple levels. In this room, bright LED lighting is a necessity for function, while soft, yellow-tinted lighting can be used to frame the bed, enhancing the opulent design scheme.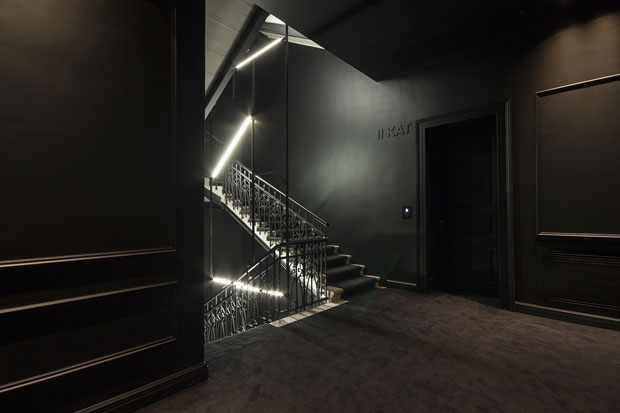 Zoning Different Areas
In hotel décor, a variety of design choices are used throughout to create different and distinctive zones. Although colour palettes, furniture choices and textures work together to deliver harmonious and individual areas, lighting can be used to further reiterate and produce the desired atmosphere.
For example, a statement chandelier can effectively style the reception area, rope lighting may be installed along ceilings or floors to brighten hallways and corridors, while lamps and low hanging pendants ensure a relaxing and welcoming lounge.
Although the main purpose of lighting is to ensure a hotel is practical and well-lit, it can have a major impact on design and when used correctly, can have the power to further elevate. As such, hotel owners and interior designers should pay particular attention to their lighting choices.
Images – Hotel Adriatic by 3LHD Architects