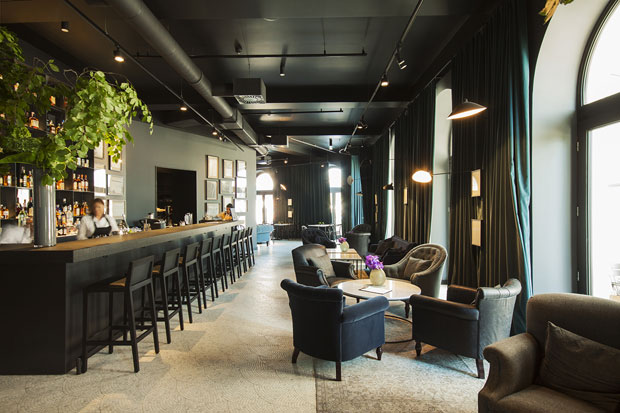 Owning a hotel is a major undertaking, but can be a very rewarding experience if you know what you're doing. The most important person you should be worried about is your guest. You should care about impressing them and making sure they have a great time and stay.
Worry about what's in your power like making your hotel more attractive and appealing to those who are giving you their hard-earned money. Focus on the important aspects first,and the rest will fall into place. Be aware, attentive and take notice of the details as you strive to run your hotel seamlessly.
Read more after the jump for more tips on how to start a hotel:

Make Checking in Painless
One process you want to make sure is hassle-free is the checking in part when guests arrive to your property. Allow them to be able to confirm they're present via their smartphone, have plenty of staff working the front desk and provide self-check kiosks for those who are in a rush. Offering a wide variety of options for checking in will make certain you're catering to the various types of individuals you'll have coming through your doors. Iconic destinations are always a must see, from Paris to Rome these ancient cities are a must-see, you can also book hotels in Istanbul quite easily and enjoy your vacation.
Offer Outdoor Seating
Offering outdoor seating will be a nice surprise for guests as they get comfortable in your space and start to unwind a bit. You can choose to open a full bar and restaurant outdoors or simply make room for furniture and tables where those who are visiting can sit back and relax. It's a smart idea to invest in a gas patio heater for each table and warm up the outdoor space for when it's chilly or night falls. This way you'll also be able to make use of the patio all year-round and won't have weather influencing when you can and can't open it.
Take Pride in Appearances
Keep in mind that guests will always be judging the hotel and what you're presenting to them. You should invest in the architecture, design, décor and cleanliness if you want to truly turn heads and make a good impression. Also, put forth an extra effort to ensure the rooms you're offering are striking, tidy and comfortable. Guests are traveling near and far to lay their heads for a good night's sleep and want to be blown away by the room since they're paying for it.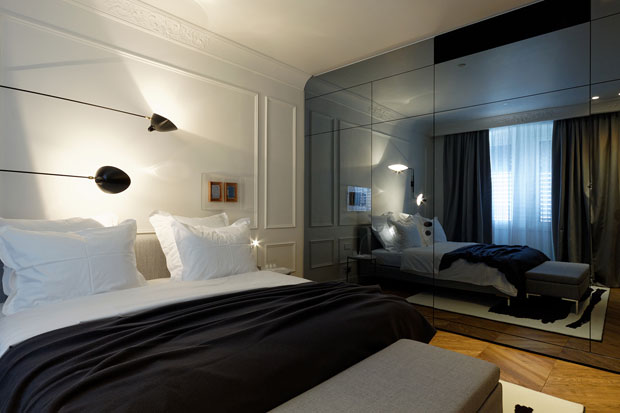 Hire Helpful Staff
Never underestimate the impact your staff has on how you run your hotel. Hire people who are talented, friendly and know how to deliver excellent customer service. Don't be afraid to clean house and get rid of the employees who are dragging down your energy levels and making guests feel uncomfortable or upset. You want staff who are helpful and get the job done right the first time. Step in and insert yourself in the hiring process if you have to, and don't be in the dark about the people who you have representing your hotel.
Conclusion
Your property is going to be much better off when you pay attention to these sorts of details. Work on making your hotel more attractive to guests,and you'll be pleasantly surprised at the reactions you receive and outcomes you experience. It's going to be hard work, but know your efforts will pay off in the long run and end of day find you the returning guests.
Images by Sofija Silvia – Hotel Adriatic by 3LHD Architects