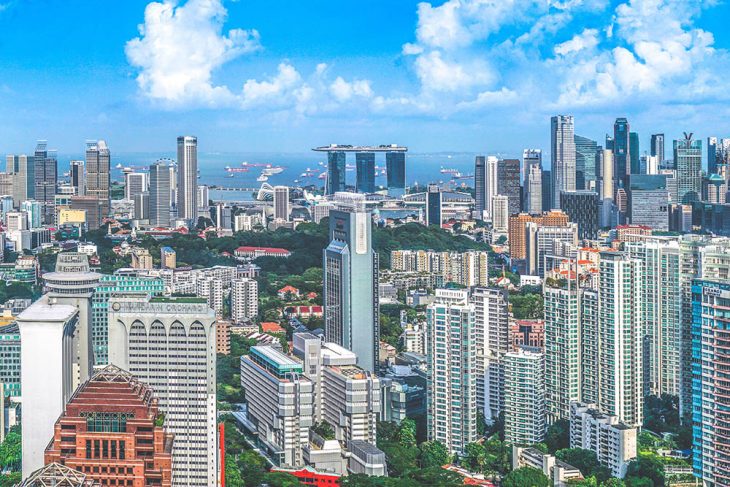 Initially, the Singaporean real estate market can look complicated if you are comparing it to other markets around the world. This isn't helped by the fact that Singapore is well-known for its shortage of physical land which can make it difficult to find suitable places to live. However, a considerable amount of time and money has been invested in the island's real estate market in recent years, and there are now 5.7 million people living in Singapore.
This has been made possible by the range of different types of housing that exist now in Singapore. From bungalows to studio apartments, and room flats, you could say that you are spoilt for choice. But to give you a better idea of how to navigate the Singaporean housing market, we have put together this ultimate guide explaining the different categories of housing available.
Public Housing (HDB)
Public housing in Singapore is handled by the official Housing and Development Board (HDB) which is why you will see a lot of their flats are referred to as HDBs. These are a very popular housing option for those living in Singapore with over 80 percent of the population live in HDBs. They are largely a popular housing option because they offer affordable housing as they are subsidized by the government.
However, HDBs are not only available for sale; there are also hdb rental properties available. If you are interested in finding a HDB for rent in Singapore, then we would recommend that you check out the listings available online at PropertyGuru. PropertyGuru is the leading property website in Singapore and has hundreds of listings for hdb rental properties and properties for sale.
There are a few different types of public housing properties available in Singapore. From the smallest being a 2-Room Flexi, which is perfect for single people or the elderly, to a HDB terrace house which is generally located in good areas, such as Whampoa and Queenstown. Public housing is well developed in Singapore so no matter how many there are of you, or what your financial circumstances, you should be able to find a suitable property.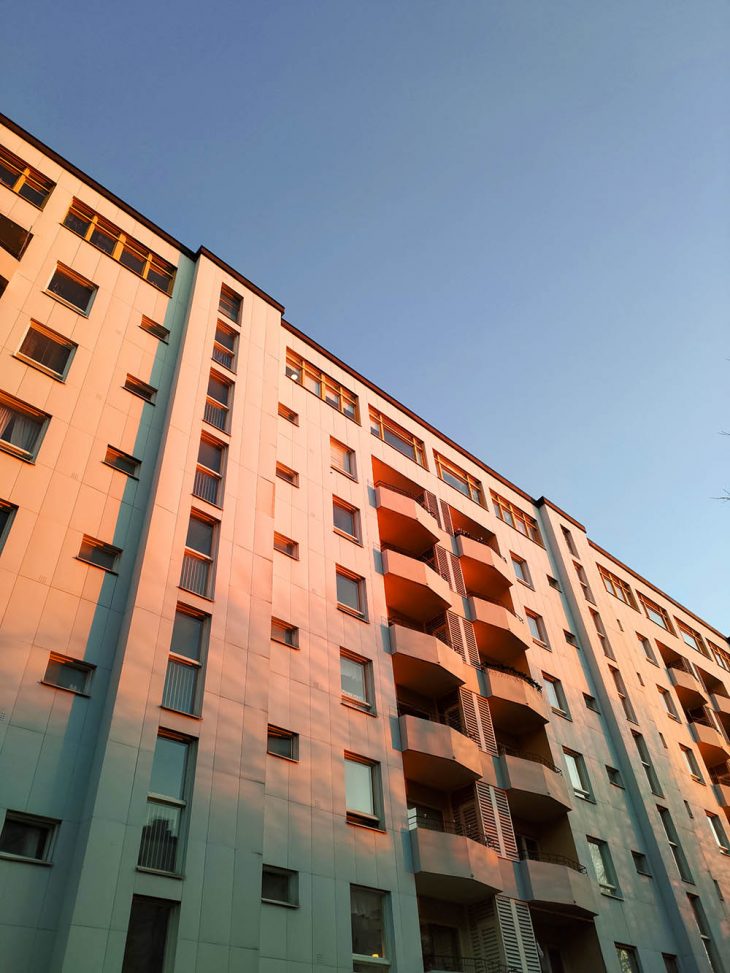 Public-Private Hybrid
While HDBs provide cheaper and more affordable housing, the hybrid class of housing, public-private,was introduced to provide buyers with the opportunity to buy a bigger space than offered by HDB flats while remaining affordable. One of the biggest benefits of purchasing a public-private hybrid is that it will be privatized eventually, meaning that the buyer is able to buy a government-subsidized property but then sell it as a private property in the open market.
The most popular type of public-private hybrid housing are executive condominiums (EC) as they are targeted especially to the 'sandwich class' in Singapore. Whereas to buy a HDB flat you must earn under a certain amount, executive condominiums are available to those who earn over the income limit but don't earn enough to be able to afford completely private properties. The monthly income bracket to be eligible to buy ECs is $16,000, compared to $7000-$14,000 for the purchase of new HDB properties.
Private
For those who have the financial freedom to not need to rely on public housing or subsidiaries, private housing is also available throughout Singapore. The private properties that you will find are similar toexecutive condominiums but generally come with a range of additional facilities. These only include gyms, swimming pools, gated security, and sport facilities.
If you are looking for the least expensive forms of private housing in Singapore, then we recommend that you check out the private condos and apartments that are available and steer clear of the landed properties. A lot of people who previously lived in HDB flats move on to private condos as an upgrade.
Apartments in Singapore a very popular type of private housing, as they offer the space and safety at a slightly more affordable price. Private apartments are usually part of a smaller residential project but come without the additional facilities and amenities.
Landed properties are the more expensive private properties in Singapore and refer to owning the land that the property stands on. Due to the lack of land across the island, finding a home like this is not straightforward and does not come cheap. The types of landed housing in Singapore include townhouses, bungalows, semi-detached houses, and Good Class Bungalows (GCB).
At first glance, understanding the housing market and the different types of properties available in Singapore can seem overwhelming. From HDBs to hybrid and private property, there are some stark differences to other housing markets elsewhere in the world.
However, by following this guide, and getting your head around the different government schemes, subsidiaries, and income guidelines, you can assess your own finances and find out which property options are best suited to your needs.