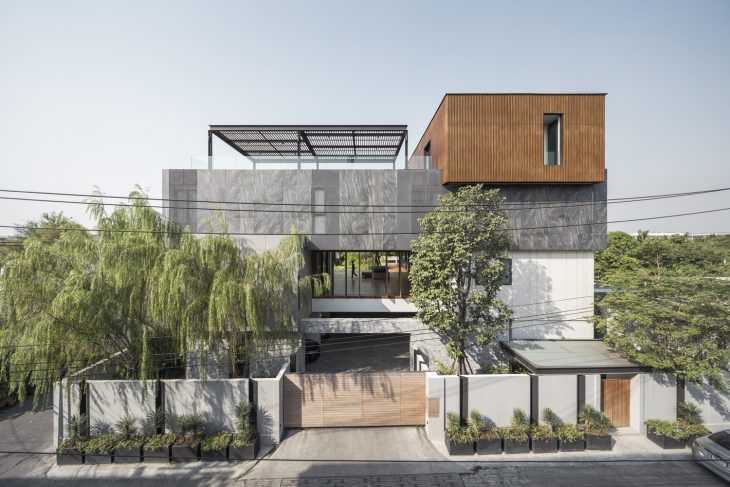 If you're thinking about adding something to your home or making upgrades in order to help it sell, the first things that come to mind tend to be inside the house like a new kitchen. However, the first place you should look is outside, at your fence – or your lack of one.
Here are a few pointers about how new fencing can increase the value of your home.
It Is a Must Have for Many Potential Buyers
A fence is a must-have for many home buyers. They may want a secure fence for the backyard so that they can move right in with pets or young children. Many pet owners will appreciate being able to let the dog loose in the back instead of having to go for a walk. Parents will like being able to let kids go out into the back to play without accidentally following a ball out into the street.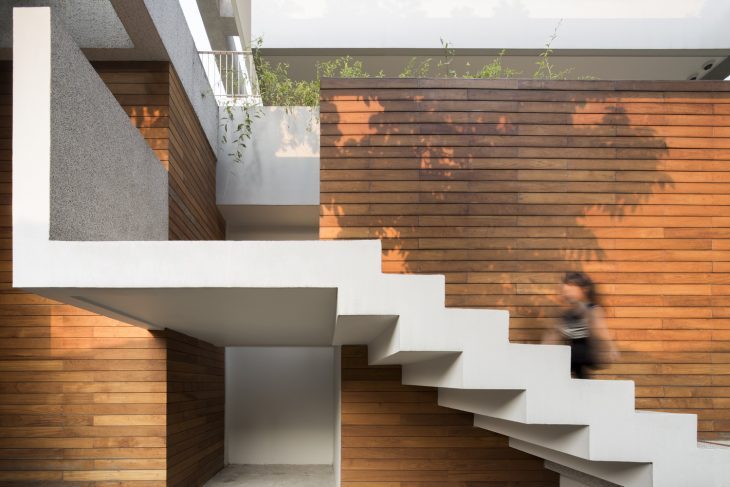 They may need a fence around the backyard or the entire home to feel secure. If a fence is on their must-have list and your home doesn't have one, this isn't something that can be resolved quickly so they'll pass on your home.
Privacy Adds Value to Your Home
If you live close enough to your neighbors that they could see into your windows or yard, a relatively solid fence adds significant value to your home because it improves the privacy of the property. The fence is more solid and durable than landscaping that anybody might cut down or become useless in the winter. A fence also increases the security of your property. If you have a pool or hot tub, a solid fence provides privacy that would otherwise require screens, blinds or new wall construction.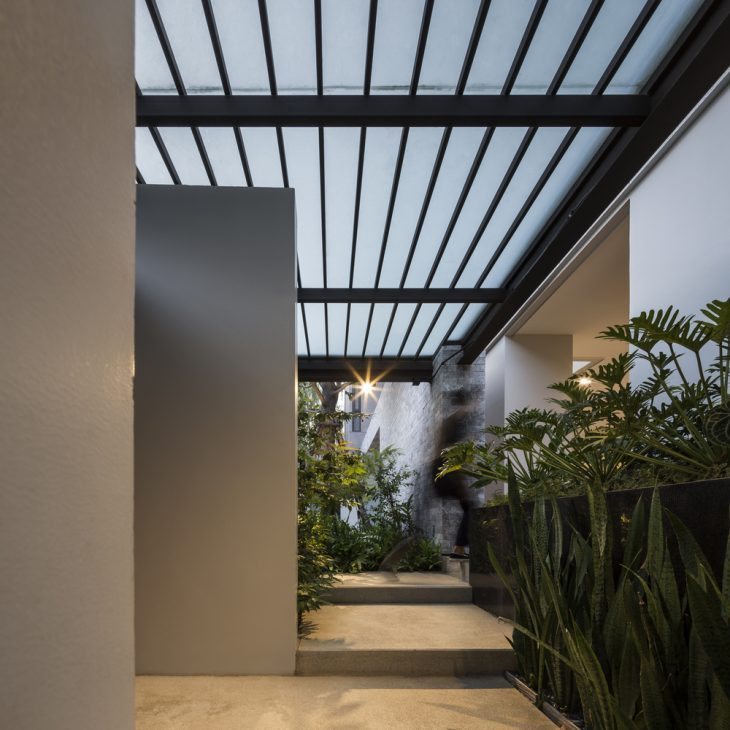 It May Lower Your Insurance Premiums
If you have a solid fence around your home that deters intruders, your home insurance may be lower. If you have a pool, having a fence around the pool lowers your insurance rates because you've decreased the odds of an accidents. Conversely, a fence may be legally required in your jurisdiction, but a second fence around the property itself in addition to barriers around the pool may reduce your insurance rates.
Eliminating Maintenance Improves the Value of Your Home
If you have a fence that is close to falling down, this is a liability that hurts the value of your home. Anyone who sees it will subtract its value from that of the property, because they assume it has to be replaced. That is actually worse to many home buyers than a property that lacks a fence. If you have a fence and remove it, your property will still be outside of the scope for many potential buyers. It would be a better choice to contact a contractor like Northland Fence to have a new fence put in place.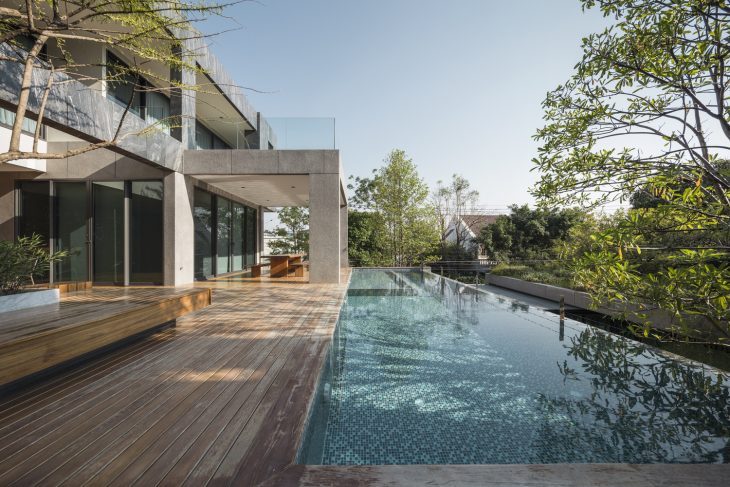 By having something that many home buyers value already in place, you'll increase the value of your home. If your current fencing is insufficient, getting it replaced prevents the current situation from decreasing the value of your home.
All images from the ReGEN House located in Khwaeng Bang Bumru in Thailand, this striking design is work of renowned architecture practice EKAR. See the whole project for some more homely inspiration.