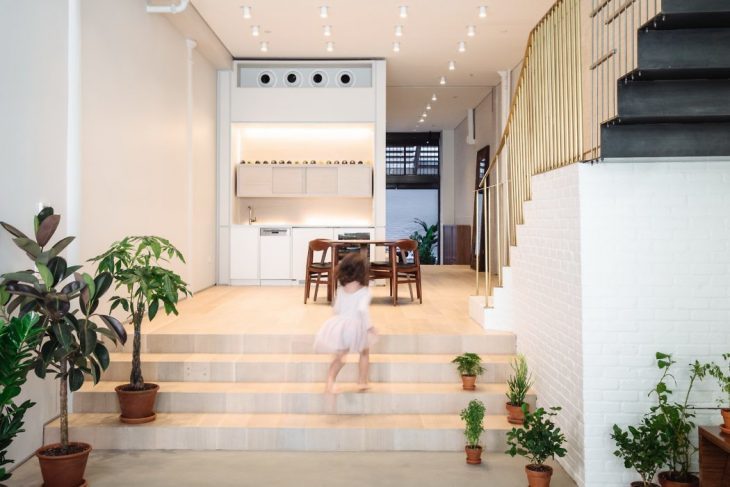 Revitalizing your home doesn't have to cost thousands and require a complete overhaul and renovation. Instead, you can transform the atmosphere of your home by styling it in modern ways, and learn what interior design trends are popular. You can quickly update the look of your house by changing how your furniture is positioned, or by adding a patterned rug or feature wall, for example. To start with, search through home and design magazines and compile a list of stylish and inspirational home features which you would love in your own home. Follow this up by making space in your home by having a thorough clear out of possessions that no longer serve a purpose.
Replace Windows
Improve the appearance of your home by revamping what's in need of being fixed, altered, or replaced entirely, and this includes the windows.It's said that the windows are the eyes of the home, so the windows in your house should be kept clean and polished, and the frames need to be cared for to ensure they don't fall victim to adverse weather and woodworm ahead of their time. Consider using companies such as Timber Windows Direct to replace your outdated windows with stylish sash ones that are made-to-measure. You can also add window sills if you wish to keep potted plants growing outside in the sun.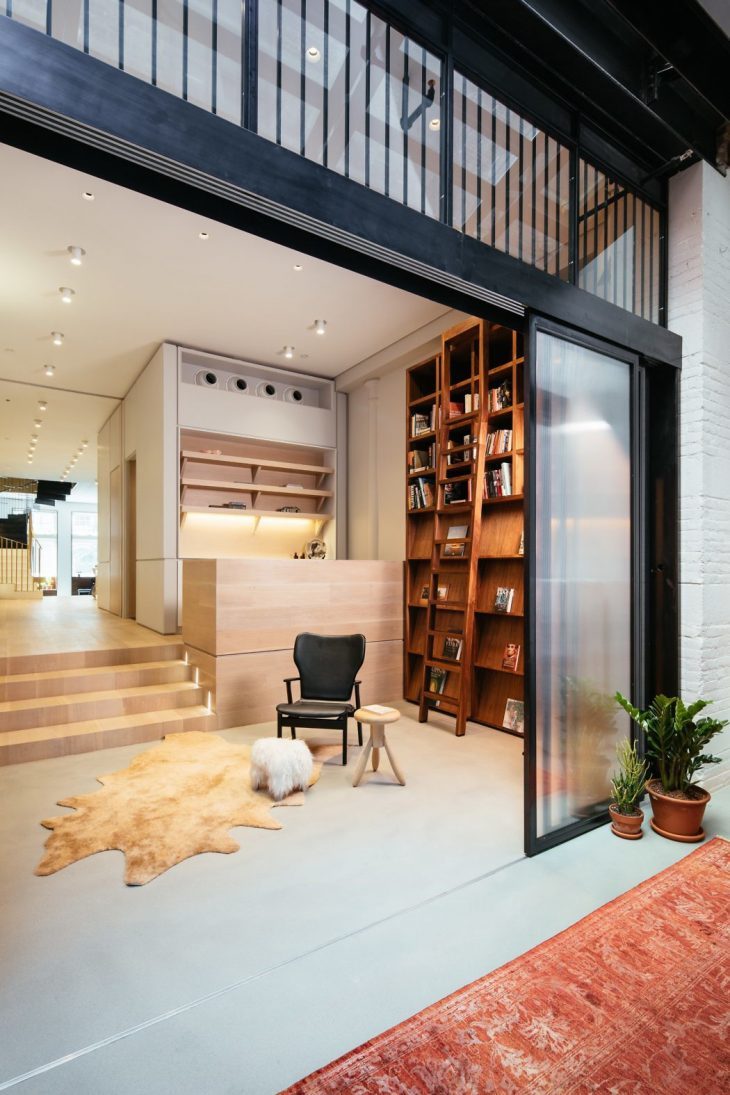 Replace Drapes
Heavy and patterned drapes are yesterday's news; you want sleek fitting shutters or blinds to keep you up with the trends and minimalist style. Replace drapes with shutters that allow you to control how much luminosity can filter into your home, as this way you can then decide when to have a relaxing space with low lighting, and when to stream the light and heat of the midday sun.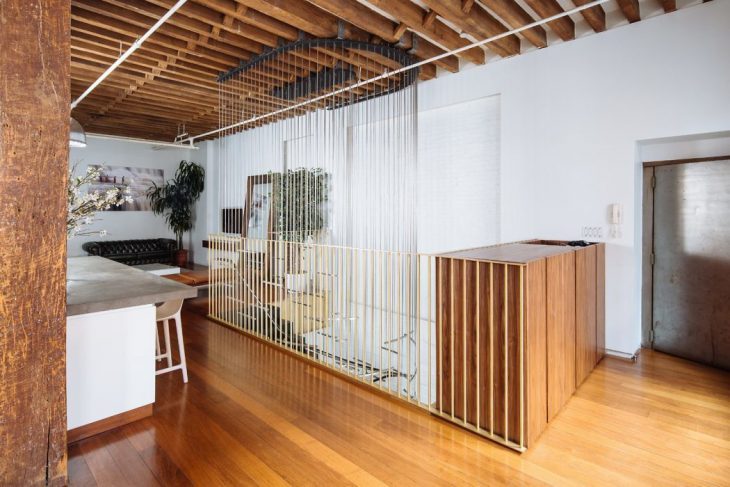 Metallic Finishing
Metallic and chrome finishing adds a touch of luxury to your furniture and makes sides and edges look attractive, clean, and shiny. Metallic surfaces draw the viewing eye and help to illuminate certain aspects of your interior design. They can add a splash of grandeur and could be all you need to help you update the look of your home.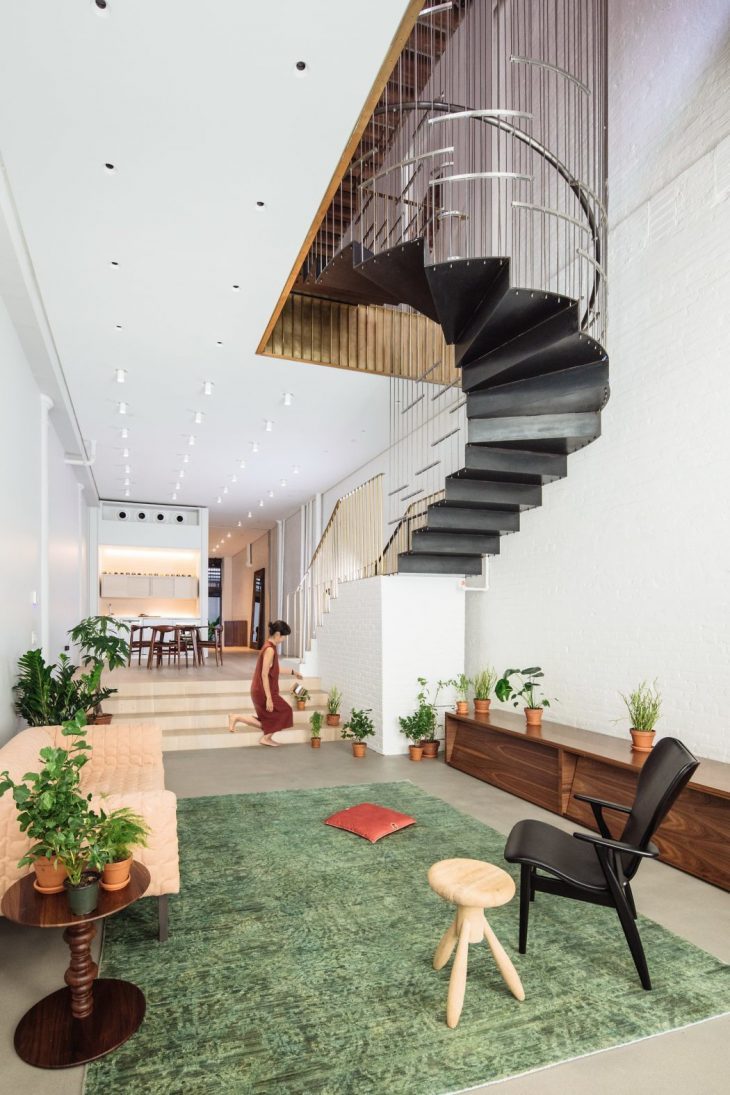 Greenery Galore
Don't forget to add plenty of plants and flowers to make your home feel fresh and lively. You can plant small ferns, succulents, and cacti inside fire glazed pots, or in terracotta ones – even ones that you've yourself molded, shaped and glazed. To truly stamp your personality onto the decorative pieces in your home, make them yourself!Improve the look of your home by adding fresh flowers in the rooms throughout your house, and getting inspired to change your soft furnishings like rugs and cushions. Do this by adding new blooms that purify the air, and in turn, lift your mood and make you feel happy to be home.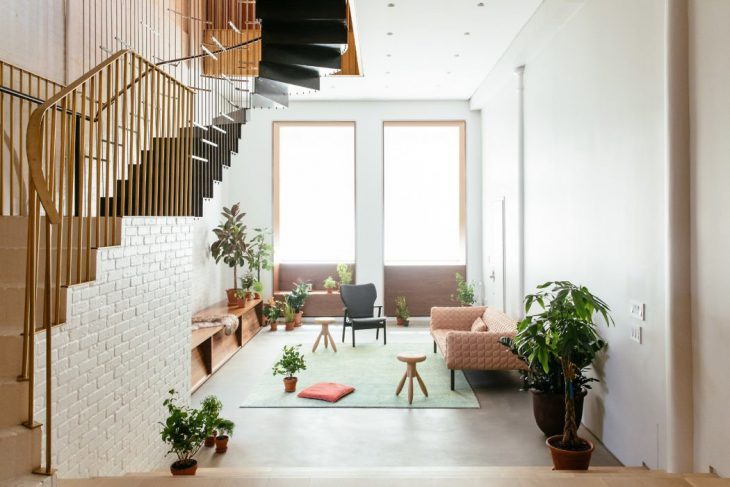 New Pieces Of Art
Think large scale if you're keen to make a striking impression. Adding new pieces of art can help bring a new dimension to the appearance of any room, and you have a large scope of mastery to choose from, ranging from artistic city skylines to delicately painted portraits. Search for bold pieces if you wish to make viewers gaze, wonder, and ask questions.
Images from Raft Loft by Dash Marshall – See the Full Story Here