This Blue Hills House is work of la SHED architecture practice,and it's proposal for a vacation home for a single-family located at Morin-Heights, Quebec, Canada. Discover more after the jump: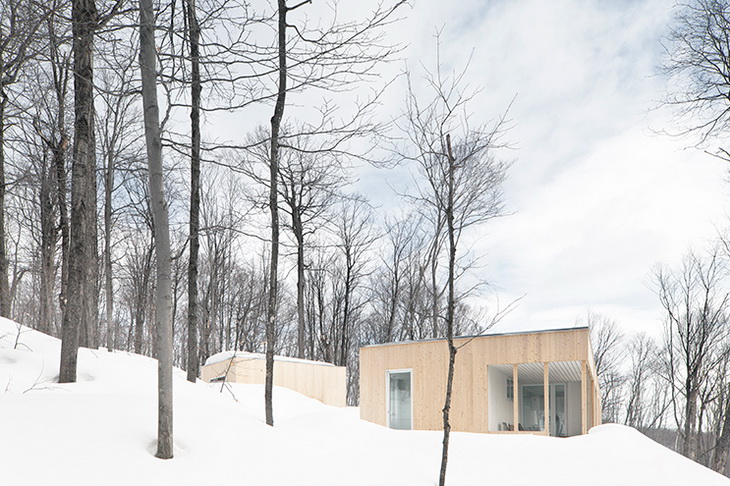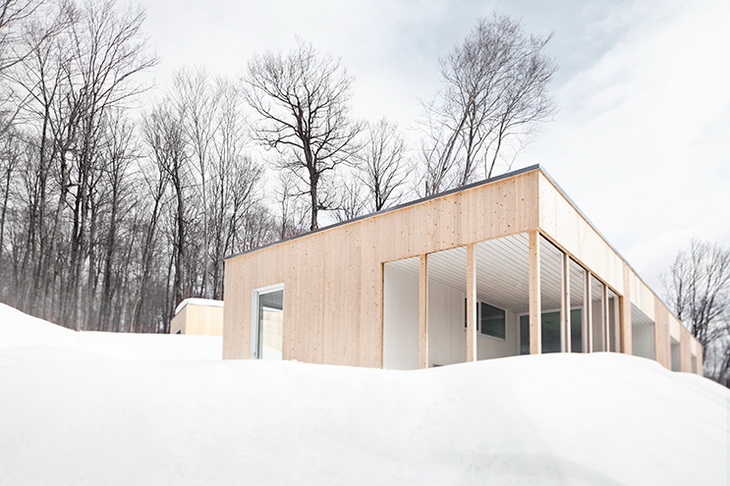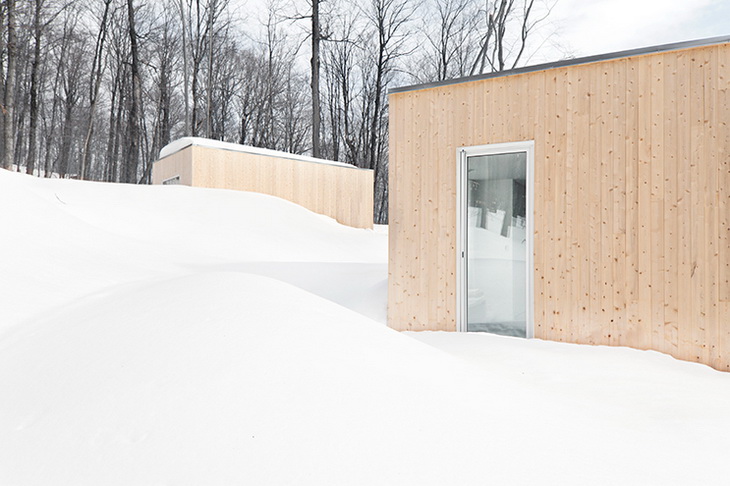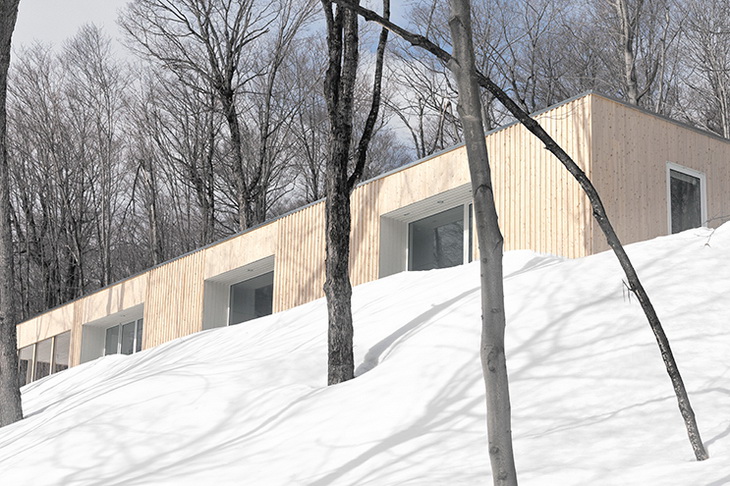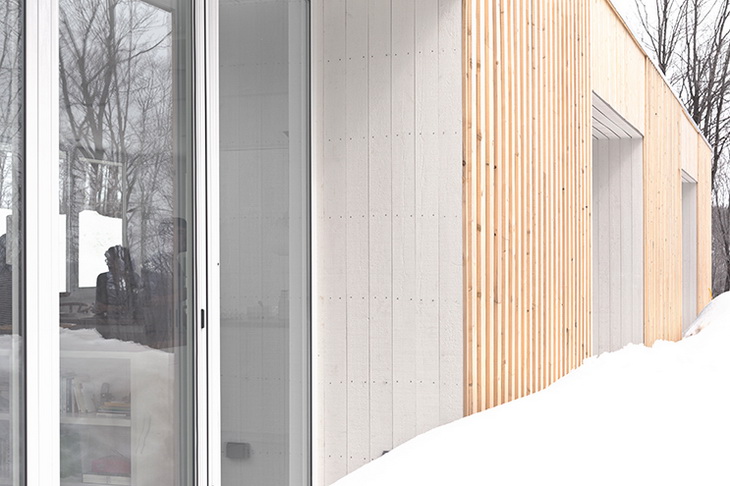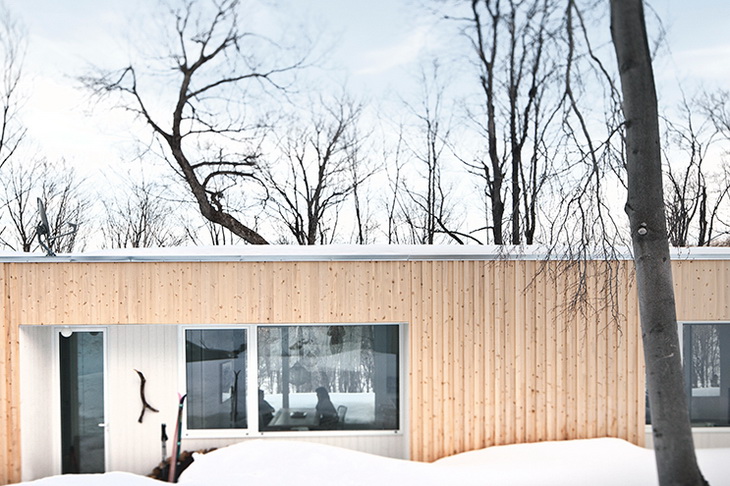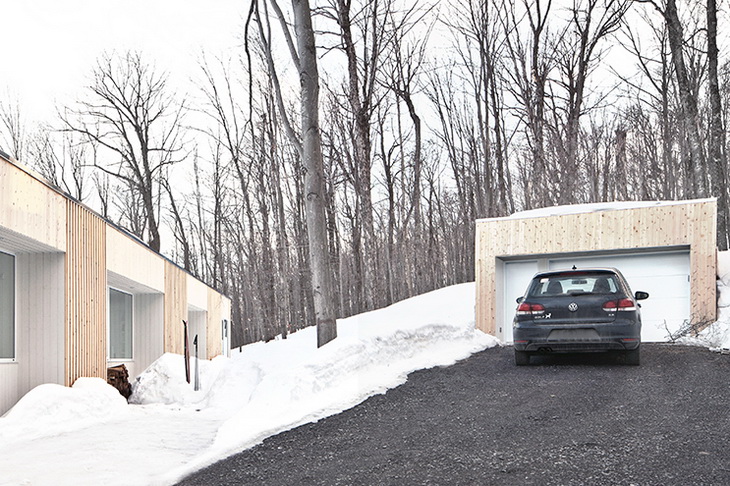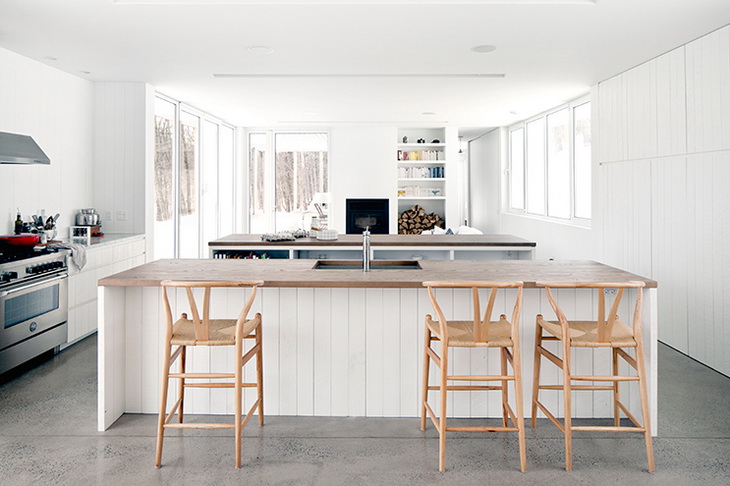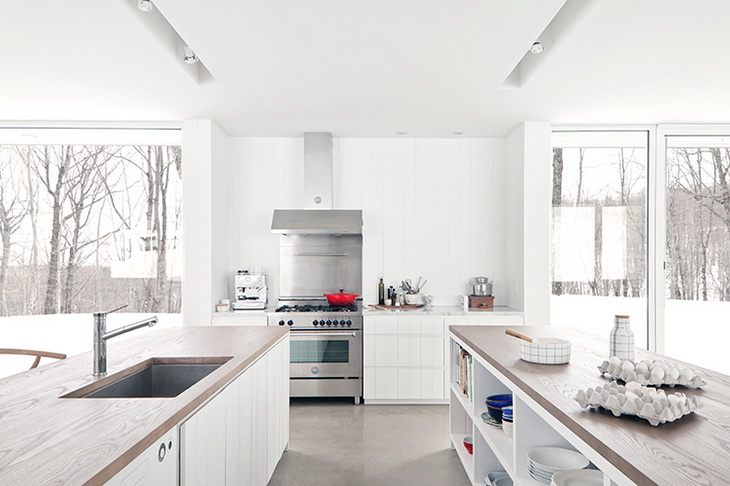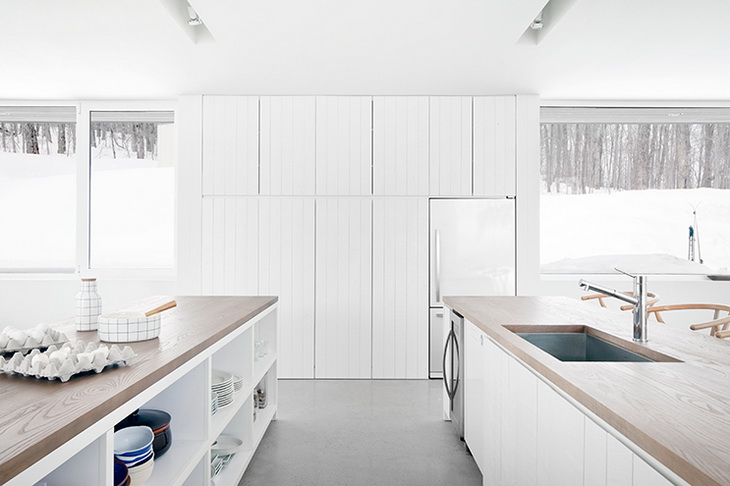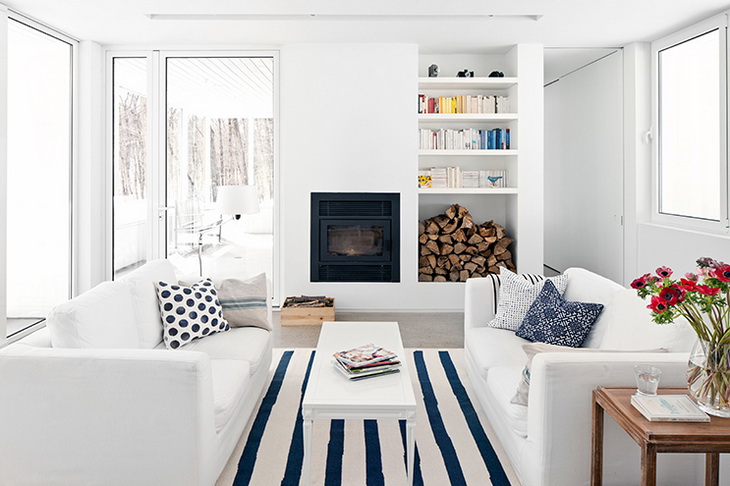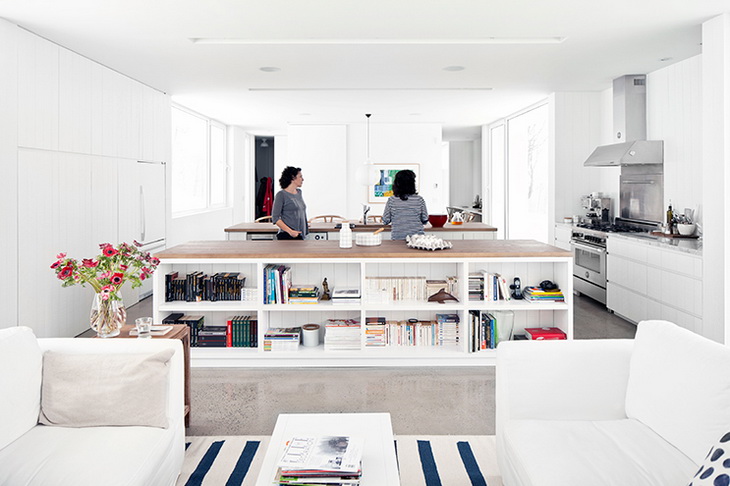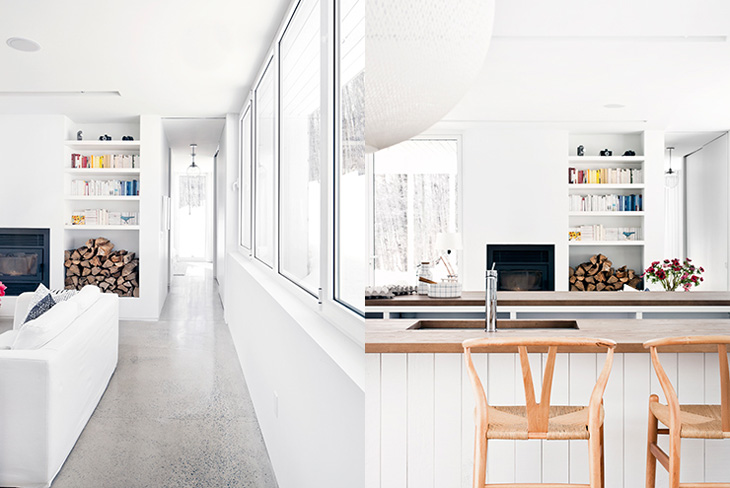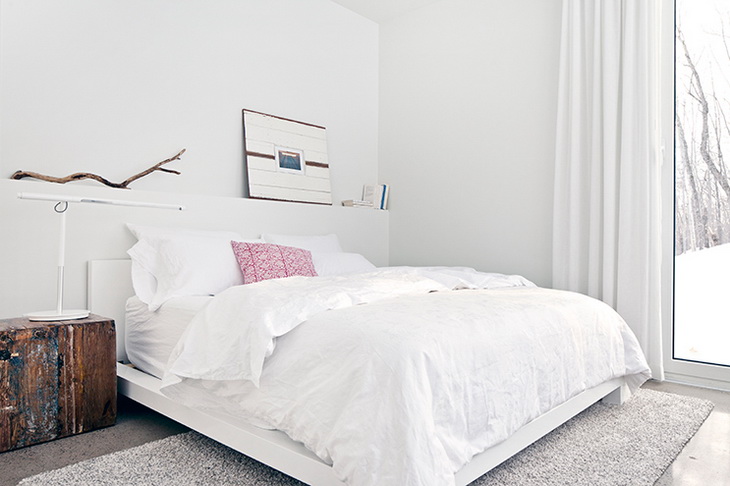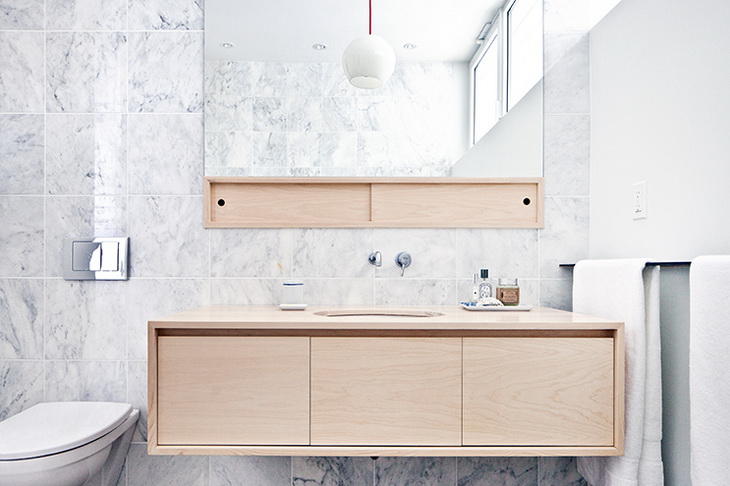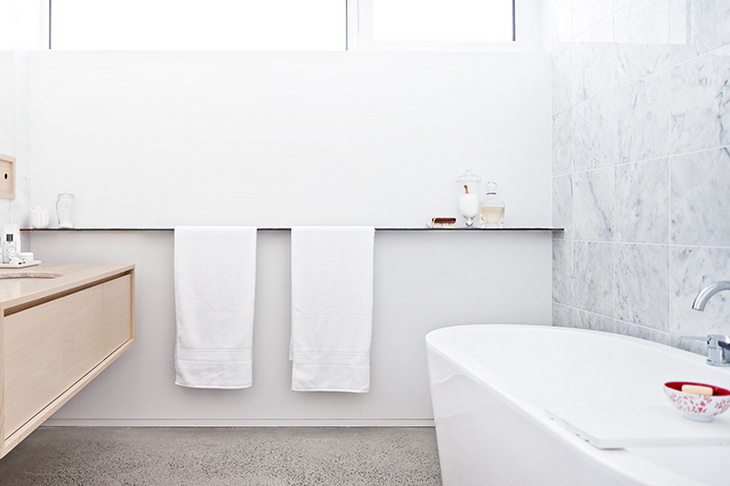 From the Architects:
Perched on a steeply inclined surface over swamps, the single story residence slides gracefully between the trees and its only hardly visible from the street.
As per the occupants' and architect's wishes, the house has a dual relationship with its environment; from the outside, it is camouflaged in its setting and is as discreet as possible.

From the inside, the house is completely open to its surroundings, and its occupants are met with scenery that is in constant evolution. In both cases, the house gives way to the wild grandeur of the Laurentians.

The Blue Hills House, through its refinement and simplicity, allows for a harmonious coexistence between man and nature. By establishing a comfortable, relaxed and light environment, living in this home is akin to perpetual holiday.
Project: Blue Hills House
Designed by la SHED architecture
Photography: Maxime Brouillet
Location: Morin-Heights, Quebec, Canada
Website: lashedarchitecture.com