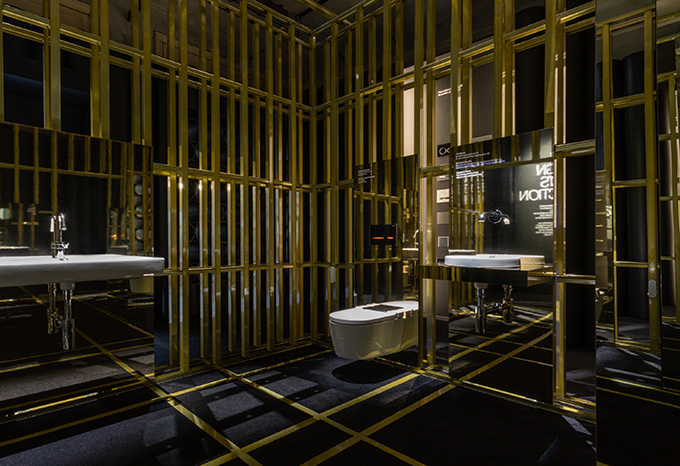 Geberit is participating in FuoriSalone 2019 with their "Design Meets Function" installation, to take place at the historic Biciclette Rossignoli bottega in Corso Garibaldi 71.b The installation highlights the thin line between what we see and what is hidden behind the walls of a home, reinventing materials and systems in a completely unusual way while showcasing Geberit's new integrated solutions for the bathroom environment. Take a look at the complete story after the jump.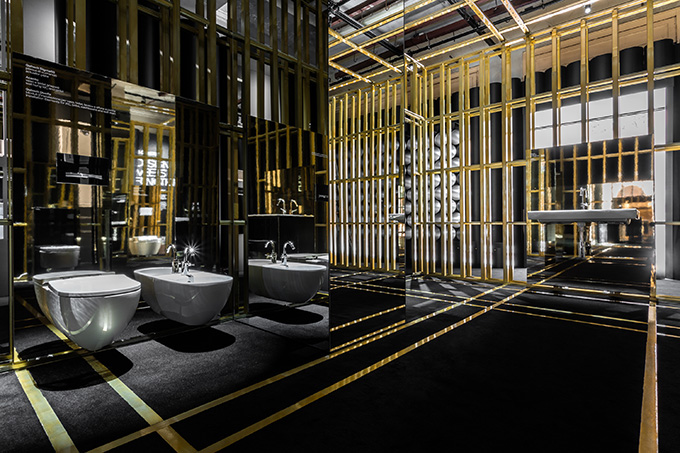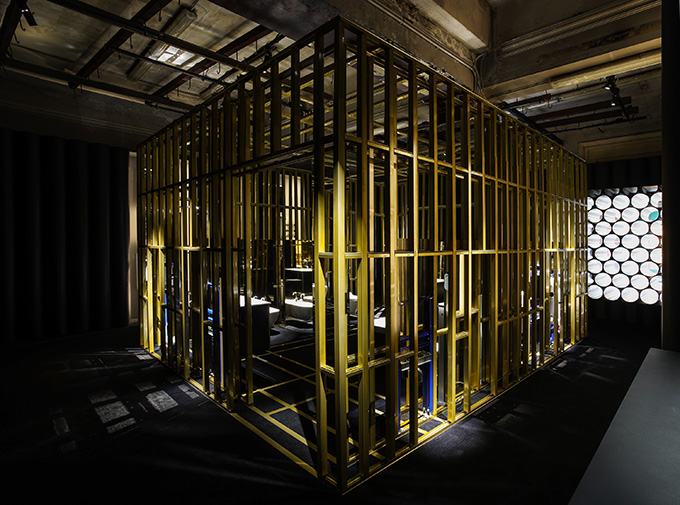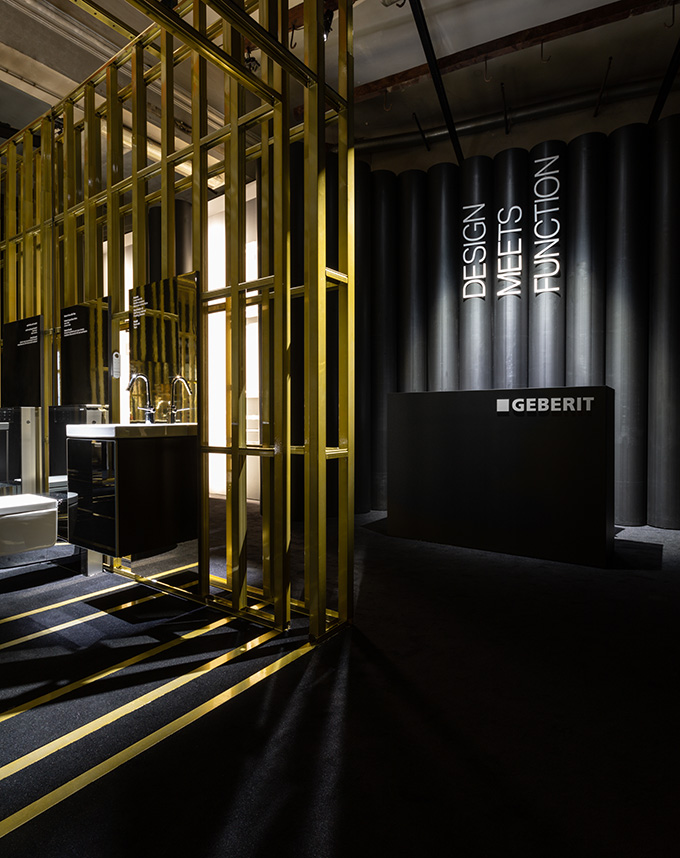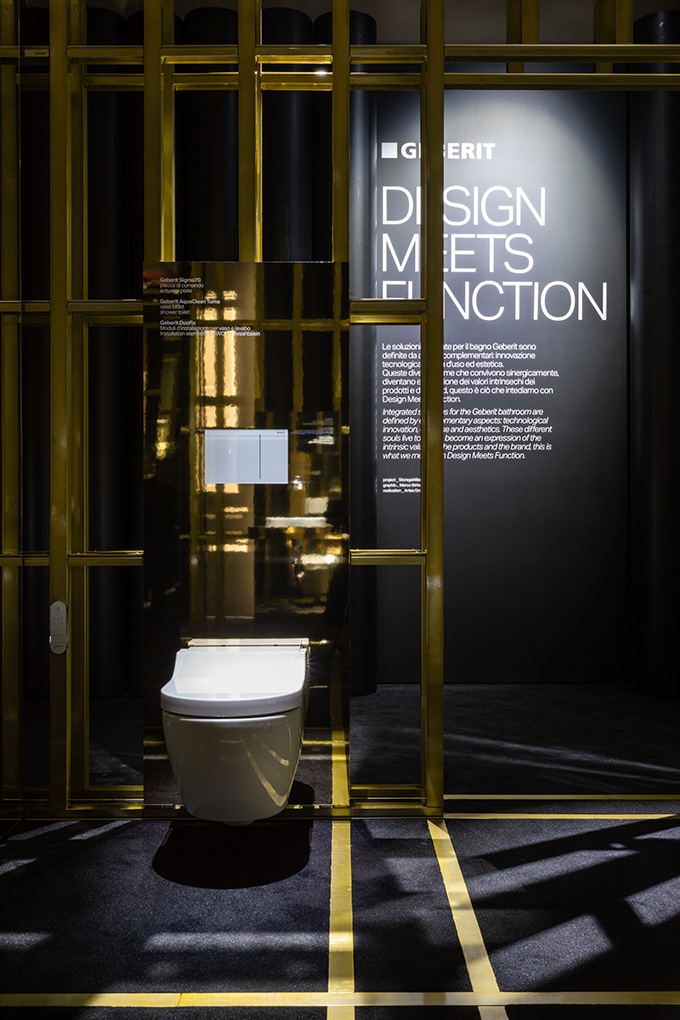 A sort of "vice-versa" display that allows visitors to fully see what is usually hidden behind the walls, like plumbing systems and Duofix installation elements, as well as bathroom accessories, including the new AquaClean Sela shower toilet and the new Sigma50 actuator plate. The high-impact design of the installation has been provided by StorageMilano, a studio in Milan known for its collaborations with the fashion world and with an incredibly spectacular approach featuring influences from the world of art and cinema. This is a not-to-be-missed Geberit event to learn about its complete range for the bathroom that perfectly combines design and functionality thanks to products and systems boasting excellence in manufacture and ease of use, guaranteed to last for years. Geberit is an ideal partner for architects and designers, guaranteeing the overall quality, both visible and invisible, of a project.
As there is no Salone Internazionale del Bagno this year, the Geberit Group is making the most of Milan's Design Week to showcase, for the first time, its complete bathroom range under a single brand name. The group has decided to pursue a strategy of efficiency and brand development by simplifying the brands currently in its ceramics portfolio, leading to great advantages in customer service, production and logistics. This path toward integration began three years ago and will lead to a single common Geberit brand by April 2020. This is to include all products inside and outside of the walls, boasting the company's experience and expertise, as well as its historic know-how in making ceramic products.
The GEBERIT "Design Meets Function" event is listed on the Swiss Design Map Milano 2019, an initiative sponsored by the Swiss Consulate General to bring together the many Swiss companies taking part in Milan's Design Week. The map offers an overview of the events and locations where local brands and designers can be found at the show as well as at FuoriSalone. This initiative is aimed at cultural promotion, presenting Switzerland as a leading country in terms of innovation, creativity and quality in design.
Images are courtesy of GEBERIT.
Find out more on www.geberit.it