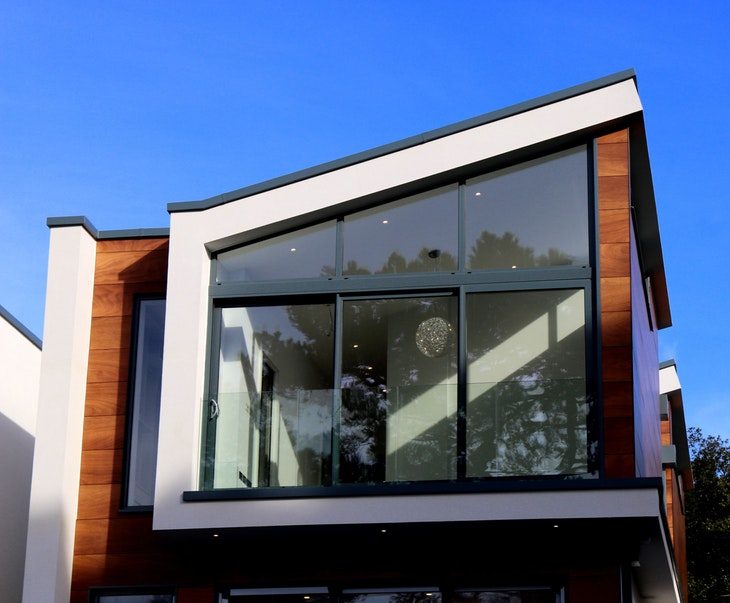 If you're trying to achieve that designer-magazine high-end-modern look in your lounge but just can't achieve it however you refine your design, then you might be focusing in the wrong place! How you dress your windows can have a dramatic impact on how a room looks and feels, and ultimately to the success of your scheme.
Read more after the jump: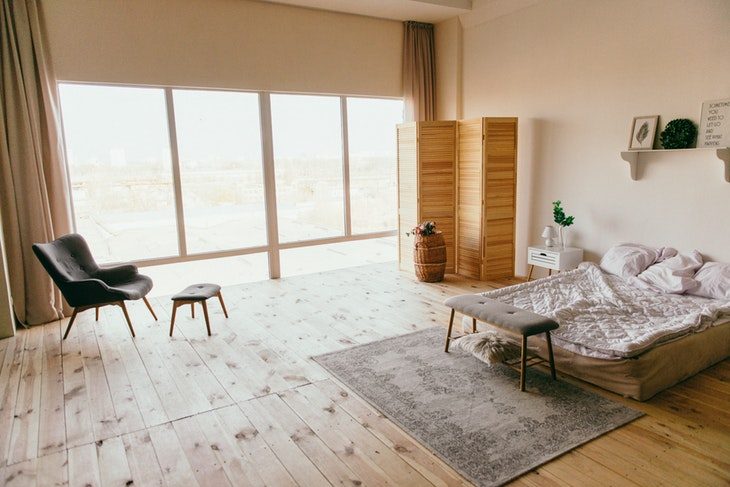 Any interior designer will know that there are two main ways to deliver a truly stylish window dressing. You can go sumptuous, with heavy, high-quality fabric, pooling on the floor and hung from designer curtain poles, or you can go sleek and stylish with minimal fuss for a crisp look.
Shutters fit neatly into the crisp and clean category of window treatments. They avoid the sometimes rather harsh look of a recess hung blind, but sit neatly in the window recess or folded back to let the light flood into a room. Nowadays, they also come in a wide range of colours letting you match, or contrast, with any decor you can imagine, as well as multiple shades of white and natural wood tones.
They are also a good home investment. If you go for a neutral colour there's no need to change your window treatment when you redecorate your room. The National Shutter Company offers a range of neutrals from Bright White and Grey through to beautiful Biscuit and dramatic Wenge Wood, as well as providing a colour match service if only that precise shade of Blush or Denim is going to work in your scheme.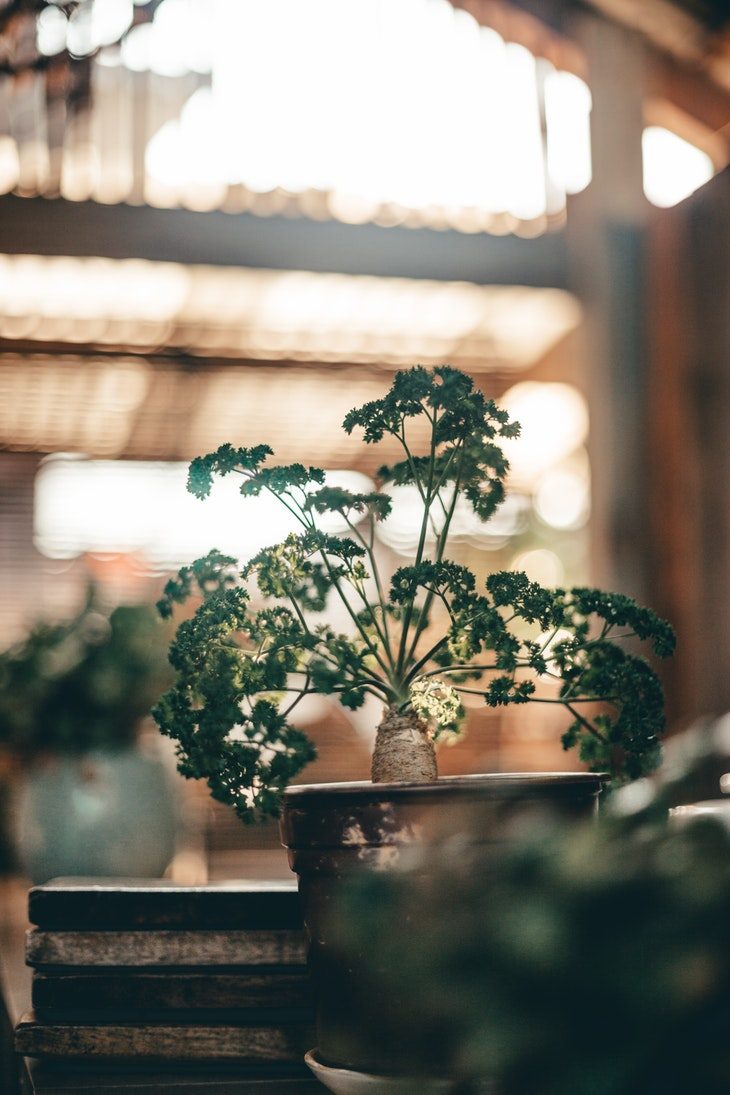 Because shutters allow precise control of the light entering your room, they are an extremely practical way to increase the versatility of the space. Make the most of the early morning by drawing back the whole shutter to let light flood in, but stop harsh midday sun damaging your expensive furnishings by closing the panels and angling the slats so that the light is more diffused. In the evening you can angle the slats up for natural light and privacy or shut them totally against cold dark evenings, blocking drafts and adding a solid extra layer between your warm room and the cold.
As with any design choice, viewing the product in your own home is the best way to make a final decision on both style and colour, so contact a reputable shutter installation company and have them professionally measure your windows and show you their range. The size of the slats, type of push rod and even the quality of the hinges and other fittings can make an enormous difference to the final product. Once you find the right ones they really will be the final touch to achieve your Instagram ready room.