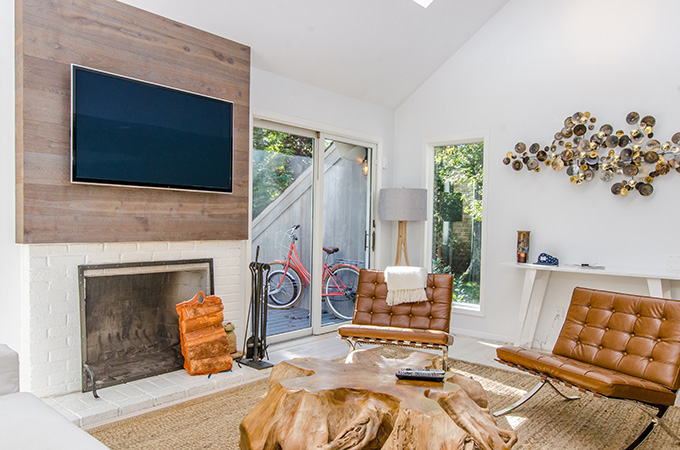 For many of us, our homes are a continual work in progress that evolves along with us. However, some of us are more willing to embrace the evolving process than others. You see, all of us who sacrifice our time to work on the décor of our homes want the same thing: to live in a fantastic place that looks like it could be nominated for the best homes in the world.
Having a high-end home can be difficult, mostly if you are operating on a limited decorating budget. However, you can still put yourself ahead of the game by having the fundamentals of your design in place. And there are even better ways to get that high-end look you dream of, despite being on a tight budget.
Here, we will give you seven comprehensive yet simple ways to make your home elegant and unique.
Ready to learn? Well, let's dig in.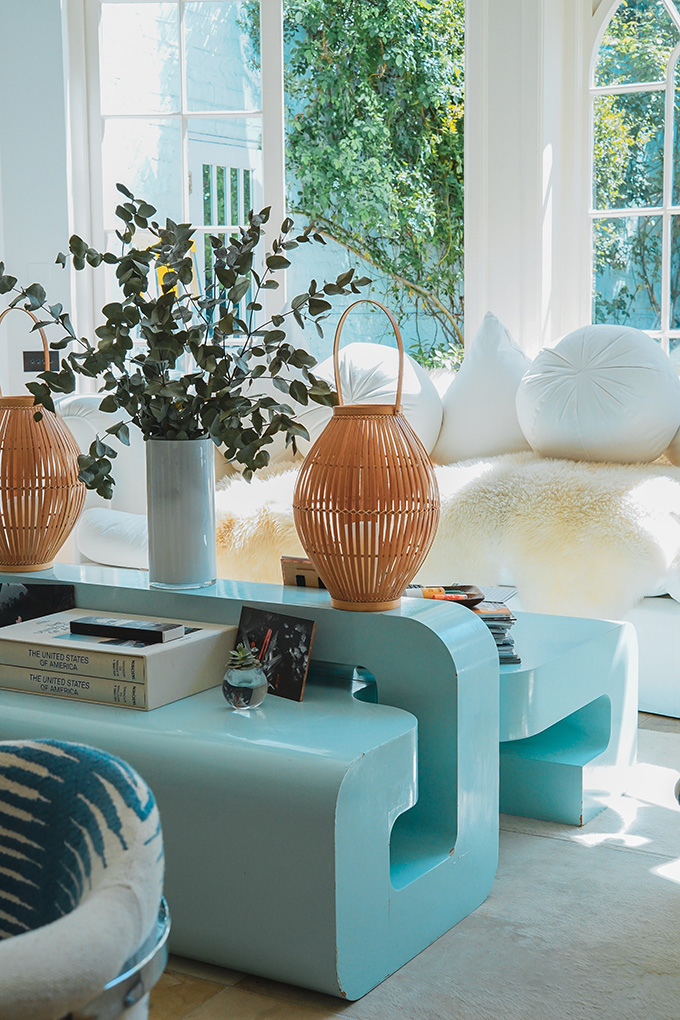 Paint Color Is Very Vital
You haven't made a more difficult decision than when deciding on which color paint to use on which part of the house. It gets even more challenging if the remaining décor is based on the color palette.
Nonetheless, nothing should stop you from having that elegant touch in your home. There is a specific color that will add glamour and beauty to your home. There are two types of color you can decide to work with for the desired result. We have the bold and dramatic, and the understated hues that allow you to add instant sophistication to your home.
It depends on your color personality. However, the idea to paint interior doors, be they mahogany doors with the barn door hardware or steel doors from your local shop, is a masterstroke.
Unique Hardware Touches
Have you ever walked into a home improvement store but you become undecided on what type of drawer pulls and knobs you need for your home? Well, if you didn't walk out with any of those hardware pieces, then you made the right decision. You see most of those wall units are relatively cheap but are also low quality and cheap looking. You don't want those drab appearance for your home décor, do you?
However, with just a few extra dollars, you can get more expensive-looking and elegant hardware pieces elsewhere. If you aren't sure where to look for the hardware pieces, you can walk into an antique shop, or a flea market and inquire about their availability and prices.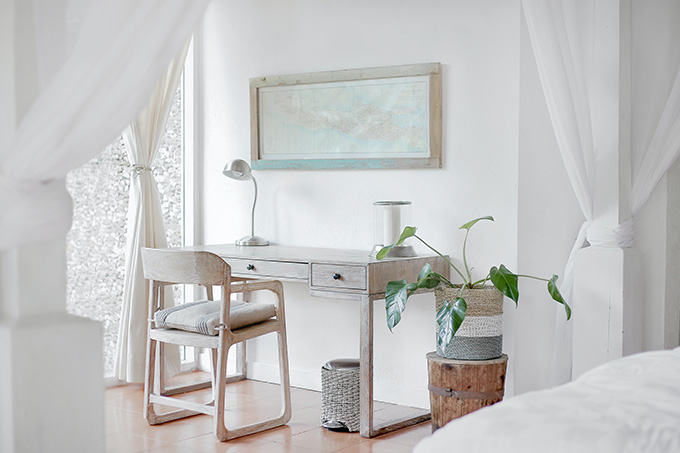 Do a Facelift of Your Bookshelf
We all have those bookshelves which are home to coffee table books, kids' books, paperbacks, and all magazine collections. And you know how awry that bookshelf corner looks. However, just a quick makeover can dramatically change your room and make it more appealing. And it doesn't require so much work and money—just some simple tips to get you started.
What about re-arranging books by color? It doesn't have to be a perfect rainbow color, but just a simple grouping by color will make the bookshelf display look more organized with a more deliberate feel.
Consider Introducing a Variety of Houseplants to Your Home
The real plants can't add much natural air into your home. However, they can breathe a new life into your dull décor. A house feels a little flat and deserted without them. These plants and flowers are the finishing touches that make your home complete. For more elegance, consider getting houseplants that sit at different heights.
Improve Your Lighting
If you leave your lighting with your contractor, they are likely to use the same lighting fixtures they have been using in the homes they have built. The secret is, therefore, to go for designer light fixtures that will add elegance and glamour to your home. More than the traditional chandelier, there are other lighting fixtures, at relatively lower prices that will work magic for your home décor.
Try Out Hardwoods in Place of Carpets
We all love the wall to wall carpeting which provides the warmth and comfort to our homes. However, the carpets can't still hold a candle to the reliable and gleaming hardwood floors. More than the comfort, hardwood provides the required elegance and classic look at an affordable price.
Paint Your Ceiling
The ceiling is some of the most ignored parts of the home décor. They, however, are very vital when improving the look of your home. Giving them a new paint draws all the attention up, adding more interest and height to your interior.