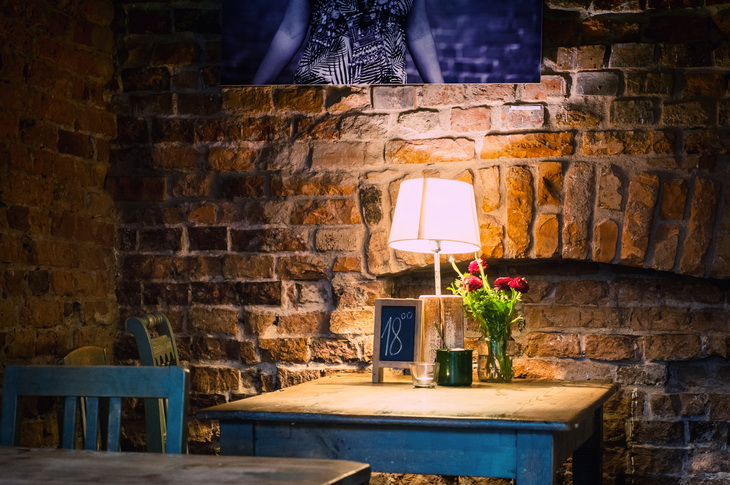 Weranda lunch & wine is located in Stary Browar, the center of commerce and art. The center is a combination of retail space and an art gallery. The building was designed on the basis of a historic factory – the former Brewery Huggerów – by Studio ADS.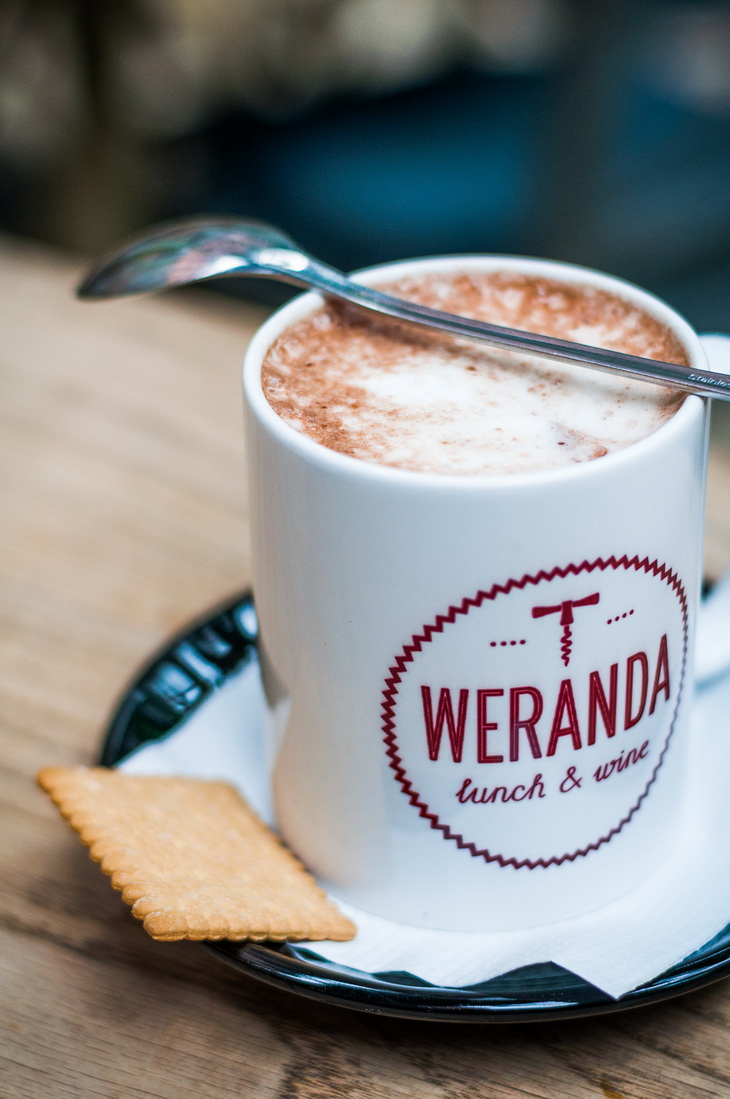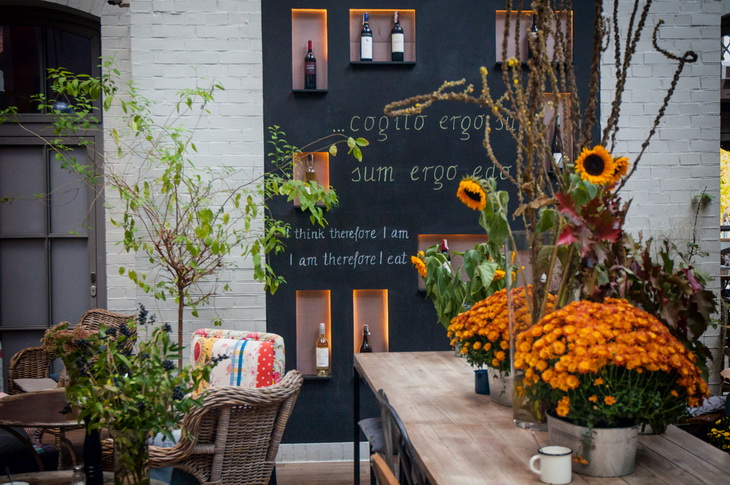 About the Project:
Weranda brand was established 15 years ago. Inspired by an old, country-side house and its veranda, we called our first place Weranda caffe. Starting with one small cafe in Poznan, Poland, we are now well prospering family business. Our idea is to create space, you would always want to come back to, where you simply would like to be. We are known for building an unique atmosphere and focusing on details in our restaurants, yet we preserve taste and certain class.

Speaking about the inspirations, we create places we would like to go to ourselves, spend time there and enjoy them. As the seasons are changing, we collect every new idea and change the décor of each Weranda. All decorations are designed and handmade by ourselves – the entire staff is also engaged in the installation. Our decorations also have a second life – all go to kindergardens, nursery schools and orphanages.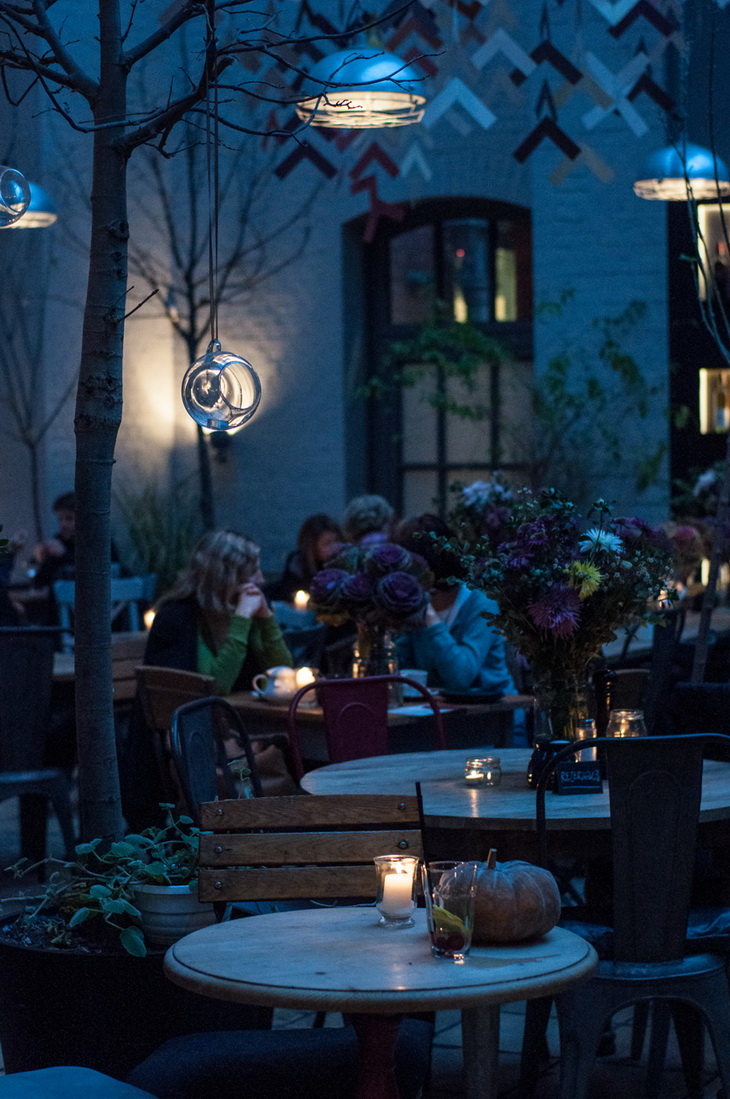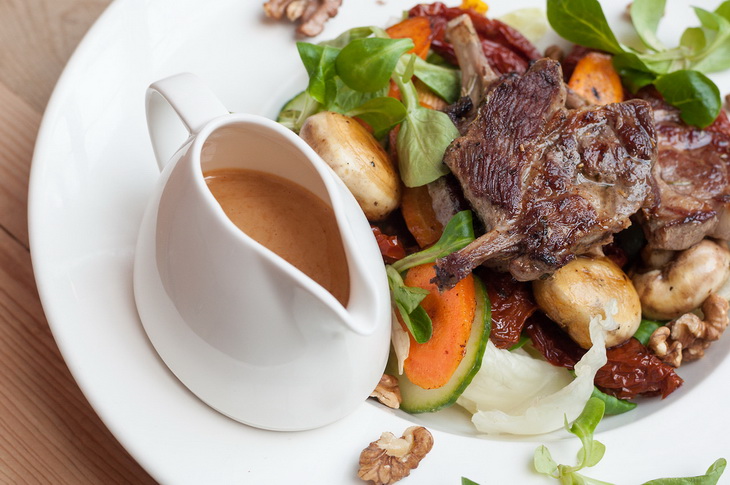 Weranda Family tree has now five branches.

The first one and the oldest one is Weranda caffe. From the very beginning – which is almost 15 years now – it has always been about a calm place for a coffee and a homemade cake. Hided in a city center, it is perfectly small, but still a little romantic, tasteful and relaxing. It reminds a countryside veranda, somewhere in southern Europe.

The second one and the most famous one is Zielona Weranda caffe & ristorante. Not accidentally it is the most favourite place for chit-chat meetings for women. Few rooms, fascinating decoration inside, homemade cakes and pies and tasty coffee woman's talks. Moreover light, delicious and fabulously served breakfast and salads so it makes sense to visit Zielona Weranda every time of the day. Its named after one of the most beautiful gardens in Poznań's city centre, which could be a background to Alice Adventures in Wonderland.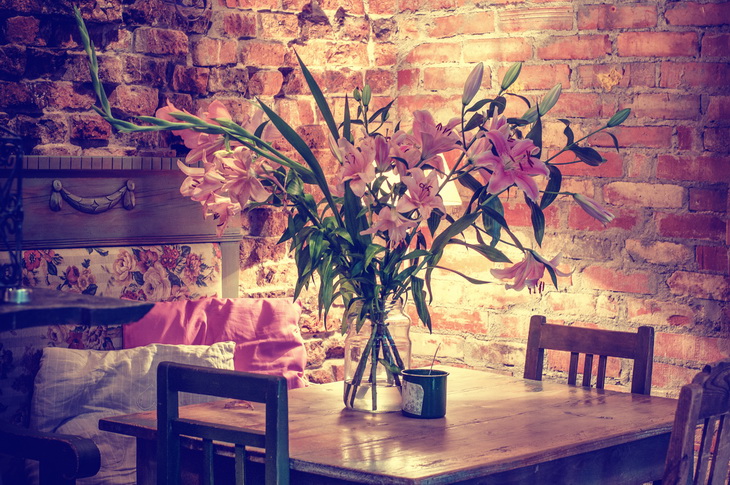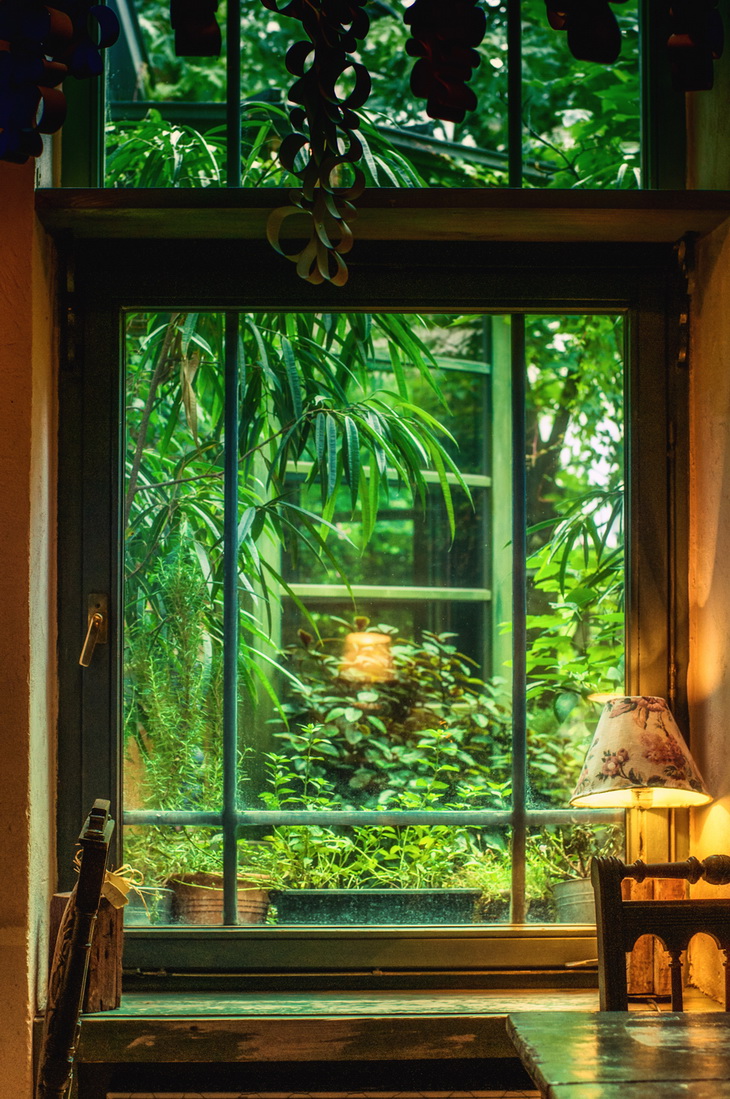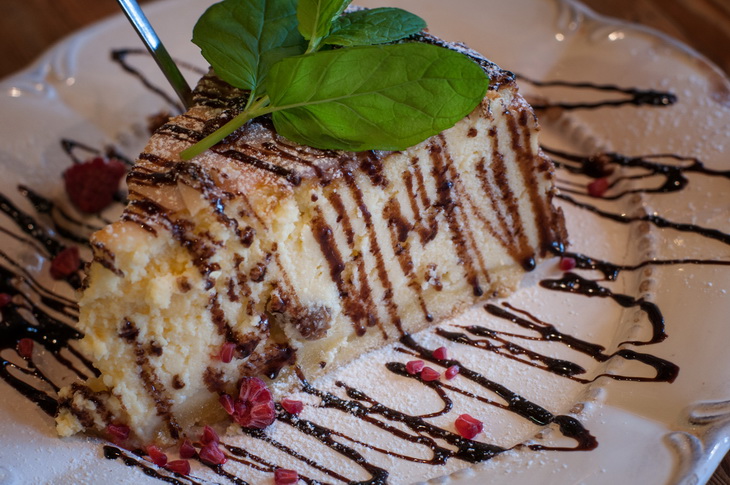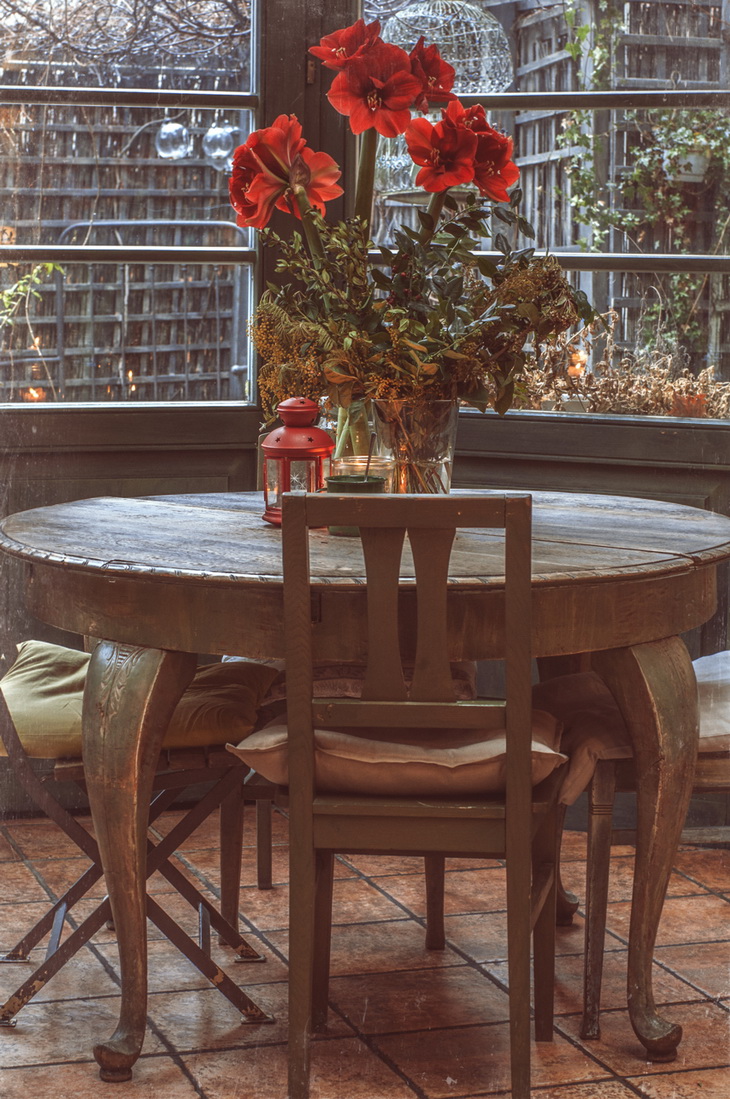 The third sister in our family is Weranda lunch & wine. She lives according to the time of the day – there's always a time for a breakfast, lunch hours stretched to four – serving something different each day – and the evenings belong to wine. Situated in one of the most recognizable centre of business and art, Stary Browar (awarded the Best Shopping Centre in Europe by the International Council of Shopping Centers in 2008 and 2005). It's also near to the Poznań's very centre of business. In this environment we fullfil the needs of our Guests who are in a rush, yet we preserve our so well-known and appreciated warm feeling. Our rural and simple, minimalistic design brings to mind the most trendy places in New York's Williamsburg.
The fourth sister and our idea for the summer is Weranda take away. There's no other place like this in Poznan. Situated in the Courtyard of Stary Browar, right next to the park. We offer you the well-known Weranda quality in ecological packages: fresh sandwiches and salads, light lunches, fast and healthy, sweet, hot or cold – whatever you wish and it's in the sunny park. The most anticipated event in this place is Lazy Sunday. It's our idea for the summer. Recurrent lazy sessions are all about resting in sun, hiding in the near park, burgers. It's also about live dj sets and concerts from young and upcoming singers and musicians. Everytime we try to set an event – yoga, capoeira or crossfit workshops.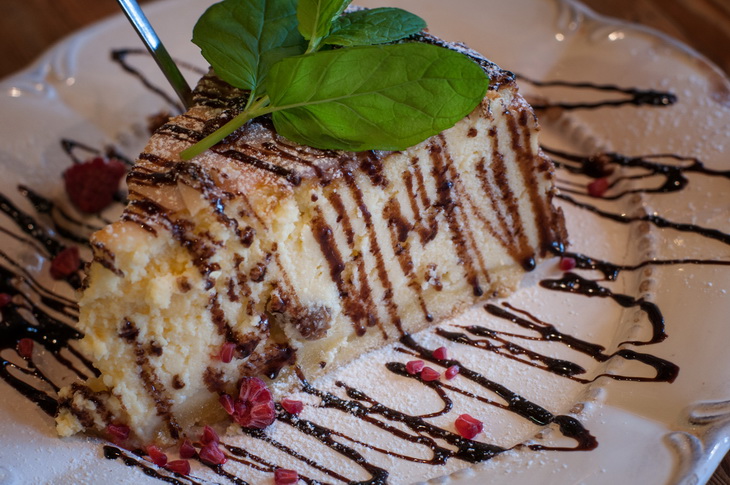 Our latest kid in the family and the youngest sister is Weranda deli & gifts. She is little different than the others, because she is a first shop in family. It is also the first place in Poznań, which is the delicatessen, handmade gift shop and art atelier at the same time. It was created to satisfy one simple need – our guests request. It is a nod to all loyal customers, who wanted a little taste of Weranda in their homes. All the best that we have to offer – warm atmosphere, unique flavors, attention to details – you can take home with you. We have jars full of ready to eat delicacies, uncommon kitchen decorations and unusual gifts that could be beautifully decorated and packed.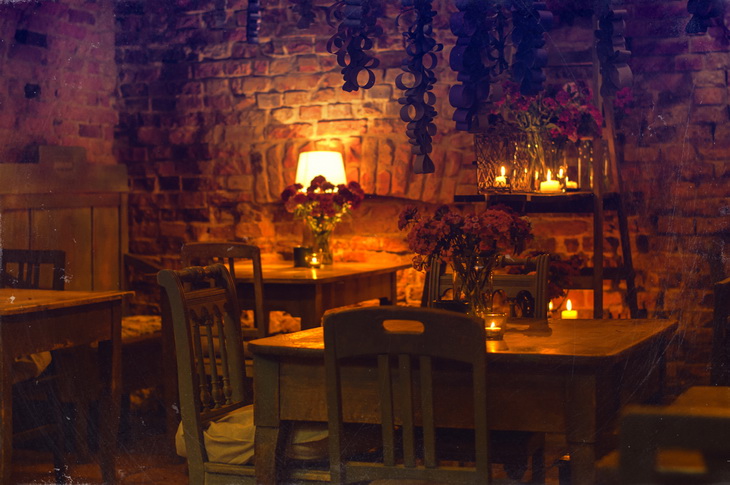 The highest standard is the one expected by our Guests. It fuels our constant improvements. We managed to achieve that and now our goal is to improve it even more. We plan to open restaurant in Warsaw in a near future. Our biggest dream though, would be having a nice place in New York.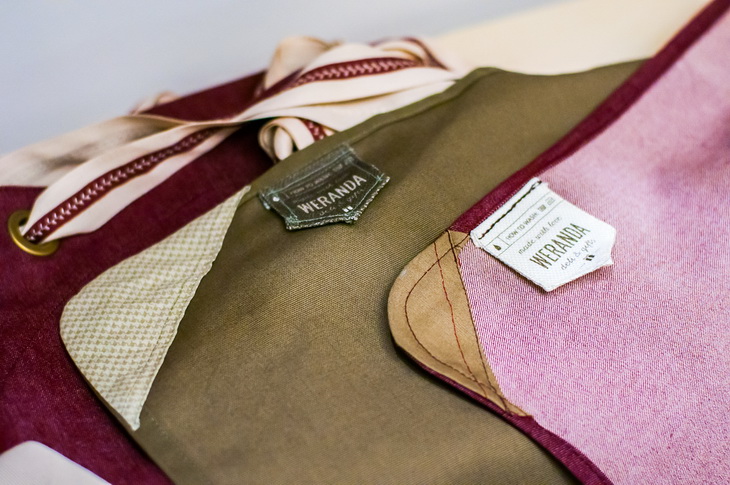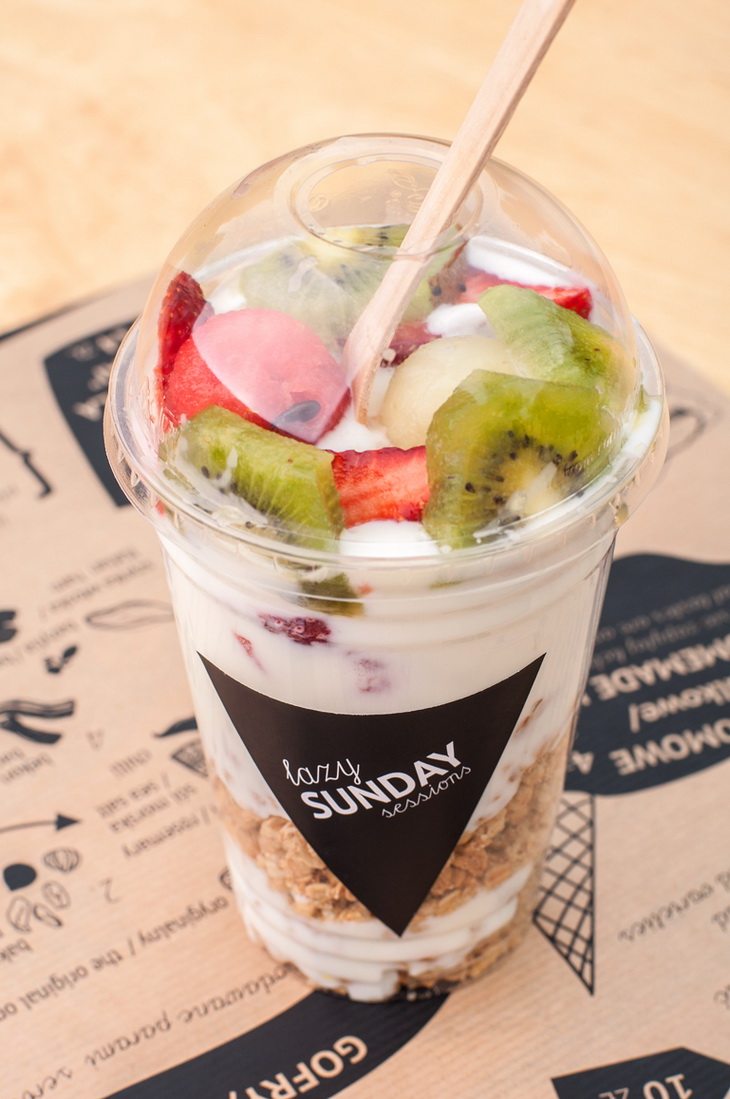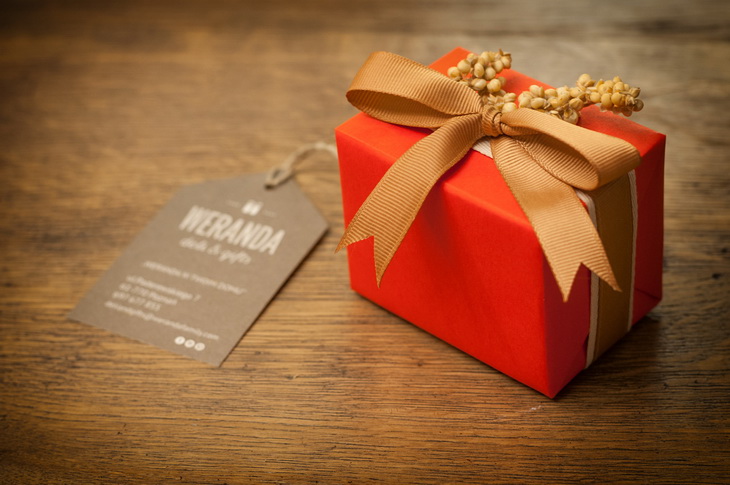 Project: Weranda Family caffes and restaurants
Corporate Identity R2D2kolektyw
Area: 500 m2
Location: Poznań, Poland
Website: werandafamily.com