XIX Century Lisbon Apartment by AVA Architects
|
A lavish XIX Century Lisbon Apartment is transformed into a modern day living space by AVA Architects. The team of architects has taken the historic elements of the apartment intact, importing them into a modern living arrangement.
The apartment was build back in 1893, discover more of the Lisbon project below: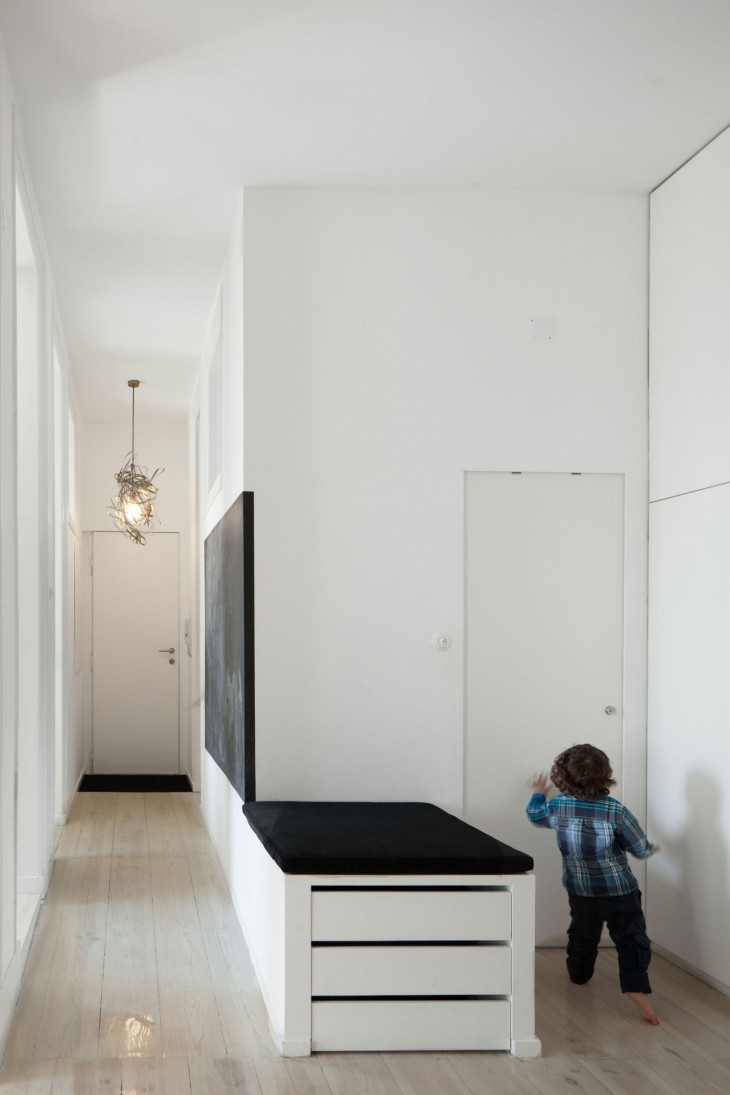 For more of visit www.ava-architects.com.