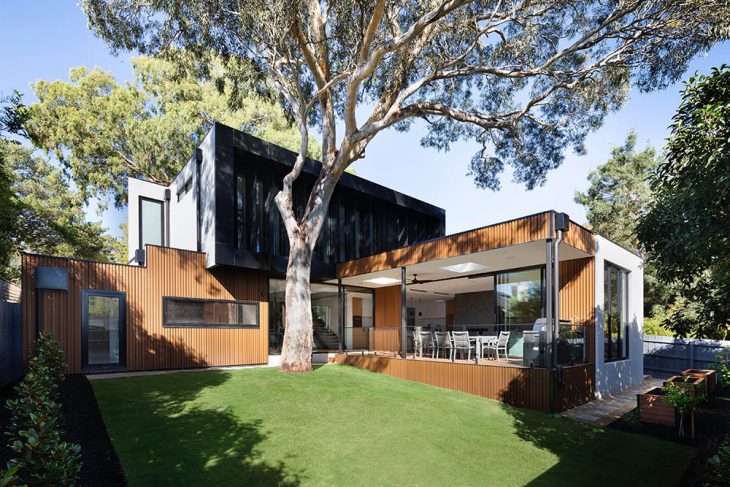 Some people call them strategies or steps, but we choose to call them tips. These are guidelines that will help you sell a house faster no matter its status. So, do you have a property that you need to dispose of? It is easy to go about it once you have the right information.
According to experts, many houses stay on the market longer because the owners do not know or ignore their roles in making their houses sell. Hiring an agent is just one strategy, and it requires a boost from other strategies. That said, here are the best tips that you can use.
Set a Selling Strategy and Right Price
Are you planning to sell a house faster? You should develop a selling strategy. This is when you can make a decision whether you will sell your house to a home-buying company or sell it to any buyer through listing it. Cash home-buying companies eliminate the hassle of getting an agent, and this is what Home Flippers recommends if you want to sell a house faster.
This is also the step where you set the right selling price for your house. It should be in line with other similar properties on the market. A cash home-buying company or a real estate agent can help with determining an appropriate price.
Sell a House Faster by Cleaning and Decluttering
Simple things such as decluttering a house matter a lot when it comes to selling a house faster. Cleaning and decluttering should come before you take pictures to advertise your house or open it for showings.
So, what does this process entail? Remove all unnecessary clutter, and if possible, throw away all unimportant stuff you have collected over the years. A deep cleaning by a professional cleaning company will make a big difference.
Sell a House Faster Through Repairs and Value Addition
An old house may have missed out on a lot of modern appliances, lighting, climate control, windows, flooring, etc. So, when you want to sell a house faster, the best method is to start with repairs of broken and damaged areas and then to add value to the house. The latter involves upgrading old and outdated things to new and contemporary ones that are trending.
Things such as kitchen and bathroom remodeling, replacing curtains, and repainting will make a big difference. Again, staging and improving the curb appeal should be completed before taking marketing photos and opening the house for showings.
Advertise the House Aggressively
If you do not want to sell to a home-buying company, you can hardly bypass the advertisement process. It can be carried out by a professional agent or by yourself, but it has to be done aggressively.
So, to sell a house faster, you should take advantage of property-listing companies, social media websites, streaming websites, and all other marketing channels.
Conclusion
With these tips, you can rest assured that you will sell a house faster. So, take them seriously and use them the next time you need to sell a house. However, you can use a cash home-buying company to make the process even faster.