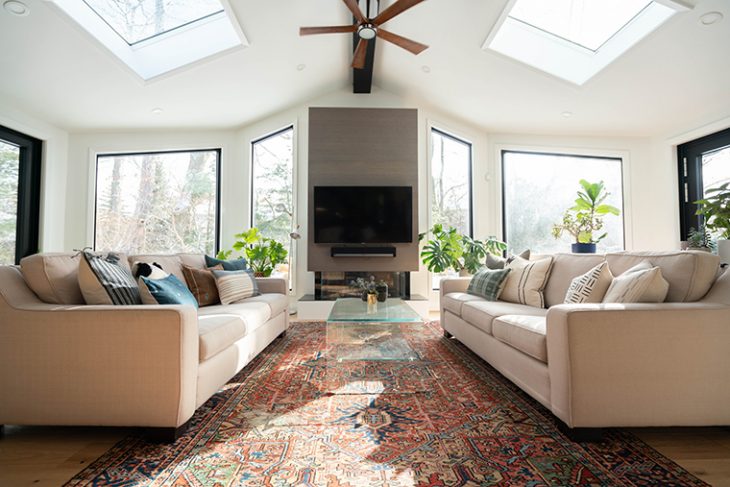 Homeowners have different ways to style their home, ranging from minimalistic themes to classic styles. However, there's one thing that they agree on: windows have an imperative role in every home's interior and exterior appearance.
Windows change the way you interact with every area. They bring functionality to your room and ward off the gloomy ambience. In this article, you'll learn why it's important for your windows to be well-designed during your home construction:
Windows Allow Natural Light To Enter
The fundamental purpose of having windows is allowing sunlight to fill your room. Particularly, a window with high-quality glass lets in the ideal amount of natural light that even abundant light fixtures can't beat.
Having a well-lit area in your home encourages having an attachment to the environment. Exposure to daylight also improves your wellness,which can help in alleviating pain, stress, and depression. On the other hand, dark rooms make you feel stuffy and can cause health issues, such as migraines, seasonal affective disorder (SAD), and Vitamin D deficiency.
To maximize the sunlight entering your home, consider the window's position and the orientation of the house. For north-facing rooms, larger windows work best, while south-facing areas can have smaller openings for a better thermal administration.
Also, dirty windows decrease the amount of daylight entering by about 40%. When this happens, click here for a window cleaning service so your windows can have a longer lifespan.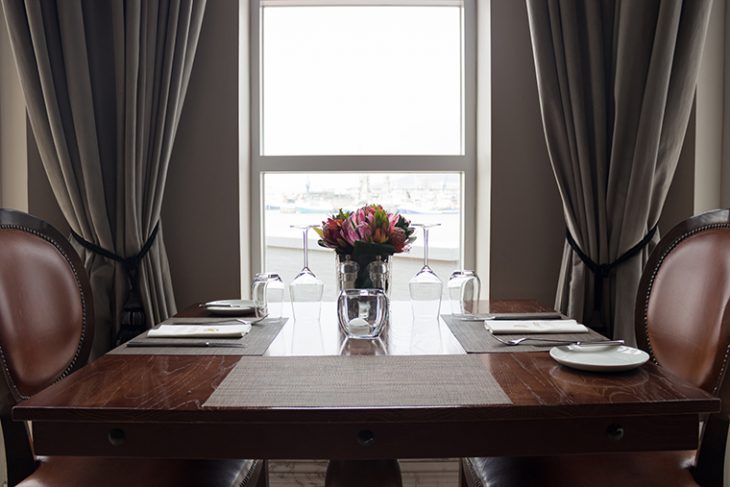 It Connects You To The Outdoors
Outdoor viewing is an excellent stress reliever that you can do anytime, especially when you have windows at home. They let you see the panoramic view outside your home, whether it's a stunning sight of the countryside or the city lights.
These sceneries can add character to the room. Residences with neighboring houses and wide roads outside their homes can also benefit from windows, since the sunlight, moonlight, and fresh air can enhance the features of your place.
Additionally, considering window walls when building a house also increases the connection between outdoor and indoor premises. You can bring the outdoors inside and use these sceneries as the backdrop for any room. Having nature around is considered one of the ways to make your room peaceful as it provides comfort, happiness, and satisfaction, which also contributes to your health.
Have An Eco-Friendly Approach To Room Heating
Instead of depending on artificial lights that use electricity, using the sun's energy to heat your house decreases your bills and contributes to the environment. One persistent environmental problem comes from people consuming too much energy from unsustainable sources. By opting for green energy, people can cut down energy usage and help deal with these issues.
These windows can contribute to naturally heating your room without spending too much money and limiting your usage. While windows work best during colder months, having enough screens, louvers, and eave covers for shading are still necessary to control the temperature.
Maintenance Is Easy And Not Very Costly
Nowadays, manufacturers design windows with low-maintenance features, such as between-the-glass blinds, grilles, or blinds. These features lessen the need to wipe away dust and allergen build up,making it easier to reach hard-to-clean areas. Various windows also have different sustainability features and durability levels depending on the materials used on the construction, as well as the windows' style.
Window installation costs around USD$50 to USD$100, which is a huge investment. Therefore, it's wiser to choose window materials that require lower maintenance, are weather-resistant, and durable to get the best bang for your buck. Vinyl windows combine the best of both worlds: little to no maintenance,with different colors to match your room.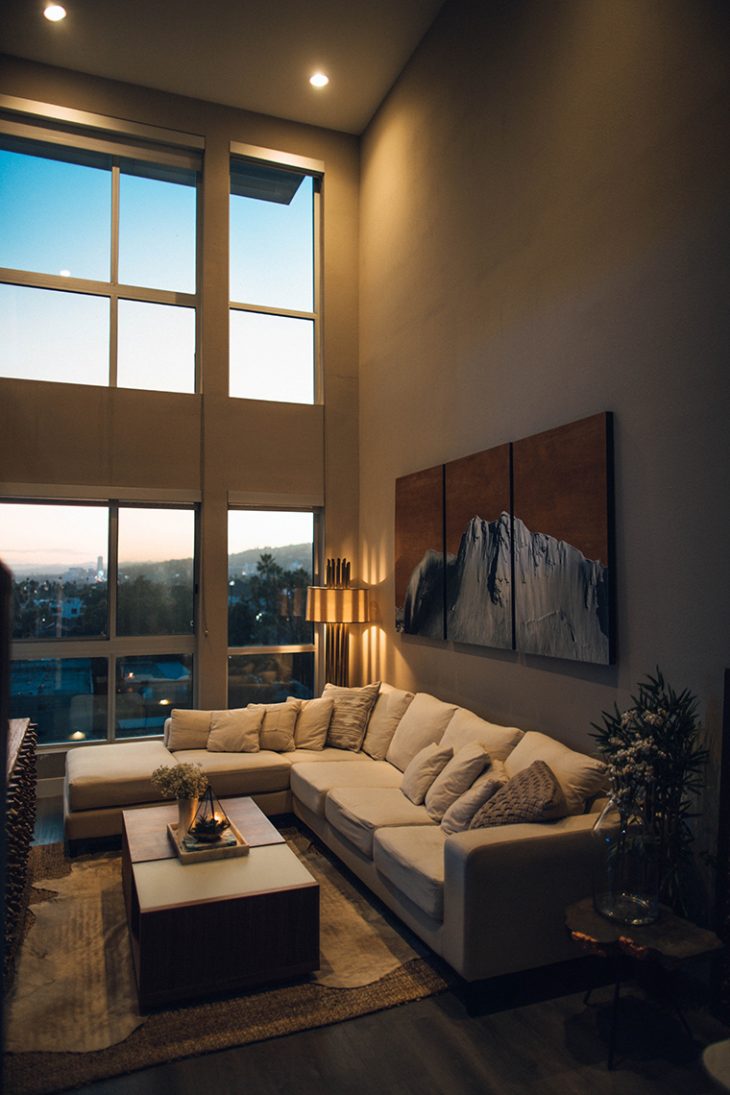 Adds Aesthetic Appeal To The Room
Windows don't just provide functional benefits, but also add a significant amount of beauty and elegance to complete the look of your place. When choosing a window, match the material with the architectural style of your house, whether it's made of wood, steel, vinyl, aluminum, or fiberglass.
The style also affects the window's position in terms of balance and consistency. For instance, the symmetrical approach works best for traditional designs, particularly on the front-facing side. Ideally, large windows should be in small rooms as it creates an illusion of more spacious places. It opens the house outdoors and makes it seem like the room is connected outside. Another important part is selecting the right furniture for your living space.
Increases Your Home's Value
Home upgrades such as window installations are expensive, but these give a big payoff once you plan to sell your house. Using vinyl windows give back homeowners 73% of the upgrade cost upon selling. Usually, potential buyers back out when they know that there are not enough windows or it requires replacement.
Thus, consider designing your windows, enjoy the benefits while you're living in the house, and get a return on your expenses.
Takeaways
In every home, having enough windows adds much value instead of owning fixtures and improvements. If you're looking for an upgrade where you can help the environment while saving money and time from cleaning, creating an aesthetic look for your place, connecting with nature, and adding more value to your property, designing your windows is a worthwhile investment.