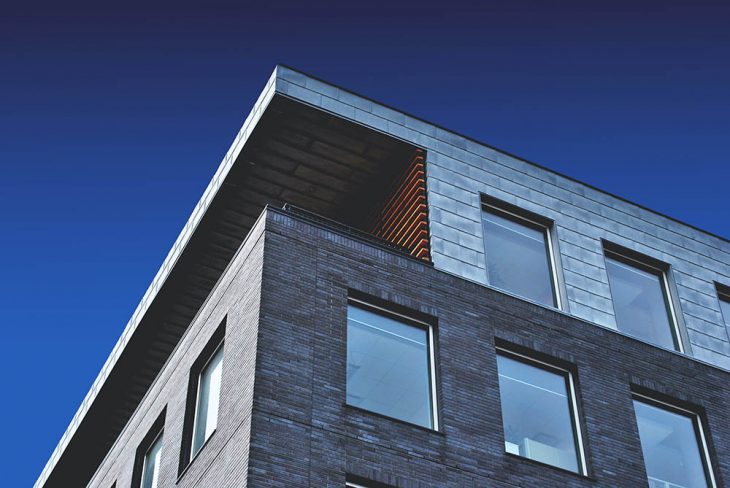 When you want to get on the property ladder in the United Kingdom, it can be hard to find the right place to start. With such a diverse property market and property prices that can skyrocket or dwindle from one street to the next, making a wise investment is a tough challenge. To help you get started, then, we recommend that you use these five simple and effective tips to make buying your first UK property a far less challenging scenario than expected.
Research the right areas
Many people hop into buying the first available home they see in a big city like London or Manchester. However, oftentimes you can find a home that is every bit as functional in one of the outlying towns that might only be a short distance in travel.
The big cities have huge house prices in the UK, so you can find it tough to get a home within your budget in the more upmarket areas. For your first home, be sure to look into areas that are easily traveled from but more affordable overall.
Look for future development
When you are taking the time to look into an area where you might move, look into future development projects. Have a drive around the area; are you seeing lots of signs for commercial and industrial renovations? If so, this is a good thing. This will give you an idea of what the future looks like; the price just now then could be a much higher price down the line if the area develops properly.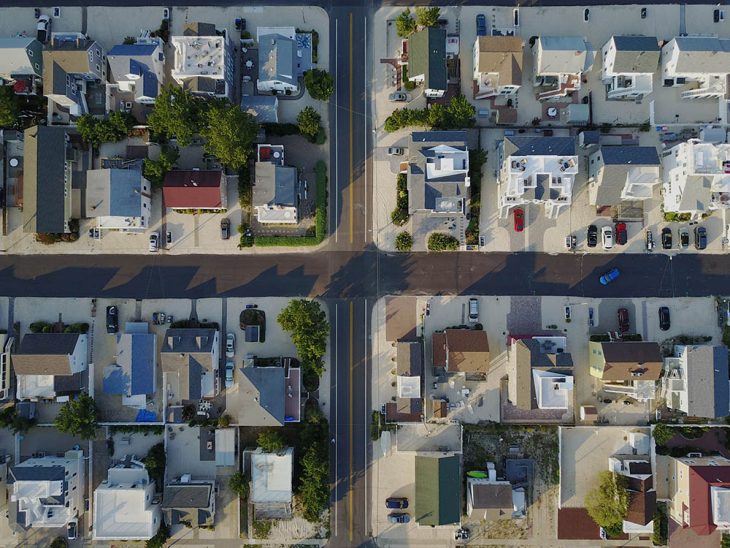 Look for key price-rising factors
Issues such as having a local school, supermarket, and medical facilities like doctors and dentists can make the price of a house skyrocket. Again, though, shopping around in the nearby area – say within a 10-30 minute drive – can give you a much more affordable home in an area that you can afford. At the same time, you are close enough to key amenities that you can easily move in and get started enjoying a more fruitful day-to-day life.
Understand your credit reality
Many people look to get a mortgage and find they are simply out of their depth financially. To help you get started, think about going to a mortgage lender who is more amicable when it comes to your credit history. For example, those with mediocre to even bad credit should go to 1st UK Money. They provide more affordable mortgage options for those who might have had a tough time in the past financially. This could help you to get on the ladder without the usual challenges.
Never settle for second best
Even with all of the above in mind, this is going to be where you live. Make sure you always look into the area, the landscape, and the general living quality in the area you have chosen. A house, especially your first house, is a massive investment. Making sure you can go ahead with such a huge investment is a massive challenge – so make sure you have no doubts at all about your chosen property before progressing.
Getting your hands on a house is a huge undertaking, especially if you are buying your first UK house. From choosing the right lender to looking into the area for potential future development, though, there are many ways to spot a prize-winning property that has gone under the radar. Use the above tips, and your first UK home buying experience should be easier.