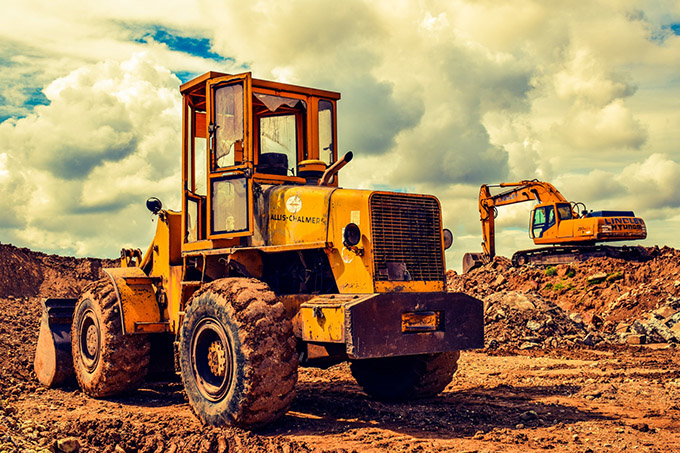 Are you looking to hire a qualified general contractor in your area?
There are more than 30,000 general contractors in the United States. But the qualifications of each general contractor are what can make one stand out from another to earn your business.
But in this industry, what are some of the certifications that should be meaningful to you?
Read on to learn about the top 5 construction certifications to look for in your next general contractor.
American Concrete Institute (ACI)
The American Concrete Institute (ACI) is a 120-year old leader in the concrete field in the United States.
This organization is the authority on construction, concrete design, and material installation certification. The ACI offers 18 different certifications that each reflect an increased level of competence.
Some of these include concrete field testing and strength and lab testing. This is important if your construction project includes lots of cement work.
Project Management Institute (PMI) Certification
The Project Management Institute (PMI) offers eight different construction certifications for contractors.
But by far its most important certification is the Project Management Professional (PMP). This reflects that a contractor has undergone advanced training in project management.
You should find a contractor with this certification so that you can be confident they are ready to manage a safe job site.
U.S Green Building Council (USGBC) Certificate
The U.S. Green Building Council (USGBC) certification is important if you are seeking to build an energy-efficient home.
These contractors have received training in the field of "green building" development and design.
A contractor with this certification shows they specialize in designing eco-friendly buildings.
National Association of Corrosion Engineers (NACE)
The National Association of Corrosion Engineers (NACE) is a newer certification group. But they have made a significant impact on the industry in a short time.
Since 2012, NACE has offered more than 20 certifications for contractors that want a higher level of education in the industry.
The General Corrosion certificate shows that they can build a structure that is resistant to corrosion. This can help your building last longer and be safer, while also cutting down on costs in the long-term.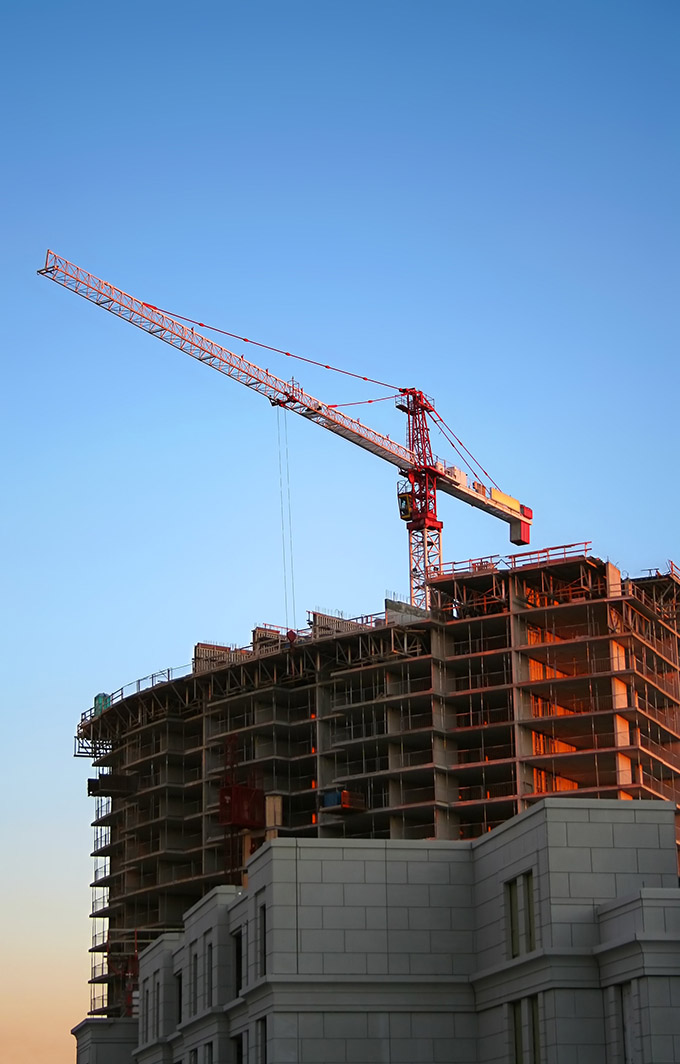 National Council of Architectural Registration Board (NCARB)
The NCARB has registration boards located throughout the United States, Puerto Rico, and the U.S. Virgin Islands.
A contractor with an NCARB certificate will help you identify them as being one who places an emphasis on protecting the safety of the public.
They do this by adhering to safety standards to help maintain a safe work environment.
Wrapping Up: The Importance of Construction Certifications
The construction certifications of your contractor can have an impact on their work.
But to find the best contractor, you need to spend time speaking to them about your project. You should also ask them about their experience with previous job sites.
You should speak to friends and family members about their experiences with contractors. This will help you to get a better feel for the kind of contractor certifications that matter.
Check out our website for other helpful tips about interior design and other home improvement ideas!