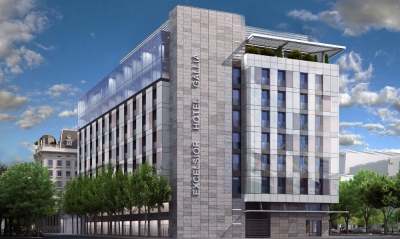 Project: 5 Stars Luxury Hotel – Excelsior Hotel Gallia
Designed by Studio Marco Piva
Location: Milan, Italy
Website: www.studiomarcopiva.com
Studio Marco Piva shares with us their design for a 5 star luxury hotel in Milan, the project comes as an expansion and renovation of the famed Excelsior Hotel Gallia.
For more images as well as the architects' description continue after the jump: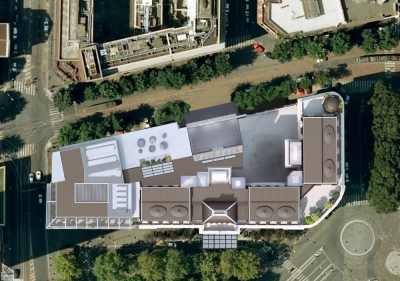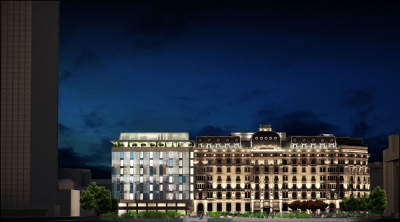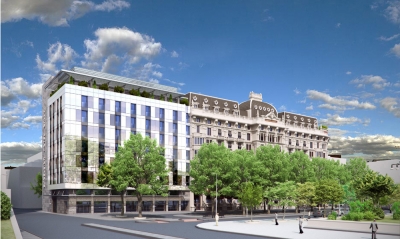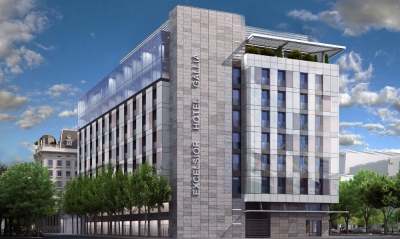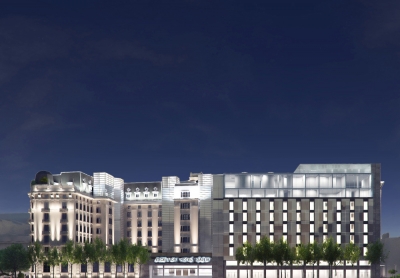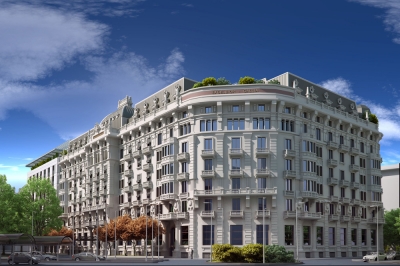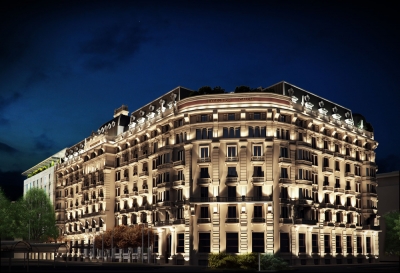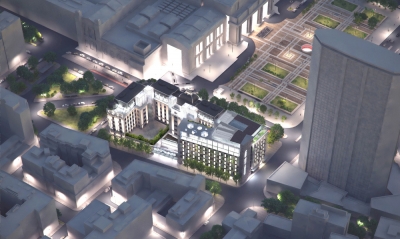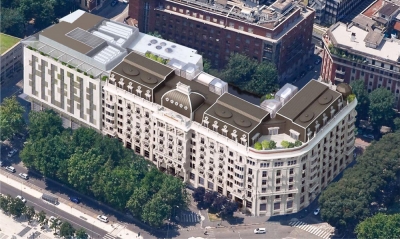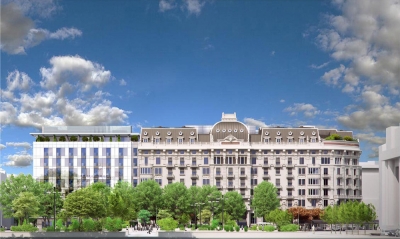 From the Architects:
The renovation and expansion of the historic Excelsior Hotel Gallia, in the heart of Milan, is part of the broader process of urban redevelopment of Duca D'Aosta Square.
The plot design is inserted in the process aiming the refurbishment of the overall area surrounding the Central station.
An international investment fund of Qatar, have bought the hotel, with the intention to upgrade it into a five star luxury hotel. After an international selection, Studio Marco Piva has been appointed to develop the architectural project. Later, it has been required to design also the interiors.

The project is located next to the recently completely renewed Milan Central Station and Pirelli skyscraper. It involves an entire plot:
1. The historic building of Gallia Hotel, a witness of the "Belle Epoque" architecture. Façades have been refurbished in the process, bringing the building to the original condition
2. Pirelli wing building, constructed in 1948, has been demolished.
3. Hertz garage building, has been demolished
4. 28 Filzi Street building, that was totally abandoned and dilapidated, has been demolished.
5. 30 Filzi Street building, has been demolished.
The new architectural design developed by Marco Piva configures a complex where the historical building, fully restored, is joined to a new contemporary designed building.. The four old adjacent buildings, have been replaced by a unique new building, interacting with the surrounding environment.
The main aim of Studio Marco Piva is to combine hotels' requirements, internationally oriented, keeping the key brand elements of a city like Milan: style, fashion and design.
The Gallia Hotel is well-known by all the Milanese people and everybody in the city is expecting a high quality building for international Clients waiting for a elegant design interpreted with a Milanese style.
The mood of the Excelsior Hotel Gallia will be able to express a way of being, thinking, relation to the world.