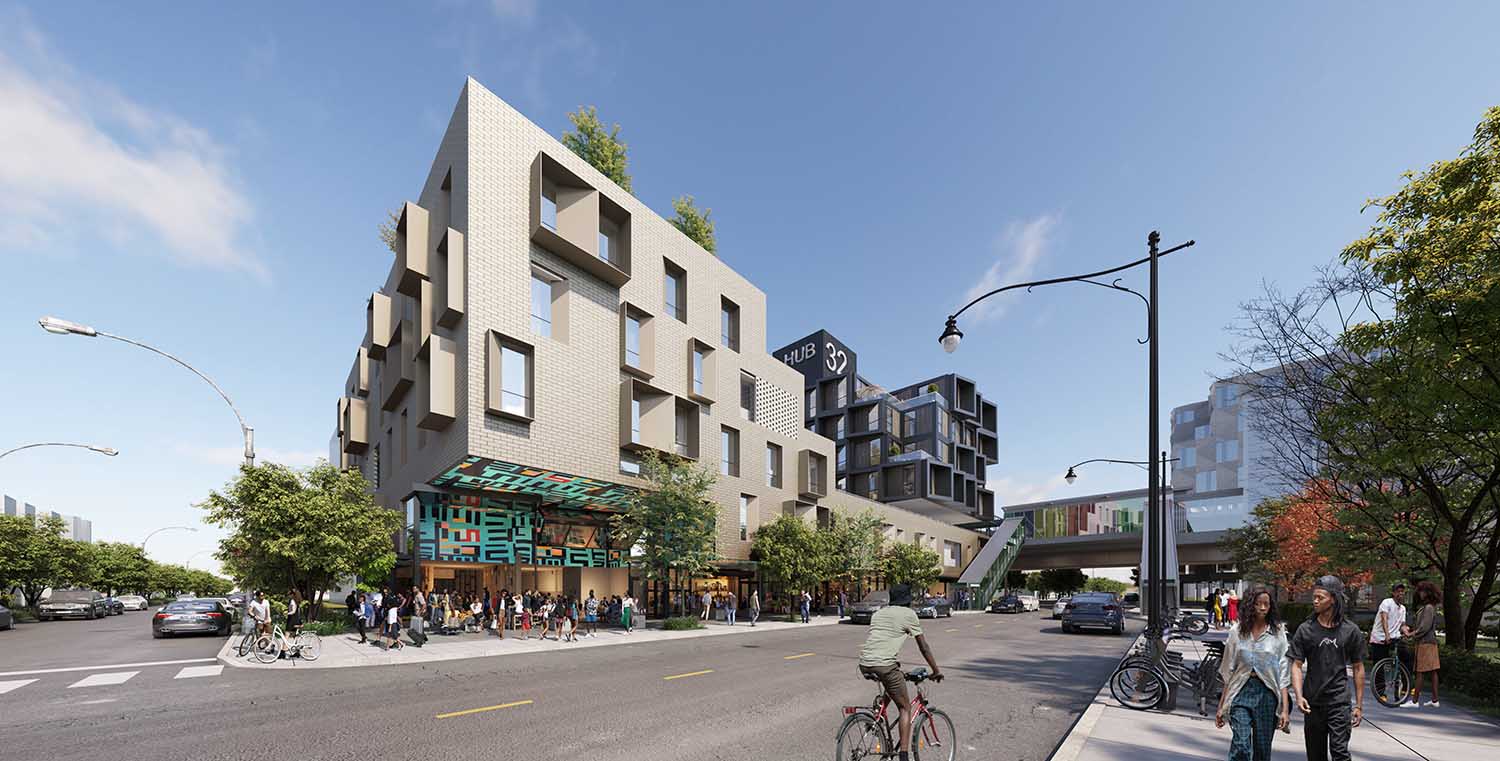 Brooks + Scarpa have unveiled the design for HUB 32, a 65-unit mid-rise residential building in Chicago. The inspiration came from American patchwork quilting traditions, as exemplified by the Gee's Bend abstract geometric style, which was influenced by newspaper and magazine collages used as insulation on the inside walls of early rural American homes.
The design of the building follows our five guiding principals: equity, innovation, a sense of place, environmental stewardship, and community engagement.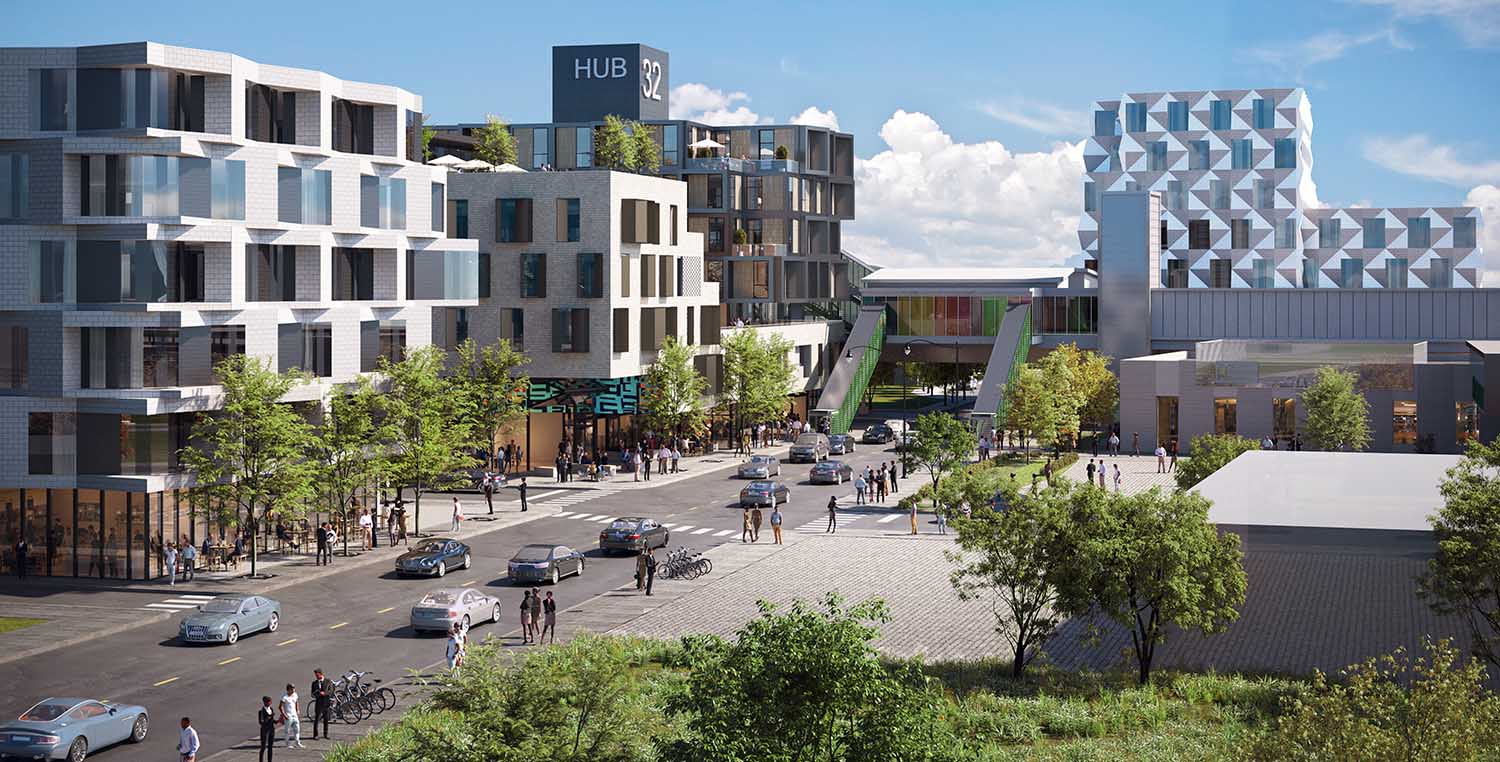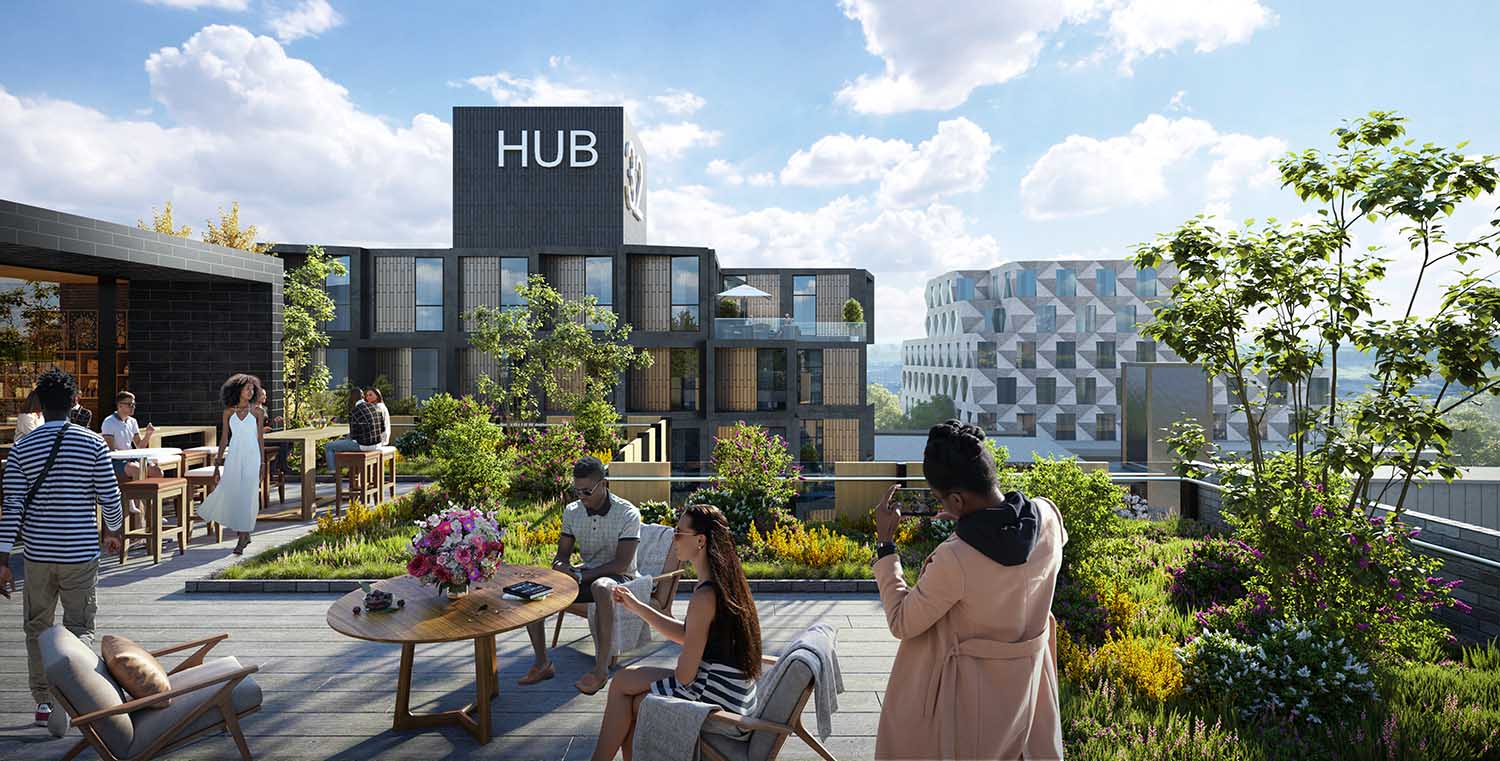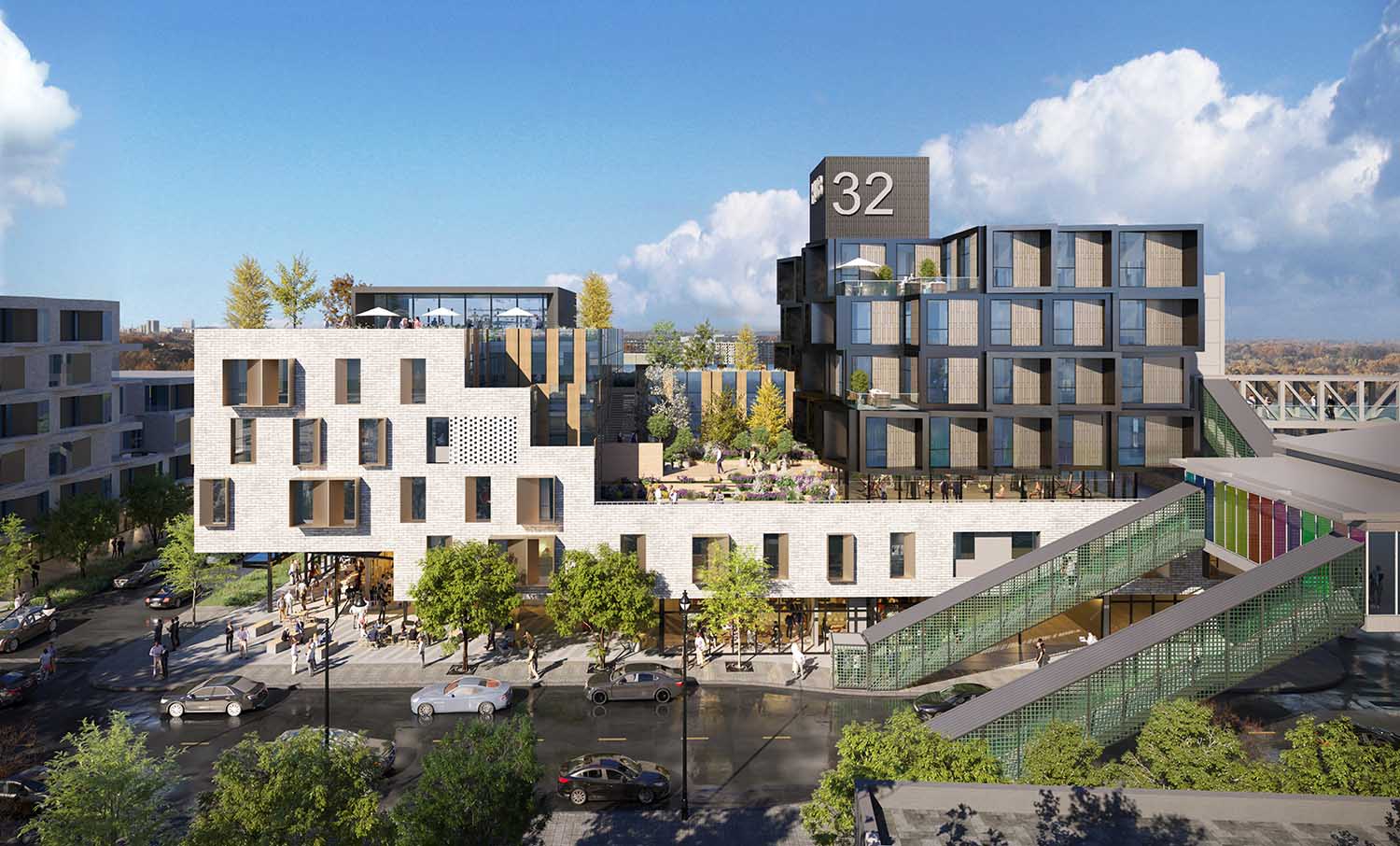 We are also committed to innovation, and are constantly seeking out new ways to improve the design and functionality of our building. This includes incorporating sustainable technologies and materials wherever possible, in order to reduce our environmental impact and provide our residents with a high-quality living experience. We embrace a creative approach to design and problem solving.
The building's exterior is adorned with a series of materials and forms that resemble a quilt, with each part representing a different pattern or color. These panels are arranged to create depth and texture, evoking the feeling of a cozy, handmade quilt.
The purpose of employing quilting and stitching as the foundation for the design was to evoke a sense of coziness and warmth, as well as a connection to Chicago's illustrious textile history. We intended to honor the city's long history of textile manufacture by incorporating these features into the layout of our structure. The building is made to be a friendly and cozy location for its occupants overall.
The project is designed around an elevated courtyard above ground-level commercial space, drawing inspiration from Chicago's long tradition of courtyard structures like the Pattington Apartments. In Chicago, the courtyard type has been used for more than 200 years. Instead of leaving unneeded, excess space outside the building volume, it creates useable space at the project's heart, promoting pedestrian-friendly neighborhoods as an alternative to sprawl. Courtyard flats "make you feel like you belong to a place" more than any other type of multi-dwelling housing. The courtyard, a semi-public area that serves as a bridge between the home and the street, gives residents in the area a sense of security and seclusion. The courtyard is an elegant gathering place for the entire building.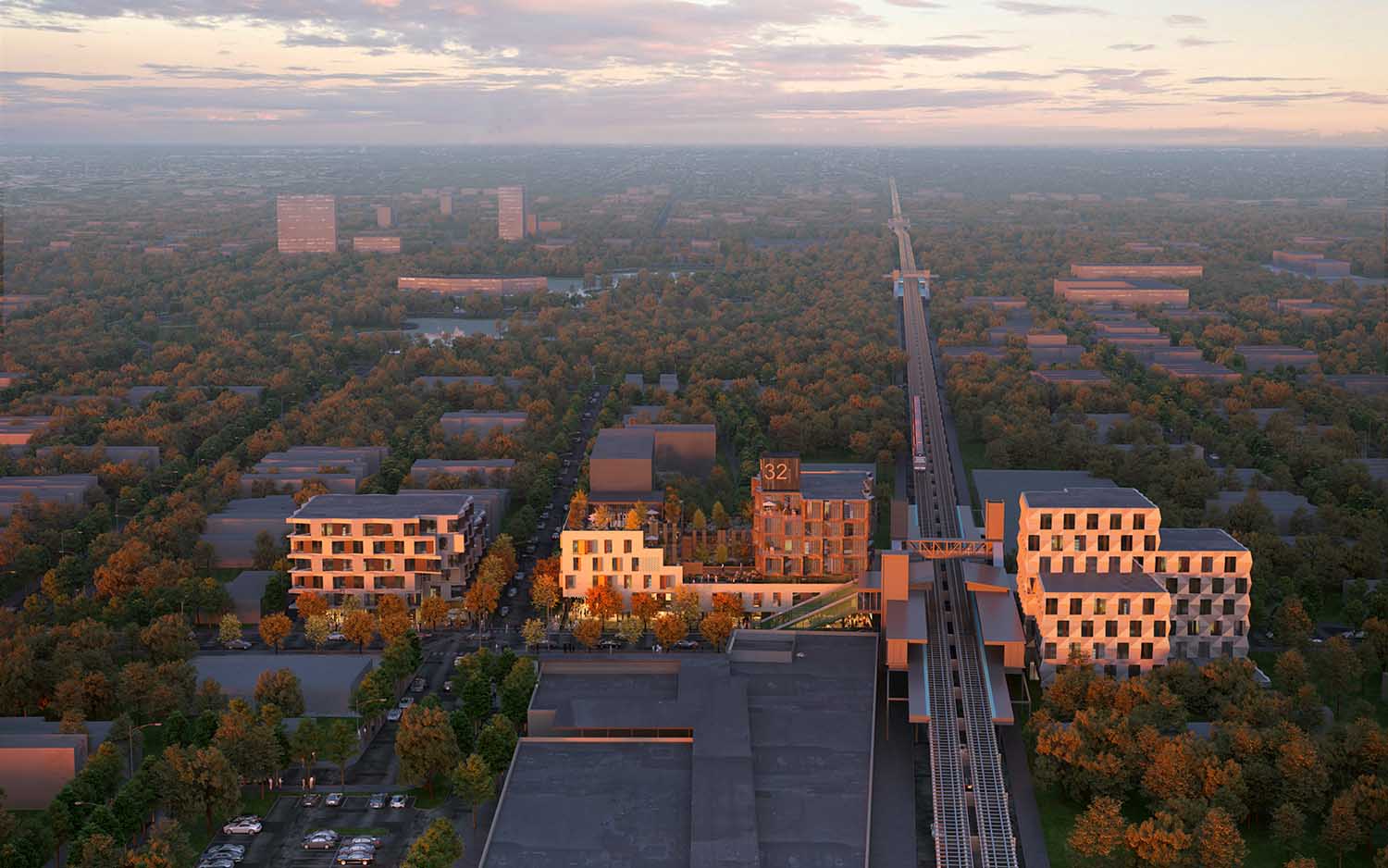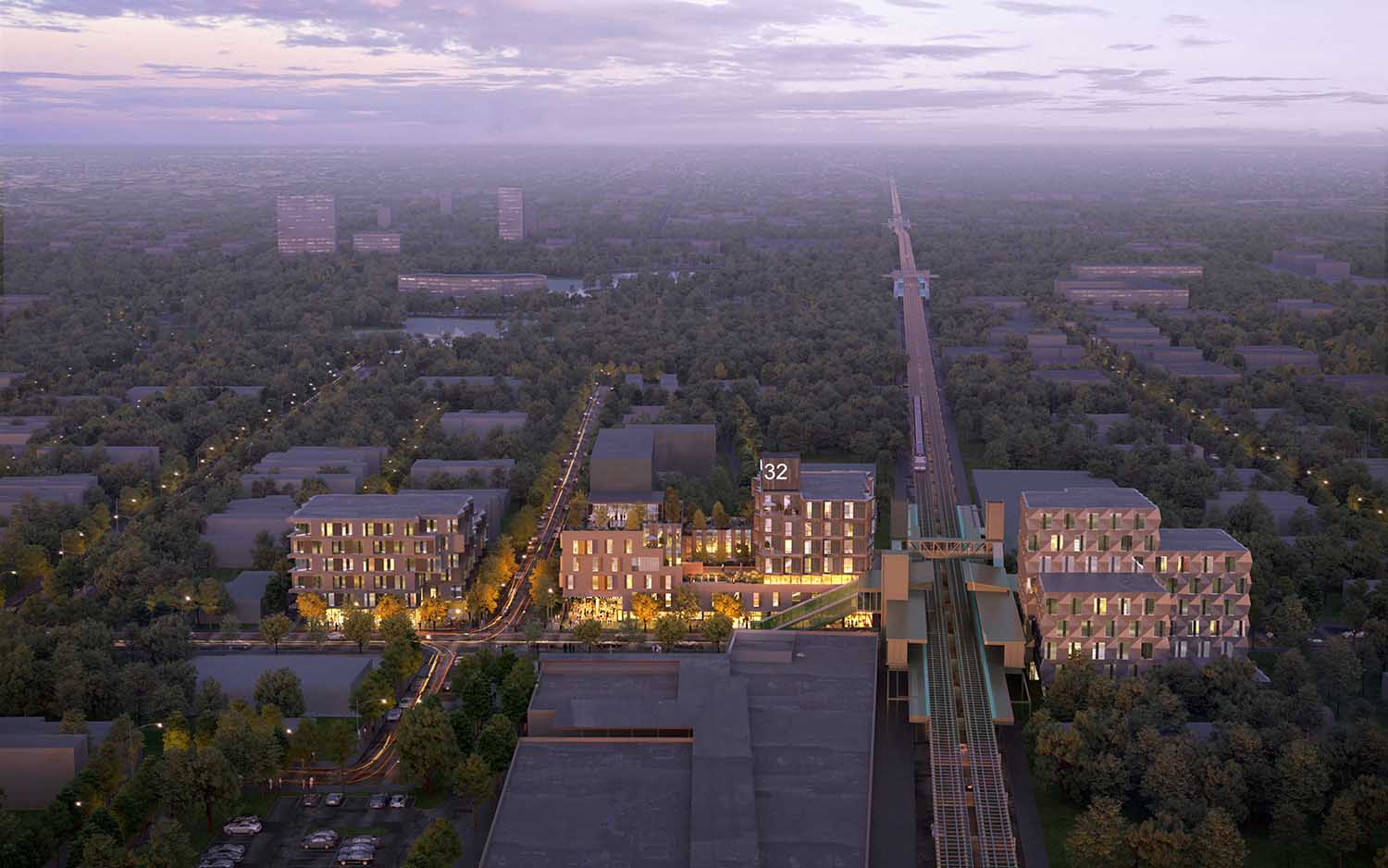 A sense of place is important to us, and we want our building to be a reflection of the unique character and history of Garfield Park and the City of Chicago. By incorporating elements of the city's textile tradition into the design of our building, we hope to create a sense of connection and belonging for our residents.

Finally, we are committed to environmental stewardship and community engagement. We believe that it is our responsibility to be good stewards of the environment and to work together with the community to create a better future for everyone. This includes initiatives such as partnering with local organizations to promote sustainability and supporting community events and initiatives.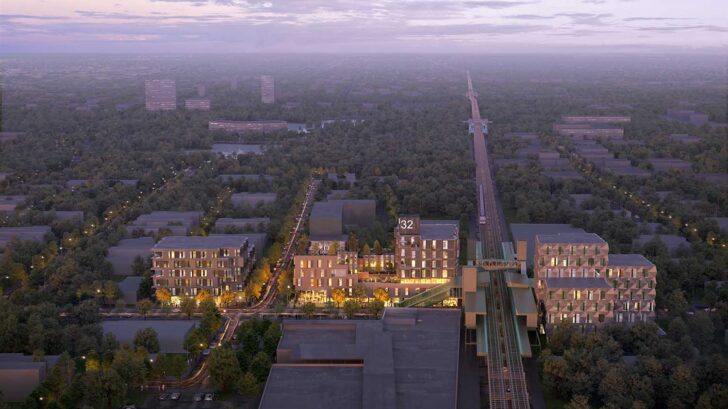 Find more projects by Brooks + Scarpa – brooksscarpa.com