There are so many factors that contribute to the rate of positive patient outcomes in the world of healthcare. While, naturally, a good number of those factors will relate directly to the medical care and attention that patients receive at the facility in which they seek care, there are also a fair few aspects that aren't directly related to medicine.
For instance, the attitudes of the healthcare staff can affect patients greatly. When a patient is cared for by a demonstrably kind, patient, and understanding healthcare worker, the likelihood of mistakes decreases, and the attitude of the patient can be boosted. Another non-medical aspect of healthcare that can help lead to better patient outcomes is actually that of architecture.
There are a few ways in which the architecture of a care home, surgery, or other medical facility can contribute to the increase in positive patient outcomes. Here are just a few ways in which the art of architecture can make this goal more achievable for healthcare workers.
Read more after the jump:
Comfort for Patients
When a patient first approaches a medical facility, they are most likely filled with a certain degree of anxiety. This, of course, depends entirely on the type of facility and the reasons that a person has for entering it. The architecture of the building itself can actually go a long way to setting a patient's mind at ease in such instances and making them feel as though they are entering a quality and trustworthy facility.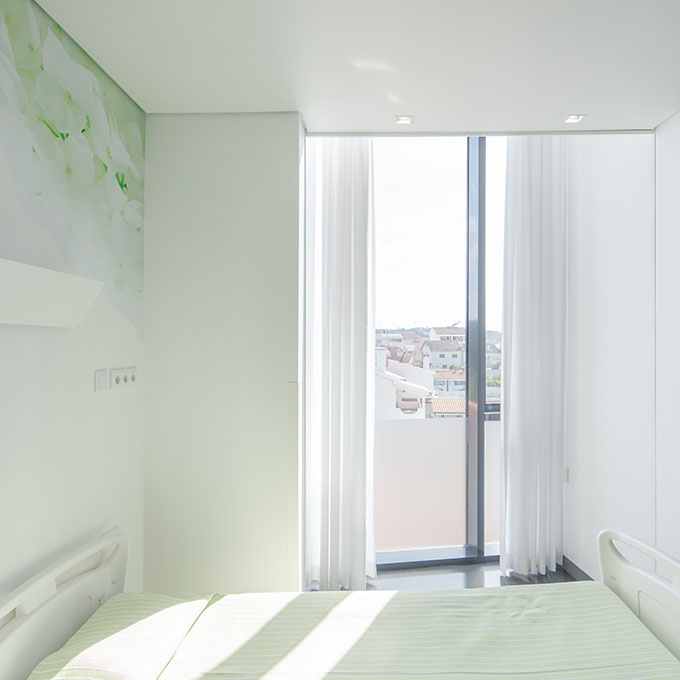 Such comfort is particularly important in facilities like care homes. When new residents move into purpose built care homes that have been architecturally designed with style and beauty as well as functionality, they can feel much more comfortable about the entire transition.
Functionality
Probably the biggest challenge that architects who are charged with designing a medical facility face is that of finding practical ways of combining the functionality of a space with aesthetically pleasing design elements. Since patients tend to feel less comfortable receiving medical care in facilities that aren't professionally and pleasantly designed, architects must strive to implement homely and comforting design elements that don't inhibit the functionality of a space.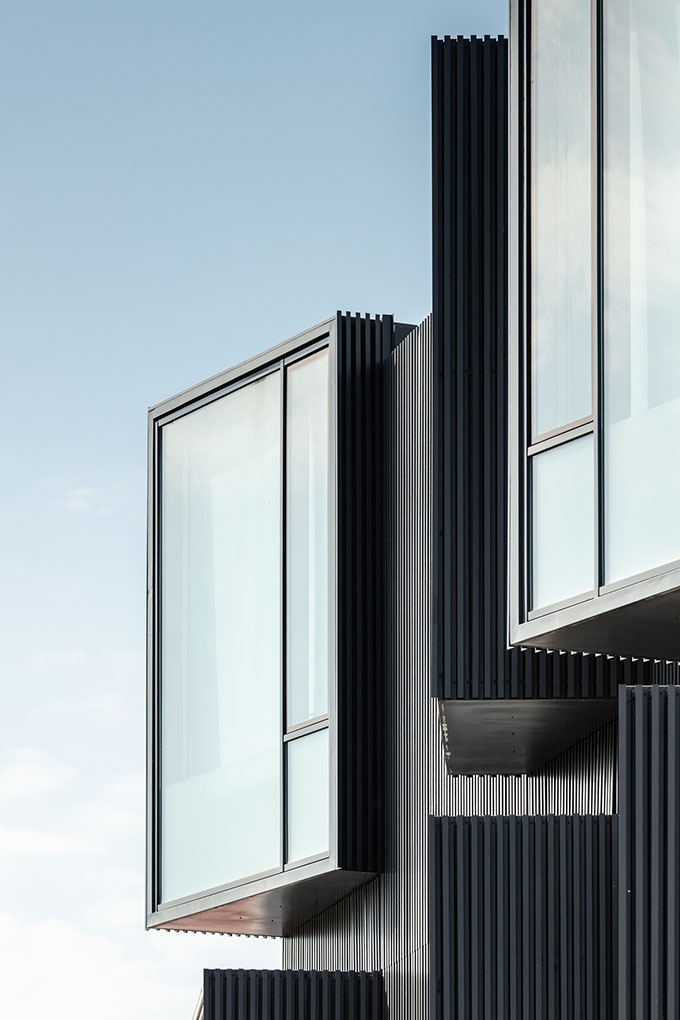 Medical facilities will have different regulations regarding their functionality based on the type of healthcare they provide. Most are required to have hallways of a certain width, for instance, in order to accommodate gurneys and wheelchairs. Some facilities also require larger equipment to be in place like X-ray machines or MRI machines. All of these things need to be housed properly and incorporated into the architecture of the structure itself.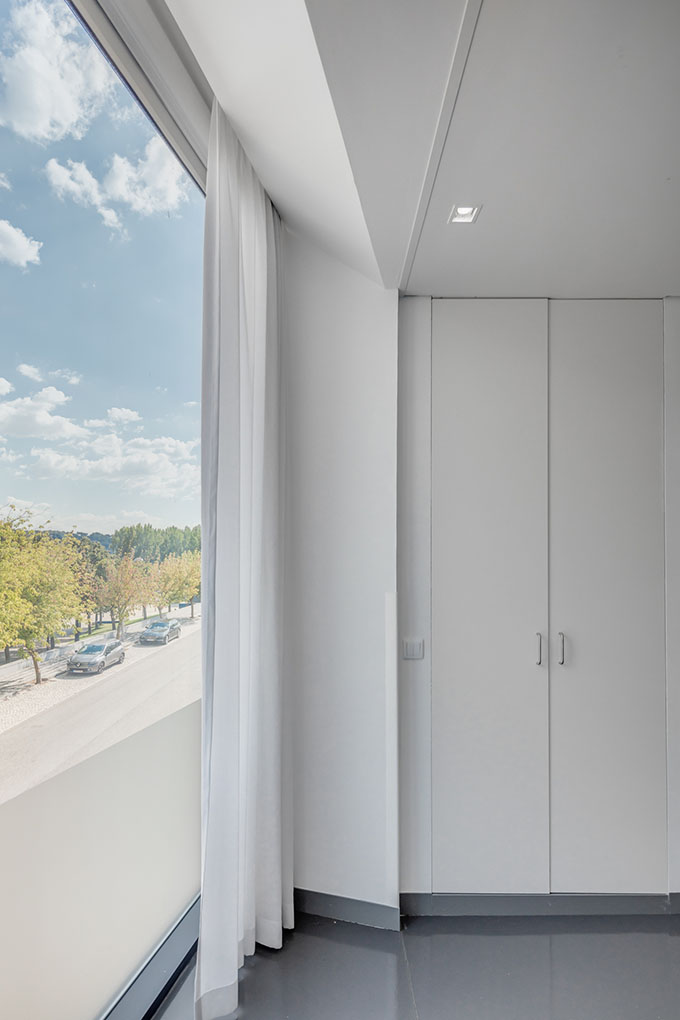 When done properly, though, the architecture of a medical facility can allow for a space to function better for healthcare workers and patients alike. When healthcare workers can more easily access necessary equipment in an efficient and timely manner and then bring said equipment to the patient faster, the difference can be significant. In matters where time is of the essence, the importance of making things more accessible for healthcare workers cannot be overstated.
All images featuring Elderly Care Center by Nuno Piedade Alexandre – discover the complete project.