Chilham Castle opens its doors to us thanks to Dreweatts auction houses appointed to to sell carefully selected works curated by interior designer Christopher Gibbs. The interior designer was also known as one of the leading antiques aficionados in England, Christopher worked on reshaping the interiors of the castle with Interior Designer Jane Ormsby Gore.
Gibbs has worked together with Ormbsy Gore on creating a welcoming space for the owners of the castle while respecting the history of the same.
Today Dreweatts auction house has the honour of selling some of the selected pieces from Chilham Castle, located in Kent (England, UK).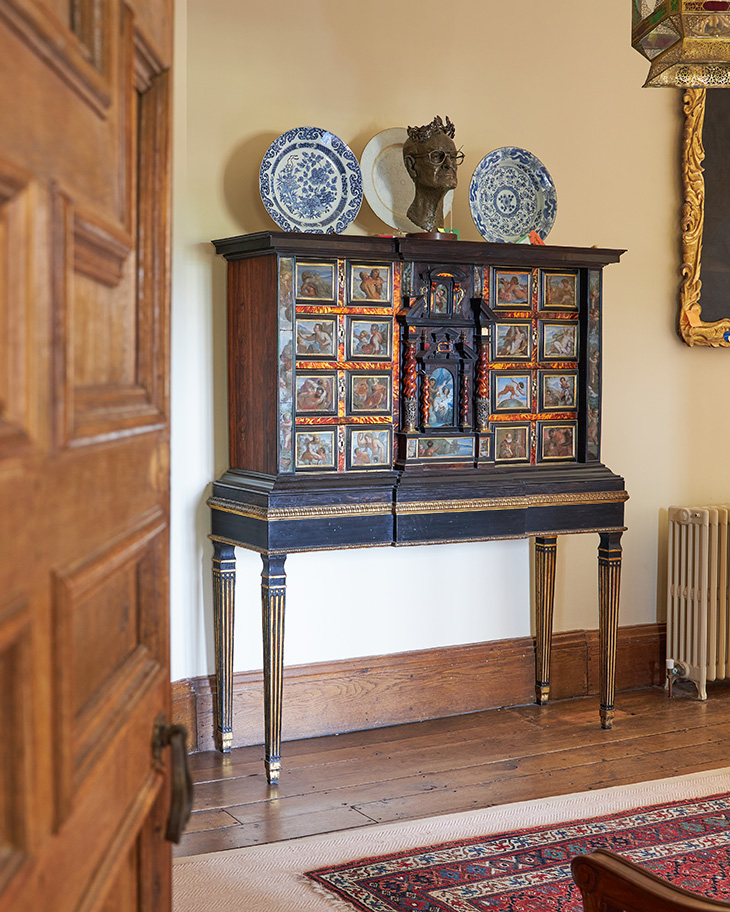 "Gibbs had a specific vision for Chilham Castle, which would enable its new owners, the Wheeler family, to honour its rich history, while making their mark, as many generations of families had done before. The home that he created for Stuart Wheeler and his wife Tessa when they took ownership of the castle in 2002 became an exquisite showcase of the very best antiques with exceptional provenance, complemented by Jane Ormsby Gore's flamboyant textiles and design scheme that would make it above all else once again, a spectacular family home, with a mix of periods, colours and styles that would amaze and delight regardless of ones preferred style," shares Dreweatts team with ARCHISCENE
Interior designer Christopher Gibbs was celebrated in London since 1960s and known as one of the trailblazers of the "Swinging London". A specific cultural shift that had contemporary lifestyle and boundary breaking as it's main sentiment. In 2014 The New York Times reflected on Gibbs' work describing him as "man of infinite taste, judgment and experience, the one who introduced a whole generation to the distressed bohemian style of interior design.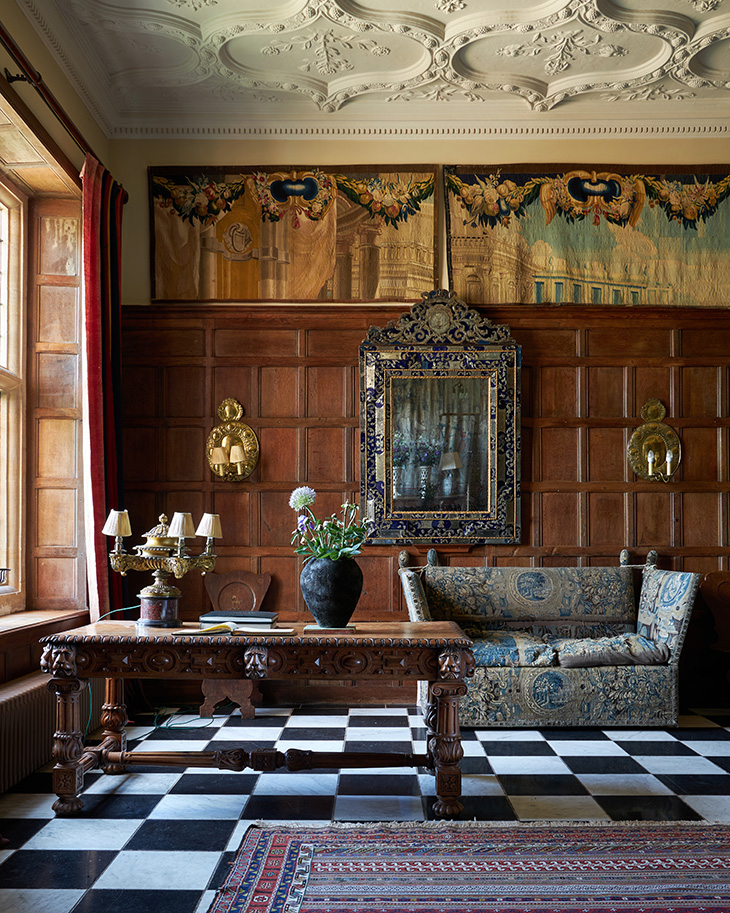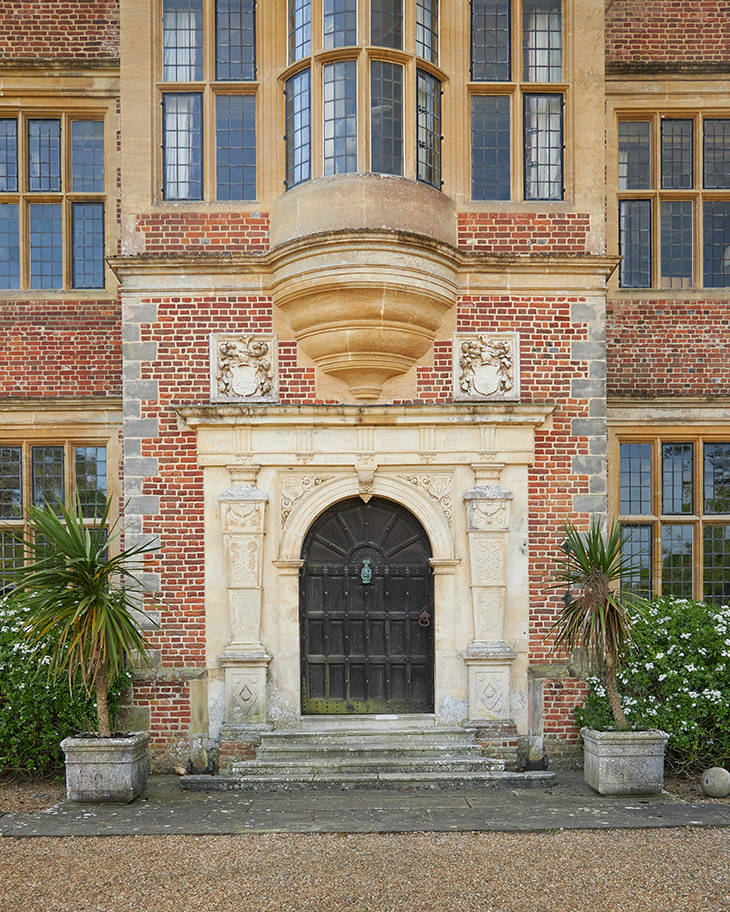 "The renowned style of Christopher Gibbs has an ineffable quality, a sublime sophistication in its subtlety and appreciation for scale and interest. The selected contents from Chilham are a cross section of Gibb's vision offering important works besides enigmatic decorative pieces which will not fail to excite the aspiring collector within us." – shares Joe Robinson, Dreweatts Head of House sales and Collections
Discover more of the stunning Chilham Castle in Kent in our Gallery section: