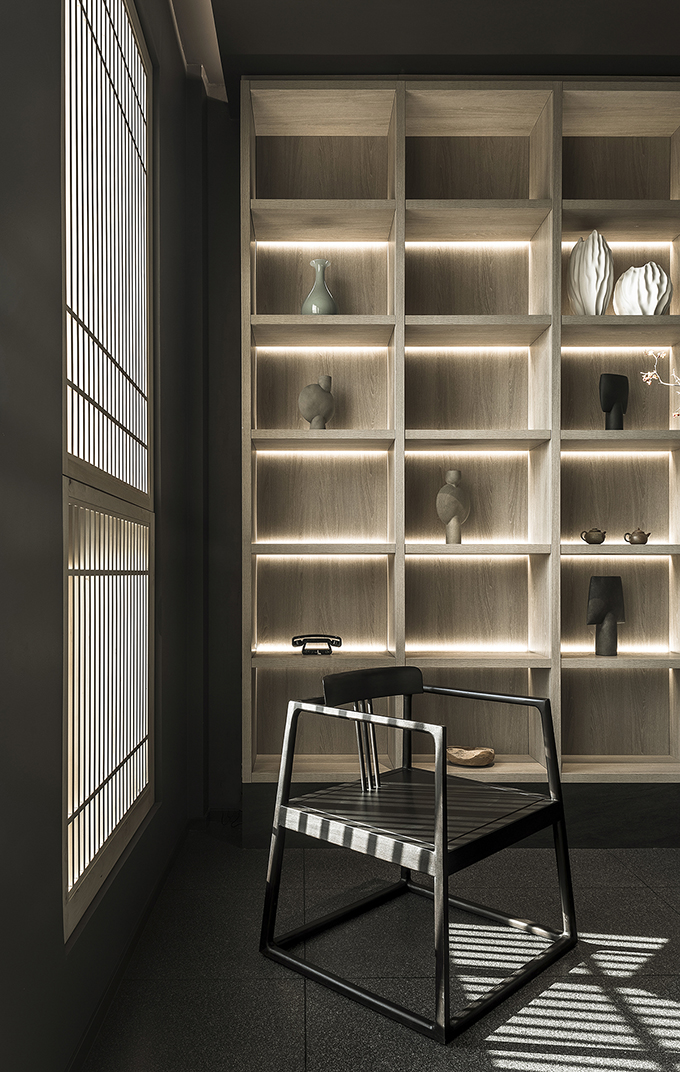 When it comes to interior design, there is an immense number of styles and trends you can go with. It's a known thing that a piece of furniture can transform any room, whether it's a luxury crafted piece or a stylish option from a mass retailer. Designing a home can be a hard task, but the most important thing at the end is that it reflects your personal style. From mixing modern with vintage, layering texture and maximising natural light, to making it as comfortable & stylish as possible.
In the past two years the furniture trends shifted to the practical and more comfortable. As we spend the majority of our time at home, we're all adjusting the space we live in. The trends are the thing you can't escape from. Whether you live by them or feel totally unaffected, from popular paint shades to furniture choices, everything designed for our homes is influenced by a wider trend.
Modern furniture design trends include innovative ideas in structures and materials, space saving and exotic forms, multifunctional design, practicality and bright upholstery fabrics. It blends traditional, oriental and ornamental styles into unique contemporary furniture pieces. Modern furniture design is focused on comfort and functionalism, adding a modernistic approach to home decorating.
In this article we'll name a few of the biggest trends in modern design:
Natural Materials
Choosing environmentally friendly materials has become the biggest trend in the recent years. The use of natural materials in modern home furniture allows you to create a comforting and inviting design. Instead of using synthetic materials, the furniture companies turn to wood, stone & natural fabrics with a high-touch feel thus making them environmentally friendly. Some of the most natural & eco friendly materials are bamboo, cork, recycled wood, recycled metal, rattan and seagrasses.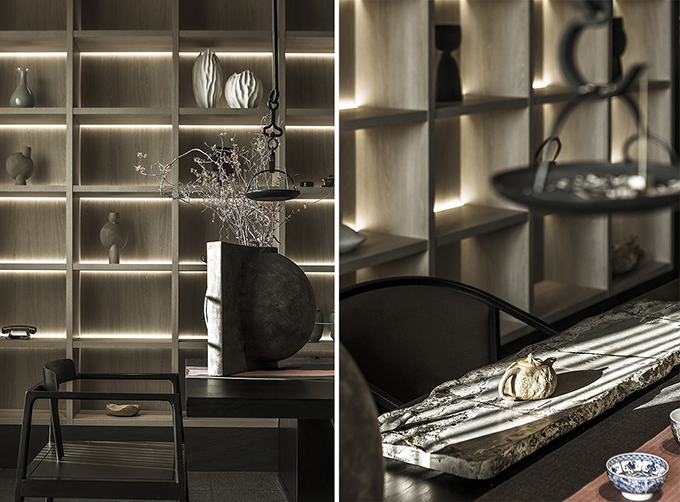 Sculptural Furniture
Want to create drama in a neutral place? Invest in shapely figures and organic forms. This rising trend presents unusual and unique pieces that will certainly draw attention and add the interesting and stylish feel to the house or apartment. From body shaped candles, geometric vases, modular sofas to odd shaped tables, this trend will definitely add value and style to your home. The influence of sculptural sentiment is ever growing, with destinations such as Furniture Island offering a great selection of inspiring statement but also understated pieces for your home.
Pastel Scandinavian
Moving away from the bright and bare Scandinavian modern furniture trends we've been seeing for almost a decade, the pastel colours are dominating in 2021. We aren't saying that light woods and greys are completely out of style as they will always be timeless, but adding a range of pastel tones can uplift the spirit and mood of the room. Soft blue, green, lilac colours dominate this trend, as well as the earthy calming tones. The trick is to keep it subtle and not overdo it. Choose one part of the room décor such as one wall, a rug or the sofa cushions to introduce the colour, making sure that the rest of the accessories in the room complement it well.
Textured Decoration
Make a visual statement with adding a range of materials with different textures. Caning accents, metal grills, shattered glass, brass sabot detailing on tables, the rough-hewn woodwork, texture brings a whole new dimension and depth. With layering different textures, using contrasting fabrics, playing with accessories or lightning, we're sure the home will have a distinctive theme. When designing with texture keep in mind that texture adds visual weight and provides balance. Texture is the component that helps elevate your interiors to the next level.
Art Deco
Art Deco, also called style moderne, movement in the decorative arts and architecture that originated in the 1920s and developed into a major style in western Europe and the United States during the 1930s. The characteristic features of Art Deco reflect admiration for the modernity of the machine and for the inherent design qualities of machine-made objects, relative simplicity, planarity, symmetry, and unvaried repetition of elements. This trend comes back as the desire to bring the luxury feel, brightness and brilliance back to homes.
Biophilic design
Biophilic design is the technical term for design and architecture that focuses on our innate human connection to nature and incorporates nature at its core. In other words bringing the outdoors in. The pandemic has increased everyone's desire for outside space, creating patios and balconies filled with house plants and herbs. Not only do they contribute to a beautiful design but they improve our health, the researchers state that this kind of design can reduce stress, blood pressure levels and heart rates, whilst increasing productivity, creativity and self reported rates of well-being.
Grandmillenial style
The 'grandmillennial' trend is a twist on the popular 'granny chic' style. It's been on the rise throughout 2020 as people craved a sense of comfort and nostalgia for their homes – and it's going to continue to grow. Master this style by Imagining pieces of furniture, patterns, cushions and accessories you might encounter in your grandparents' house' and pair them with modern pieces. The judicious use of prints and colors is extremely important. One step too far and you can end up with a room that's more granny than grandmillennial. Perhaps the best thing about grandmillennial style is that it's approachable. It's rooted in the warmth you felt in your grandmother's home.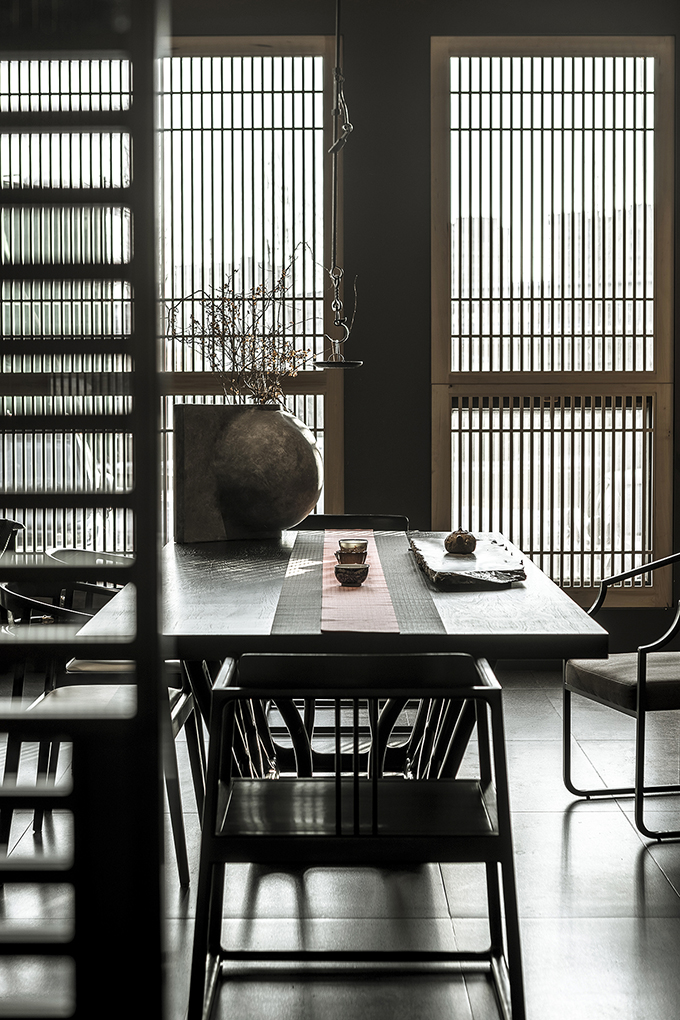 Japandi
Japandi word is the fusion between Japanese and Scandinavian words. It's the name of a rising design trend and philosophy which blends both styles. The characteristics of Japandi style are clean and minimalist styles but warm and cosy at the same time. The simplistic, natural elements of both Scandinavian and Japanese décor make this trend an easy one to get right. The key is to de-clutter the spaces, use natural materials, wood (light-oak), add contrast tones and mix dark contrasts with the Scandinavian neutral tones.
Cottage feel design
This homely look is perfect for places with character, whether it's a period property or a country cottage. The style is enhanced by traditional touches, such as parquet flooring, exposed beams and bare brick. Styling the rooms with rattan and wicker stools, tables and decorations will make you feel like you're in a countryside.