B.E Architecture designed this stunning ptrivate residence in Albert Park, Australia. The St Vincents Place Residence reinterprets classical inspirations with a contemporary sensibility. By incorporating contemplative experiences into the physical form, the customer, acting as a patron, put his faith in architecture, artists, and artisans to create a space that goes beyond simple surface embellishments.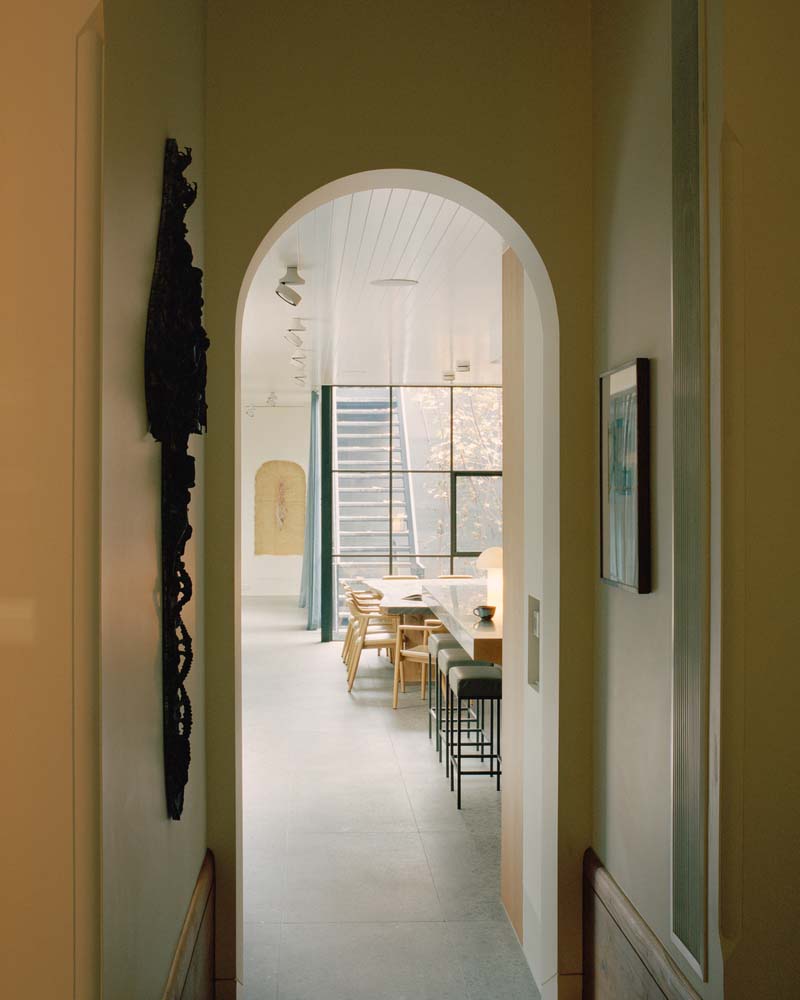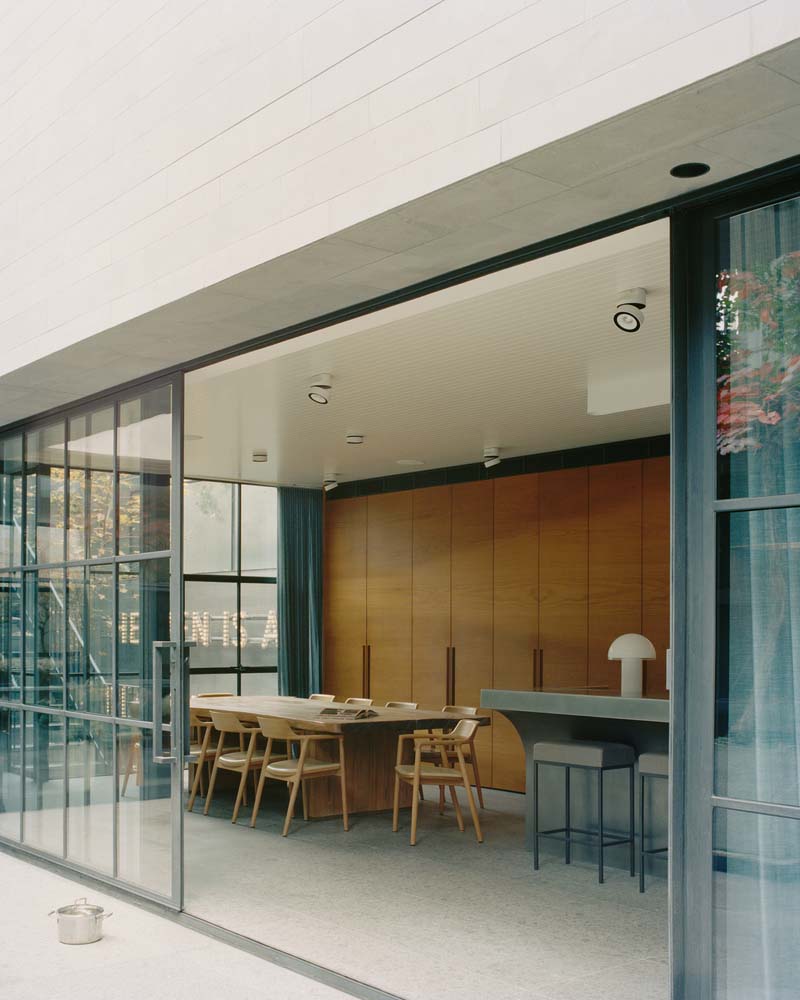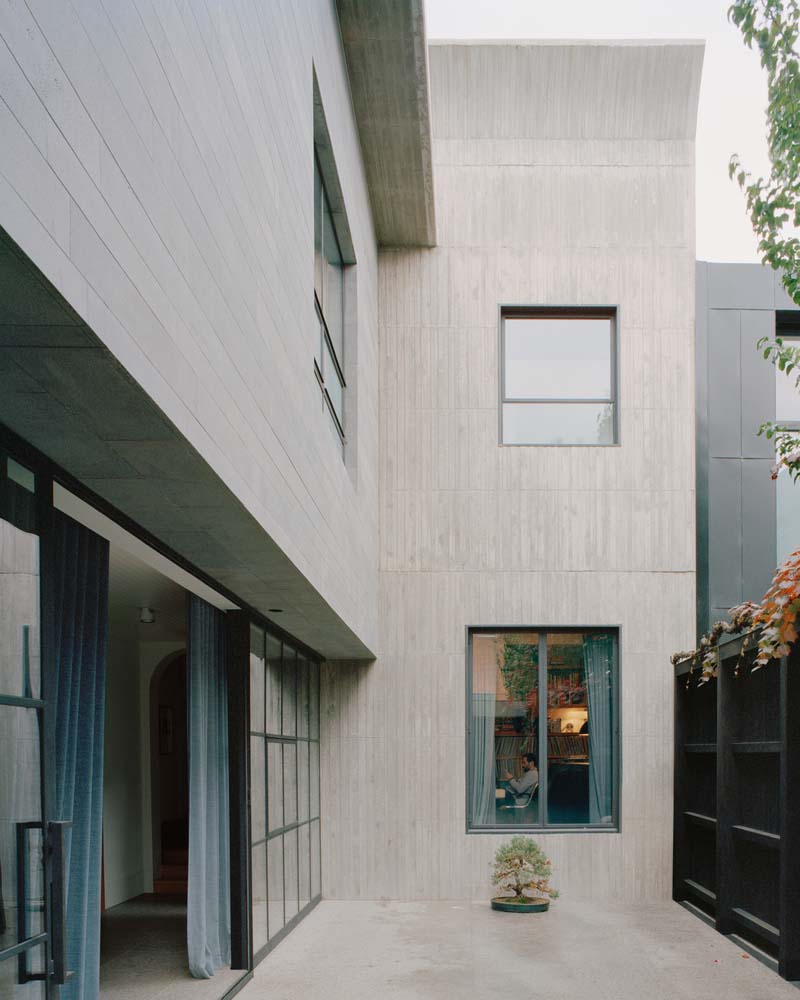 Behind a historically significant façade, the new addition serves as a cultural link between historical relevance and contemporary advancement. The design response looks at historical architecture and design. It recreates unique features that build on substantive qualities that are modeled after those that have stood the test of time. Although a new building makes up the majority of the project, this fact is not immediately apparent.
The front portion of the original building included reinterpreted older-style architectural details. Curved cornices, arched doors, and custom steel windows were some of the elements that, while not typical of contemporary building techniques, fit in perfectly with the Victorian frontage. An authentic illustration of great craftsmanship is essential to the details.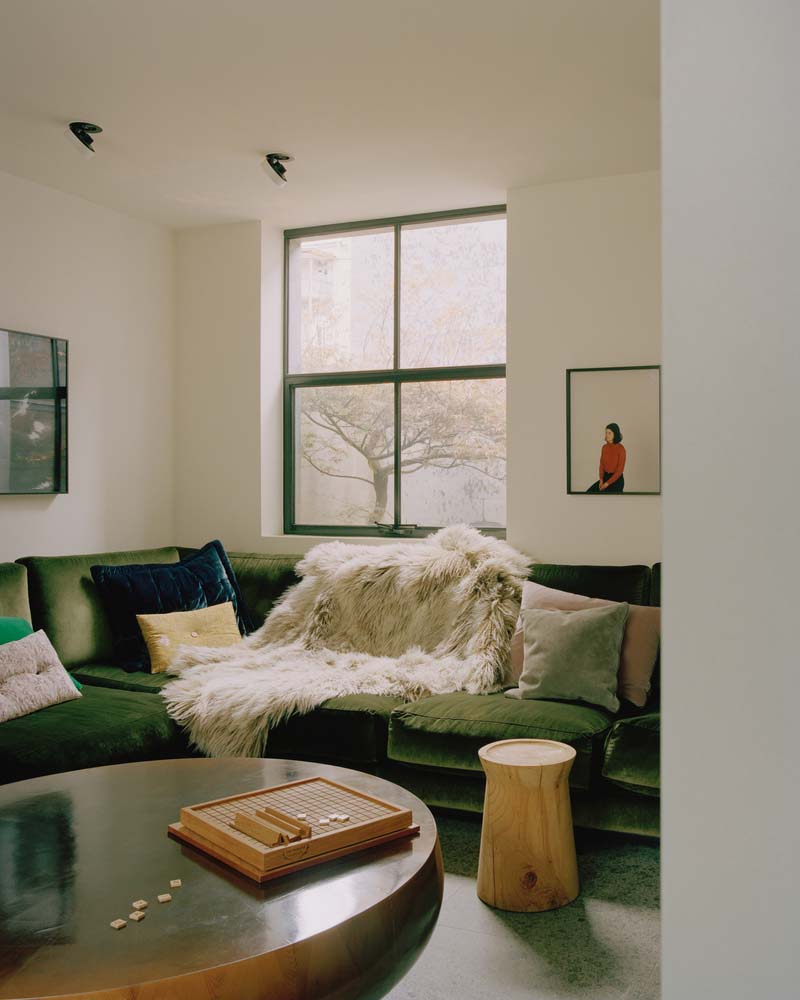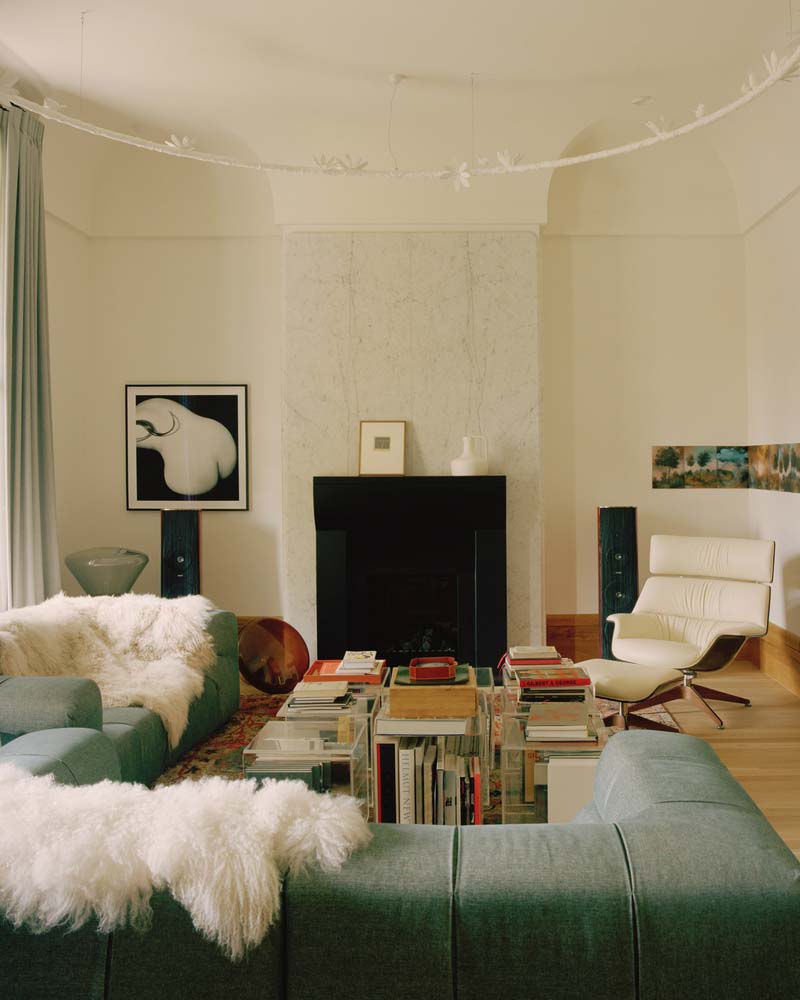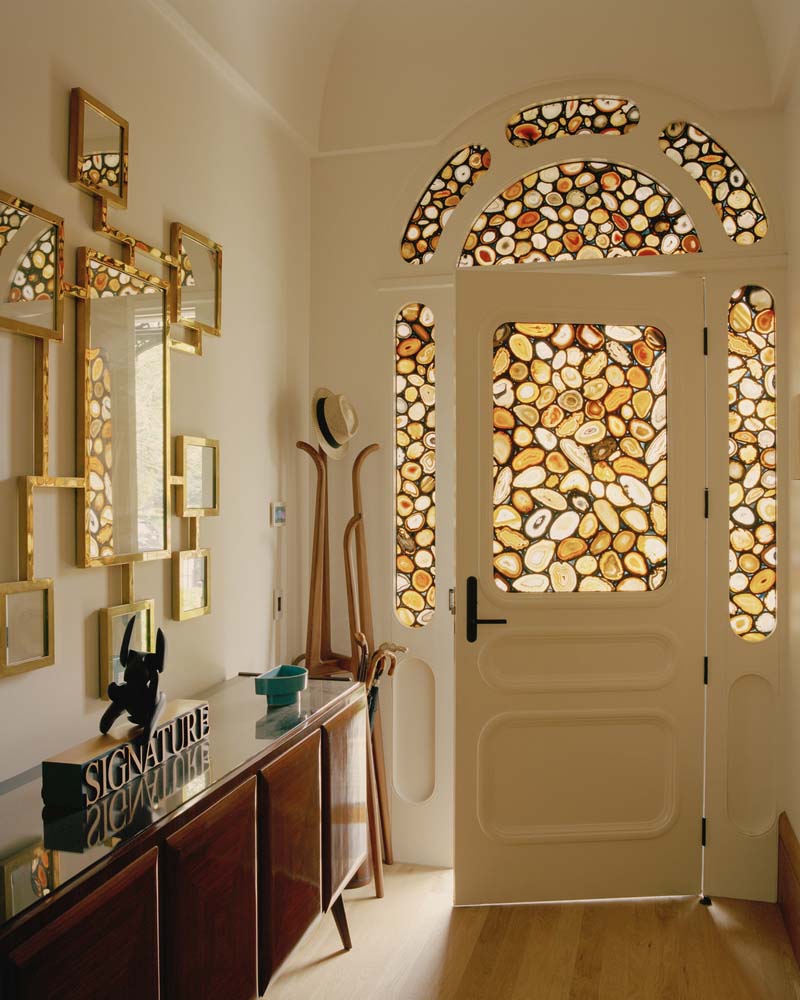 Consideration should be given to even the slightest details, such as the handmade dovetail joints of the wood skirting with wooden, plugged fixing. The contemporary equivalent in the rear addition distinguishes itself from the front with in-situ concrete, terrazzo-like stone floors, painted timber ceilings, and bluestone walls. Rich textures are used in place of the traditional elements to continue the home's hand-hewn aesthetic rather than stark simplicity.
The architect has assembled a sizable art collection that examines themes in philosophy, literature, religion, and even science, opening the door to intellectual discussion. The three-story light work "Heaven is a Place Where Nothing Ever Happens" by artist Nathan Coley and the niche installation of the wax sculpture "My Deer" by artist Berlinde De Bruyckere are examples of these overtures that are inscribed on the walls.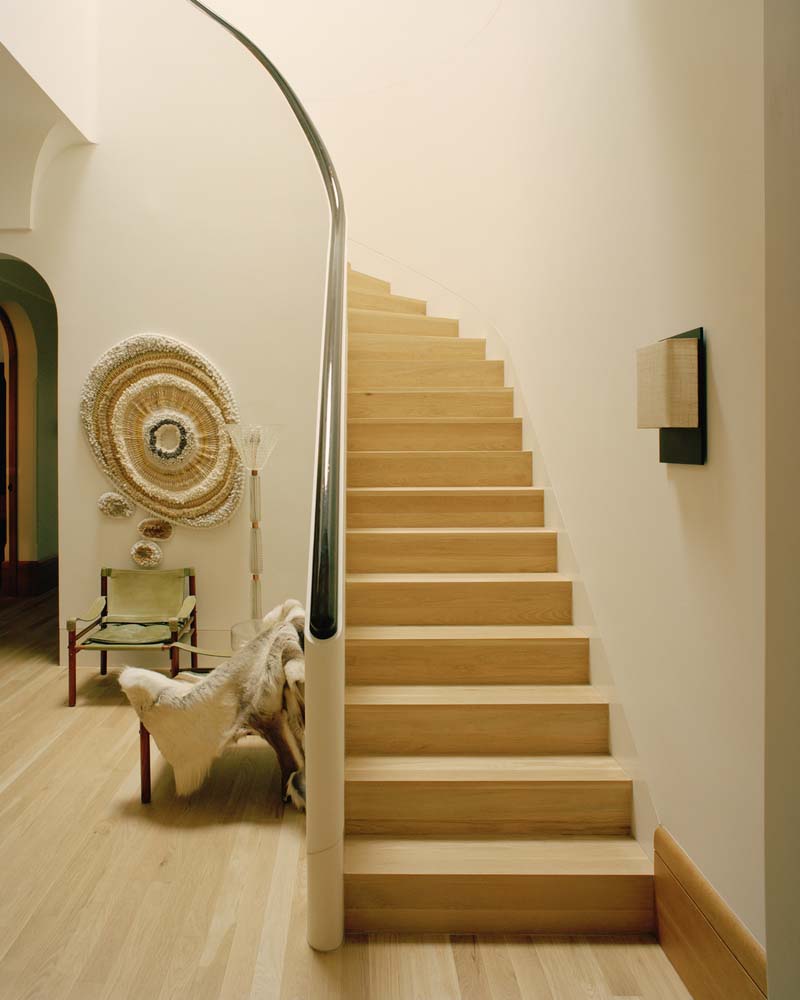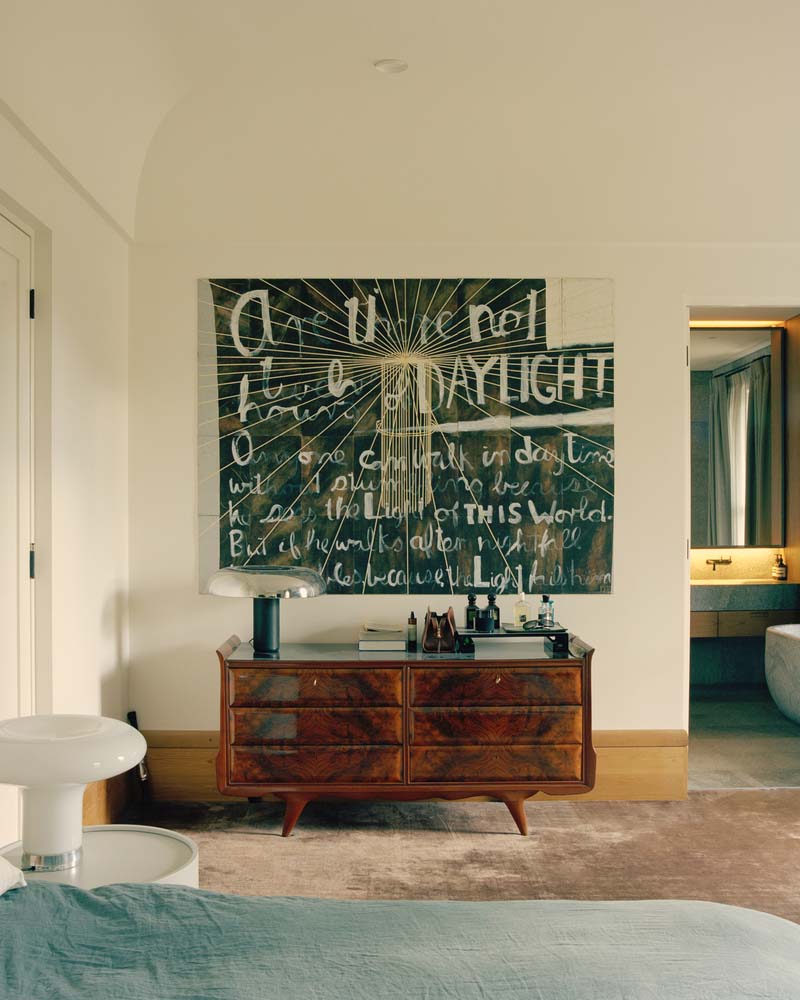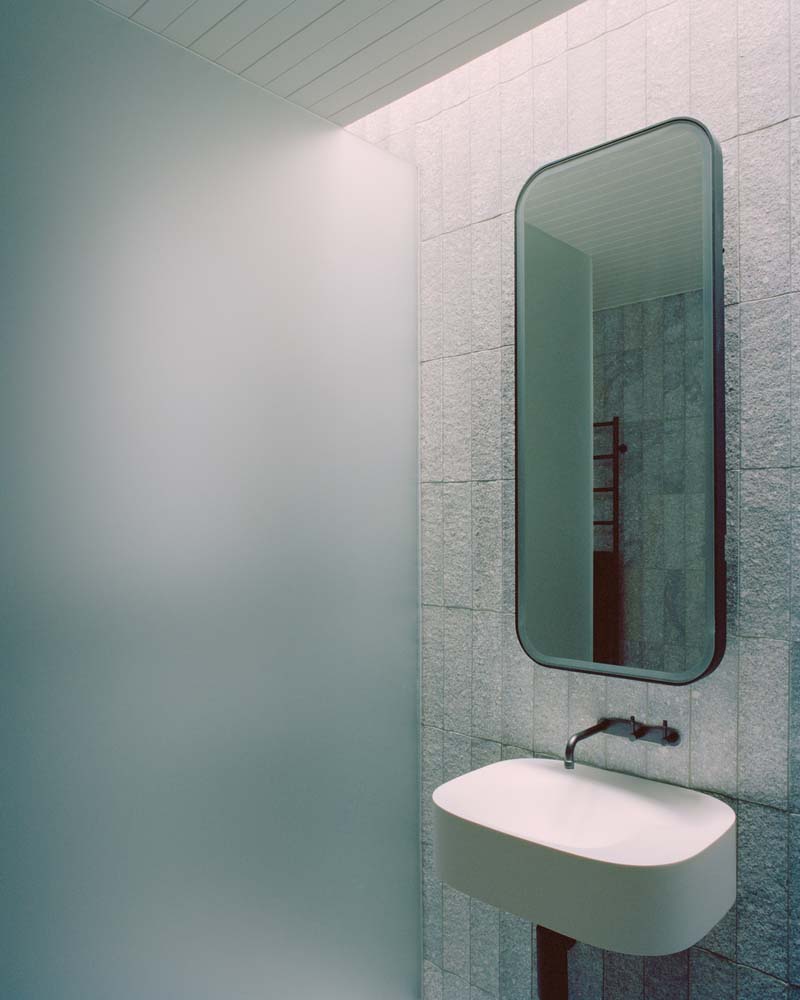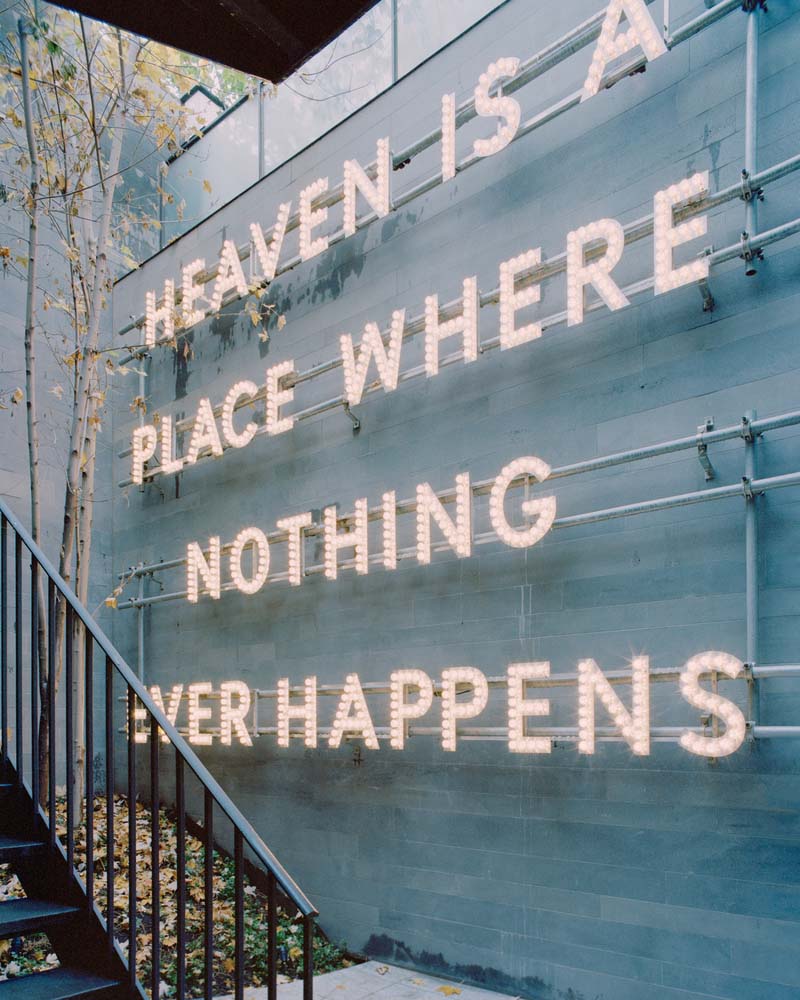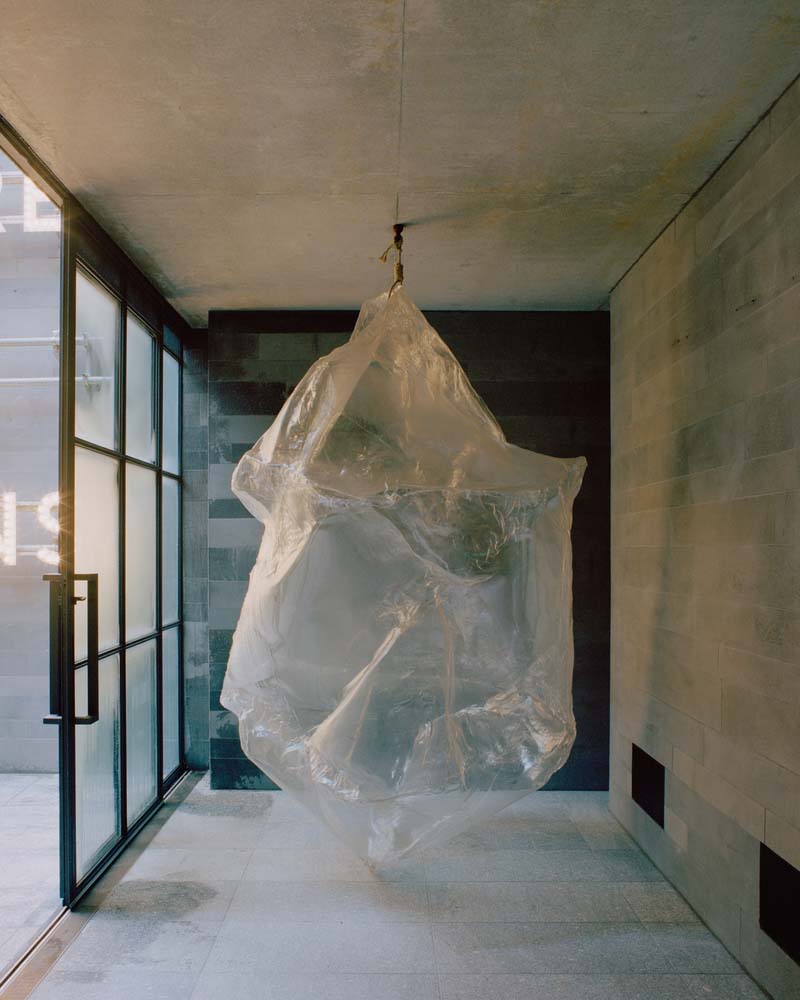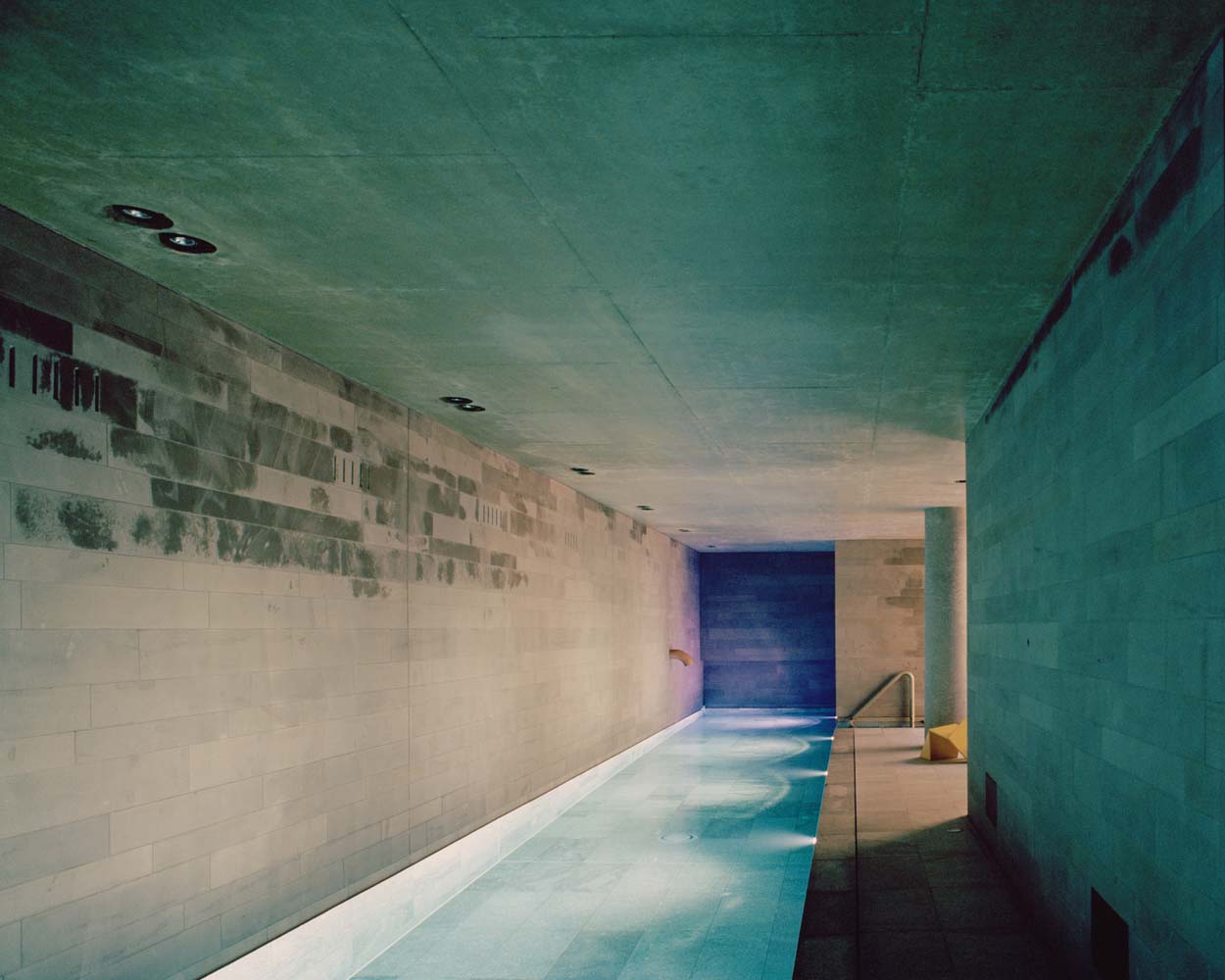 The interior of the house has been just as meticulously planned as the art collection. An eclectic mix that includes various cultural allusions from various times. The library is built on knowledge, housing book collections on wide shelves. The coffee table that the architect created and had manufactured from a cubic meter of Huon pine serves as the focal point of the space.
The special vintage items that were found for the project all across the world have a clear historical connection. Each object has a unique and interesting origin or manufacturing story that adds to the discourse of the room. In order to extend the handcrafted quality of the architectural features into the furniture, many of the pieces are unique commissions developed by B.E Architecture and commissioned specifically for this project.
Combining history, art, and culture, the St Vincents Place Residence is ultimately a place of rebirth. Whilst simultaneously reviving an exceptional period home, the residence is a place of renewal that elevates the quality of life for the client.
Project information
Architects: B.E Architecture – www.bearchitecture.com
Year: 2017
Photographs: Gavin Green
Interior Designers: B.E Architecture
Landscape Design: B.E Architecture
Landscape Contractors: Landspace Constructions
Engineering: D&A Consulting and ResCom Consulting Engineers
City: Albert Park
Country: Australia