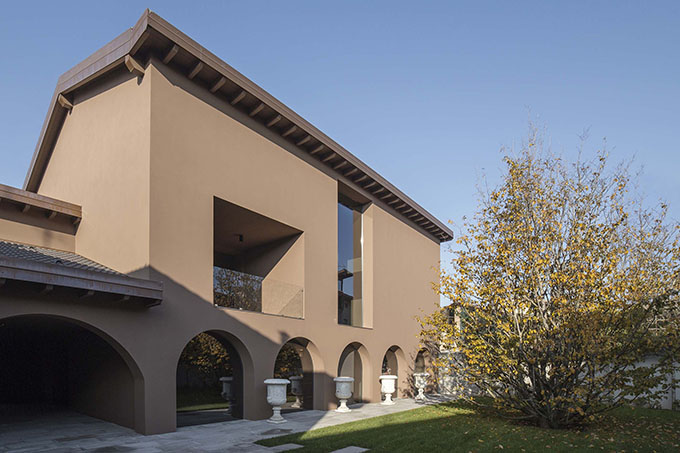 ZDA | ZUPELLI DESIGN ARCHITETTURA designed the CASA DONELLA, a stunning single villa close to Bergamo, Italy,in 2019. Take a look at the complete story after the jump.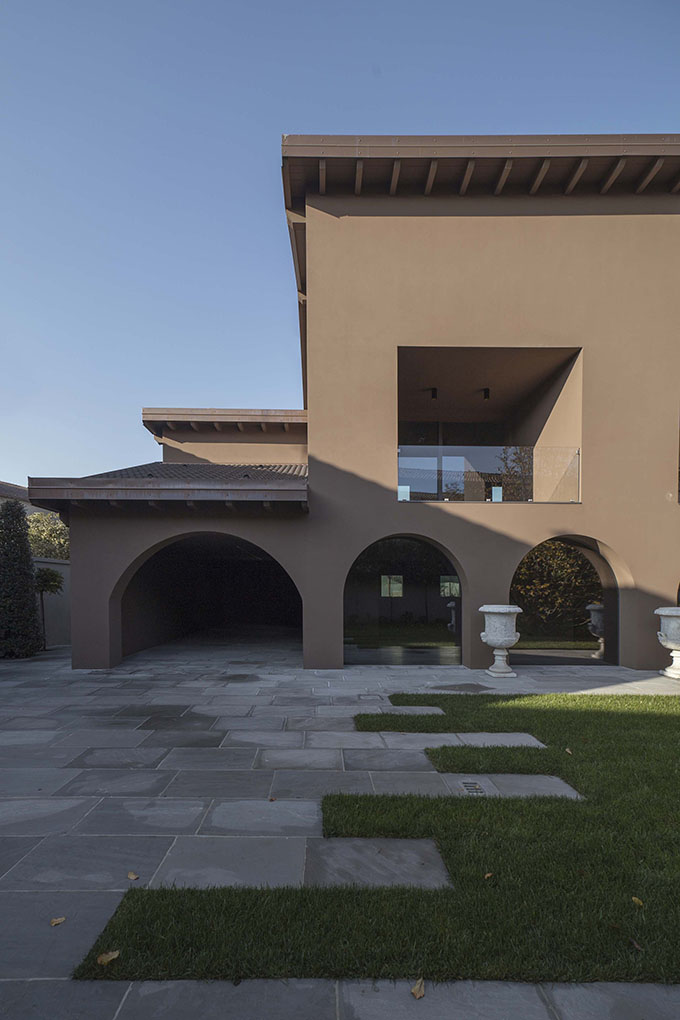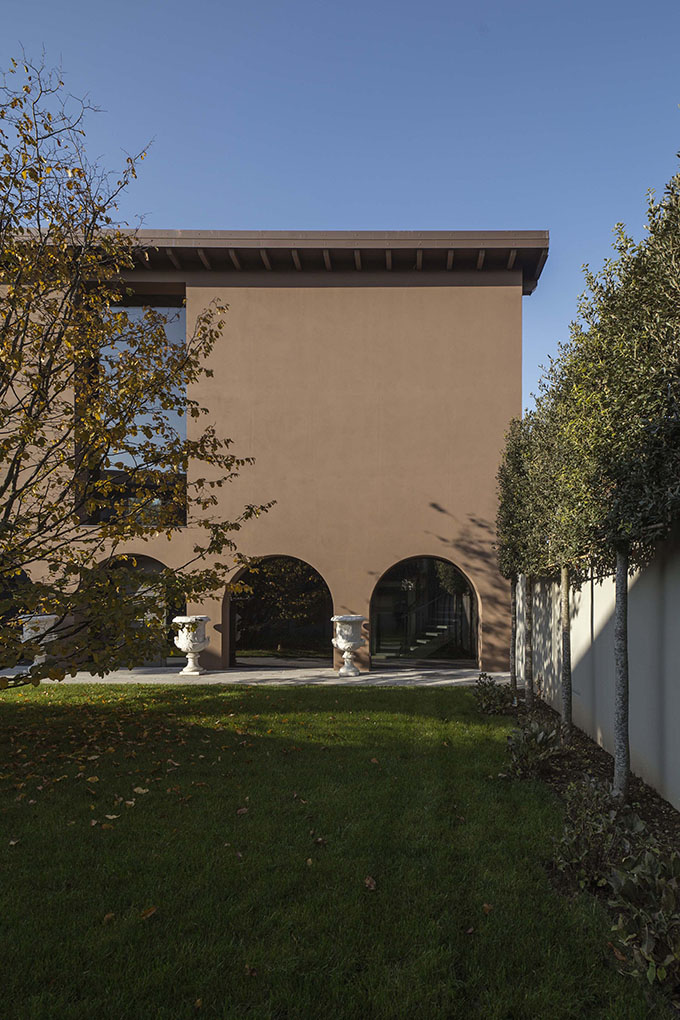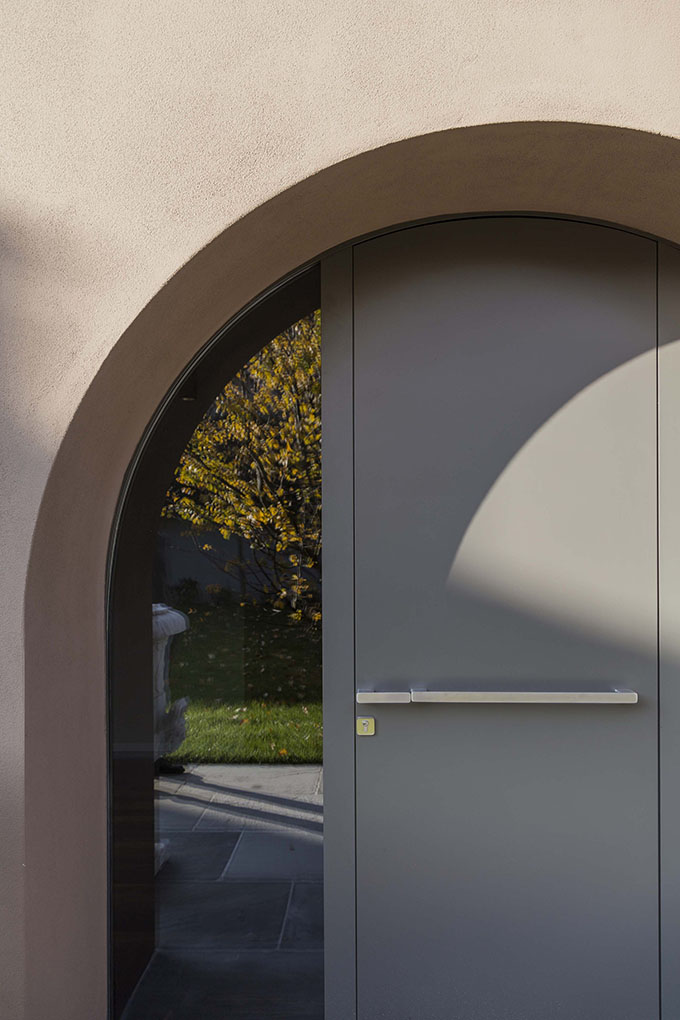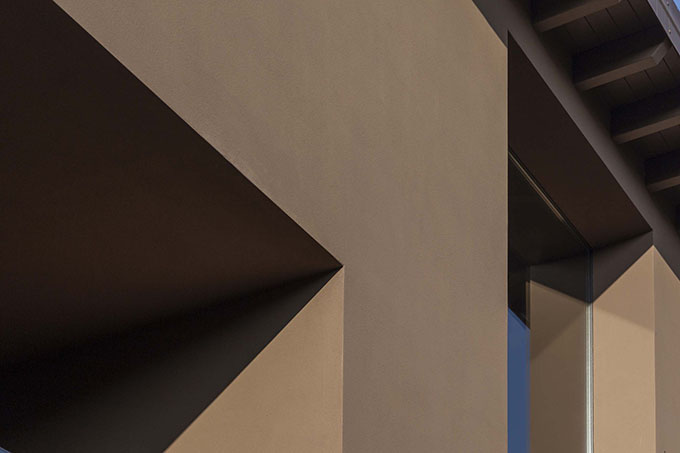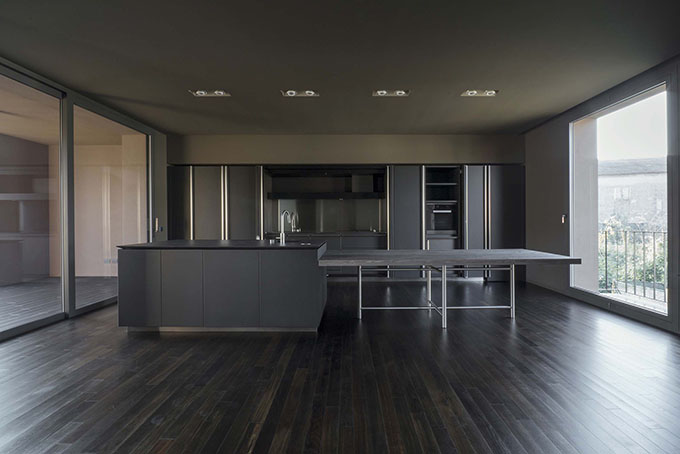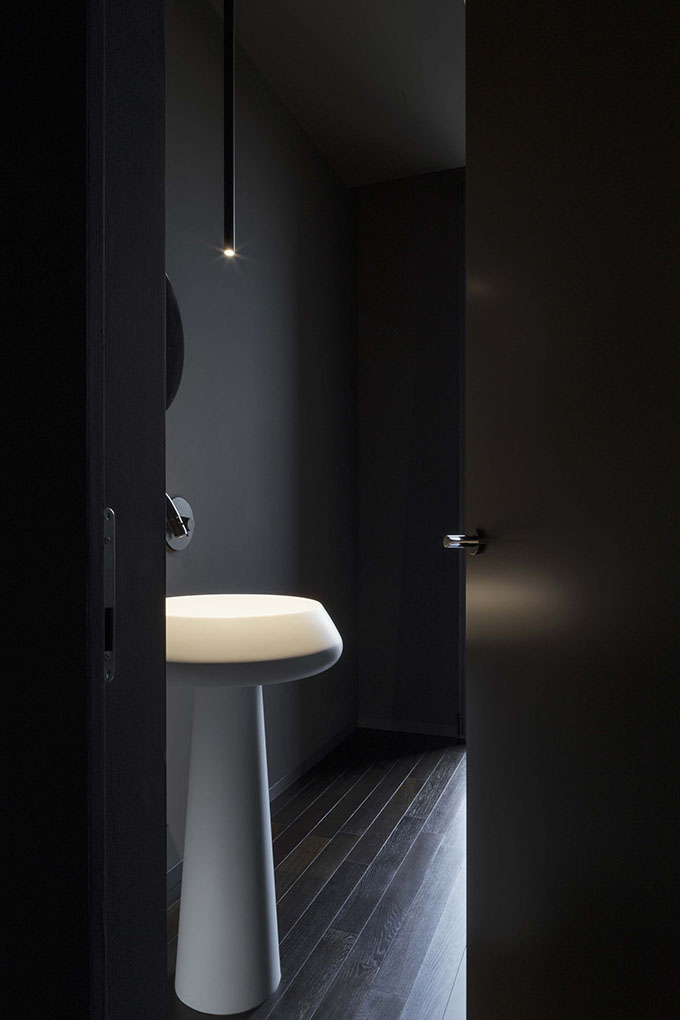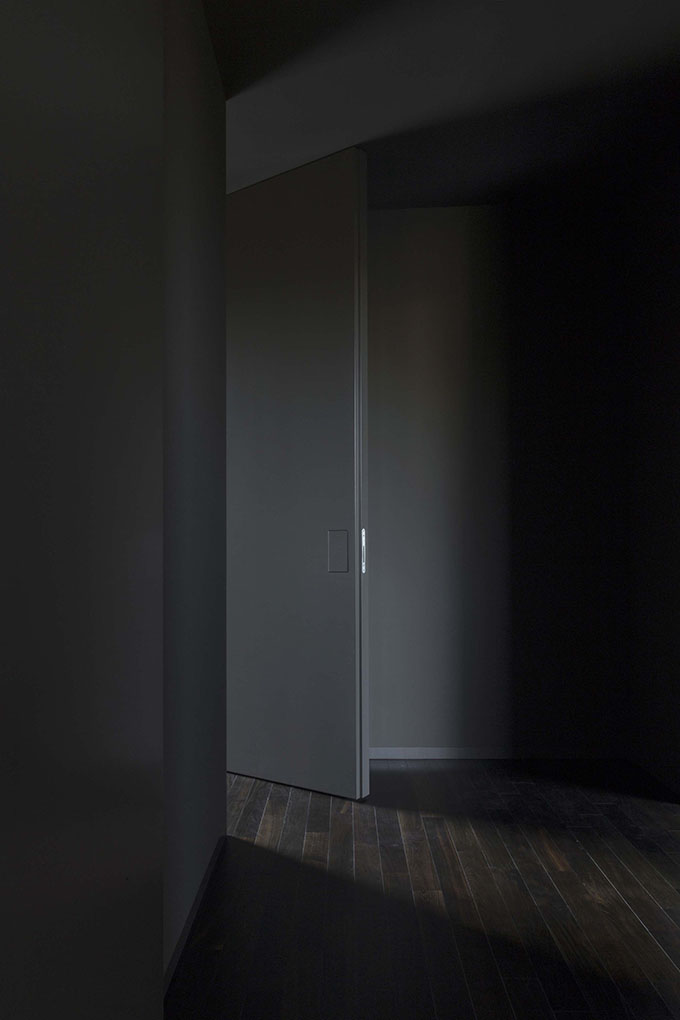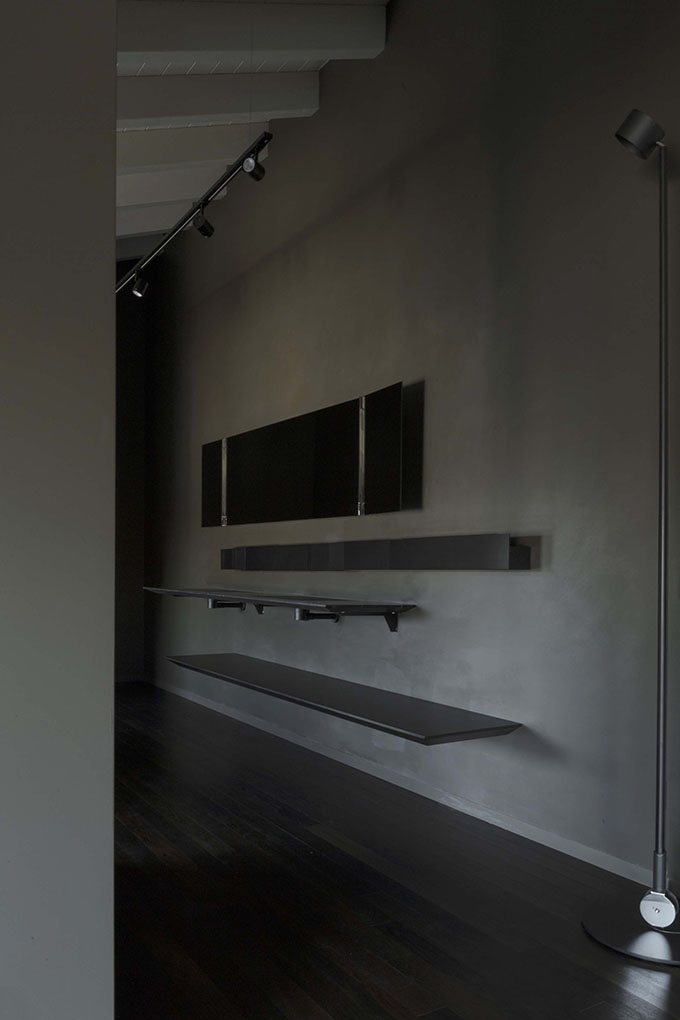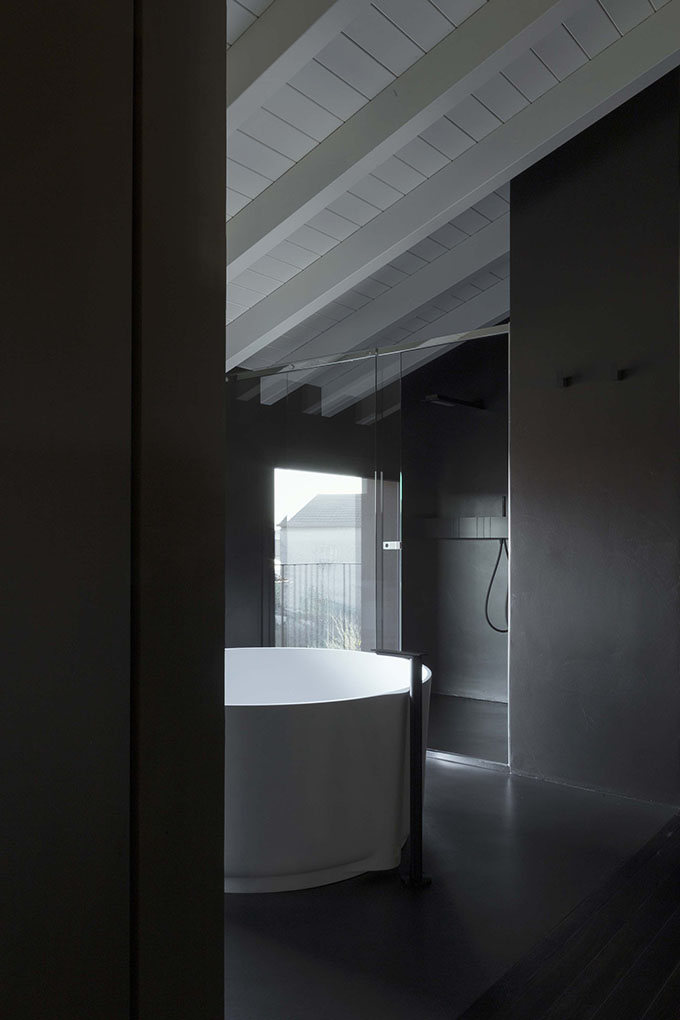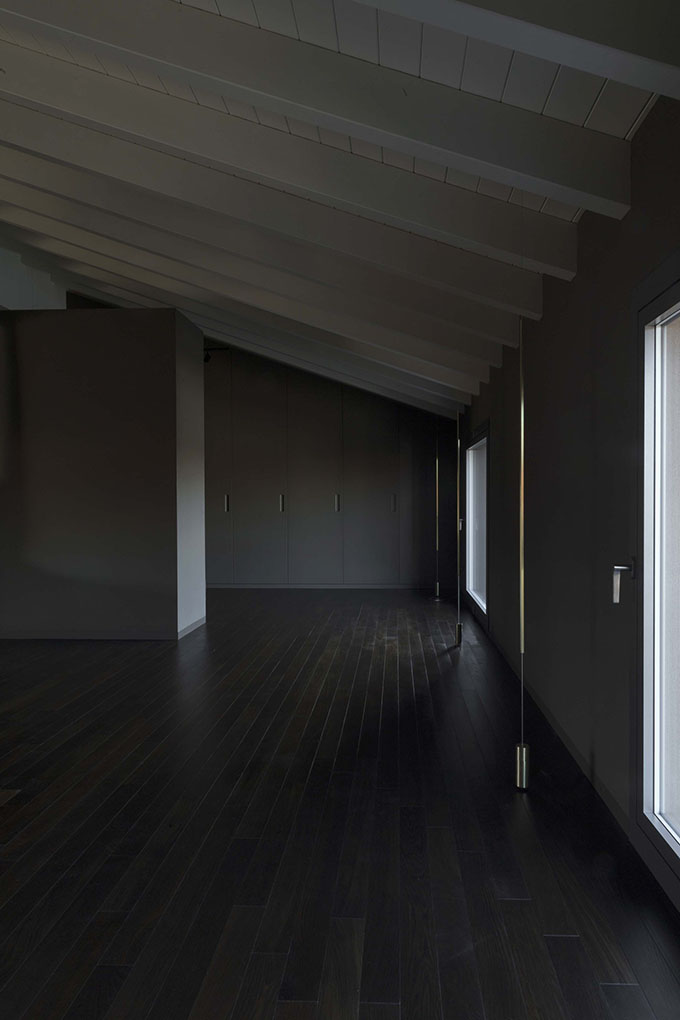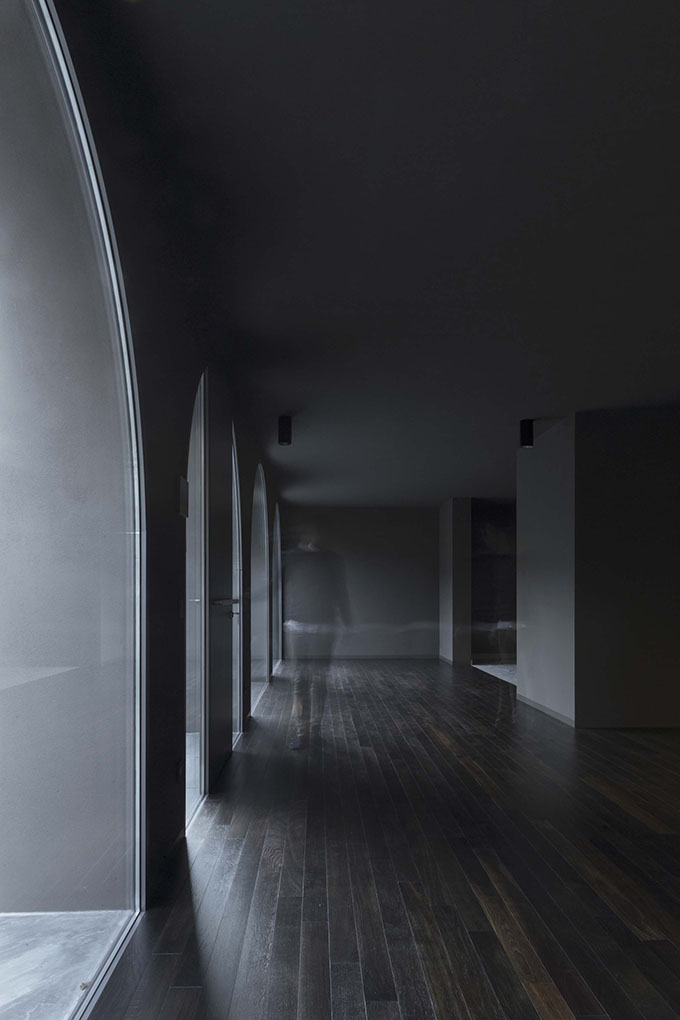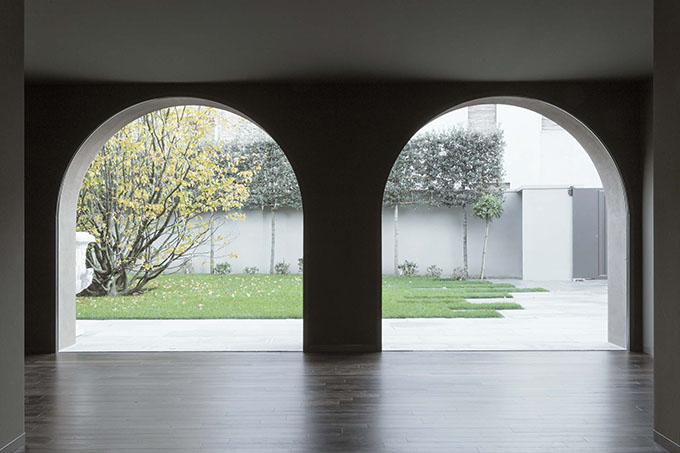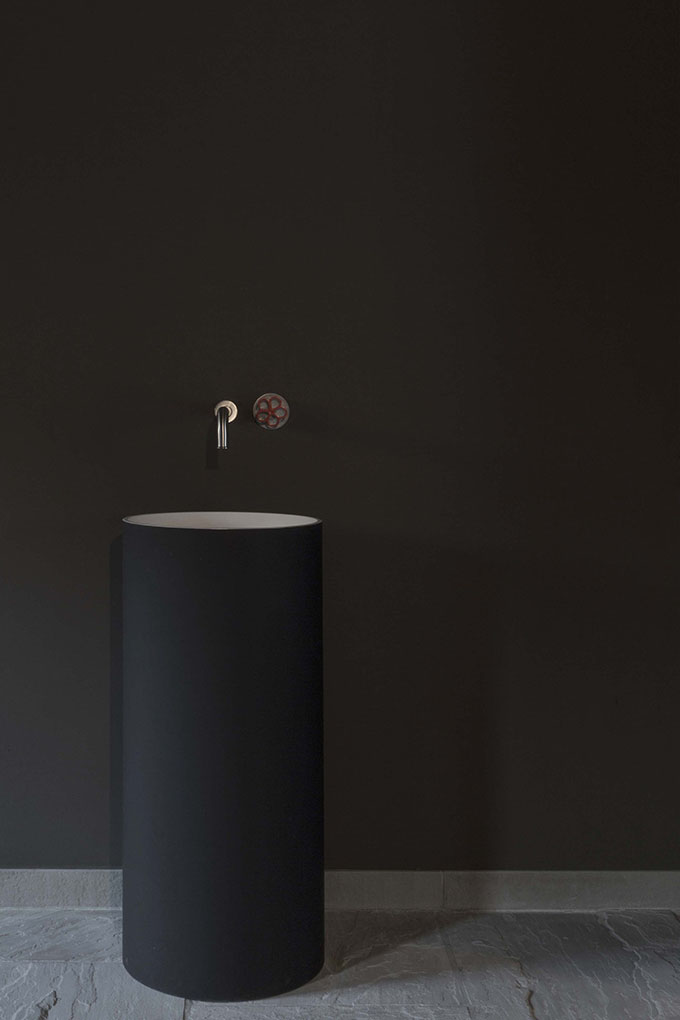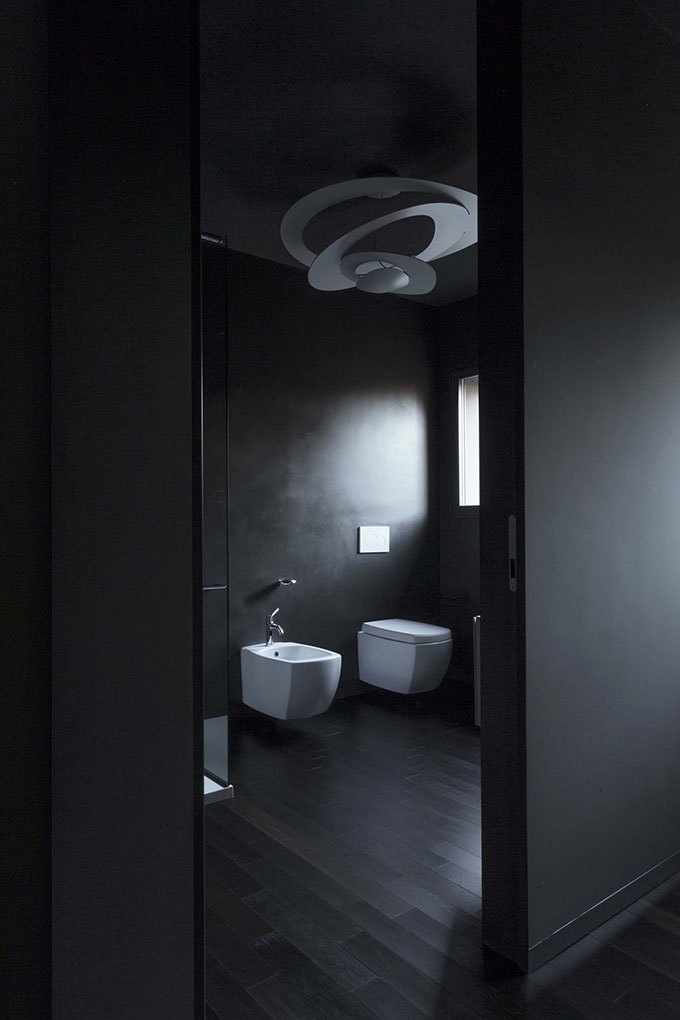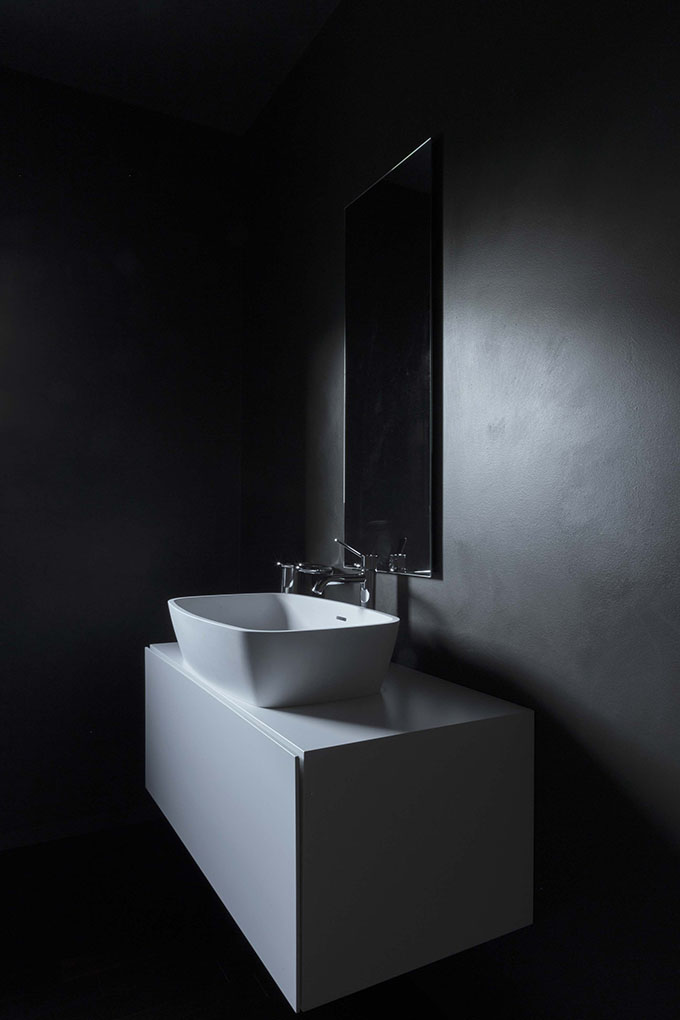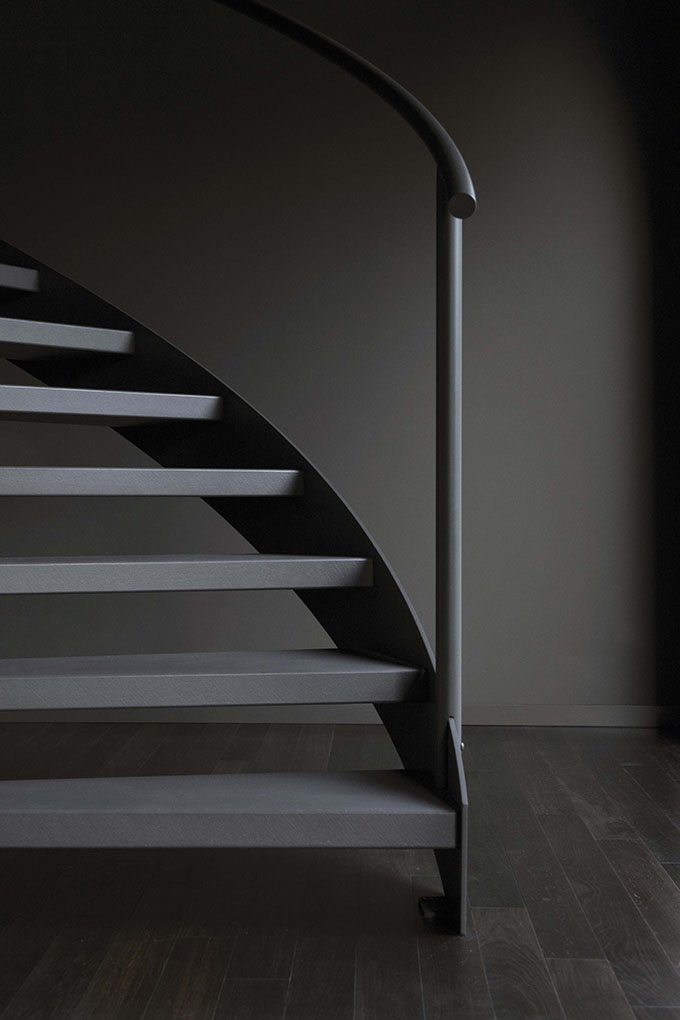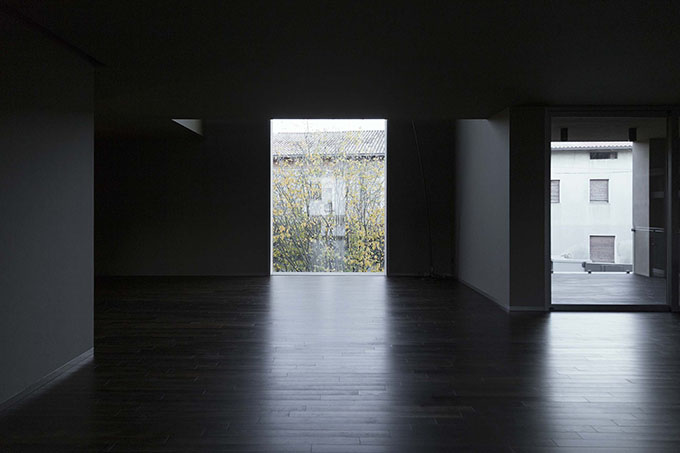 From the architects: Inside the historical center of Cividate al Piano (BG) the project of ZDA, Zupelli Design Architettura for "Casa Donella", a private house built on the grounds of an old disused farmhouse, is developed.
The link with the morphological context and the pre-existences was one of the fundamental starting points of the project; the architecture, in fact, has been rebuilt following the guidelines of the existing building, emphasizing some traditional elements typical of the previous farmhouse, such as the pitched roof, exposed beams and porch and incorporating more contemporary contaminations in contrast. This combination of tradition and modernity is clearly visible in the front elevation, where large glazed arched openings, of classical derivation, have been placed on the ground floor, while at the upper levels opposing architectural elements are opposed: a large fixed window that runs on two floors and a loggia that creates an open space but at the same time covered and perfectly incorporated in the façade.
Another fundamental aspect is the "spatial continuum" between inside and outside but also between the interior levels of the dwelling. On the ground floor, in fact, thanks to the presence of large glass arches, supported by a thin aluminum structure, the visual limit between interior and exterior is less and the courtyard is ideally incorporated into the interior space of the house, defining a covered area suitable for hospitality of the guests, but in total empathy with the garden space.
The connection then continues on all three levels thanks to the full-height hole in which the glass elevator is housed and the iron stairway made to measure for the project. The theme of spatial continuity can also be read between the living area on the first floor and the sleeping area on the second floor, where an opening in the attic defines a double height, formally recalled from the vertical window of the main façade.
The large glass surfaces, which characterize the entire building, break the darkness of the interior space and inundate with natural light the environment characterized by a dark color palette that recalls the tones of raw clay. Even the solid wood floor, the custom-made furnishings and the kitchen with an island, created in collaboration with Boffi, continue this color mood. The lighting elements are also black – Groppi and Flos – as well as the taps -Agape-. Unique contrasting elements: the freestanding washbasin by Mangiarotti and the In-out bathtub -Agape-.
The result is that of a "dark room" – to cite the world of photography – which, in the shadows of the environment, frames and captures scenographic views of the surrounding landscape.
Overall, the whole project is in harmony with the context in which it fits, giving new architectural quality to a portion of the city center.
Find more projects by ZDA | ZUPELLI DESIGN ARCHITETTURA: www.zupellidesignarchitettura.com