If you're planning to put your home on the market this year, there are a number of things you need to consider. They will help you secure the best price for your property and improve your chances of receiving a solid offer. Cleaning, decluttering, repainting, staging, and depersonalizing are just some of the things you can do before you put your home on the market. Here are a few more.
Read more after the jump:
Research the Local Market
Researching the local market is a smart thing to do. Doing your homework on the value of your home means you'll find it much easier deciding on a realistic listing price for your home. The internet is a great tool, so take advantage of it because it allows you to compare homes based on similar square footage, features, and location.
Find a Listing Agent
Selling your home is something you can do yourself, but using the services of a professional realtor is a much wiser option. Ask around for personal recommendations. Do some research online. When you've got a few options, make sure you ask about their local experience, connections with buyers, and social media expertise. A good realtor will also be able to provide you with a plan for how they're going to sell your property.
As well as a realtor, you're also going to need a legal professional. You can approach one directly or look for online conveyancing expertise.
Get Help from a Handyman
Before you put your house on the market, make sure all the little things have been ironed out. If you've got a long list of repair jobs, it might be better and quicker if you hand over responsibility to a professional handyman. A prospective buyer is not going to be very impressed if your windows don't shut properly, the faucet in the bathroom is leaking, appliances are broken, or there are cracks in the wall. Don't forget about the exterior of your property too. Would your yard benefit from a professional gardener?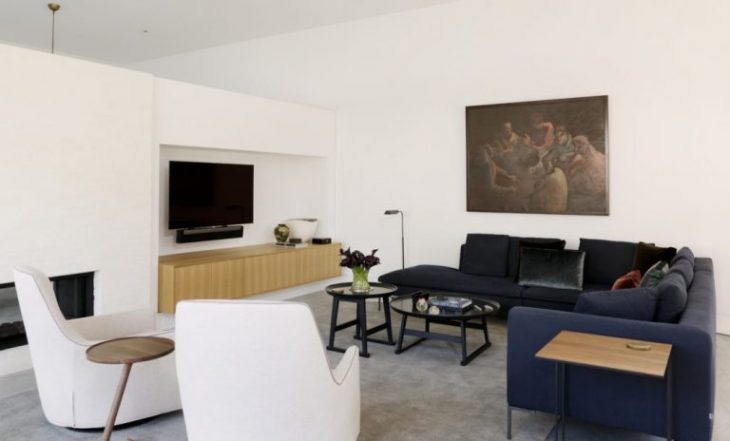 Hire a Professional Photographer
More and more buyers are choosing to look for their dream property online, so it's vital your online listing includes high quality, professional images that show your property in the best light. If your listing doesn't include high-resolution images, potential buyers may decide to look elsewhere. Unless you're a dab hand at using a camera, it might be a better idea if you find a professional photographer. If you're using the services of a realtor, make sure you ask for some examples of the images they use.
Rent a Storage Unit
You already know the advantages of decluttering your home, but what are you going to do with all your belongings? A few nicely framed photos and small ornaments are going to make your home look lived in and loved, but the rest should be put into storage until you're ready to move into your new location.
Take these tips into consideration before you put your home on the market and you're going to have better luck when it comes to selling it.
Images – Family HQ by Viviano Viviano