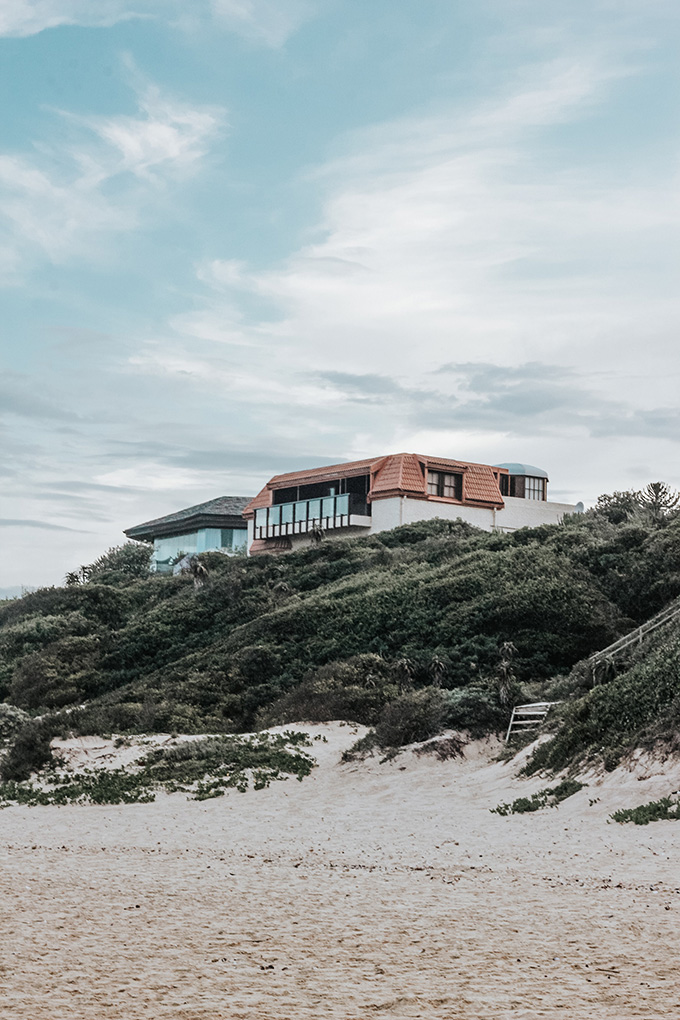 Soil erosion can be an issue for many homeowners. It is a natural process that can affect all types of landform. Farming and weather conditions can contribute to poor soil structure. Whether your house has been built on a flat plot of land or the land you own is on a slope, soil erosion can become an issue. Even if an area doesn't experience much rain, soil erosion can become an issue due to a lack of moisture. It's important to reduce soil erosion because it can harm the environment. If exposed areas of your property are experiencing soil erosion, here's some advice on how to solve your issues.
Erosion Control
Using erosion control services like Granite Seed can reduce the impact soil erosion has on your property and the environment. Companies like these carry a wide variety of products for erosion control that can be applied to a variety of different landforms. This includes erosion control blankets, mulch, and wattles. The expertise offered by seed and erosion control experts can solve the most complex issues.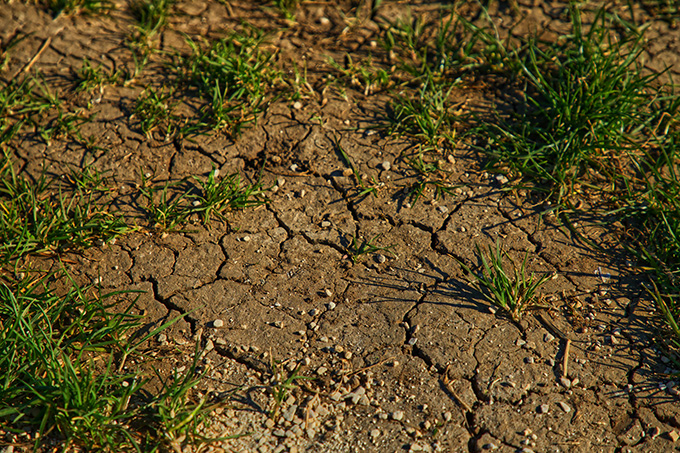 Plant Foliage
Planting foliage, like shrubs and grass, is very effective at controlling soil erosion. This is mainly because the roots of the plant will hold the soil together, which will make it more difficult to erode. Choosing low-level spreading shrubs will increase leaf coverage. This will decrease the speed of raindrops hitting the ground and reduce soil erosion, as it makes it harder for the rain to dislodge the soil.
Add Vegetation
As mentioned previously, erosion control blankets can be used to solve soil erosion issues. This technique works by adding vegetation to slopes. You can browse a wide variety of biodegradable, compost, and fiber blankets and mats that will suit your home. The different types of blankets work in different ways, but in all cases, they help with the growth of vegetation by providing organic nutrients.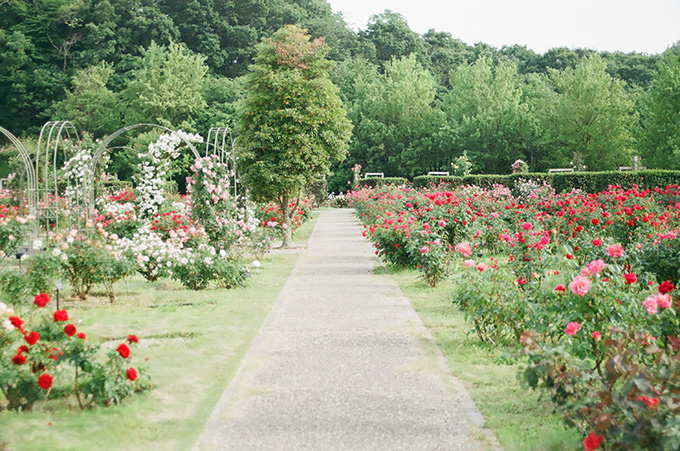 Build Terraces
Sometimes, additional plants and vegetation are not enough to prevent soil erosion, especially if your land has a slope that is too steep to support anything by hardy grass. If this applies to your situation, then building terraces will allow the vegetation to take hold while reducing soil erosion. Any material can be used to make a terrace, but opting for eco-friendly options will make things more sustainable.
Create Diversions
This technique will depend on the slope incline or embankment (if there is one) around your property. If applicable, creating diversions to help with drainage can be one of the most effective ways to reduce soil erosion. They work by channeling excess water down a slope and away from your land along a path predetermined by you. Creating open drains or ditches is the simplest way to carry this out.
Being prepared is key to controlling and solving soil erosion issues on exposed areas of your property. The solution that will suit you and your property will depend on your specific needs and issues. Fixing your soil erosion problems as soon as possible is important for your property and the environment.