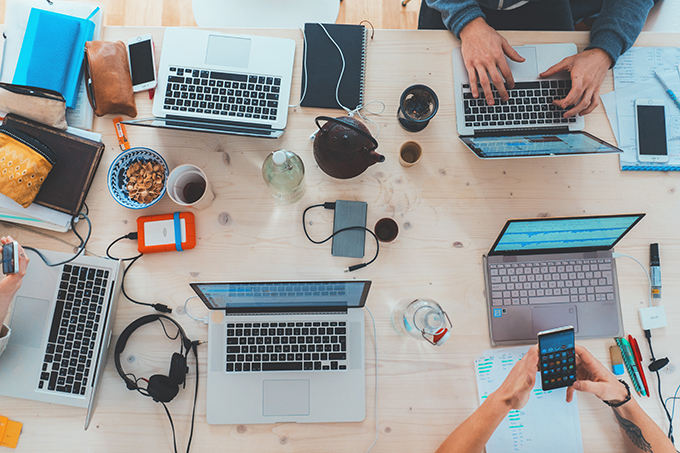 There are many reasons why you might want to take your side hustle to the next level. Perhaps you're earning more money than you thought possible. Perhaps you're enjoying it more than you're predicted. Or, maybe you're ready for a career change and want to pursue those dreams that have been in the background for far too long.
Whatever the case, here are five things you need to take your side hustle further.
Adequate storage
Depending on the nature of your business, there's a high chance you'll need adequate storage if you're planning to grow and expand. If your current space is no longer sufficient, how about considering a do-it-yourself metal garage kit? Spacious, weather resistant and durable, such constructions are ideal for all kinds of items from tools to vehicles.
A brand
If you've been working evenings or weekends to make an extra buck or two, you might not have thought about a company name or logo. But, when ramping up your side-hustle efforts, these are two things you'll need to consider. This can then be used across documentation, including invoices, to ensure your work looks as official and professional as possible. Impressions count, so make sure you make a good one.
A website
Positioning your business for growth in 2020 means creating a website that promotes your services. Word of mouth might have served you well to-date, and that's fine, but if you're serious about expanding and turning your passion into a full-time career, you'll need a customized domain name and a branded website.
There are many hosts to choose from as well as plugins which will enable you to tailor the look and feel of your website according to your profession. Of course, reducing costs is sure to be of paramount importance during the early days but, with WordPress tutorials for beginners on the internet offering step-by-step instructions, you should find it's relatively easy to get an attractive site up and running yourself in very little time.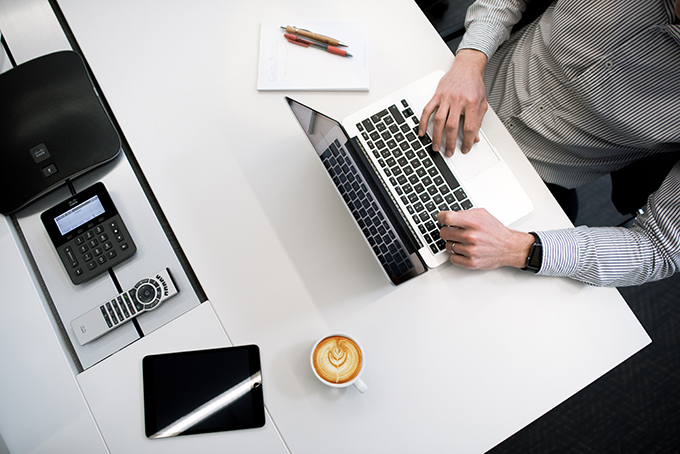 Suitable transport
Doing the odd job here and there to boost your income is a lot different to running more of a professional business or second job. If you're a plumber or electrician, for instance, you may need to invest in suitable transport, such as a commercial van that'll help you to transport your equipment from one place to another safely. The right transportation will also look more professional when you turn up for jobs.
The correct insurance
Hopefully your side hustle will take off and lead you in a positive direction. If it does, however, having the right business and contents insurance is essential – especially if your equipment is of high value. You may need to update your current vehicle insurance too, so it's important to do your research to make sure you're fully covered.
Growing a business from scratch can be exciting but remember to take things step by step and think carefully about each stage of progression.