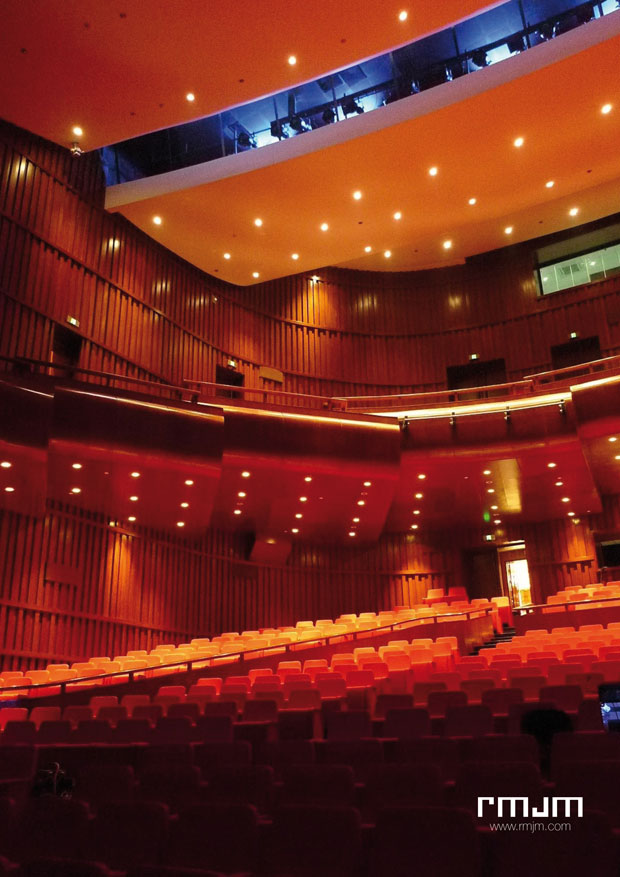 Shizimen Business Cluster Exhibition and Convention Centre in Zhuhai (China) has recently opened its doors, the project was designed by RMJM architects. Renown in the whole region for is extraordinary design, the Shizimen cluster has represented for RMJM 5 years of hard work in close collaboration with the client.
"Looking back at the efforts of our design team over the course of the last five years, we feel proud of our achievements with Huafa. As designers and architects, we see how working from the design through to the realisation with the client has enable us to achieve a high quality outcome for both parties"- from Brenda Ye Project Director and Design Director of RMJM Red
Discover more of the newly opened project below: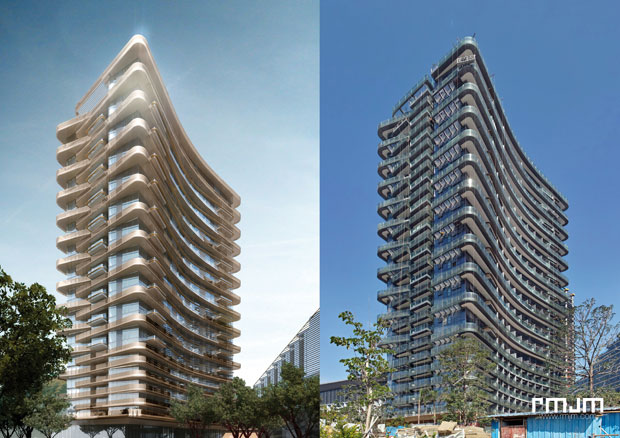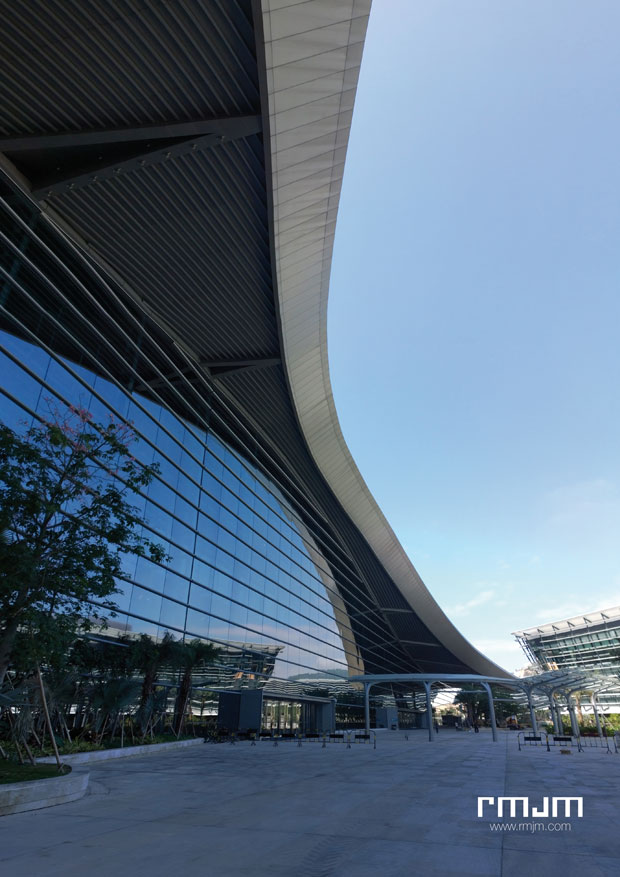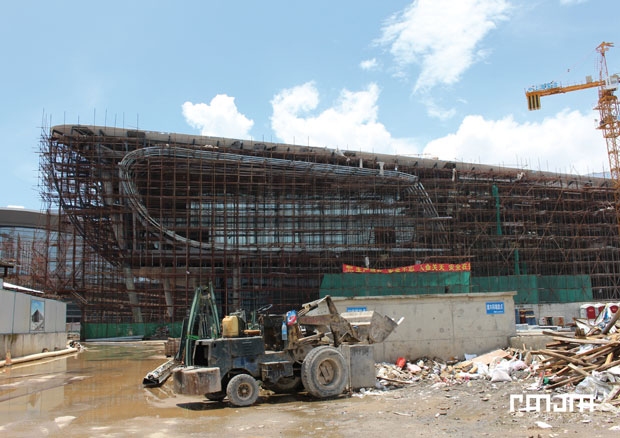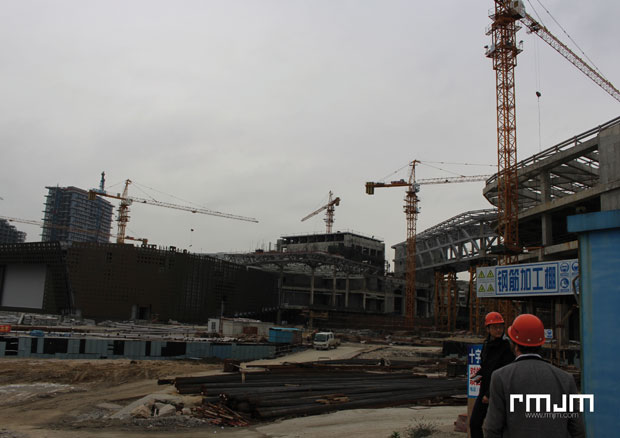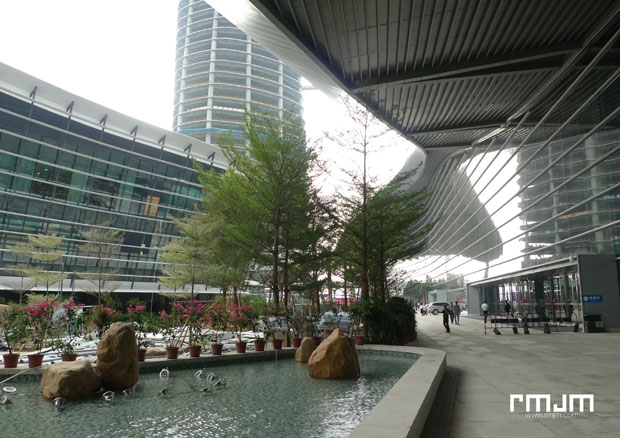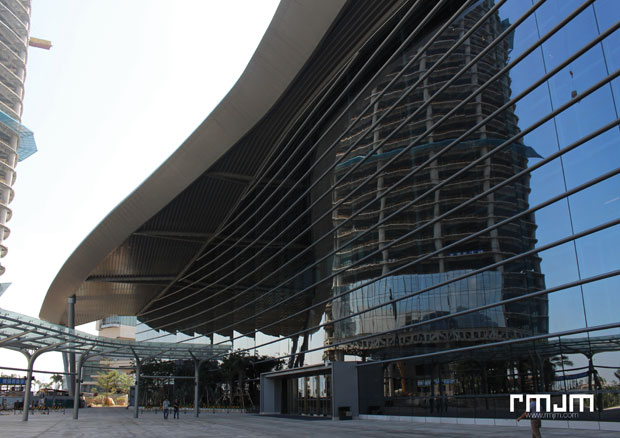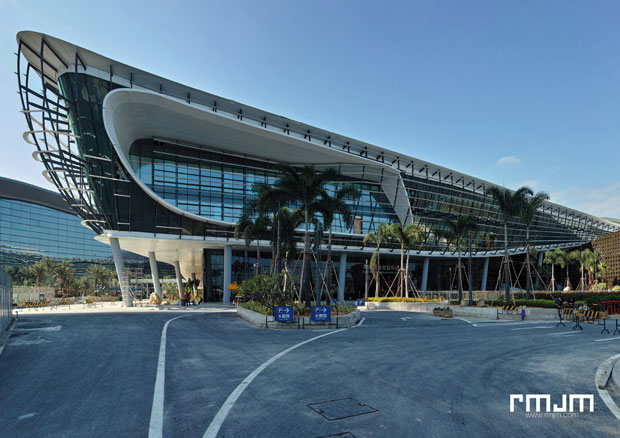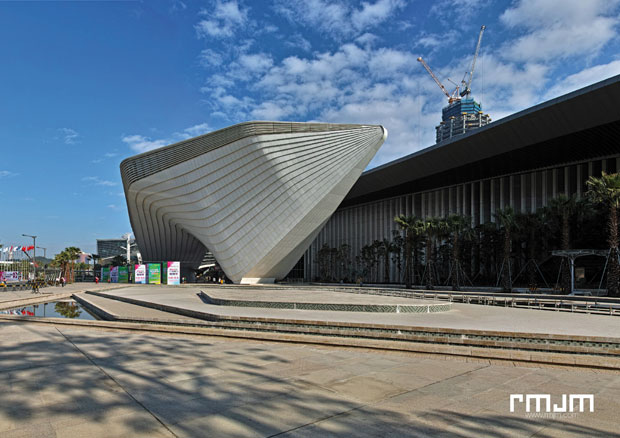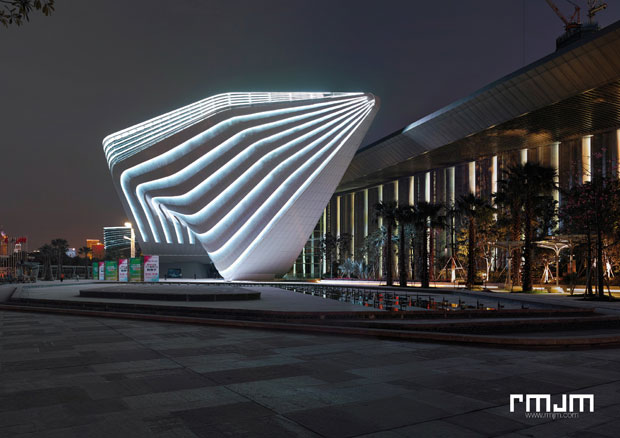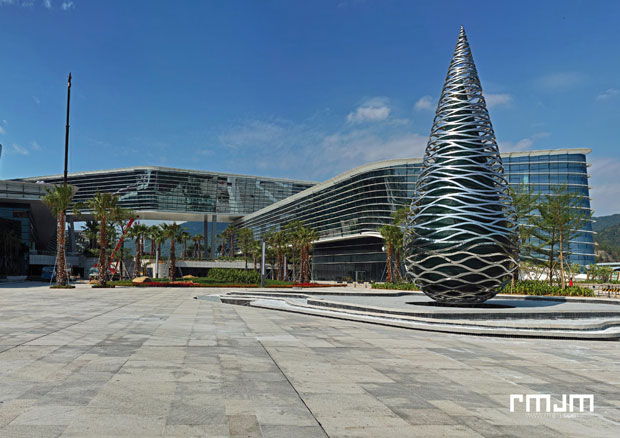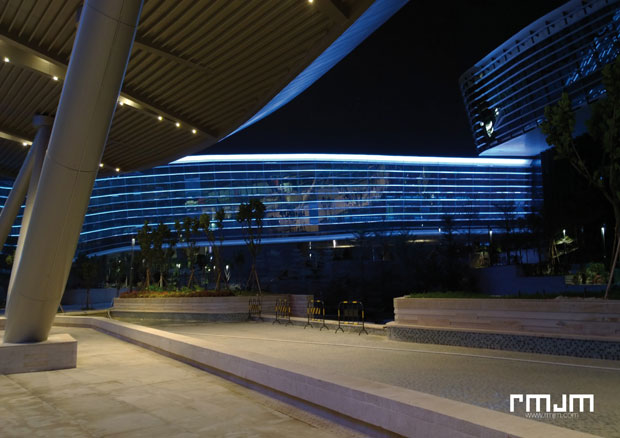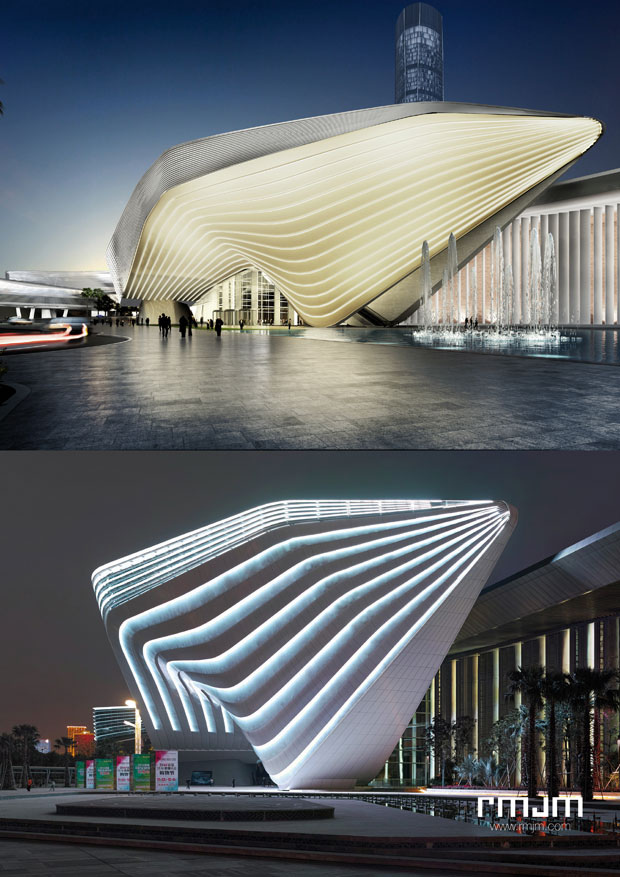 The new Zhuhai Convention and Exhibition Complex is a key element of the development of the wider Shizimen Business District in Zhuhai. Located in the northern part of the district, the business and exhibition cluster includes an international convention centre, exhibition centre, a Class A office building, two 5-star hotels, business apartments and supporting facilities split into two sites. While the site area is of 269,000 square metres, the total floor area is of 1,000,000 square metres, of which 550,600 square metres of above ground floor space. Considering the significantly large-scale of the project, the RMJM Red design team's primary focus was on how to encapsulate the functionalities of the cluster within the characteristics that make the city so unique: its relationship to its landscape, water front and romantic tradition. – from RMJM
WEB: www.rmjm.com.