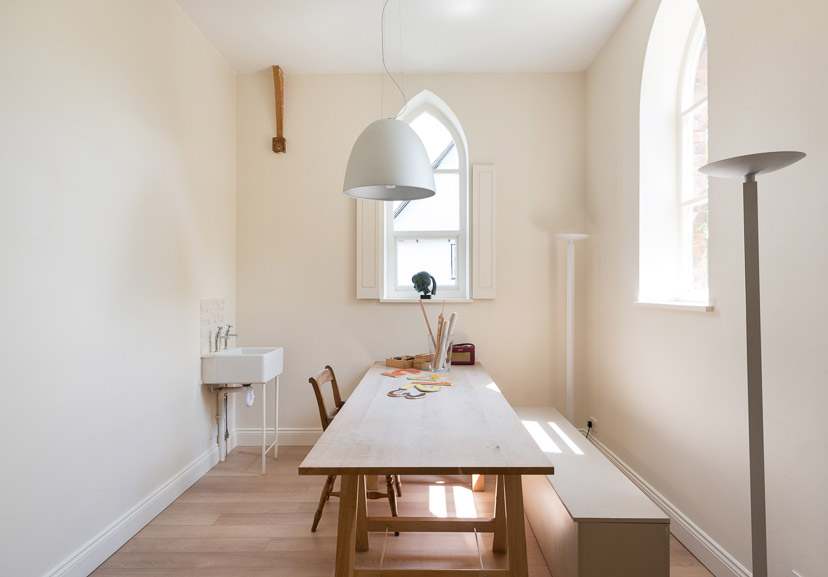 The Old School House redesigned into a cozy family home has been remodeled by architect Robert Wood in the early 1990s. The architect has redesigned the old school property located in Finchingfield – Essex for his own occupation. The construction was originally built in the late 19th century.
FIND MORE HOUSES ON ARCHISCENE.
The current owners use the space as a three bedroom house with two radiant studio spaces, but it could easily be remodeled into a five bedroom household.
For more of the Old School House continue below.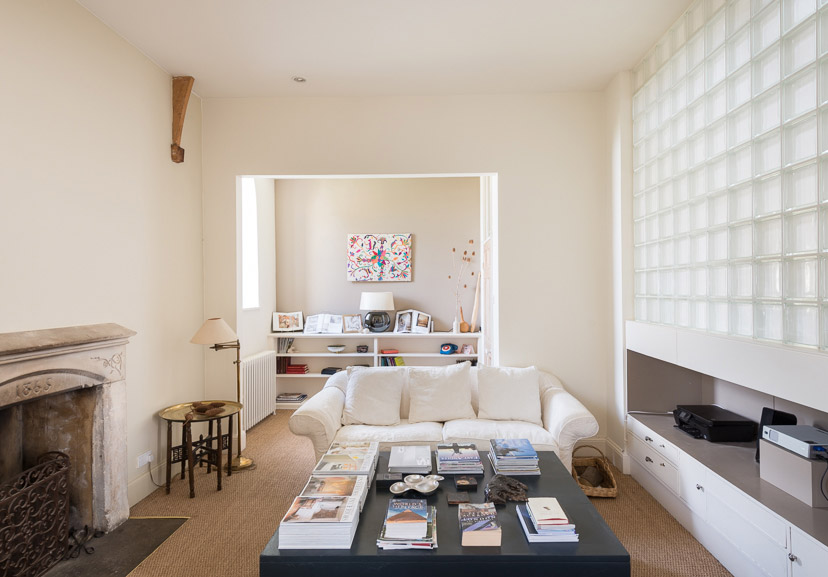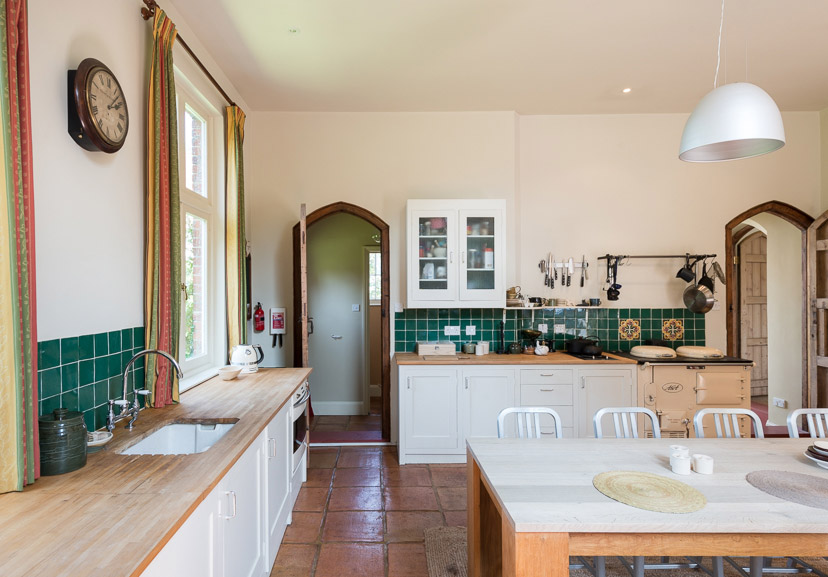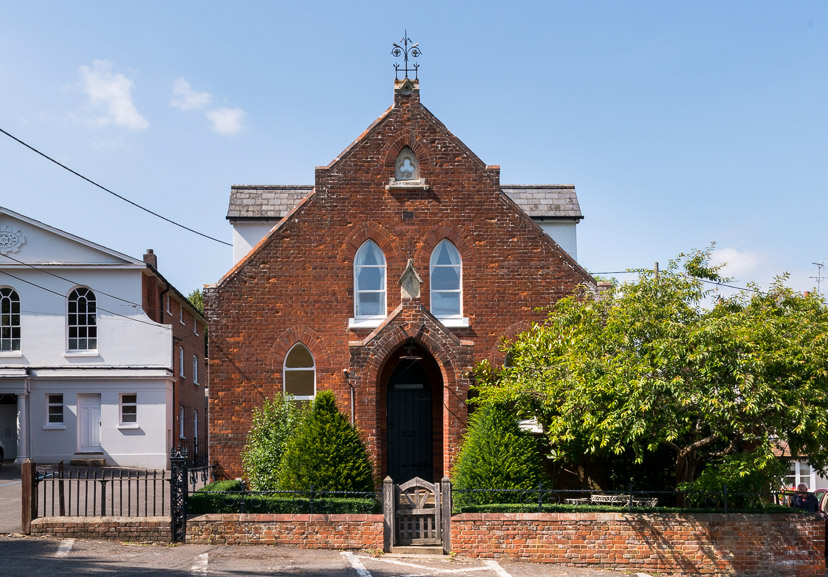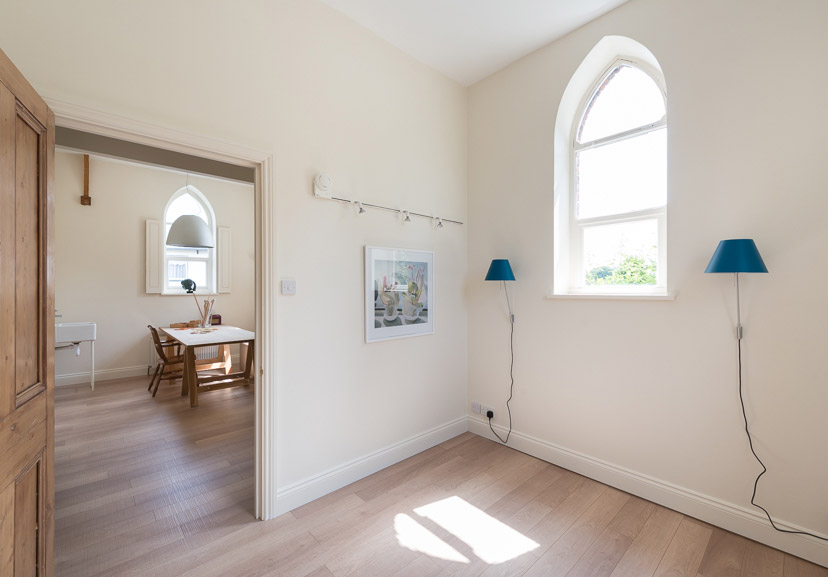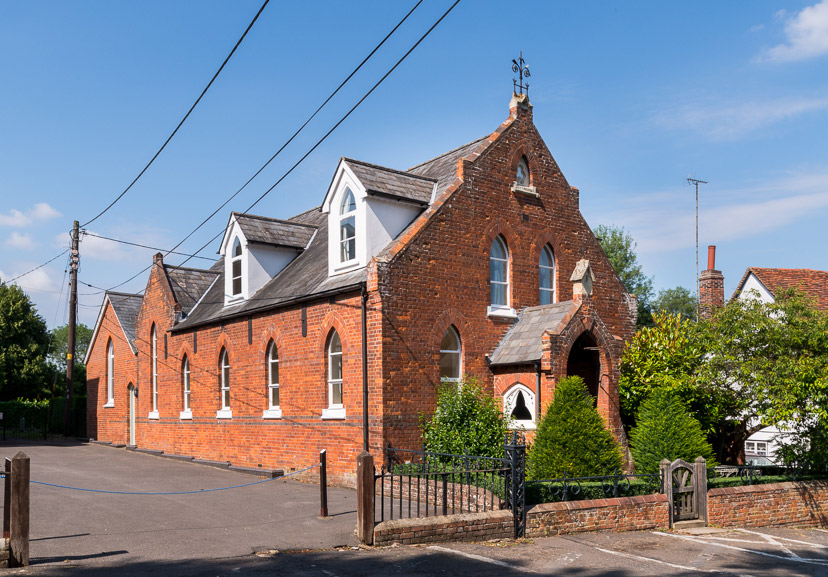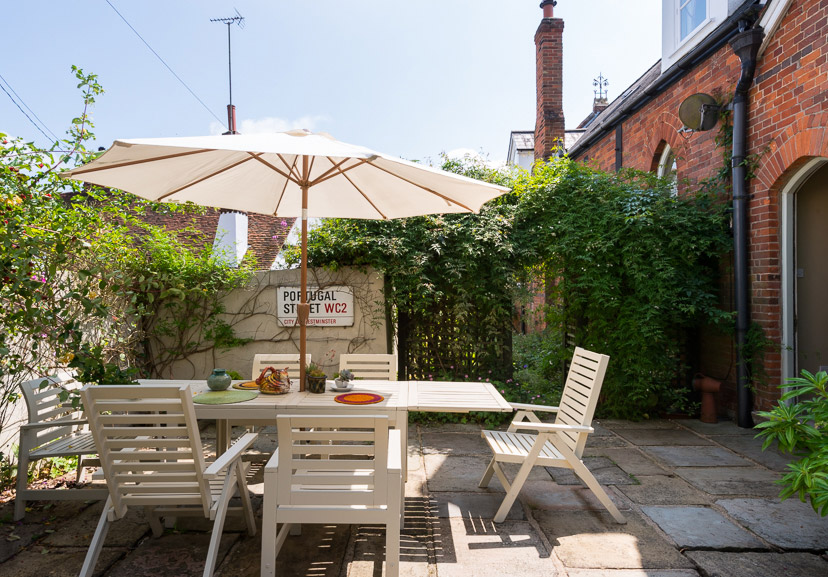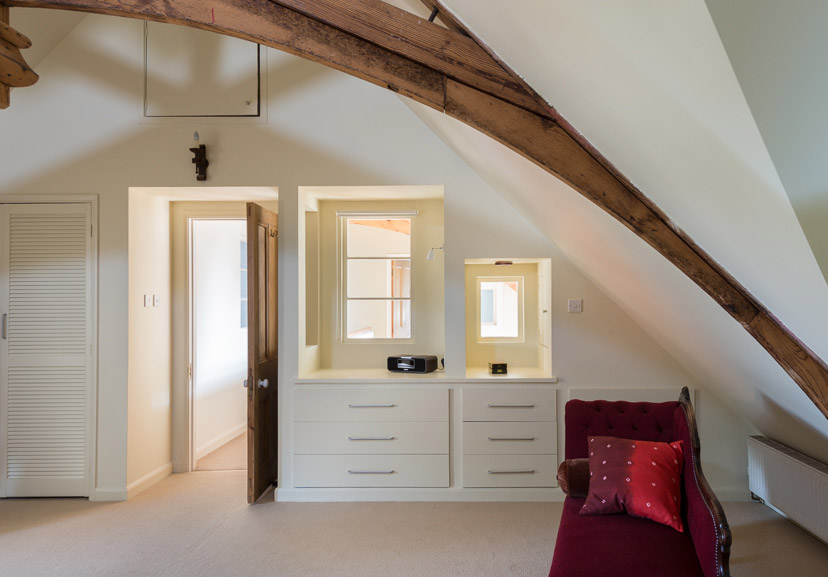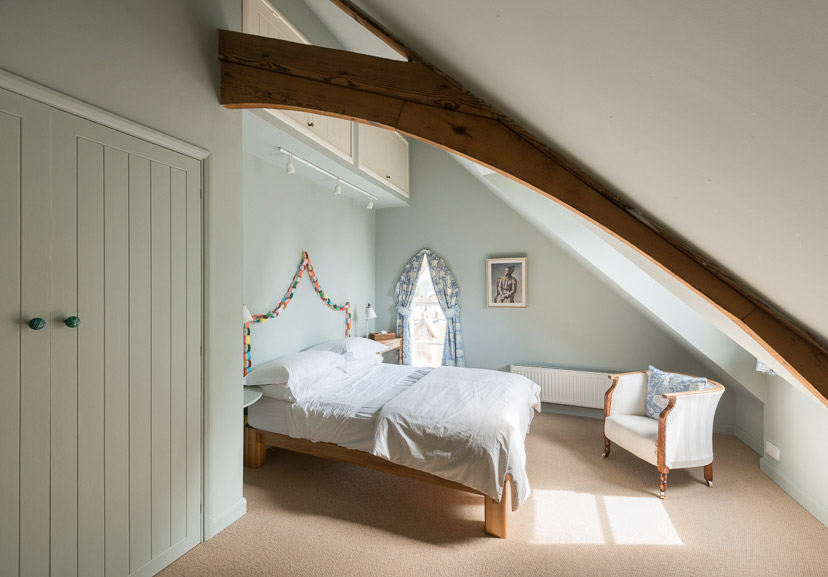 For more of the architect's work log on to www.robertwoodassociates.com.