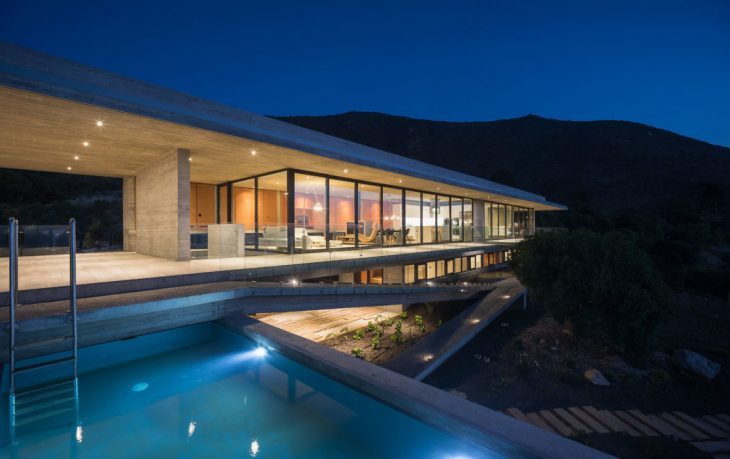 Summer is the time to socialize. People want to get out there and enjoy the good weather. You no longer feel the need to stay inside and far away from the biting cold outside. The sun is shining, and there are so to do, and hanging out for hours on end seems like the most natural thing in the world.
Going out all the time, however, can become expensive, meaning that either all of your friends cannot socialize all the time, or that you meet up less. That is why instead of trying to hit all the summer events this year, you should instead try your hand at hosting. By transforming your backyard space with landscaping and design tips, your home can become the venue of the summer. Perfect for meals, drinks, laughs, and fun. All you need to do is follow these design tips and you will be ready to start.
Read more after the jump:
Start with Your Patio Area
The patio area is the focus of your back yard, which is why you should always design this area first. Choose a durable, long-lasting material, like rock, brick, or a manufactured material. Wood decks might look great, but they are not the most stylish nor are they the most durable. Long winters and constant use can dull the color, strip the stain, and can even leave them rotting. By investing in more durable materials, your can improve the design and longevity of your investment, meaning more fun in the sun for years to come.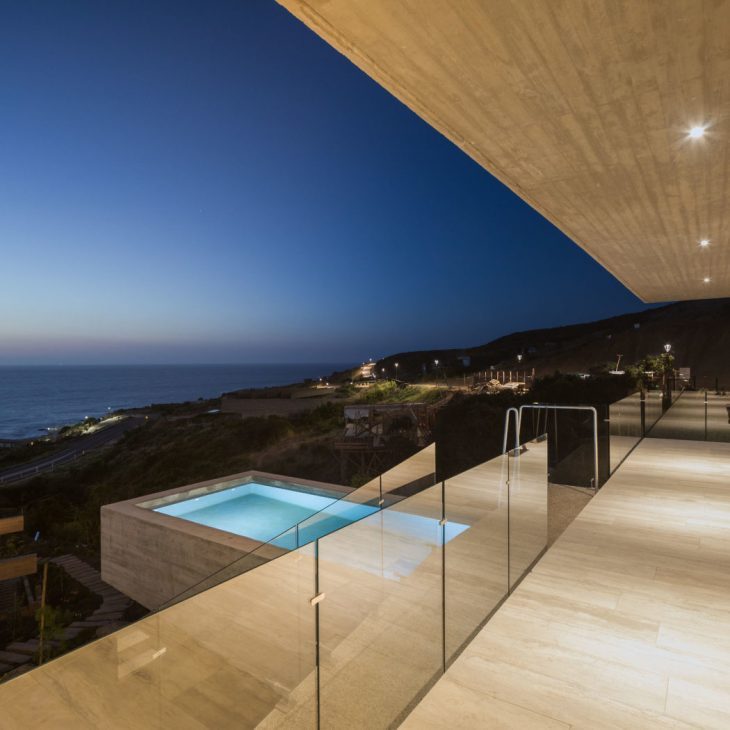 Choosing The Right Plant Species
You can choose flowers, bushes, and trees so that you have flowers in your yard throughout the year. You could even choose to add a holly bush into your yard so that you can enjoy a little burst of red during the winter months. When it comes to choosing species, you have so many options, more than you know exist, which is why it is always important to hire a specialist to design this aspect of your garden. Not only can you create a colorful garden all year round, you also have to ensure that the plants work in harmony together. Some species are invasive, and will kill their neighboring plants as a result, meaning they will become a wasted investment for you.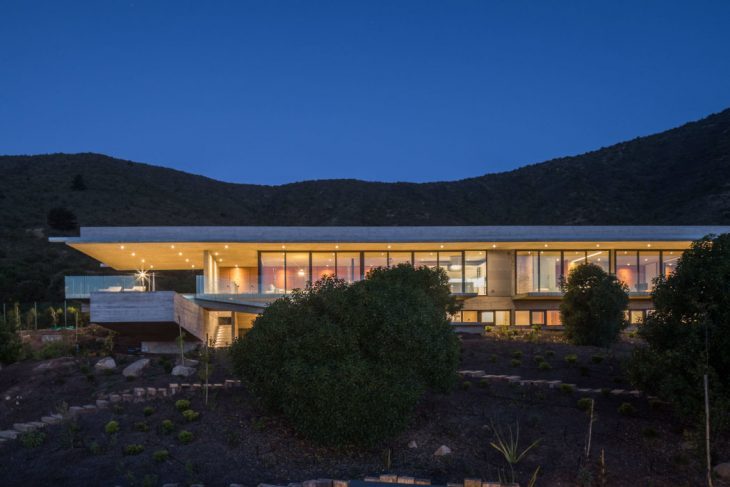 Choosing the Right Furniture
Now that your space is designed, it is time to choose the furniture. You will want very durable pieces, especially if you intend to leave the furniture outside throughout the year. Thankfully, there is are Rattan outdoor furniture options that are waterproof, fireproof, and UV-protected, meaning they are exceptionally durable and well-suited for the outside. You can read more and the design choices on the Fishpools website.
Once your outdoor space is designed, you are all set to become the host of the summer. Start inviting your friends over on a regular basis for a meal and some music, and you can become a summer staple in no time. Choose the best materials now, and you can continue this new tradition for years to come.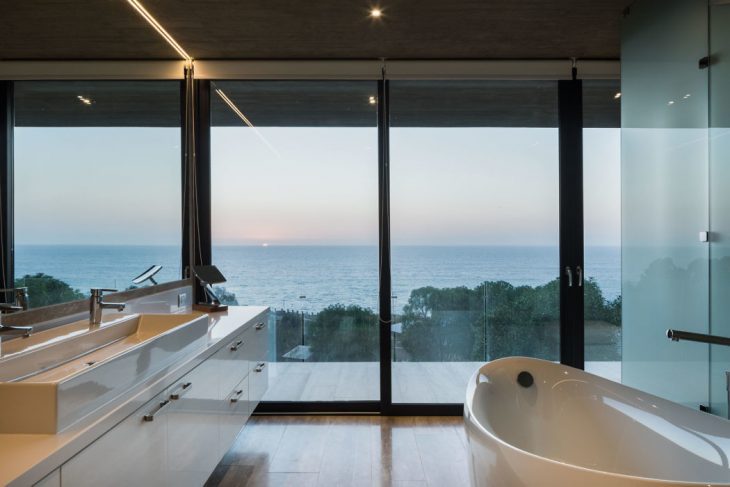 Images from House H by Felipe Assadi Arquitectos – See the full story here