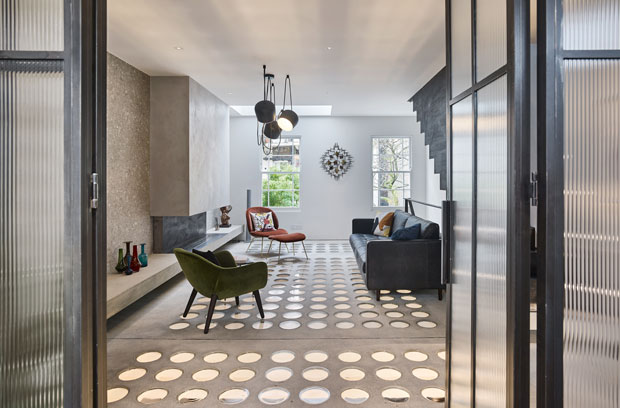 Futons have seen a rise in popularity even though they mainly started out as mattresses that were rolled up for when you had people coming to visit with you. Invented in Japan, the futon has seen loads of changes over the years. Some people argue that it is a couch with a different design.
The first thing that you ought to do before deciding to purchase a particular model is to determine your purpose. How you plan to use the best futon makes all the difference as it can be used for a variety of things such as sitting and lounging, and even sleeping. It goes without saying that since you're going to use it in your living room, it also has to look nice and match the rest of your furniture.
Read more after the jump: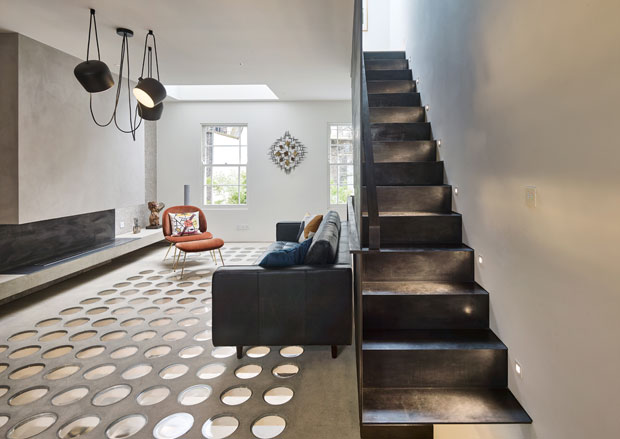 The next aspect that you should take into account is the size of the futon and the size of the room it needs to be placed in. Be sure to measure your space before making your final decision, as the last thing you probably want to do is get a too big futon for your small dining room. Not only will it not fit, but it will render you frustrated as you might have chosen better.
Since many models are made to be fully opened out, they can take up quite a bit of space. That's why they might not be recommended for folks who live in small apartments, for example. It is a good idea to look at your requirements and personal preferences before even starting to scour the market as this will help you understand your needs and then search for the right unit and find it both conveniently and in a timely fashion.

How about the actual design of the product, does that matter a lot or not? It stands to reason that you don't want an ugly futon as it kind of defeats the purpose of buying it in the first place. Even so, its looks matter quite a bit since you have to ensure that it goes well with the rest of your interior design.
When it comes to comfort, you ought to decide whether you plan to use the futon only on occasion or it should be intended for sleeping, too. In the second case, you have to understand that not all mattresses are made the same, and not all can provide the same degree of comfort. Whenever your friends pop in for a visit and they have to stay over, it would be unfortunate if they had to sleep on an uncomfortable futon mattress. We suggest considering innerspring alternatives, as well as memory foam, but it's all a matter of what your budget allows you to buy.
In the end, getting the right futon is a matter of personal choices.
Images by Nick Rochowski- Perf House in London by Andy Martin Architecture