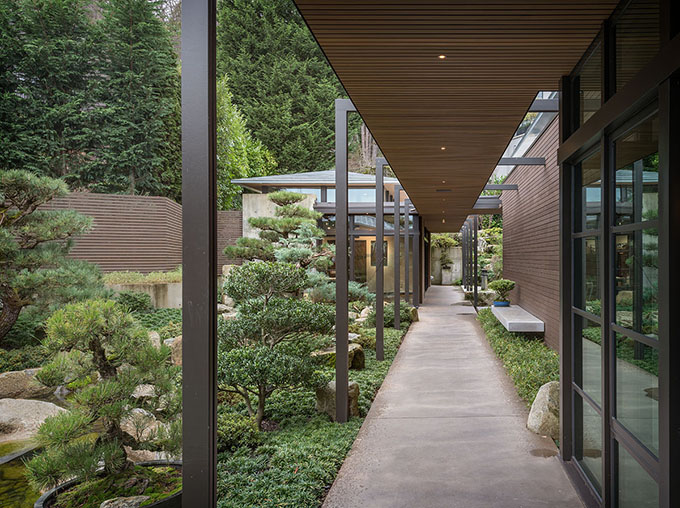 Yes, it's true. Installing a home security system can be pretty expensive. However, if you don't integrate one with your house, it will cost you much more than you can imagine. Why?
According to a report, the residents of the USA experience around 5,000 burglaries every single day. Besides, the average cost of each incident averages almost USD 2,661 per victim. Sounds horrific, right? We know it does!
That's precisely why it's crucial for everyone to invest in a dedicated home security system. Here's what you need to know in this regard.
Why Should You Invest In A Home Security System?
A well-designed home security system can be beneficial for you in almost every aspect. Keep reading to find out more in this regard.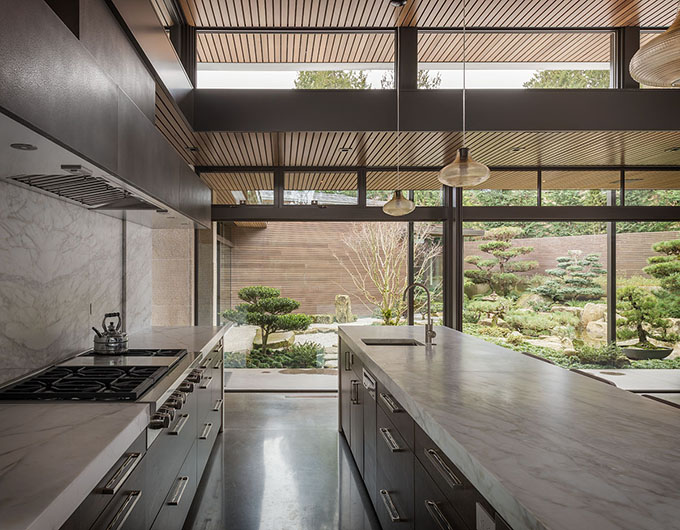 Benefit – 1: Deters Burglary And Related Crimes
A home security system usually comes with a loud alarm function integrated into it. Hence, whenever someone intrudes on your house, it will notify you and your neighbors about it. This, in turn, can help in deterring crime and create a safe communal locality for everyone.
Nevertheless, for that, you will need to opt for a state-of-the-art home security system. If you are looking for a viable suggestion, we would ask you to use Smith Thompson.
Benefit – 2: Offers Unparalleled Protection
Aside from going through the stress of a sudden break-in, you may also lose your money or other irreplaceable valuables during a burglary. However, the same wouldn't happen if you had installed a home security system.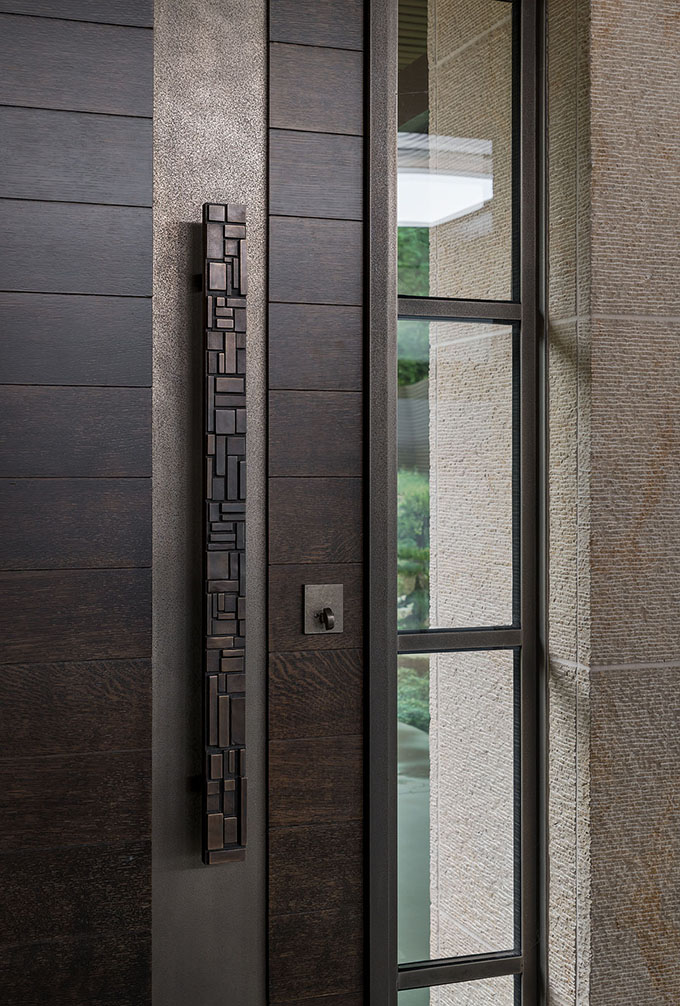 It will help you prevent burglars from breaking in and stealing your stuff. Nonetheless, even if you lose anything, you can see what happened during the incident and identify the thief too. Thus, it will be easier for you to retrieve the stolen items altogether.
Benefit – 3: Enables Remote Access
Some of the advanced home security systems feature a remote access function. You can use it to integrate the program with your smartphone and control the same through it. This makes the whole experience much more convenient and straightforward.
Depending on the provider, you will also be able to monitor your house through security cameras, control thermostats, and much more.
Benefit – 4: Decreases The Required Insurance Percentage
If you have chosen a professional security provider, you have to pay a certain amount of monthly fee to them. However, on the positive side, it will lower your "homeowner's insurance" by almost 20%. Combine that with instantaneous access to emergency responders and police – we think you've got yourself a pretty good deal!
Benefit – 5: Notifies Your About Smoke Or Fire
Have you bought a smoke alarm with your home security system? In that case, you will receive notifications whenever a fire breaks out in your house. You can also ask your provider to personalize the system precisely so that preferred authorities are notified about the situation right away.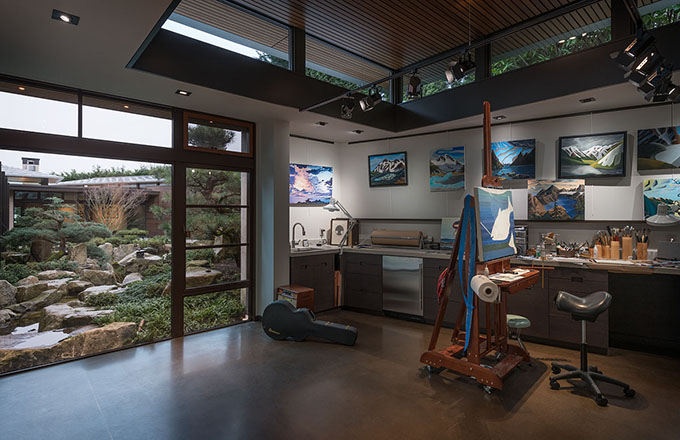 Benefit – 6: Ideal For Energy Savings
The benefits of modern home security products aren't limited to keeping your environment safe and secure all the time. Additionally, it can also reduce your electricity bill.
Don't believe us? Let us give you an example, then.
Let's say you're going out somewhere and have forgotten to shut your thermostat off. Now, if you have integrated an advanced system, you can switch it off even from a remote location.
Benefit – 7: Medical Assistance
Many of the modern security systems come with add-on medical alert switches or pendants. Hence, whenever you feel like you need therapeutic assistance, you can use it to notify a physician or doctor about it. This feature can be an excellent addition to the armoury for older people who are living all alone.
Benefit – 8: Keep Tabs On Pets And Kids
Leaving your kids alone in the house can be quite a headache, as they can do something unhygienic or run somewhere they shouldn't. However, if you have a home security system with cameras in place, you wouldn't have to worry about anything. Besides, your kids will be much more careful with their activities when they know that they are being noticed.
Benefit – 9: Peace Of Mind
A home security system can help you keep an eye on everything that's been going on inside or outside of your house. Therefore, it's pretty natural for you to feel protected even when you are sleeping or going away from your home. All in all, it will be easier for you to experience a sense of peace and calmness when it comes to security.
Benefit – 10: Alerts You Of Carbon Monoxide Buildup
Carbon monoxide (CO) is a colorless, odorless gas that generally gets released from various gas ranges. In case it starts building up in our body, it can cause blood poisoning and lead to death. Nonetheless, if your home security system has a carbon monoxide detector, it'll detect CO in the air and notify you about it.
Components You Should Look For While Buying A Home Security System
If you want to opt for a professional home security system, you can either go with the provider's choice or choose everything by yourself. In case you are going for the second option, we would ask you to keep the following in your list of must-haves –
Motion sensors (to detect unwanted movement in your house)
Outdoor and indoor cameras (for maximized visibility)
Glass break detectors (to protect your windows from sudden break-ins)
Smoke detectors (to detect the presence of fire and carbon monoxide)
Lights with motion sensors (to keep suspicious people away from the backyard)
Smart locks (for protecting your house more efficiently)
Aside from this, we would also ask you to invest in shading control and smart lighting for improving your passive security.
Finalizing It Up!
Adding a security infrastructure in your house undoubtedly offers an additional layer of defense against potential intruders. However, for that, you'll have to choose the best possible components so that they can synchronize accordingly.
Hence, you will need to do extensive research on your needs and requirements to have a better idea of it. Nonetheless, no matter what you are buying, just make sure to include the ones we have mentioned in our article.
Also, if you have any queries regarding anything, be sure to let us know all about it. We will try our best to answer your questions accordingly.
All images shared with us by Stuart Silk Architects who created this stunning home near Lake Washington in the United States – take a tour of the complete project.