Is MBA a good option for architecture graduates?
|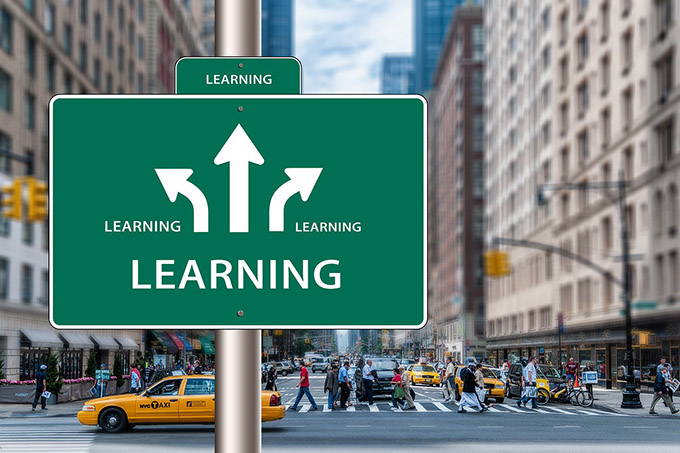 Career choices can be very tricky and confusing at times. In such cases it is very tough for students to make a choice. It is difficult to decide what the right choice is for them because they need to find the right balance between the sensible option for them and their interest. Students of architecture are generally confused post completing their graduation between M.Arch and MBA. This decision completely lies upon your attitude towards architecture along with your willingness and plan for your career.
Technically both architecture and management are two different fortes. There are no such visible similarities between the two career options. Architecture is more inclined towards creative and designing which has more scope and success rate in job. As architecture is more of a profession than a business. But if you have aspiration to get started with your own business MBA can be the best option for you. Generally, students opt for M.Arch and stick to a particular genre in architecture.
However, an MBA can be a fresh breeze in the typical, professional world of architectures. MBA can open new doors for an architect professional. There are many universities offering some specific architecture related courses with management degree which can be very good for your career. It can help you to improve your skill set and diversify your role in your office. However, it is very important to get admission in the right college and right course for this to work out. GMAT score can be an important factor and thus it is obvious that you must be worried about your examination preparation. Many of you must be a working professional who is looking for MBA to add skills and open new doors for your career. But, attending office and juggling with day to day life challenge, it gets extremely tough to cope up with GMAT preparation. How can you think of specially joining classes for preparation? How will you manage time? But there is no need to worry about this at all. Technology is a boon for human race. With the help of digitalization, you can easily carry on with your GMAT prep online anywhere, anytime.
MBA in the present time is the future of your career which can land you in some great opportunities. It is very basic yet important to understand how clubbing your architecture degree with an MBA can create amazing results for you. Initially, MBA was introduced because earlier engineers were being promoted to managerial posts and they failed to understand the role. As well as, the manager without an engineer degree failed in understanding the requirement of the employees. This is very similar when it comes to the profession of an architect. MBA is a general degree of management but you can also opt for specialization as per your choice.
The combination of MBA and architecture could be very helpful for you as well as your company. This can be proved as the boon for construction companies, architectural firms and real estate firms. A deeper understanding of the relationship between business management and architectural design can be extremely helpful to grow your career as well as the growth of your company. An architect opting for a management course is the need of the hour.