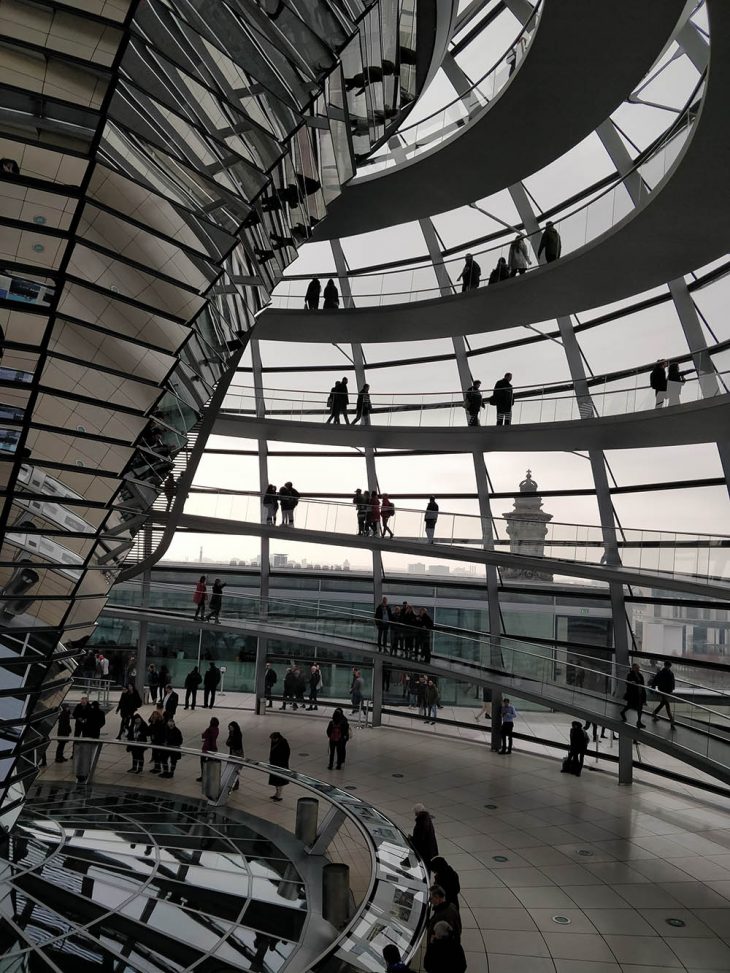 Social media has become a powerful tool to create valuable two-way relationships with key stakeholders in business today. Architecture firms can actively engage clients on social media in a laid-back, "non-salesy" environment. Besides interacting, social media is superb for driving traffic to your digital resources and growing sales.
We'll take you through ways to increase your online presence and review top social media platforms and tools to boost your architecture firm. If you need financing to implement these proven social media tricks, you can analyze existing loan offers using digital loan calculators in the market.
Increase Your Online Presence With These Social Trends
1. Post informative and entertaining content
Capture your audience with valuable and entertaining content instead of flooding them with sales messages. Look for content that gives valuable architectural insights, attractive architectural design photos and videos, the rendering of architectural designs, the progress of ongoing projects, and so forth.
Story-driven content, media updates, and entertaining content grow a liking for your brand better than a sales-based approach. Many visitors on platforms like TikTok, Facebook, Instagram, and YouTube visit those channels expecting to be entertained and interact rather than for a well-packaged sales pitch.
Link up to stories that are relevant to the architectural industry. Embed content that's highly engaging and easy to understand to increase interaction and sales.
2. Track down social media performance
The success of any marketing initiative lies in the results it generates. If your social media campaign isn't meeting its marketing objectives, you'll need to fix it. However, you need key metrics to tell if you're hitting the bull's eye with your social media marketing.
Key parameters to monitor in assessing the performance of your social media promotion include:
The engagement rate
Click-through rate
Conversion rate
Growth rate.
You can tell if you're cost-effectively reaching your targeted client base by monitoring these metrics.
3. Adopt cutting-edge social media trends
Here are some ultimate social media trends that work.
Use short, high-quality videos to improve engagements
Employing such advanced technology as Augmented Reality (AR) in promoting the firm's architectural designs.
Be on commercial social media sites such as Facebook Business Page.
Be on the latest social media platforms. TikTok, for instance, was the most visited site in 2021.
Adopting sociocultural themes that reverberate well with your target audiences. This may include sustainability themes or those that identify with the rights of minority groups.
Be consistent and respond to queries.
4. Benchmark against successful competitors
To run a successful social media campaign, you need to know what's working for the competition. Check out what they're doing right on the social media front. Research the type of content that's driving traffic and converting sales.
Which social platforms are other architecture firms most effectively connecting with their targeted audiences? Experiment with what seems to bring in results as you craft a social media strategy that's robust and agile.
5. Research your audience
When you know your target audiences well, you can appropriately segment them. By segmenting them, you can create messages that align well with the different groups. Analyzing the demographics of your customer base is key to packaging your messaging to their preference and need.
You can reach your audience more effectively when you know their preferred social media platform.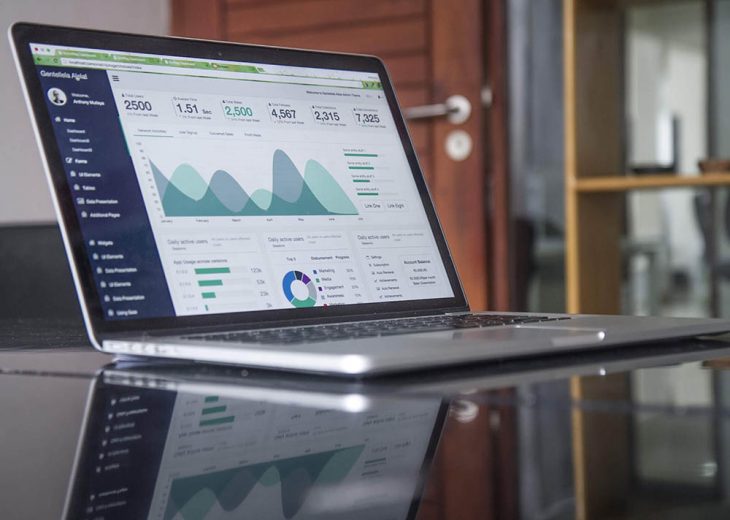 Top Platforms To Boost Your Architecture Firm To The Next Level
1. Facebook
Facebook is the largest social media platform with about 2.89 billion users globally. It's ideal for consumer news and vital information about your industry. What makes it tick is the massive customer reach and an excellent source of analytics to gauge the performance of your social media reach. Additionally, consider running paid ads on Facebook for greater impact.
2. Instagram
Instagram has over a billion users and is ideal for sharing photos and videos. The visual appeal makes this a superb platform for your architectural firm. An eCommerce feature allows your clients to purchase directly from your firm.
3. Twitter
The limited character feature on Twitter takes away unnecessary "noise" from your messaging. It's a strong option for growing your brand. Trending topics and hashtags make it easy to target audiences. What's more, you can incorporate video, graphics, and paid ads to boost your presence on Twitter.
4. LinkedIn
LinkedIn has over 65 million active users. However, it offers one of the best places to network with professionals and recruit talent.
Note that if you apply for financing for your social media growth campaign, you can use a digital loan calculator to analyze the borrowing costs.
Some Tools That Can Help You To Improve Your Business
Social media management tools: Hootsuite
Analytics tools: Google Analytics
Social media marketing tool: BuzzSumo
Email marketing tools: Mailchimp
Business loan calculator: Camino Financial loan calculator
Conclusion
By embracing what's trending in social media marketing, you can grow your architecture firm. Social media can help you grow engagements, build your brand, and increase sales. Craft a social media strategy to boost your architect firm today by identifying what works best with your target audience.