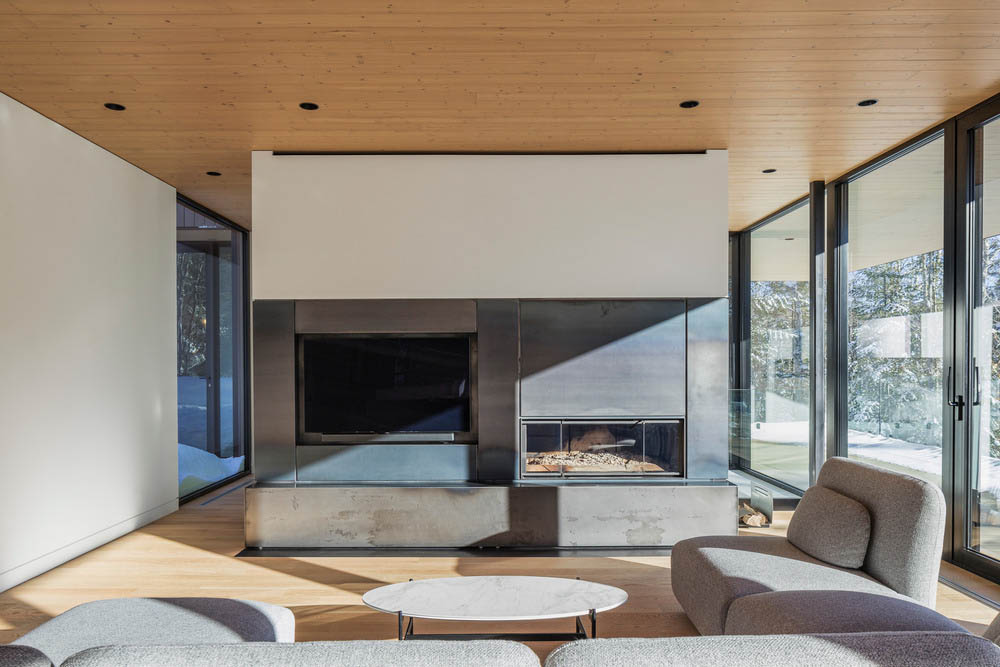 The aesthetic aspect has been on many homeowners' wish lists, but not all know how to attain it in their interior. The solution to the case is paying attention to the interior lighting design. To some, the lighting might sound like an average solution, but it dramatically impacts interior beauty. So as you plan to design or remodel your interior, lighting should be on top of the list. If you don't know how to magnify light in an interior, read on to find out the relevant tips.
Introduce glass doors and windows
Installing glass doors and windows is one of the best to set a new tone in a given space and change the mood. Visit neuffer-windows.com for glass doors and windows that will give your interior more openness and the right amount of ventilation. You must opt for the glass doors/ windows rather than solid ones to enhance natural light. To those that value privacy, you can opt for frosted or etched glass.
Choose space-saving furniture
The arrangement of furniture has an impact on the magnification of the interior lighting. It becomes more complicated, especially if you live in an apartment. The best thing to do is avoid cluttering the room with heavy furniture. Go for the sleek and compact seating accessories, including sofa sets and chairs. Avoid tall furniture as they will block light and create more shadow in the interior.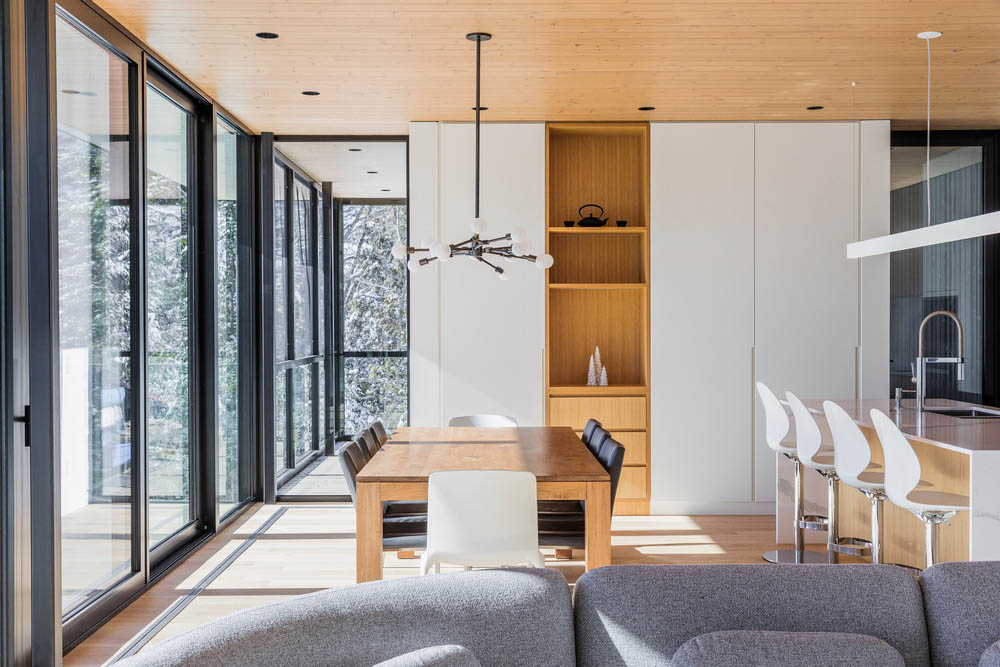 Mind on your wall paints
You must ditch dark and moody colour paints for your wall and even ceilings. From basic knowledge, it is clear that light colours are good reflectors than darker ones. Use this theory when painting your interior; make sure your walls and ceilings have light colours. Have your interior spaces painted white so more natural light can travel across the room.
Have your windows clean and clutter-free
Hygiene has a significant impact on the magnification of light into the interior of your home. A clean window will allow more light to enter your space than the stained one. Make it a routine to clean them weekly to get rid of dust and other dirt. When cleaning, you can use a microfiber cleaning cloth.
Add skylights
You can also magnify light in your house by setting up skylights. These skylights typically come in different sizes and configurations. You can use them in high-traffic spaces like bathrooms and family rooms. Installing them will require assistance from experts, as the process involves cutting holes and installing the skylights. Therefore you need to be keen with whom you assign the task to avoid cases like leakages. Skylights are ultimate tools in light magnification as they allow light from sun and moon at night.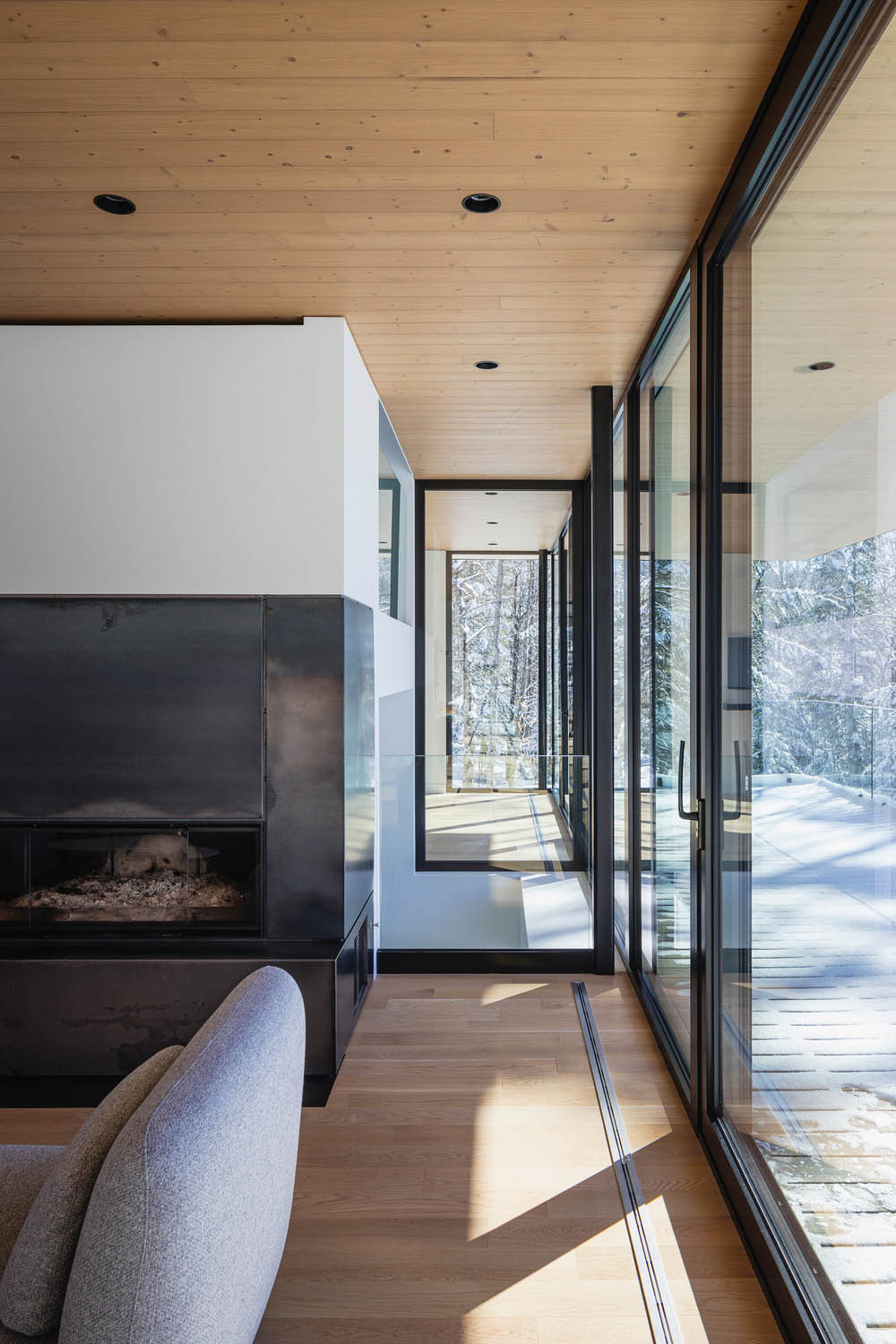 In a nutshell
Magnifying light into a dark interior is difficult as the process will require massive construction. But the process can be done when you have the right techniques regarding design and décor. The main thing you need to consider is creating light using bright and airy colours. No matter the number of mirrors angled or the variety of artificial light installed, the room will still look dark since it doesn't have brightly coloured and airy items.