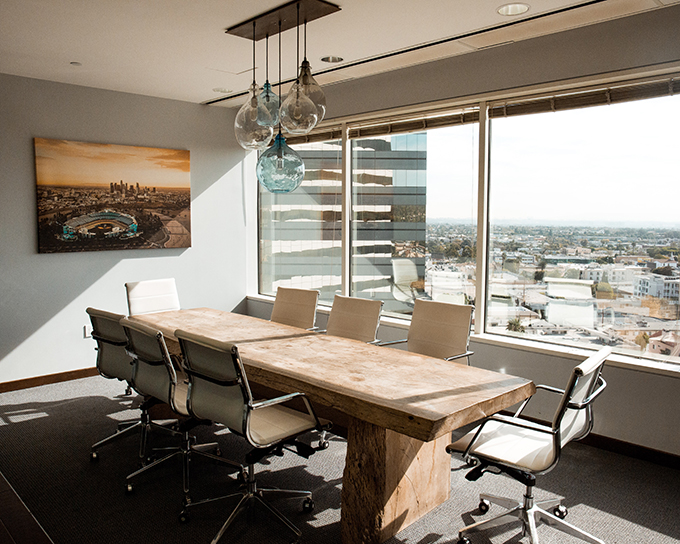 The research shows that the main sources of energy loss are windows and doors and the loss is around 70%. Additionally, the heat loss for windows is due to imperfect glass installation. You can resave 90% of lost energy only by installing energy-efficient windows. Think again that windows have a huge importance on your energy bills. So, it is time to think about the windows with a new shake.
You can replace windows in any season, but there are some extra benefits in summer. Still, you need to make some preparations for a perfect installation.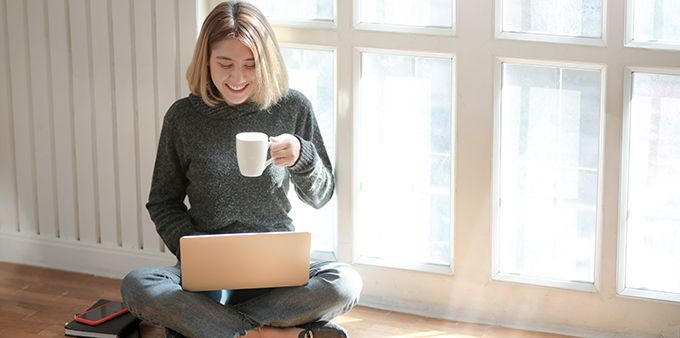 Preparing for replacement windows installation in summer
Everyone will agree that summer is the perfect season for replacing windows with a new installation. As summer is the busiest time, you need to keep prepared beforehand if you have a replacement plan. Some preparing factors are the following.
● Fix Early Appointment
It is the business season for the installers. They get the maximum order in this period. It would seem very difficult to get their schedule if you don't fix it earlier. If you are heading a summer party, you need to plan according to the time. July can be the perfect month to schedule your window replacement. For the summer vacation and joining back to school plan, most families try to fix the schedule for home renovation. They include the window replacement along with the whole renovation. So, the window installation companies run to attend the special valuable appointments. If you cannot secure your schedule earlier, no doubt you will not get any contractor that time you want.
● Preparation for Rain
Typically, June, July and August are the minimum rainy months. However, it does not ensure that you will not have to face rain during your installation process. It is wise to select the date according to the weather forecasting calendar. Pick a sunny day and keep some alternatives.
● Make Home Ready for Installation
After a long period of winter, there may be a mess in your home. There's a high chance that there are sticks, leaves, and all the other debris outside your home. You need to prepare a home for window installation. Clear all these things and put them out of your yard. You can also do some spring cleaning so that the installers get some room for moving around. This can make the installation process smoother.
● HVAC System Care
Most of the people use the HVAC system a lot in summer to keep the home cool. You will not need this in the window installation period. It is just a waste of energy as the home elements will keep open for some days. So, keep the HVAC system switched off during the installation process. It will not only save energy but also keep the HVAC system durable.
● Take Care of Installers
When it is too hot outside, take some extra care to the people who are working for replacing windows. Make a free dedicated space for their rest. Provide a regular work pause with refreshing drinks. This will keep them more focused on the job
What Features Does Replacement Windows Have in Summer?
In summer, home remodeling projects speed up. The warm temperature makes the summer days perfect to tackle these tasks. You can get a number of benefits from this season if you are thinking about replacement windows.
● Convenient Installation
Window replacing in summer means you are free from worrying about freezing winds. Warmer weather helps in caulk adhere properly. The contractors also feel comfortable working in a warm environment rather than snowfall.
● Prevent Delays
In winter, you may have to postpone your schedule for the slow fall. You have to face the weather challenges. Sometimes the weather gets worse than the forecast. These may make your replacement process delay. Summer will not make such a delay. There is the highest chance to get your work done at the scheduled time.
● Energy Efficient
Newer windows in summer can significantly reduce energy consumption. When you turn off the HVAC system for the installation process, it will definitely cut down your consumption bill.
● Strong Installation
The sunny weather is very helpful in caulk to adhere. It can make the seal completely tight compared to the other season. This ensures a strong installation of the new window. You will not have to spend costs for frequent maintenance in future.
● Enjoy the Season
The window replacement in the summer will allow you to enjoy the soft breezes of autumn just every corner. Not for the electric cooler, there is a chance to enjoy the fresh natural smooth air.
● Enjoy Silence of Summer
In summer, things get noisier. Remodeling projects, Kids' games, barbecues, yard maintenance, all increase the noise level. After installing new windows, noise leakage can be lower. You can enjoy your time in your preferable sound of the surroundings.
● Ensure Protection
In the replacement time, there may happen to break down. There may be some residuals falling on the floor. The old window materials may be left behind in a scattering way. These are risky for the kids and other home members. In summer, everyone keeps outside most of the time to enjoy the sun. Kids play outside and others keep busy in several outdoor activities. So, it ensures their safety during the process going on.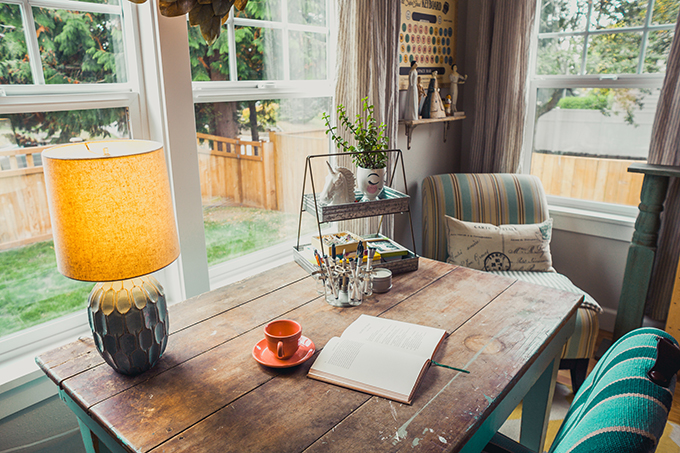 Which Company to Choose for Replacement Windows?
You need to keep conscious when you are choosing a company for the replacement. Several measures are to consider for safe window installation. Safety, security, budget, after-sales service, behavior, and many others you will have to judge.
Fab Glass and Mirror can provide such a replacement window service that is up to mark with your desire. You don't need to search for the local service providers as they provide service nationwide. There are options to choose the shape, size/dimension, thickness, type of glass, etc. You can also place an order for a custom design to replace the old windows. You can keep relaxed to have a smooth window installation in all safe possible ways.