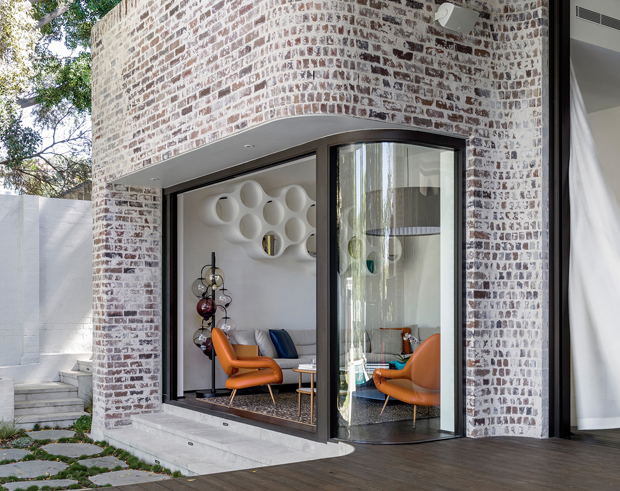 Self-building property used to be something that few people chose to do. Today, however that is no longer the case, due to the rising costs that come with purchasing property, an increasing number of buyers are choosing to build a home from scratch, rather than purchasing a ready built property for a range of reasons. The first of which is the fact that often it can work out cheaper to build a property from scratch, then there is the fact that it allows you to select the ideal plot of land and location. Another important benefit that comes with designing and building a home from scratch is your ability to create a space that is sustainable and wonderfully eco-friendly.
There are various pros to choosing to build from scratch, in addition to a selection of cons, like the time frame it may take to complete the work or the project going over budget. However, it's important to focus on the benefits of choosing to design and build a property from scratch, in addition to why this option could be the ideal fit for creating the perfect home for your family. With that concept in mind, below is a guide to the design principles that it pays to be aware of when building a property from scratch, and how you can use these to create the most incredible space.
A theme/style is vital when building from scratch
When choosing to build a property from scratch, one of the most essential steps that you can take is to choose a theme or style for the property. You may have an idea about the style of property that you want to create, such as a traditional red brick house, an ultra-modern property that is created from a combination of timber and glass, or a building that is completely unique to you. You may want a normal property shape, for example, four walls and a roof, or you may prefer the idea of a building that is totally revolutionary. Take the time to sit down and think about what you want your new home to be. It isn't something that you can rush; it's a process that you need to take your time mulling over. As, once you have picked a style for your home, it's not something that you can easily change. Think practically when selecting a design style, and choose something that will stand the test of time and won't go out of date within a few years. Otherwise, your home will be almost impossible to sell.
Open plan or traditional?
Once you've chosen a theme, the next question that you need to ponder over is whether your home should be open plan or traditional. Open plan spaces are a popular choice for many homes. However, that doesn't mean that this design style is right for your family and home. Think about how you live and how you would like to live. Do you like the idea of having doors to shut to separate spaces off or does an open plan space sound perfect for family life? Another option could be to combine these two designs by having one large open-plan home, but that has sliding walls that you can pull out, should you want or need to. That way, you get the best of both worlds – a large, open plan space with the option of closing certain areas off, if required. What could be better than that? Often, it's the creative ideas like these that allow you to design a property that goes above and beyond.
Get the important aspects right
Don't make the fatal error of focusing only on the design and features that you want your new home to incorporate, as it is also crucial that you take the time to think about the different aspects of your new home and what you need it to incorporate. Things like the central heating or air condition that you will have fitted. Do you want a fireplace and chimney built in? There are also the electronics to think about – consider what approach do you want to take to these. Do you want a 'green' home that's run on solar power? If this concept does appeal to you, there are plenty of incentives for going solar that you could choose to take advantage of. There's also the water to consider – where will you place water pipes and where will your bathroom and kitchen be located? These are all design issues that it can be beneficial to discuss with your contractor and property designer. That way, you can ensure that you have thought through every aspect of your home's design.
Attic, basement or both?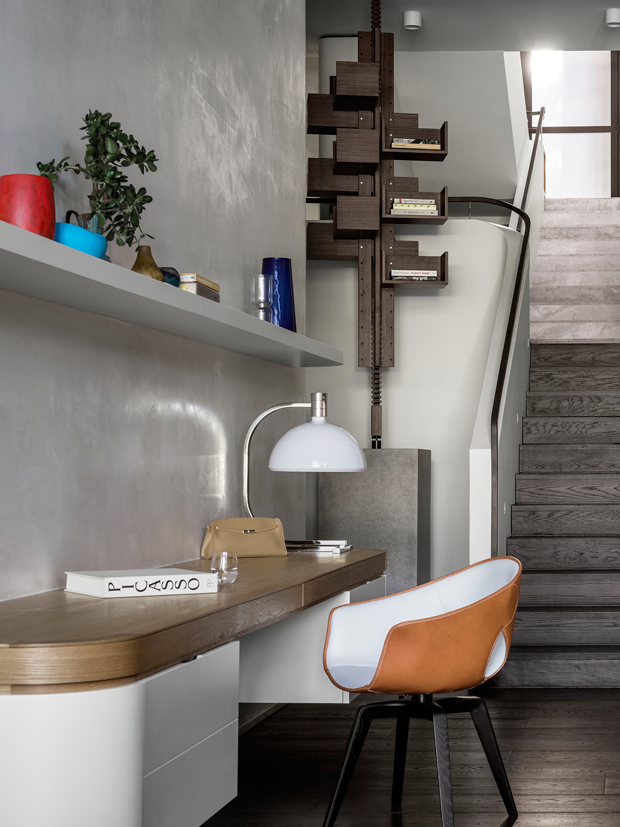 Usually, a property would have either an attic or a basement. However, it doesn't have to be one or the other. You can choose to have both features built into your home, or if both aren't necessary, then one or the other may be the best option. Attics are usually smaller than basements but do tend to offer better conversion opportunities at lower prices. Basements can be prone to damp, mold and coldness, whereas attics tend to remain dry and warm – heat rises after all. Should you ever need to convert one of these spaces, attics are, by far the better option. However, basements can make great independent living areas, as you can opt to have an exterior door and stairs to the street put in, creating a granny-annex that could be rented out to make an extra income from your home.
Get your rooms right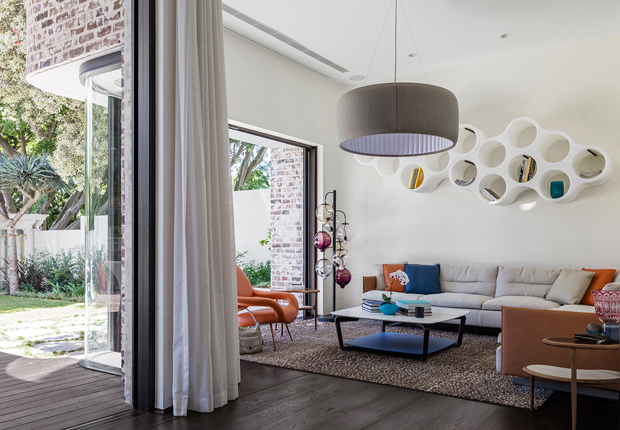 Another part of building a property from scratch that needs your consideration is room design and layout. What size and shape rooms do you want your home to feature? Are en-suites a necessity? There are some amazing ideas for unique rooms online, from bedrooms with crystal or glass floors to bathrooms with walk-in bathtubs or hydro baths, there are some amazing ideas for inspiration. Whether you want a spiral staircase or a slide that swirls around your property, a wooden lodge bedroom, or a staircase with smart, hidden storage, taking the time to think about your new home's design is crucial. You don't want to rush the process and miss out anything important. That's why taking the time to ensure that you get each room design spot on is so important.
Be smart about your features
When selecting features for your new home, it's crucial to be selective about the things you choose to incorporate into the property. The last thing that you want to do is select features that are on-trend now but won't be in a few years' time. Think avocado bathrooms – in the 90s they were all the rage but a few years later and they were seen as being old and horribly outdated. Take the long-term into consideration when selecting the design aspects of your new build home. Ensure that you select things that you know will look good for many years to come, for this, traditional, simple designs are usually best. For inspiration and ideas for features that are both traditional and stylish, take the time to have a browse online – there is plenty of inspiration to choose from.
Don't forget your outdoor space
When building from scratch, it's common to fail to think about the outside of the property. However, it is important to ensure that you take outdoor space into account when designing your new home. Think about what you will require outdoor space for, and how much space will be required. You want to ensure that your new home comes with plenty of garden space. Of course, what you can do with your garden will depend on the size and shape of the plot of land. Would you love a deck to relax on? Is a swimming pool on the cards? Would a sauna and hot tub be a better fit for your needs? Think about what you and your family could benefit from having and create a space that's an ideal fit for those needs.
So the concept of building a property from scratch rather than buying a readymade home appeals to you. Whether you want to build a property to live in yourself or to rent out as an investment property, the basic design principles that it's important to focus on and carefully consider, tend to be the same. Hopefully, the tips and ideas above have given you an insight into what it takes to build a property from scratch and design a space that is an ideal fit for your family's needs. In addition to somewhere that offers you a property that has a high value to it and has fantastic potential to rise in value over the next ten years or so, increasing your return on investment. A property shouldn't just be a home; it should be an investment that has the potential to be useful for your future, which is why it's so important to build a property that is sure to offer a good return on investment.
All images from The New Twin Peaks by Luigi Rosselli Architects, see more of the project.