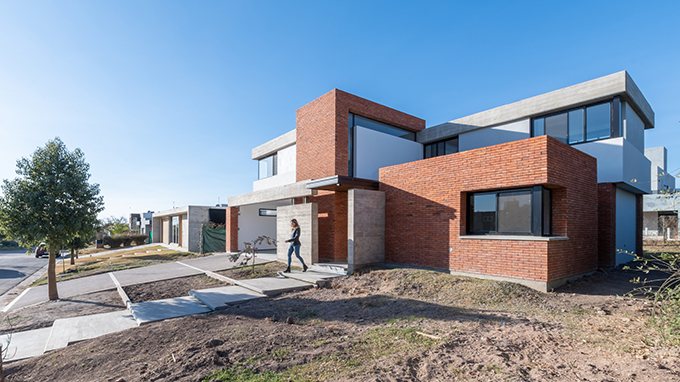 HJ Arquitectura designed this stunning private residence locate in a closed neighborhood in Córdoba, Argentina. Take a look at the complete story after the jump.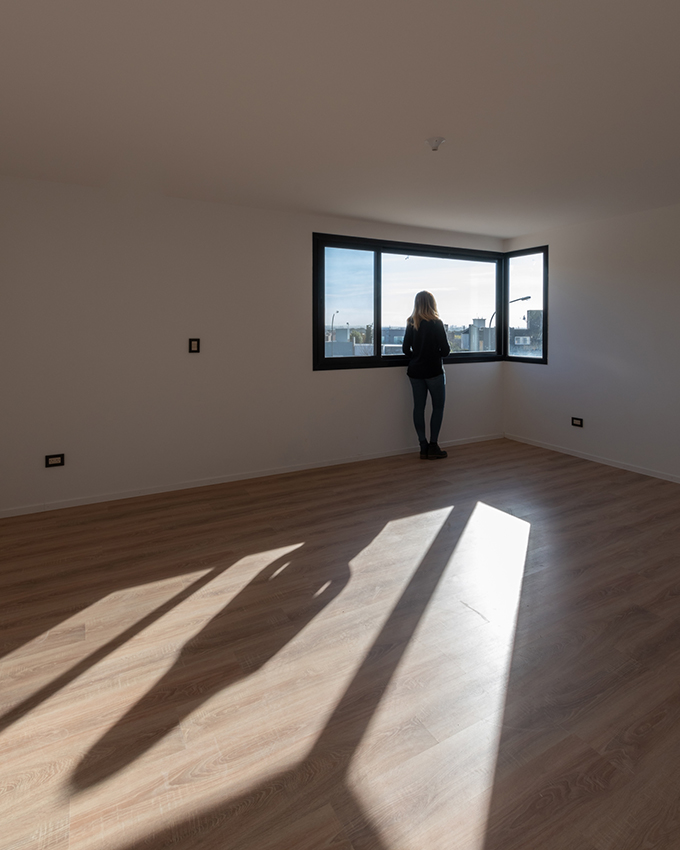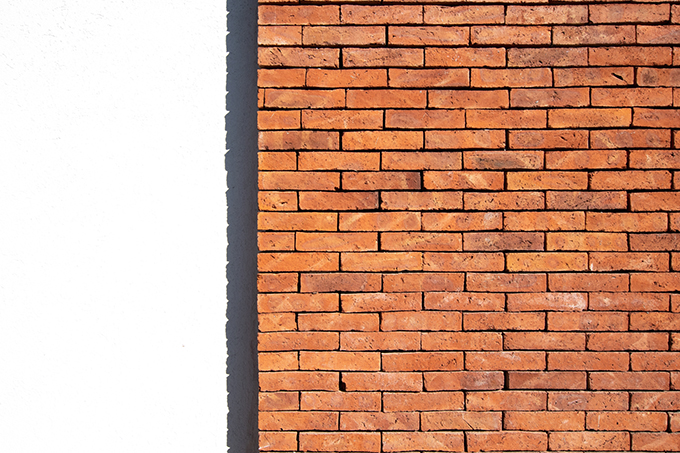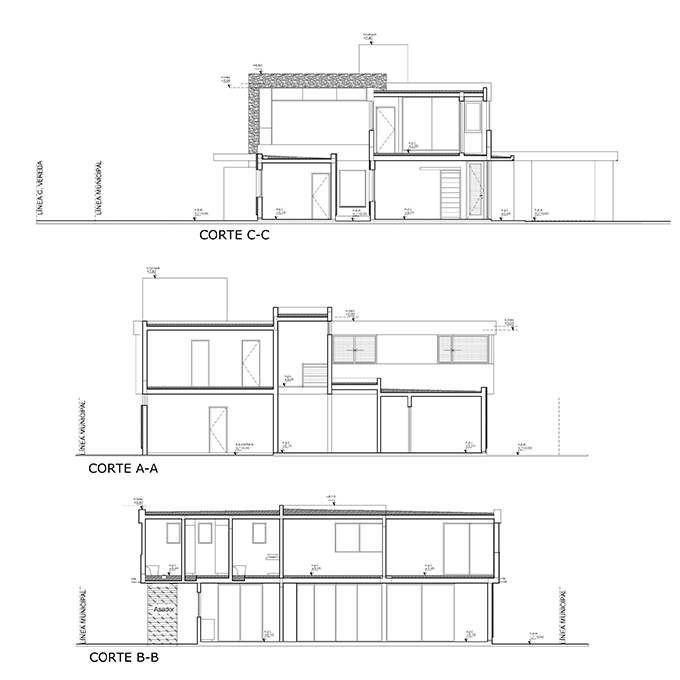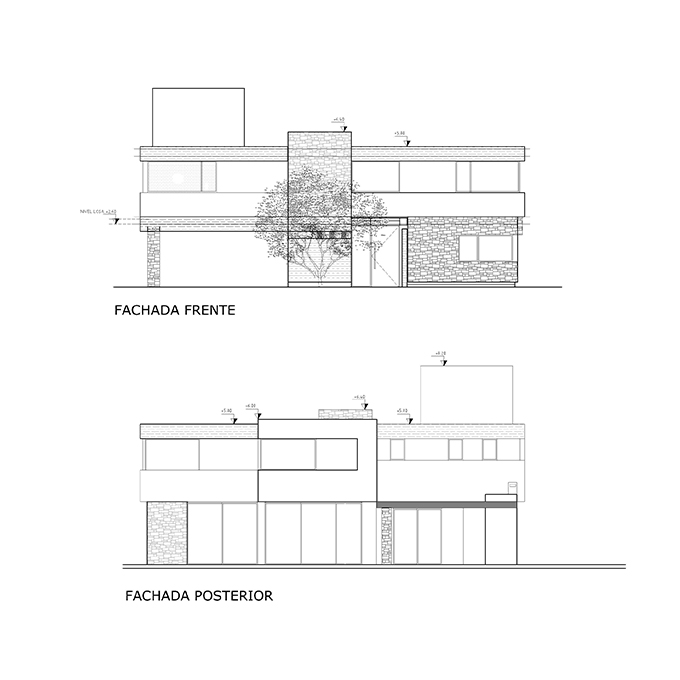 From the architects: The Project is implanted in a flat land of 630m2 of a closed neighborhood in Córdoba. In front of a green space with an old tree called lapacho that frames the view and works as a private square.
It materializes in 2 plans to take advantage of the outer space and seeks to generate a sectorization of uses.
The main premise arises from giving privacy and intimacy to the interior family life on the ground floor and opening the upper floor to the north front.
From the functional search, the heaviest image appears in the lower sector and lighter in the upper sector.
On the ground floor we seek to integrate the environments and through a barn door as a work of art generate a certain limit with the kitchen. The only element that appears simulating a virtual limit is an old column of demolition in the entrance.
On the upper floor the environments open to the north, maximizing the sun throughout the year.
The combination of noble materials make the contemporary modern style with certain industrial reminiscences.
The materials selected for the exterior are exposed concrete and brick without joint, industrial style, always maintaining the concept of eternal materials that do not need maintenance.
Project Name: Casa El Remanso
Architecture Office Name: HJ Arquitectura – www.hjarquitectura.com.ar
Architects authors of the work: Architect Virginia Hirschfeld – Architect M. Cecilia Jaskowsky
Location (street, commune, city, country): Bº El Remanso, Valle Escondido, Córdoba, Argentina
Construction term year: 2018
Constructed area: (m2) 320 m2
Photographer / Website: Architect Gonzalo Viramonte
Other Participants:
Structural Calculation: Ing Marcelo Baez
Heating system: Warm 20 degrees