Marc Prosman Architecten studio has designed Casa IJburg, located in IJburg, Amsterdam. The house is made for those who seek to disconnect from a everyday stressful lifestyle. For closer look continue after the jump.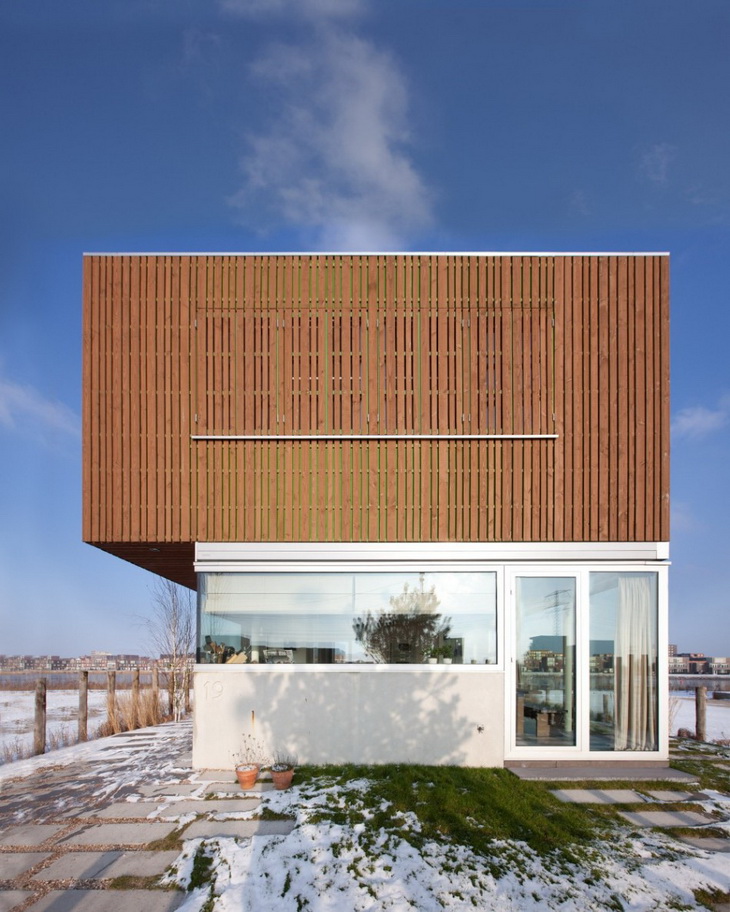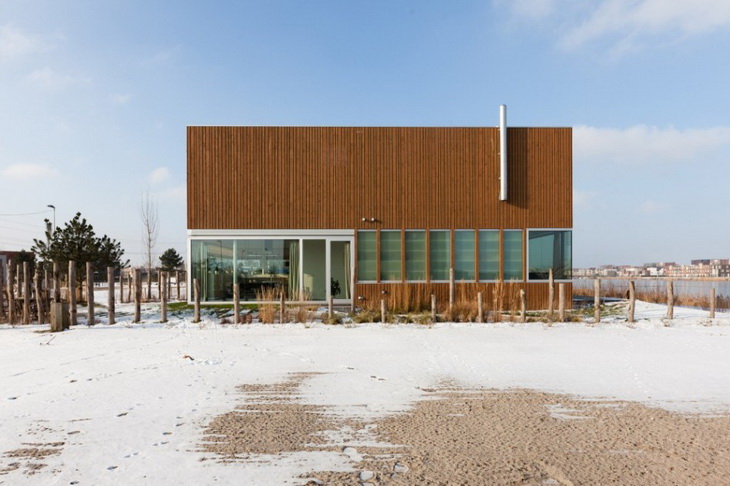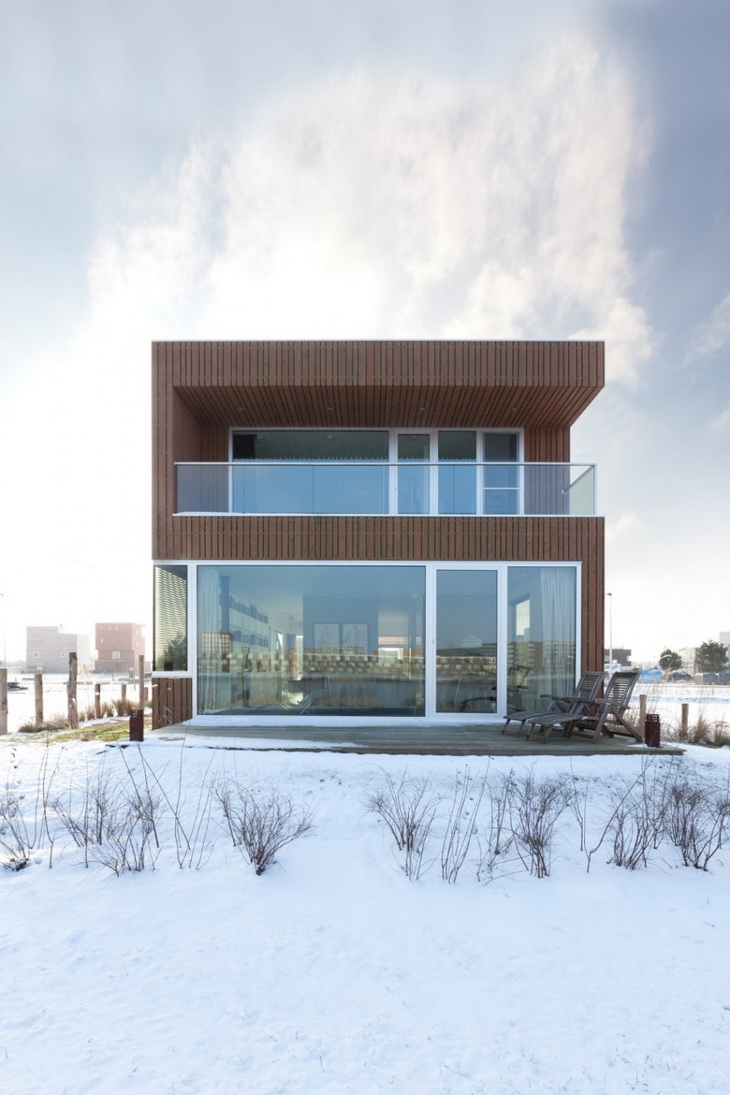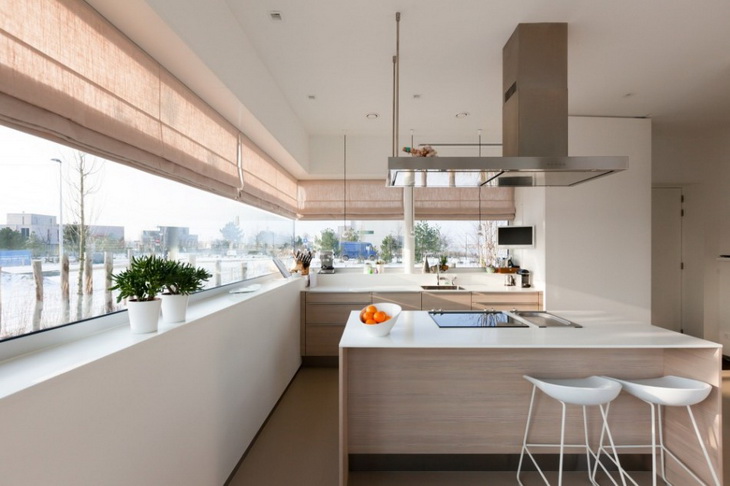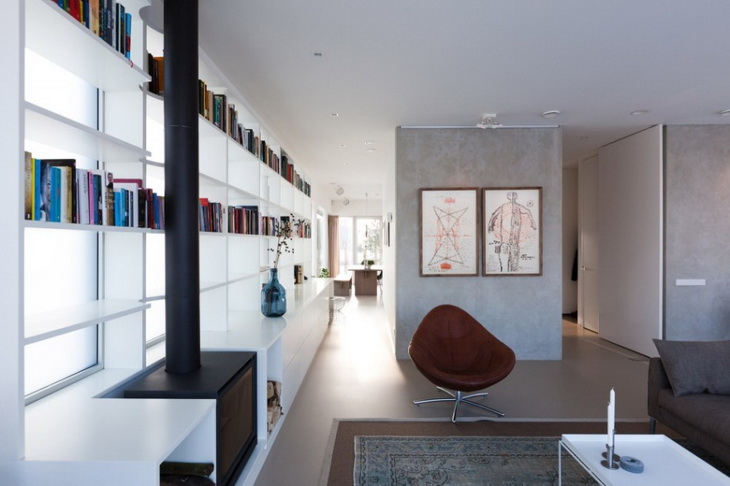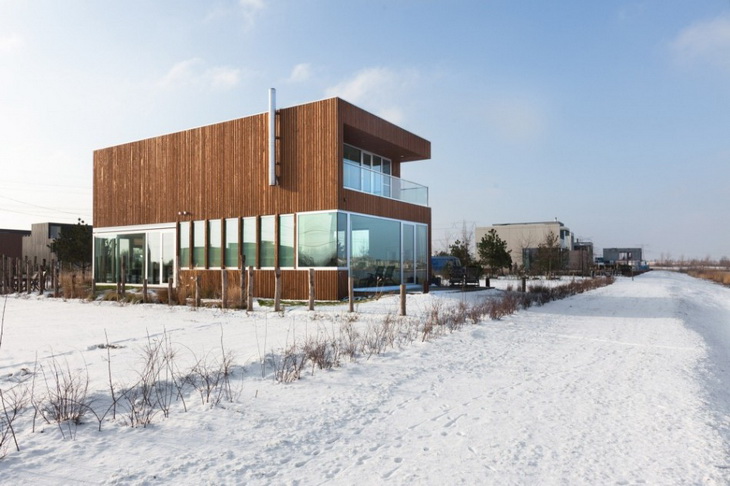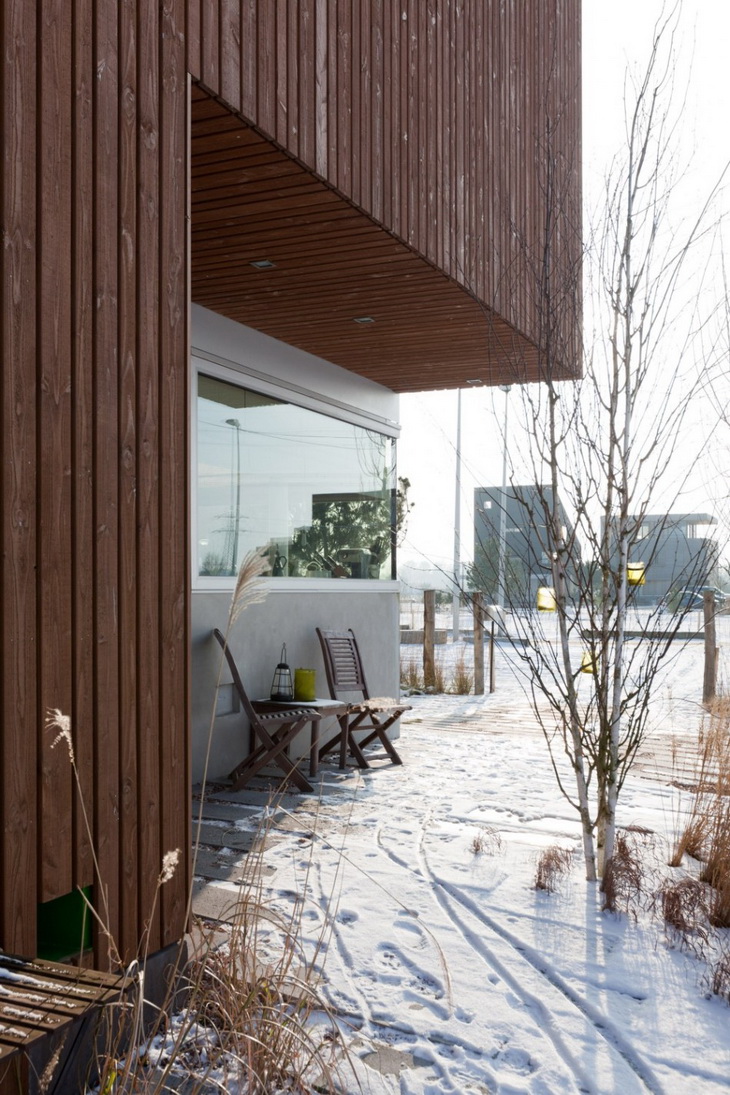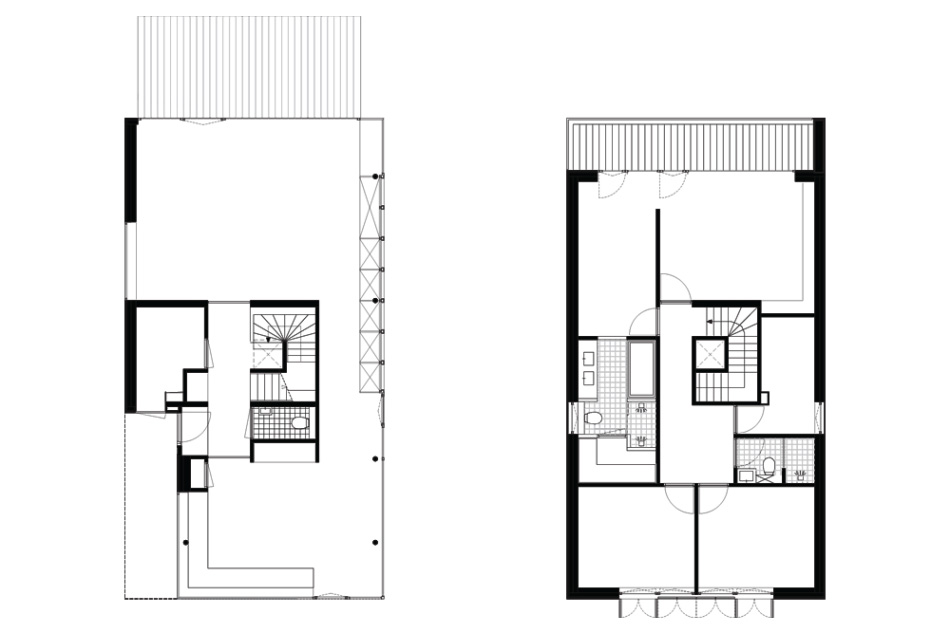 About the Project:
This rectangular villa is designed respecting some "uniformity of volumes" island principles. The glass facade is framed with vertical timber cladding and as another distinctive elements, the geometric shaped recesses define the porch and the balcony. The client's request was to achieve a wonderful breezy living space that compliments the surroundings.

The front entrance is marked through a concrete frame. As you step inside, you explore the kitchen on the left and the living room on the right. The living room is orientated towards the water, offering wonderful relaxing views while the kitchen is filled with natural light. The entire house is characterised by transparence, but somehow that doesn't affect the client's privacy. The timber cladding "hides" exactly the private areas, the bedrooms, located at the upper floor.
Source Freshome. *
Project: Casa IJburg
Designed by Marc Prosman Architecten
Location: Oost IJburg, Amsterdam, the Netherlands
Website: www.prosman.nl
Photography: Milad Pallesh