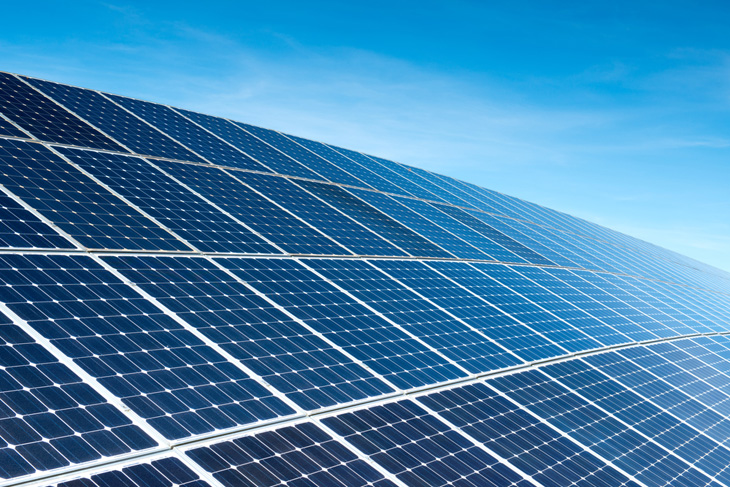 It's one of the most exciting architectural and design competitions in the world, bringing together the most creative and innovate young minds in the industry, all with the determination to incorporate new technology and build homes for the future.
The 2013 U.S. Department of Energy's Solar Decathlon, set to take place next month, challenges students from universities and higher education authorities from around the world, to use the latest technology to construct modern, energy efficient and completely solar powered housing examples.
One entry that looks set to dazzle the judges at this year's competition, is a combined effort from Arizona State University and the University of New Mexico. SHADE (Solar Homes Adapting for Desert Equilibrium) is designed to be a comfortable living space for active retirees and combines modern standards of living and brand new technology.
In an Arizona State University press release, and as recorded on azocleanteach.com, John Cribbs, an architectural graduate student and manager of the project involved in the project, said the house incorporates highly innovative features, such as an independent solar canopy and a rainscreen cladding system. Though the main focus of the competition is the efficiency of solar powered houses the teams construct, design features such a cladding have an enormous impact on the efficiency of the buildings entered.
Though rainscreen cladding may be used in innovative building designs project, it's not necessarily as a new building method. The technique was developed in Scandinavia in the mid-1940s and over the past half century, has been developed, improved and refined. It is now used in building projects throughout the world, although it's especially effective in climates which experience heavy rainfall and cold, damp conditions.
It's also an effective addition to an existing structure, to increase insulation and eliminate the risk of damage from excessive exposure to moisture. Companies such as UK-based Sotech manufacture rainscreens as part of their range of cladding systems, as do Delta Rainscreen Systems from Arizona, USA, which are suitable to be fitted to already built structures and improve energy efficiency.
According to the competition website, the team's decision to incorporate a cladding system in their house design was inspired by the needles of the saguaro cactus. A native plant of the Arizona desert, the cactus traps a layer of protective air with its needles, much in the same way as a building cladding insulates a building.
Other innovative entries to watch at this year's competition include the efforts of the Vienna University of Technology, which has designed a house which generates more power than it uses; and a solar powered house that is 20% cheaper to construct than a standard home, designed by Norwich University.