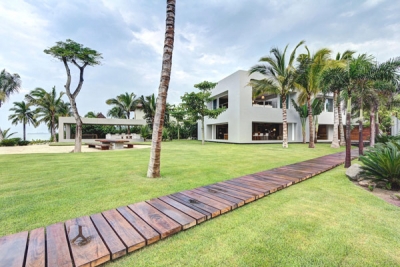 Project: Luxurious Casa La Punta
Designed by Elías Rizo Arquitectos
Location: Punta Mita, Nayarit, Mexico
Website: www.eliasrizo.com
If you want to find a new definition of a "Luxury House", maybe you should check out the new house design of Elías Rizo Arquitectos practice. Accompanying images and architectural description are after the jump.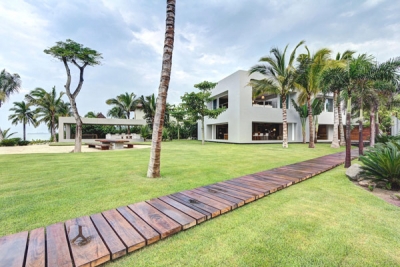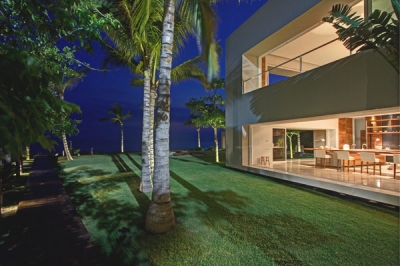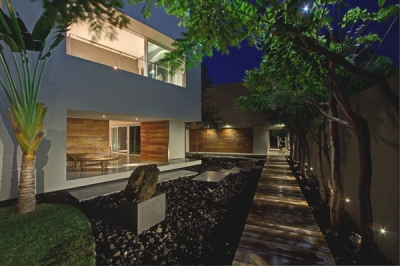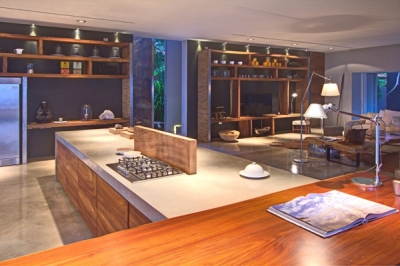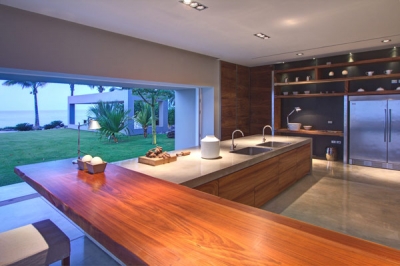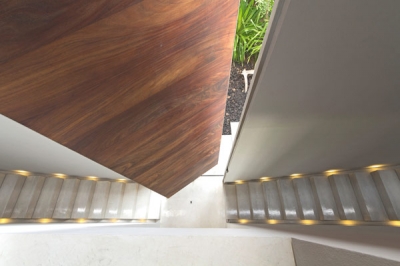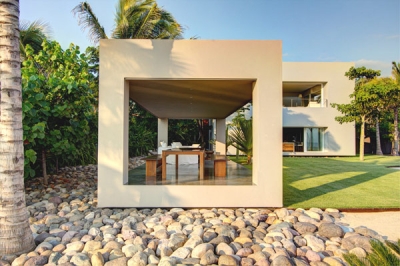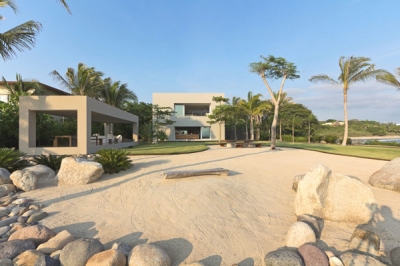 About the Project:
The project was divided into three modules: the input module contains the service areas as well as a workshop to double height, the main module houses the public and private areas of the house, the third module is an open terrace and very close the sea. The upper floor is divided into two parts, the master suite and two guest rooms, which are accessed from a triple height steps.

Source Freshome. *