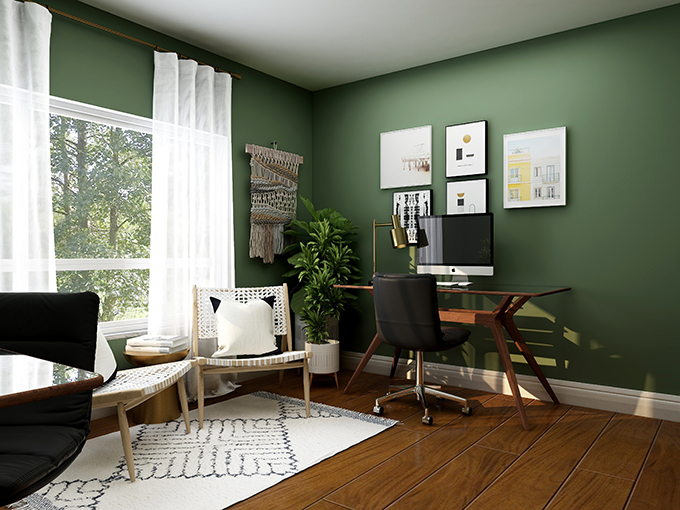 While many people have relocated their families in response to the 2020 upheavals, others are working hard to make their current homes the right size and shape for their new needs. Between remote work, virtual learning, and trends of intergenerational families, the remodeling trends of this year have all been focused on making home more comfortable for the extensive time people are spending there. Here are just a few of the most popular ways of remodeling this year, as discussed with top real estate agents in the Homelight Q3 survey.
Remote Work Encourages Expanded Home Office Suites
Whether you had a home office before and now have two, or are expanding your home office nook into a full room with a door for privacy, changes to home offices are popular. With more people working from home with extensive video conferencing, the renovations that many people are undergoing involve changes to larger rooms to make them into two smaller rooms, or adding an addition to the house to create room for a roomy home office. If you'll be working from home long-term, this kind of expansion may make it a more comfortable and positive experience.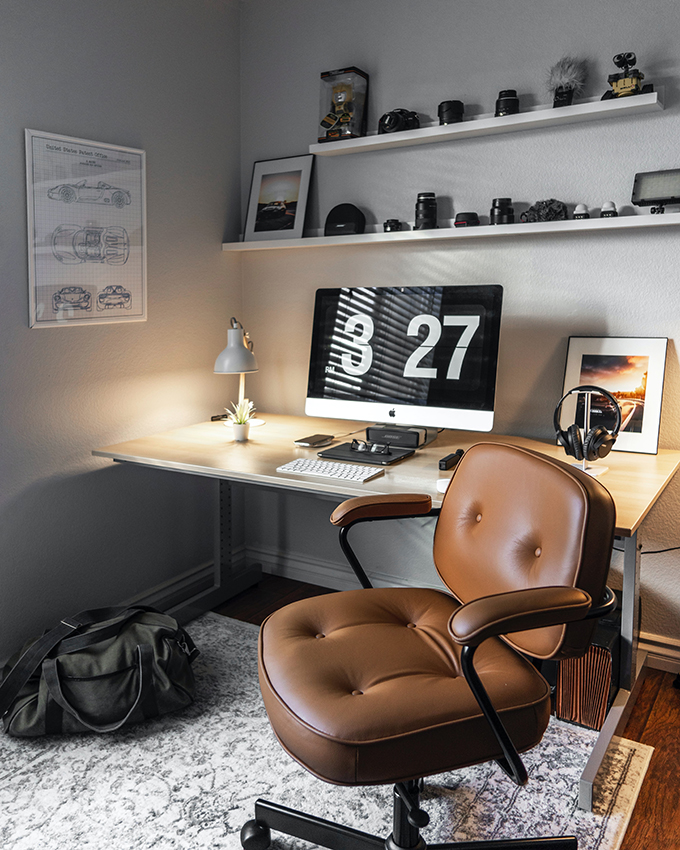 Remote Learning Makes Separated Learning Spaces Ideal
More minor but still key remodeling efforts have involved making spaces in homes into learning spaces, with many children doing hybrid, homeschool, or virtual learning. Whether you're adding a whiteboard, creating partitions so separate children can work on their virtual learning in relative quiet, or adding a room for school time, making changes to support student learning isn't a bad idea. Even when children are given the opportunity to return to school full-time, these spaces become excellent homework spaces, play areas, or project rooms.
Intergenerational Living Motivates Some Renovations For Multiple Family Units
Grandparents all over the world have struggled this year with the lack of time with their grandchildren, and the solutions are sometimes a big life change. Families are choosing to cohabitate in order to see each other often but without exposing each other to potential sources of the virus, so adding mother-in-law suites or other additions to the home are popular. These same sections of the home or even addition tiny homes on the same property can become short-term rentals when it is safe to do so again, if the grandparents decide to move back to their own space after COVID-19.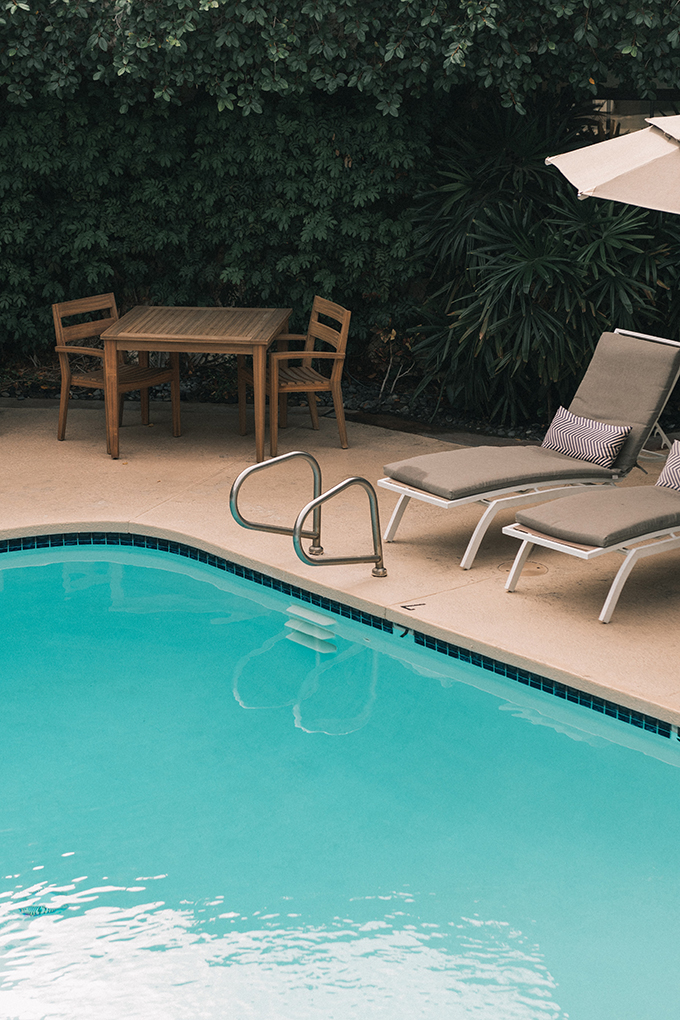 Pools, Spas, Sunrooms and More: Retreat-Like Renovations For More Time At Home
There has been plenty of stress to be had this year; many people have worked hard to make home a sanctuary from the difficulties and tragedies outside their space. This means that remodelers that add luxury amenities, from pools to sunrooms, have seen strong traffic this year. Knowing that the winter wouldn't have as many public gatherings as in the past, making home a little more comfortable and cozy has been worth the remodeling prices this year.