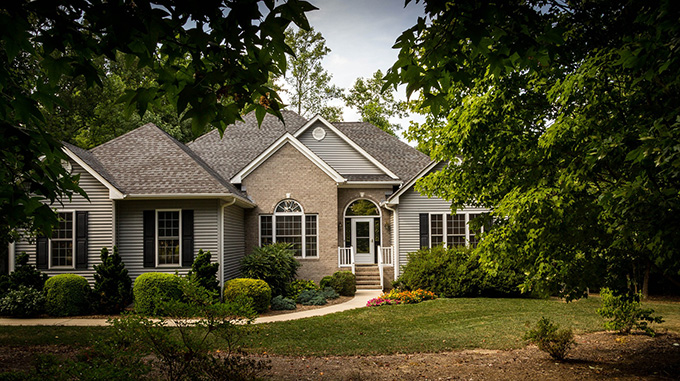 If some reports are to be believed, it takes on average six months to sell a property. Of course, a lot of this time involves the legal processes that we are all unfortunately aware of, but the fact remains that this is a long period of time.
While some houses will inevitably take longer to sell than others, there are some ways to make the process quicker. Sometimes, this process can end up being almost too quick, and you are left to frantically tick off your checklist for moving house as the days close in.
To hopefully put you into the above category, we have penned today's guide. Let's now take a look at some of the best tips you can implement to sell your home faster.
Timing is crucial
Unfortunately, some of you might not have much control over this first point, but it is worth mention nevertheless.
Put simply, some seasons are better to sell than others. Take Spring as an example, this is regarded as one of the better months to sell due to the increased amount of light, and because families are trying to buy in advance of the new school year.
On the subject of school, summer can be a month to avoid. This is because a lot of people tend to be away on holiday, so your target market shrinks.
Then, there's winter. With reduced light and colder weather, this is something that tends to put off potential buyers.
Go as neutral as can be
It sounds very strong, but you've almost got to disassociate yourself and your personality from your home as you bid to sell it.
Not all buyers are equal and this means that those yellow walls that you felt were once a great idea, actually aren't when it comes to a fast sell.
The best way to do this is to invest neutrally. Neutral decoration is the easiest method, but simply ridding your rooms of unnecessary items that are personal to you is another way. It just makes it easier for potential buyers to imagine themselves living there.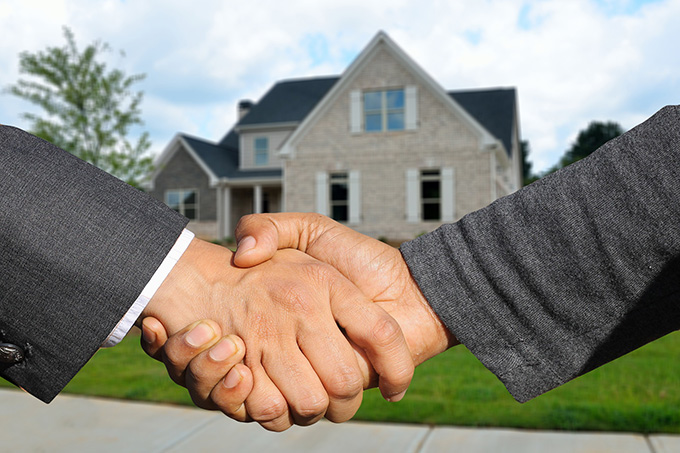 The small DIY jobs add up
A damaged door handle here, and a bit of flaking paint there – these are the sort of things you will have become used to.
They also happen to be the sort of things that gradually start to add up. Before you know it, your buyer is thinking about just how much money they need to invest to fix all of these little things, and in a flash they are then looking at a different property.
A final point on curb appeal
Curb appeal is something that has grabbed plenty of attention over recent times, and it's no surprise why. The first impressions of your home do matter, and those things that people see on the exterior first are what are going to stick in their mind. It means that you need to prioritise tackling these areas. Look to tidy up the garden, give your front door a lick of paint and even try and make the entrance symmetrical. It can all add up.