The personalization of the environment in which to live is not just a functional choice but an essential condition to fully experience every inch of the house. The standardized solutions do not always satisfy the taste and style of those who live in the house while the tailor-made design gives the awareness of having something unique, designed and created specifically for themselves, suitable to satisfy every need starting from the feeling of well-being.
Tailor-made furniture are unique pieces created for a specific interior. By fitting into the space perfectly, they give it personality, make it singular and unique and become elements of architecture.
In fact, tailor-made design projects are endless. Therefore, in today's text, we show you 4tailor-made design projects as they change the whole house. In addition, we tell you the advantages of opting for the tailor made living.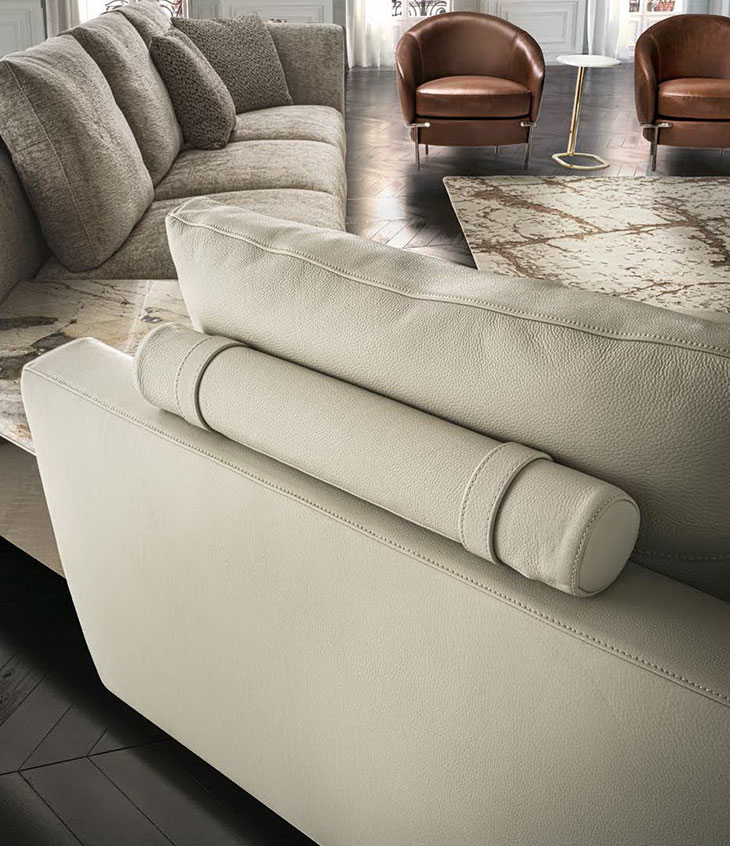 A wall-to-wall library
The interior designers of L2G Luxury Living were in charge of shaping the first of the best tailor-made projects: a wall-to-wall bookcase in a dining room.
This is one of the best ways to take advantage of the space in your home and increase your storage capacity.
A tailor-made headboard
A tailor-made headboard can give a more personal touch to your room and more original. Not everyone has a tailor-made headboard!
In addition, you can have in the same furniture, the built-in nightstands.
A bench under the window
Most of interior designers took advantage of the space under the window to place a bench that is also a storage closet. It is a great solution for lack of space!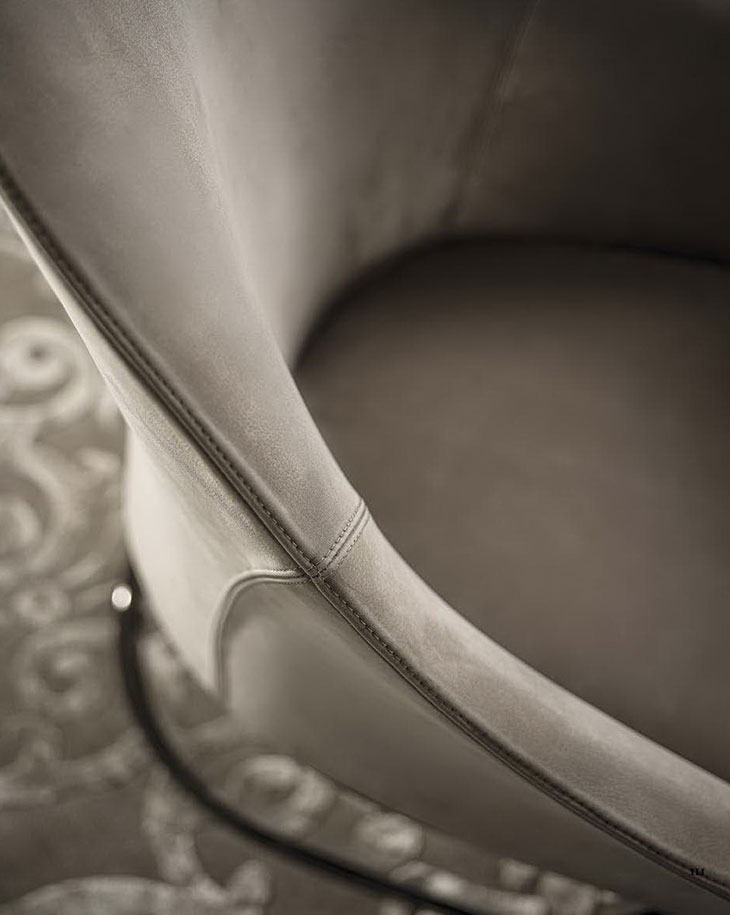 A custom beds and drawers for youth bedroom
For the families that need more space, the tailor-made beds and drawers are the best solutions.
Probably, this project design is the best known in the world of tailor-made furniture, but it is, also, the most demanded by consumers of L2G Luxury Living.
What are the advantages of tailor-made furniture?
1. The fit to the space
The first of the advantages of tailor-made furniture and the clearest is that this furniture fits perfectly into the space it is going to occupy.
The ruler, pencil and meter are the best allies of tailor-made furniture professionals. That is why it is one of the best alternatives to furnish or reform a small house or very specific spaces (holes under the stairs, nooks and crannies in the corridor…)
The other option would be to visit dozens of furniture stores to find one of the features and measurements that you are looking for.
2. Unique and custom design
Of course, if you are looking for custom furniture, it is because you cannot find anything in stores.
This furniture has the advantage of not being found anywhere else, so it is unique and unrepeatable.
If what you want is to have furniture that is not seen anywhere else, this has to be the option to choose.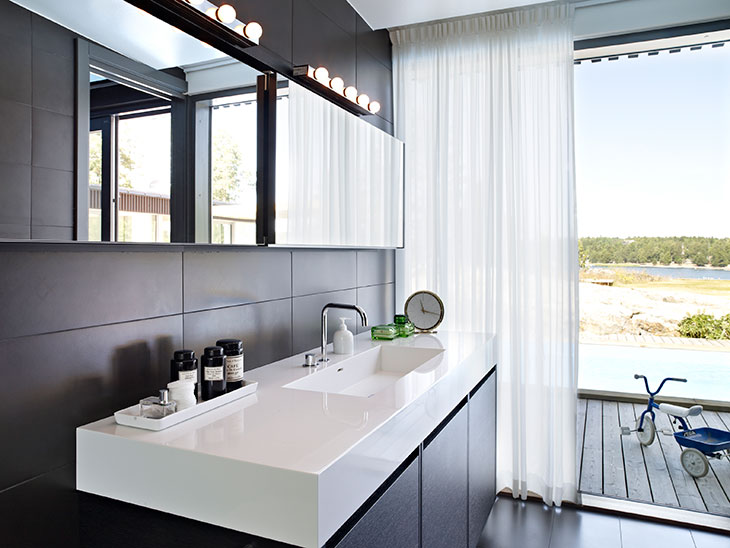 3. Personal touch
The design of custom furniture goes through several processes in which we choose style, wood, functionality, etc.
For this reason, they can be given the touch you are looking for to complement the rest of your home. It always sounds good to leave part of your creative essence in a part of your home.
4. Durability and quality
Whichever design you choose, you always have the security of having quality material. Contrary to what happens with mass-produced furniture, tailor-made furniture is usually manufactured with quality raw materials.
This implies that this furniture is more durable over time and does not present chips or dents, as other cheaper or made with chipboard can.
5. Large storage capacity
Custom shelves or cabinets have the advantage of being perfectly adapted to the space where they are to be placed.
For this reason, they are an ideal option if what we want is to store a large amount of clothes, books or memories on a wall that is obtuse or difficult to use.
In short, tailor-made furniture is a great option for those who want to give their home a different and unique design. Also, for those who seek to make the most of the space they have.