With tea drinking evolving as a hip social pastime among China's youth, traditional tea sanctuaries and budding tea cafes are now vying for attention. Amidst this swirl of innovation and fierce rivalry, CHAGEE and STILL YOUNG are setting trends by introducing their "Tea Bar" concept at two distinguished locales in Shanghai.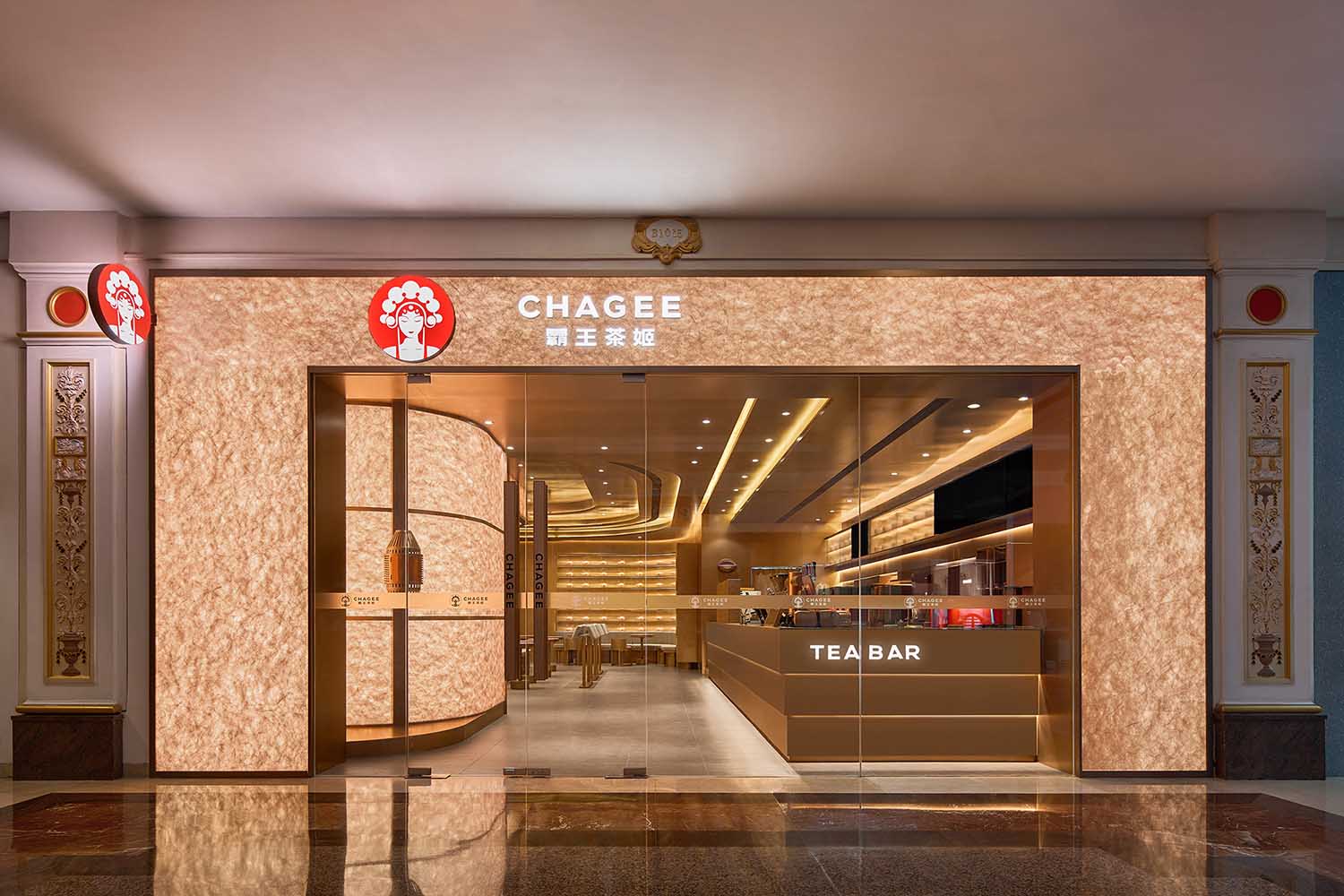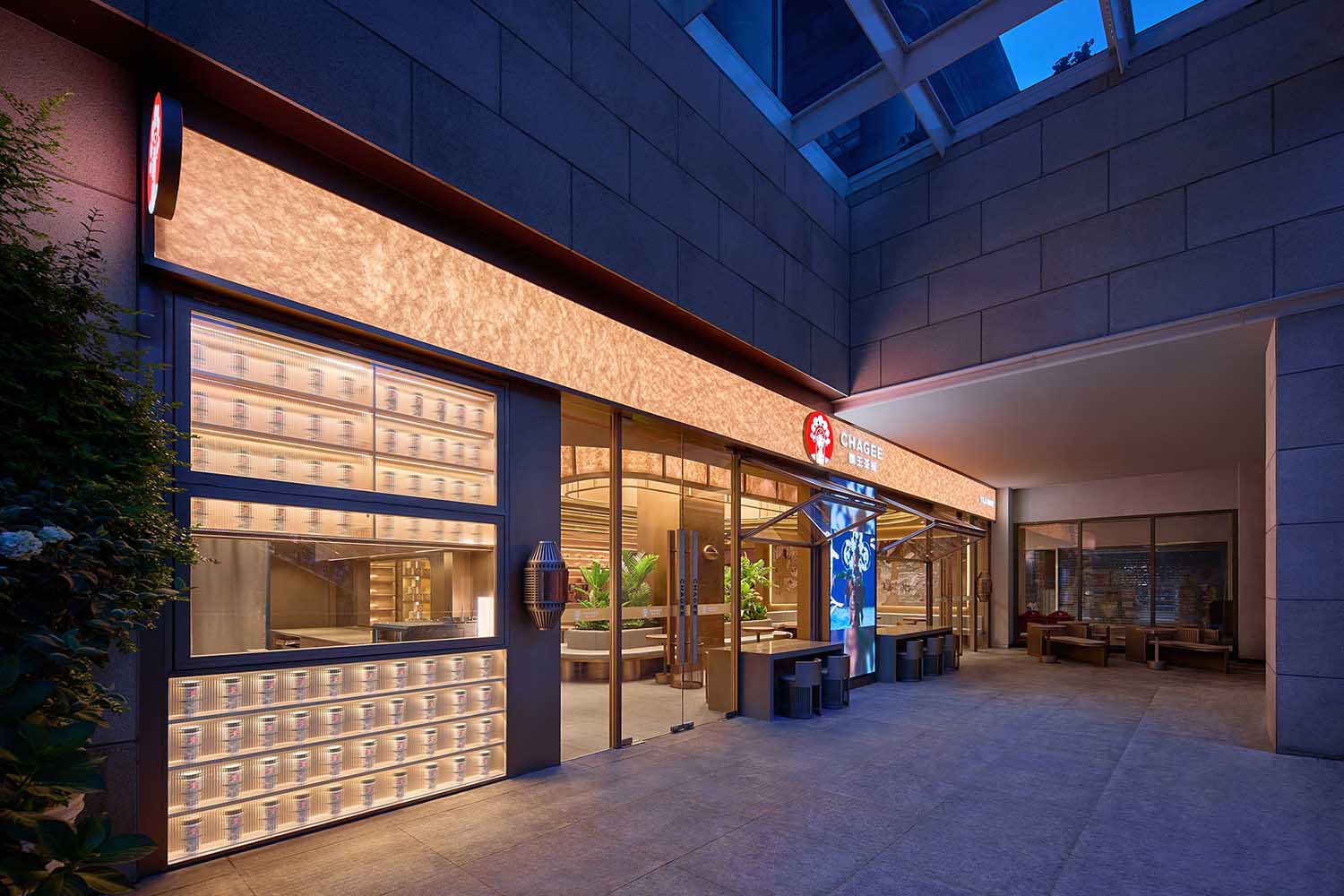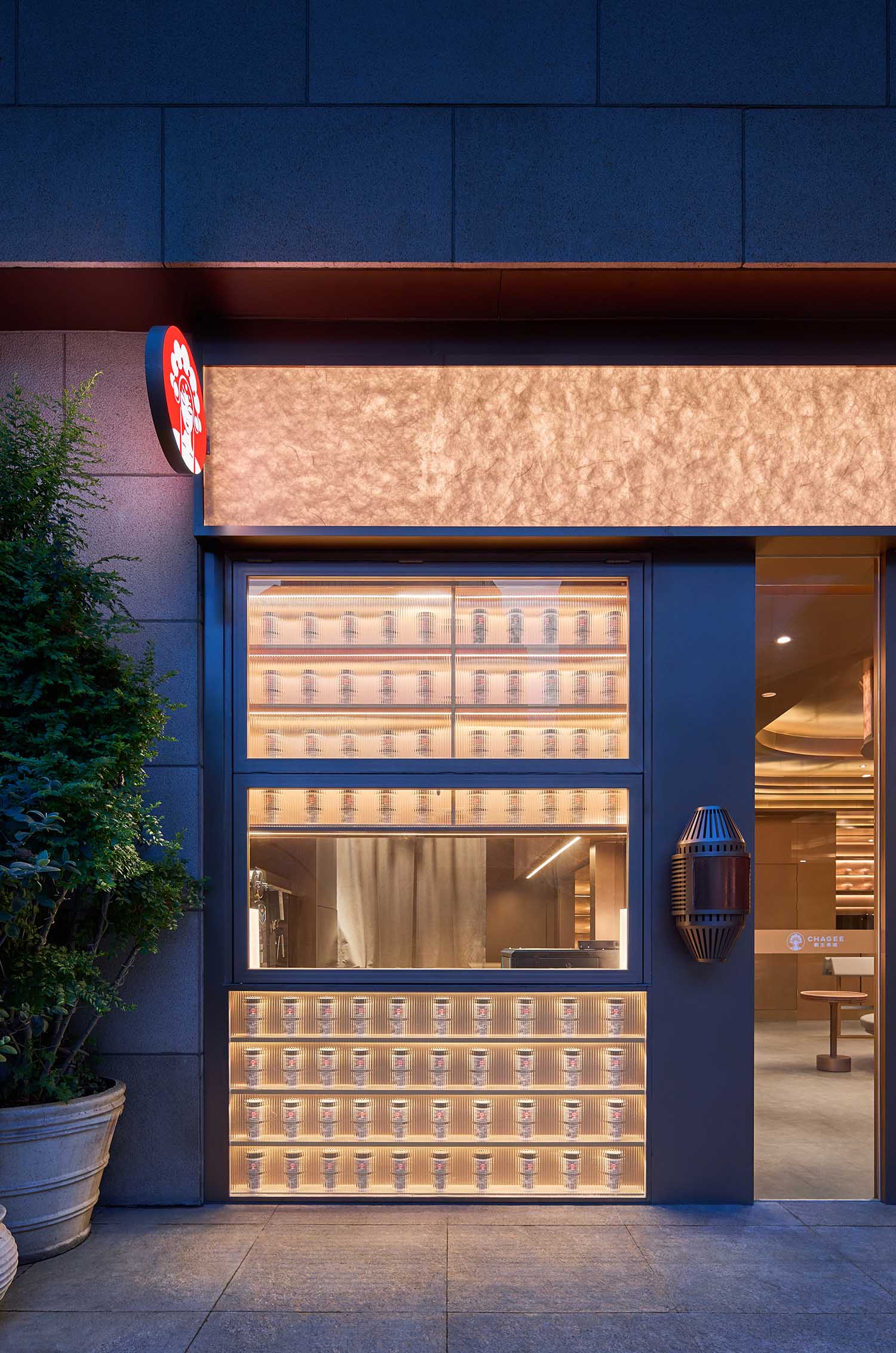 A Tea Odyssey: From Yunnan-Guizhou Plateau to Modern Flagship Stores
Originating from the Yunnan-Guizhou Plateau, CHAGEE carries the mission to rejuvenate Chinese tea culture. Boasting over 2,000 stores in a mere six years, this brand's meteoric rise has seen its branches spread from Kunming to global locations. Their new flagship stores at Global Harbor and Metro City in Shanghai represent a contemporary take on tea culture tailored for the young generation.
Inspired Design: A Palette Drawn from Tradition
The brand's unique design derives inspiration from elemental tones and references from the ancient Tea Horse Road, the Silk Road, and even the movie "Dune". The result is an evocative fusion of light golden tea, pure white milk, and desert ambiance, creating a visual and sensory oasis.
The founder of STILL YOUNG remarked on this design choice, saying, "The iconic tea color acts as a harmonizing medium, aligning the space with the brand's heritage."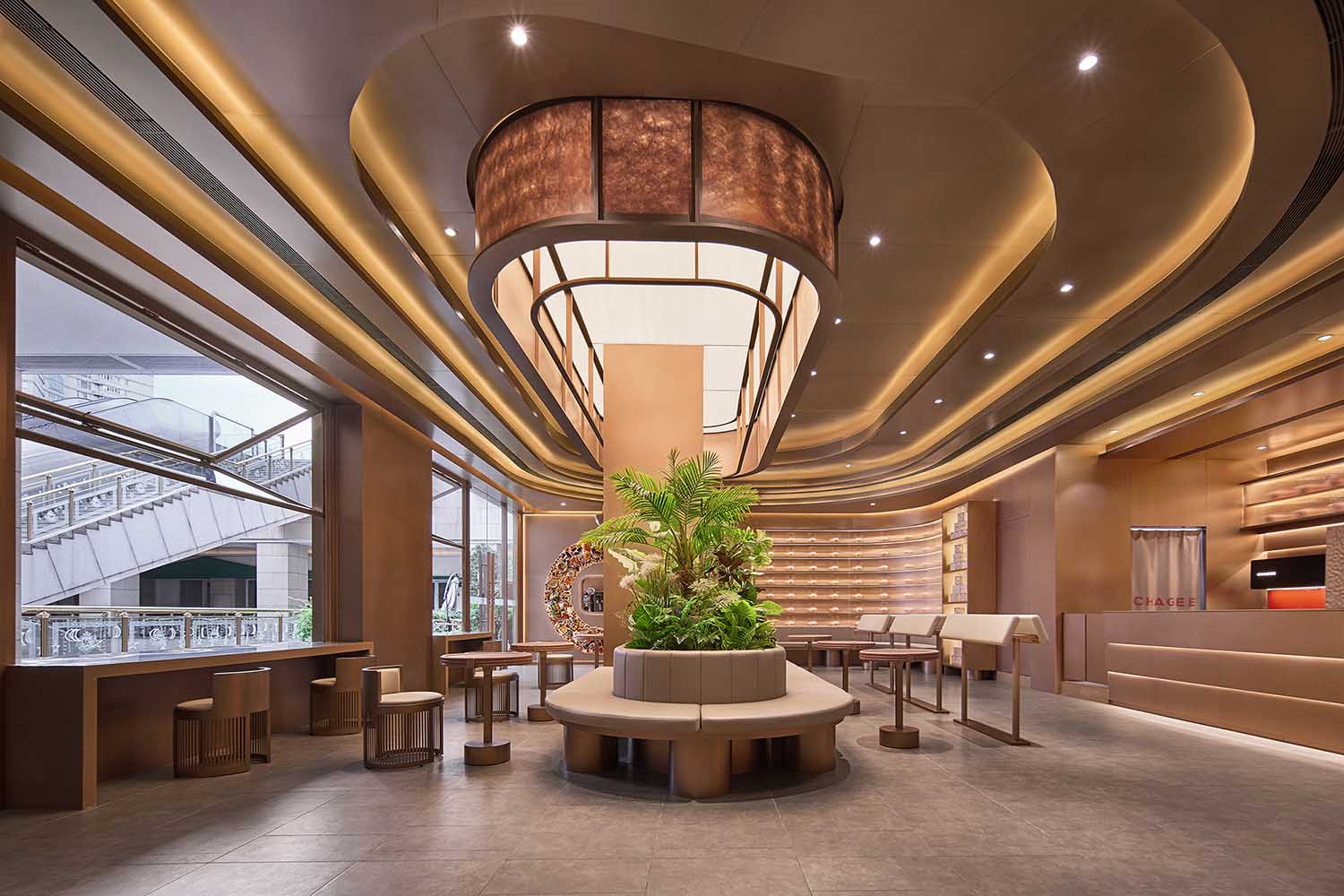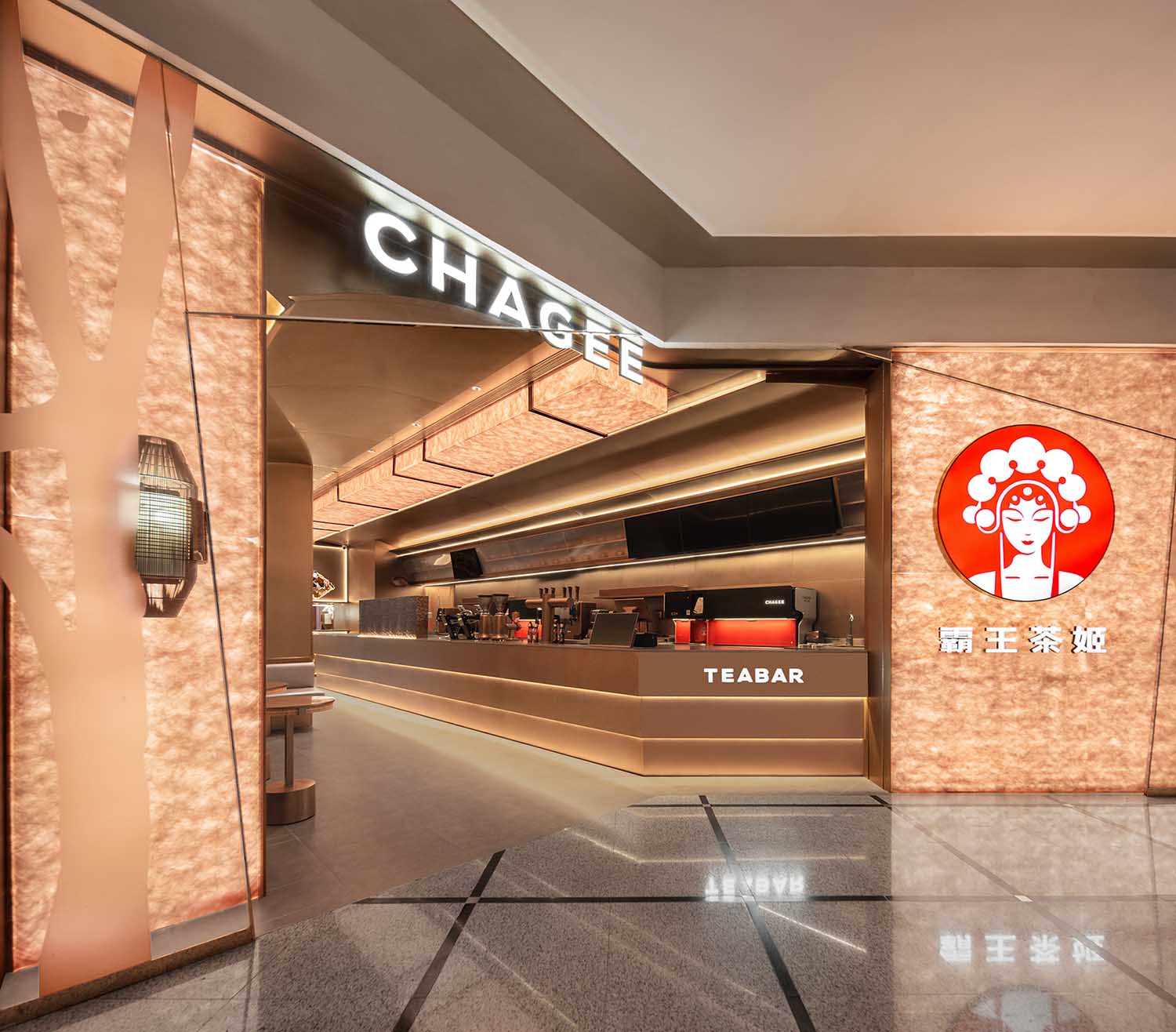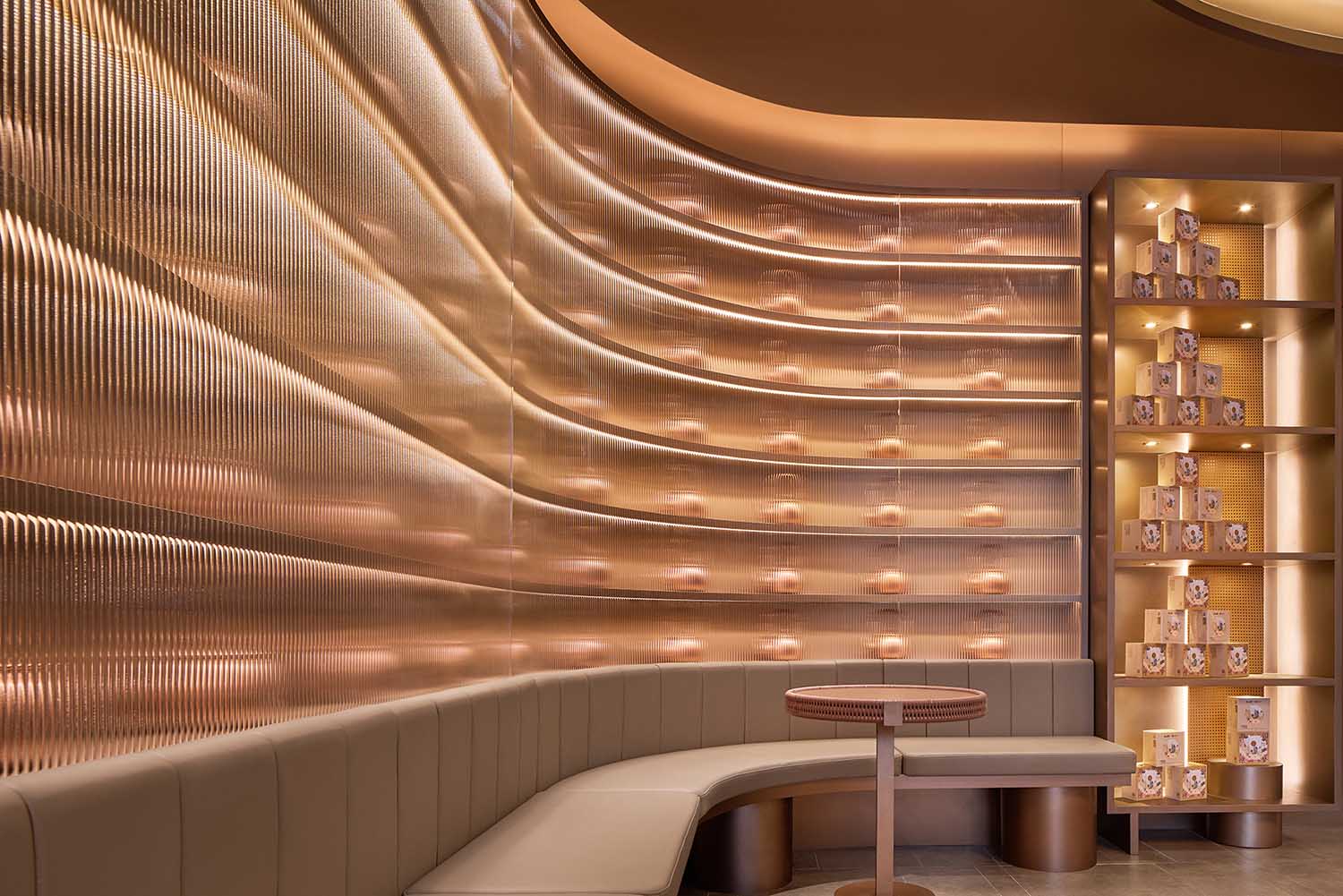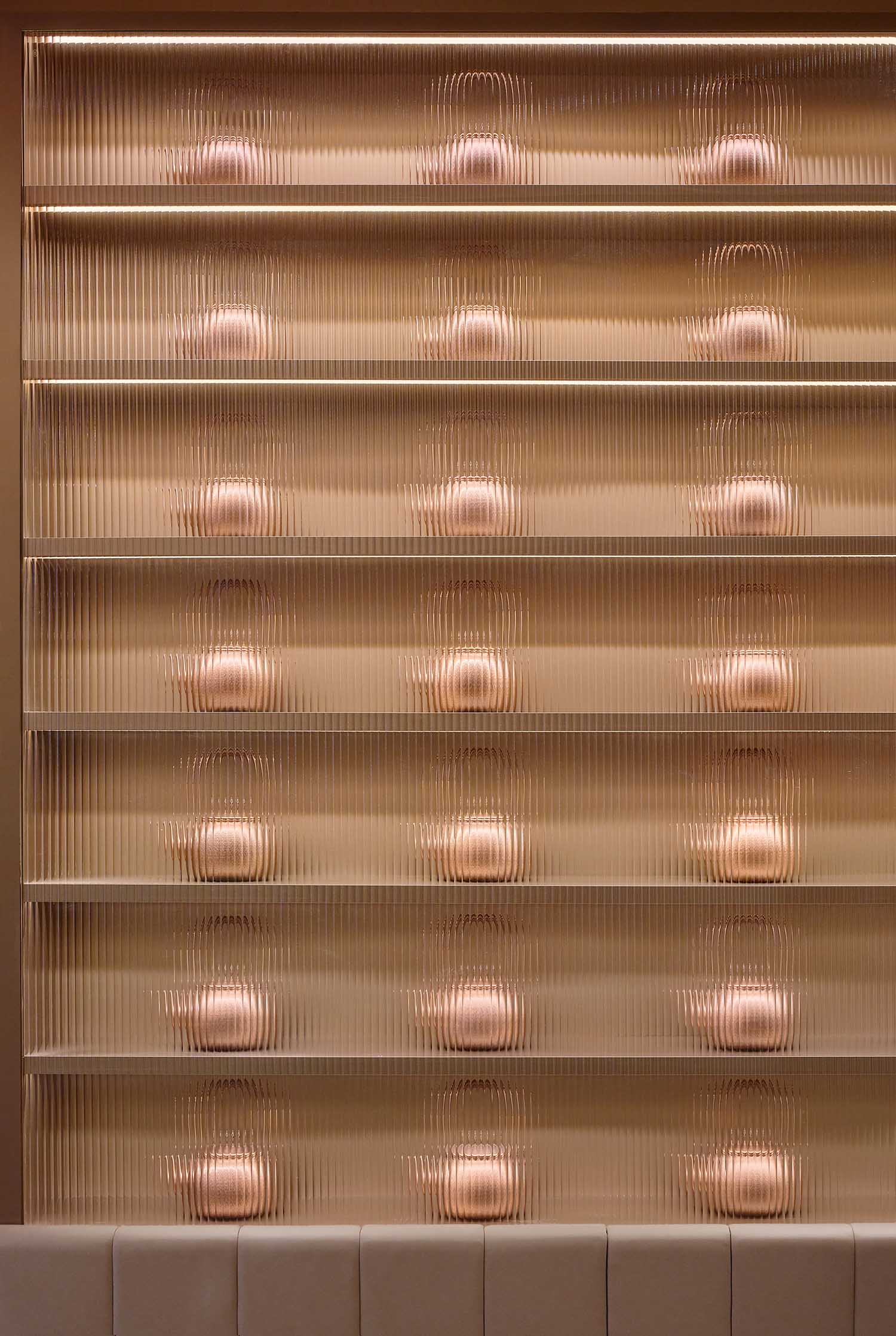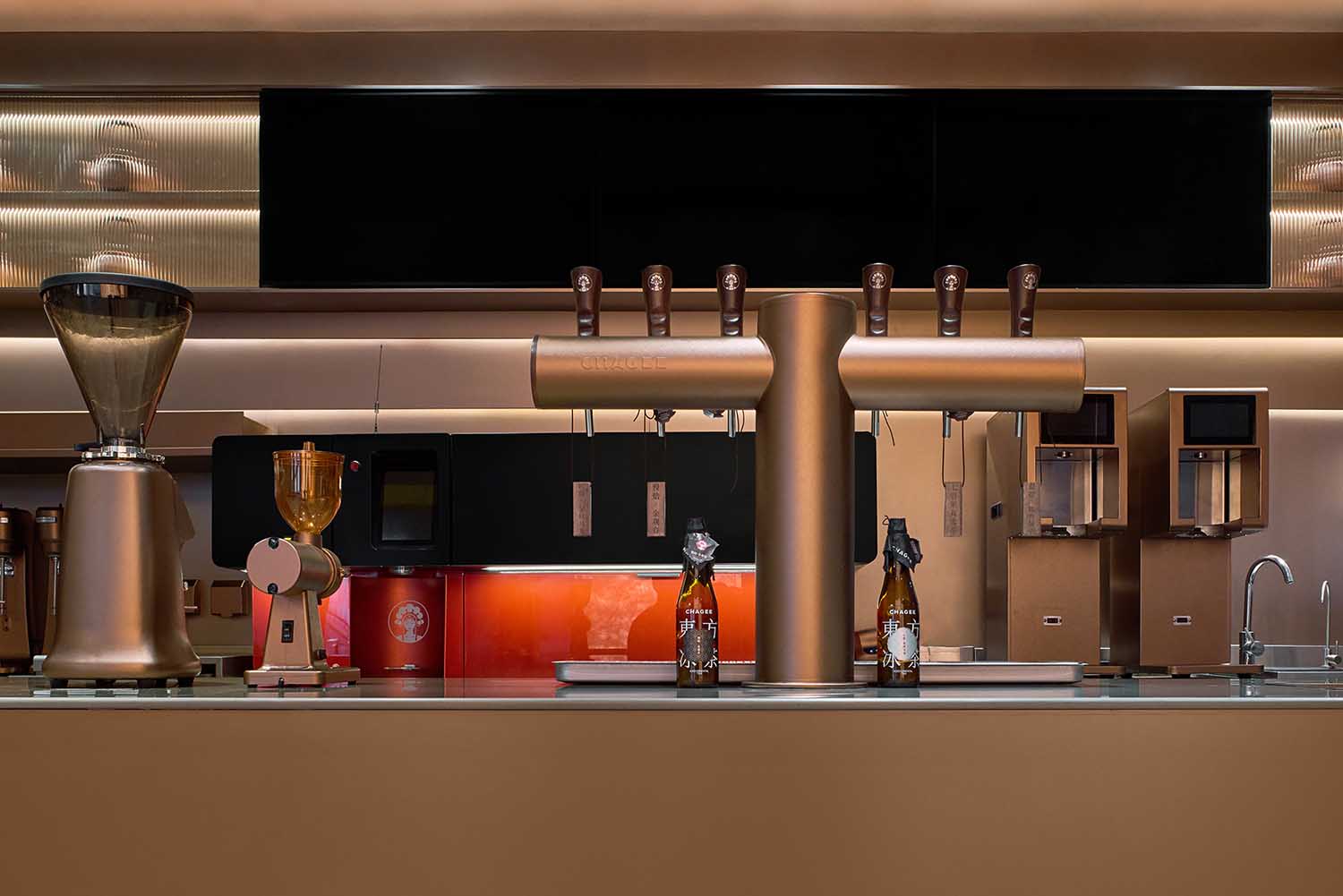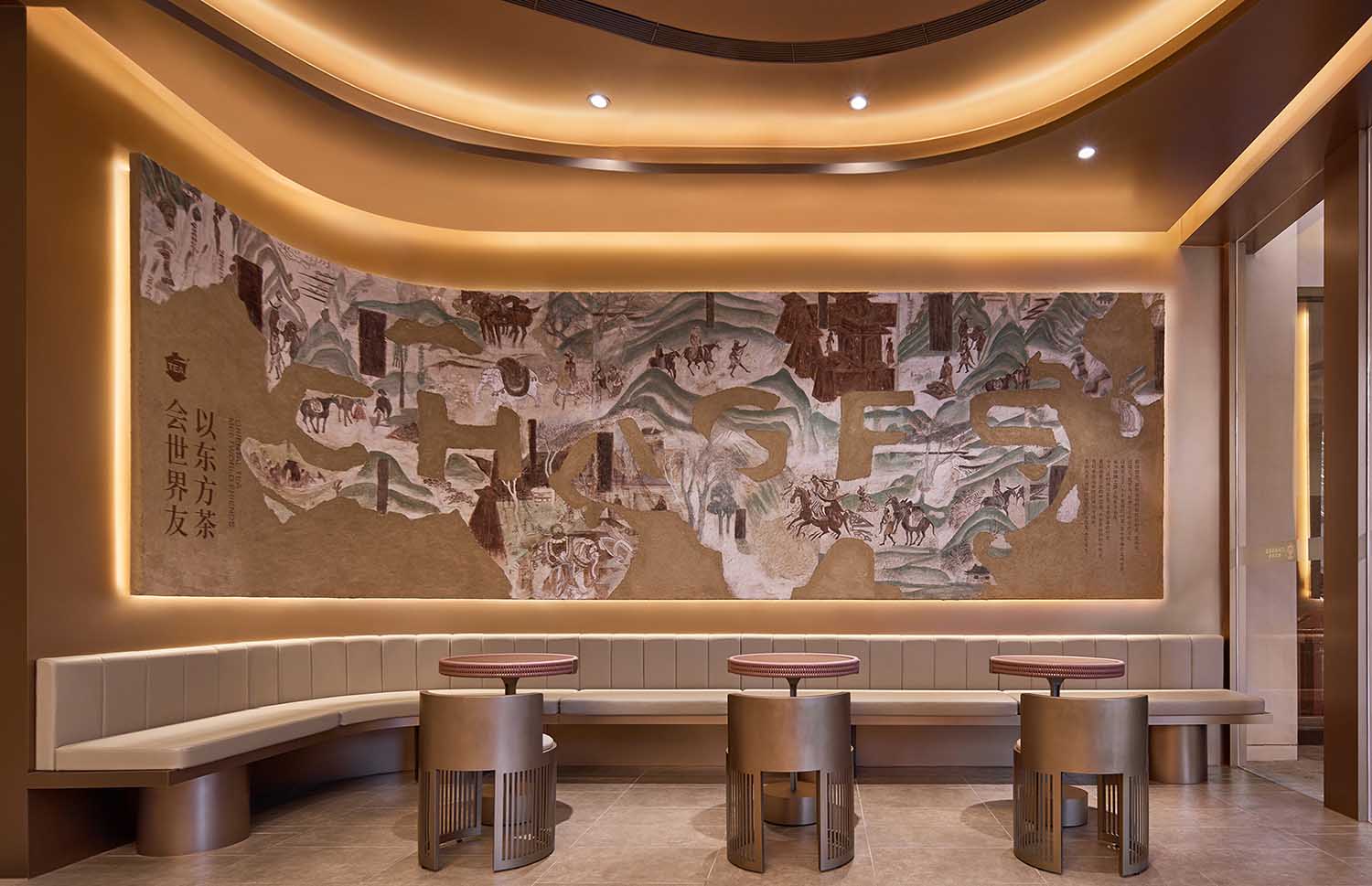 Tea Tales Echoing Through Time
Every element within the Tea Bar exudes deep-rooted Chinese tea culture. The interior showcases art reminiscent of the Tang dynasties and incorporates symbols of the Silk Road, creating immersive visuals for the visitor. Designs inspired by the Dunhuang grottoes are complemented by a mix of traditional seating options and greenery, setting a serene ambience.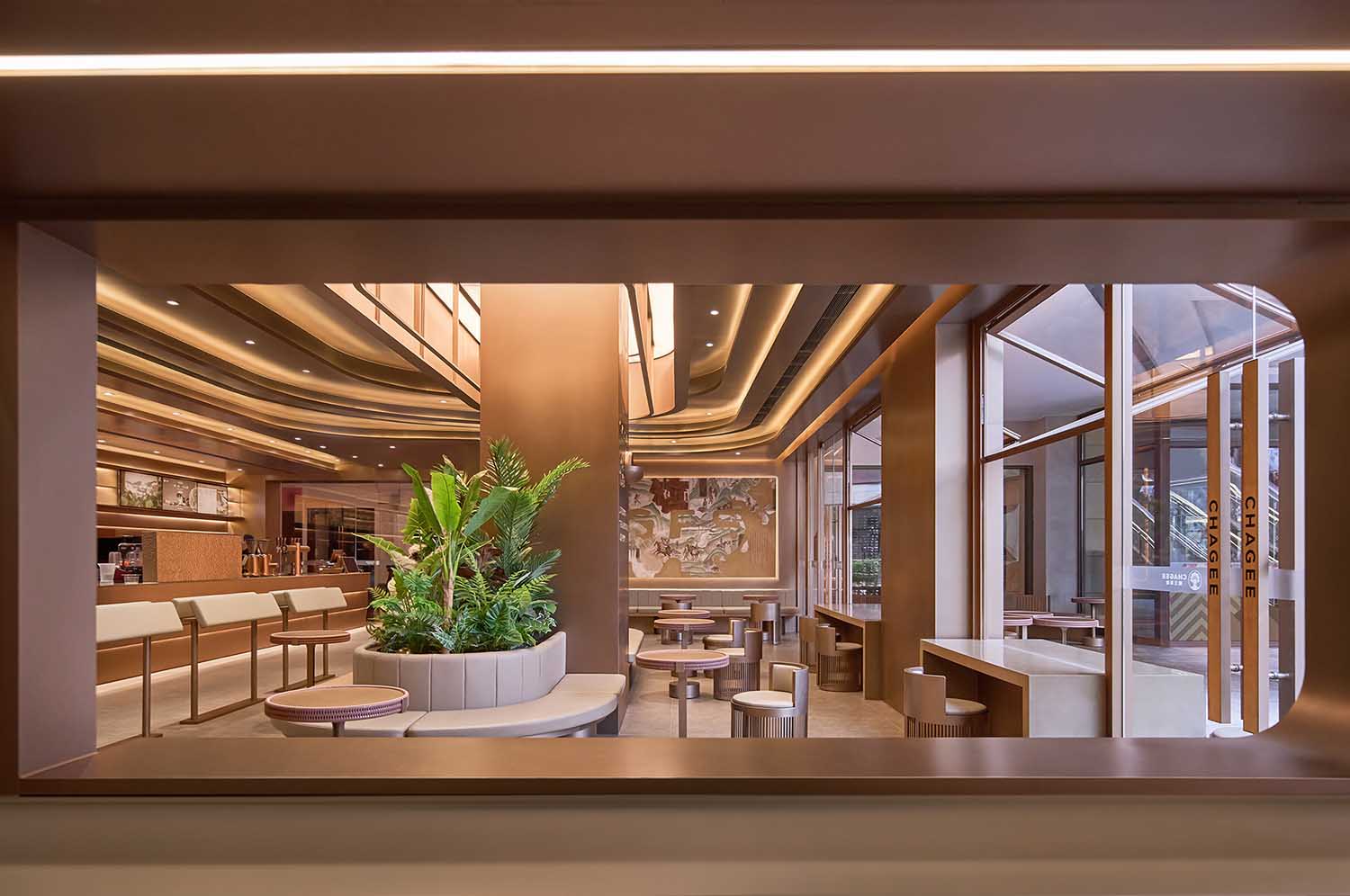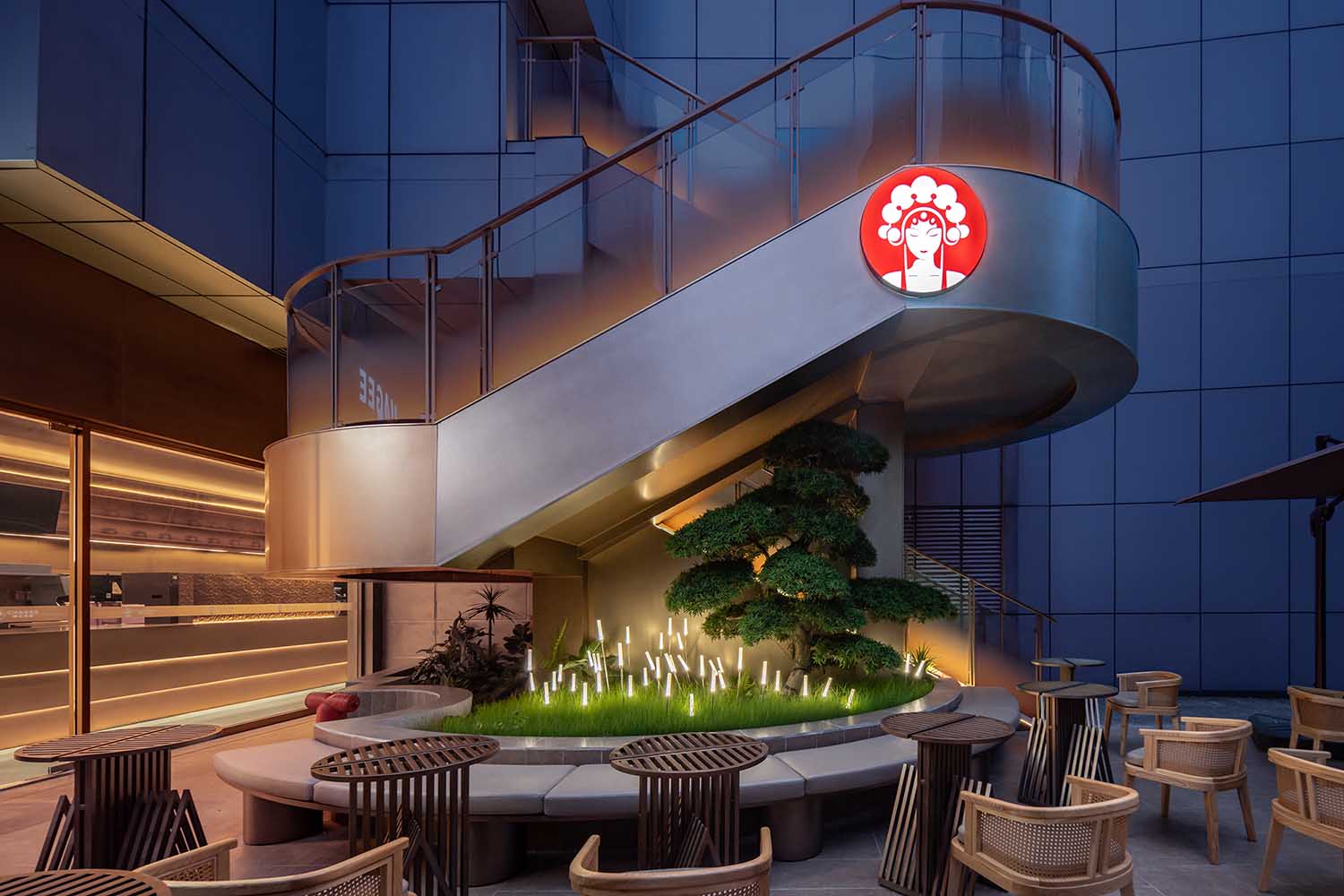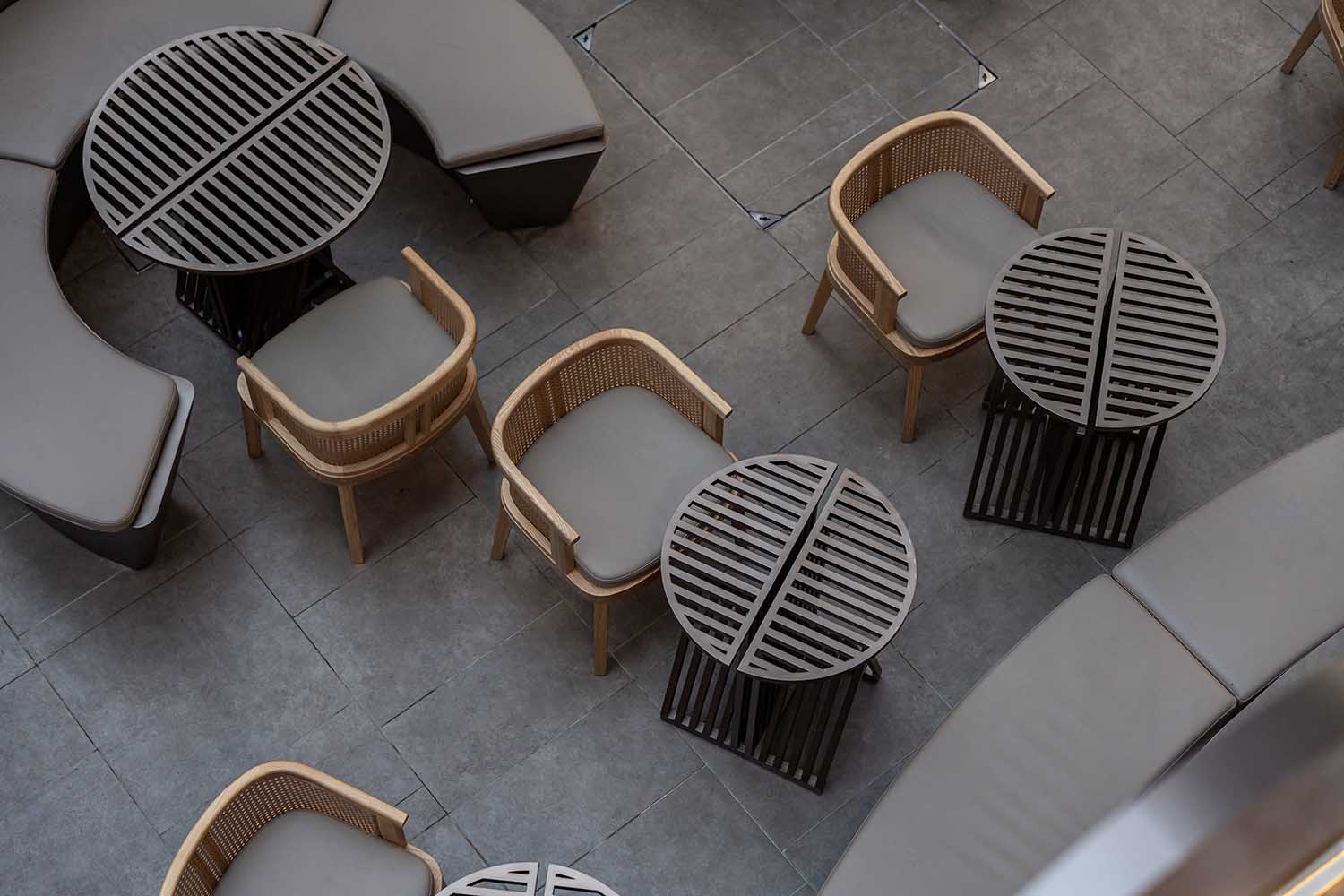 Bridging the Gap: Baristas and Patrons
Central to the Tea Bar's concept is fostering a closer bond between tea baristas and consumers. An extensive bar counter forms the heart of this space, ensuring efficient service. The design emphasizes an open process where consumers witness every step of their drink's creation.
As the founder of STILL YOUNG notes, "The Tea Bar stands as a testament to modernizing traditional tea practices. Our approach fuses the brand's essence with modular, replicable design, optimizing interactions between baristas and patrons."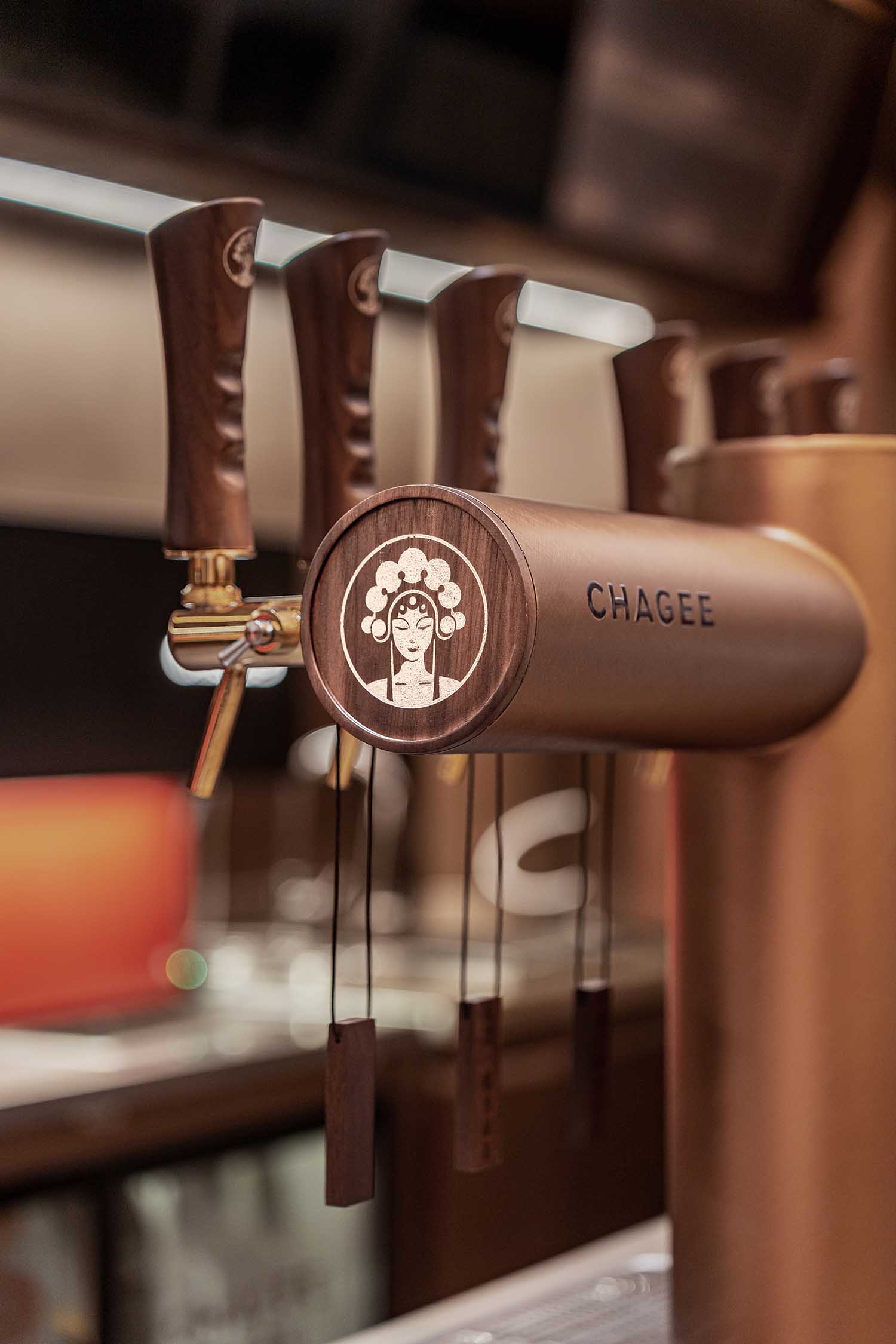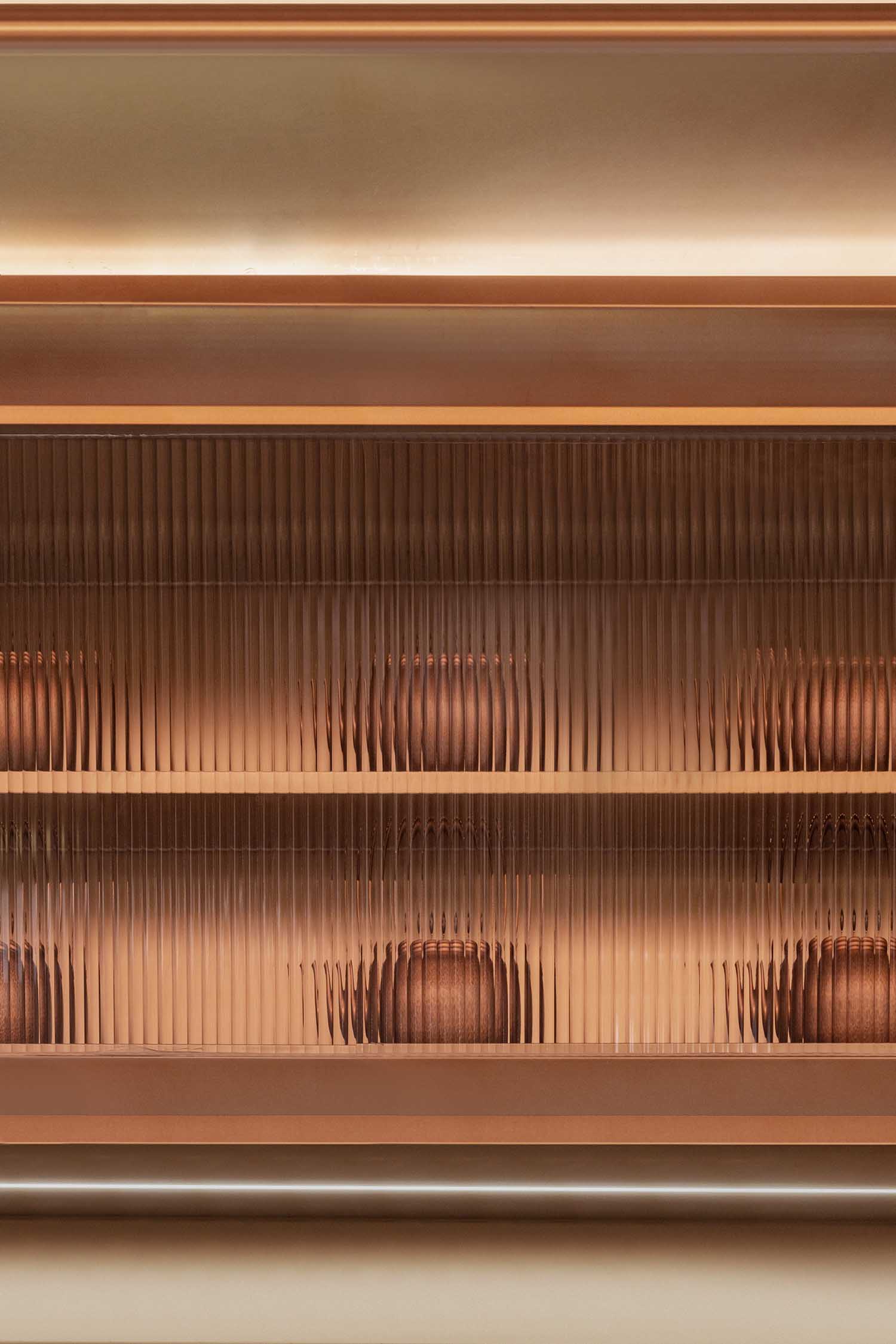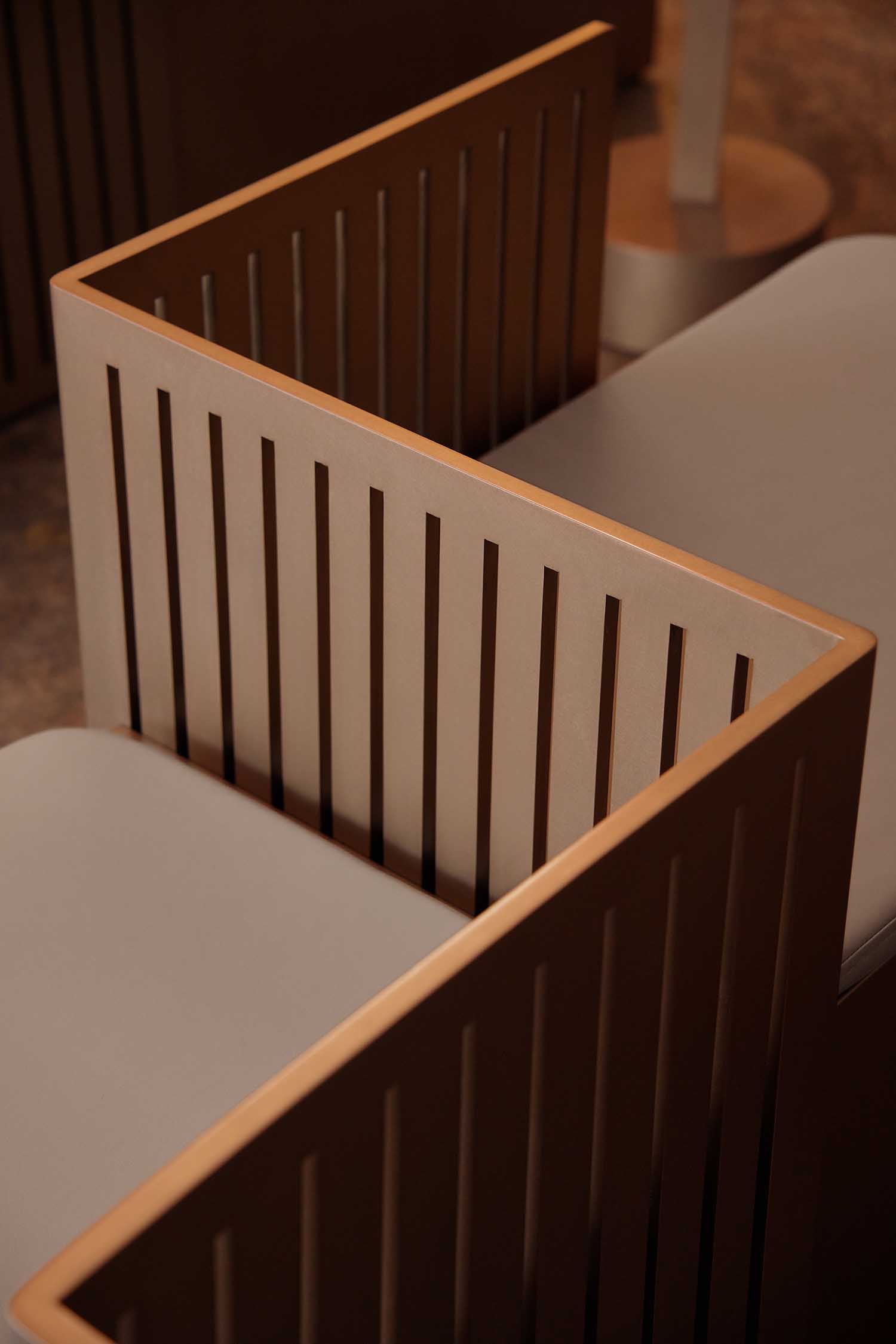 The Future Brews More Innovations
The collaboration between CHAGEE and STILL YOUNG represents just the beginning. Feedback from the market will inform refinements in store design, ensuring these Tea Bars remain at the forefront of China's evolving tea culture.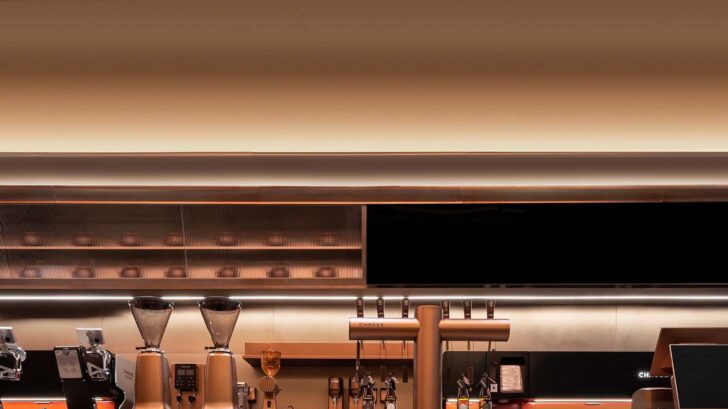 Project Information
Name: CHAGEE TEA BAR, Shanghai
Area: CHAGEE Flagship Store (Metro City) – 342 sqm; CHAGEE Flagship Store (Global Harbor) – 253 sqm
Opening: June 2023
Design & Team: STILL YOUNG; Eric. Ch, Tommy Li, Dada Zhao
Brand Management: Mayi, Mr. Jiang
Credits: Floor plans – Azel Wang; Renderings – Ethan Li, Donald Lin; Construction – Mayi, Felix Huang; Electromechanical – James Xu, Keith Kuang, Jay Zhou, Zero Zeng; Photography – Yuuuun Studio