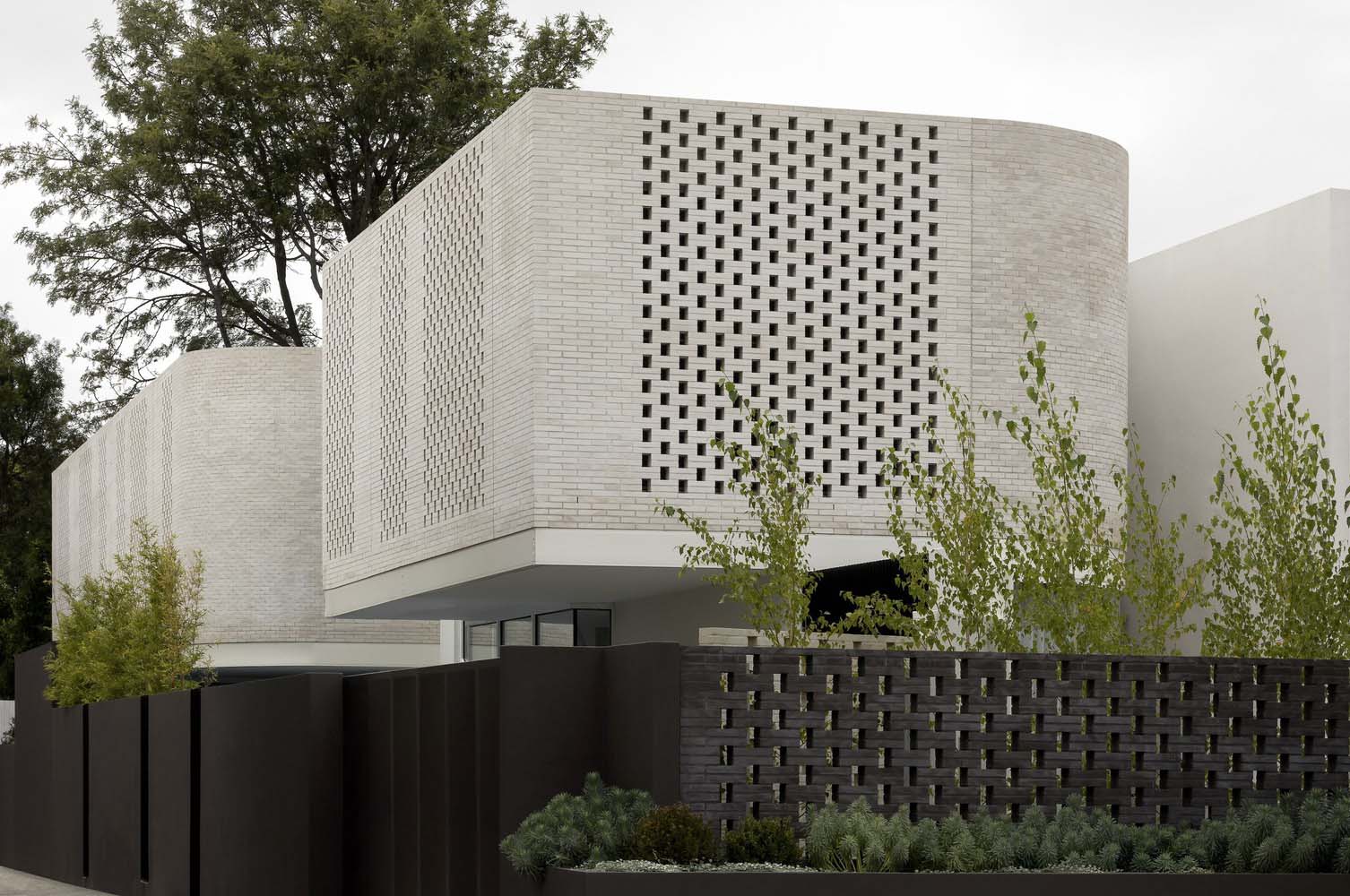 Dean Dyson Architects have recently unveiled their latest project, Cloud House, a breathtaking residence that seamlessly marries the desire for sanctuary-like living with a deep connection to the natural world. Located in the heart of Malvern, Australia, this architectural wonder stands as a testament to innovation, design prowess, and an unwavering commitment to providing homeowners with the utmost privacy and tranquility.
The inspiration behind Cloud House emanated from two fundamental sources: the homeowners' yearning for a retreat-like atmosphere and the architects' aspiration to create a dwelling that harmoniously embodies the textures, forms, and colors found in nature. Dean Dyson Architects sought to bridge these inspirations to craft a residence that expertly blends form, function, and ambiance, thereby allowing the homeowners to immerse themselves in their vision of a private haven that resonates with the natural world.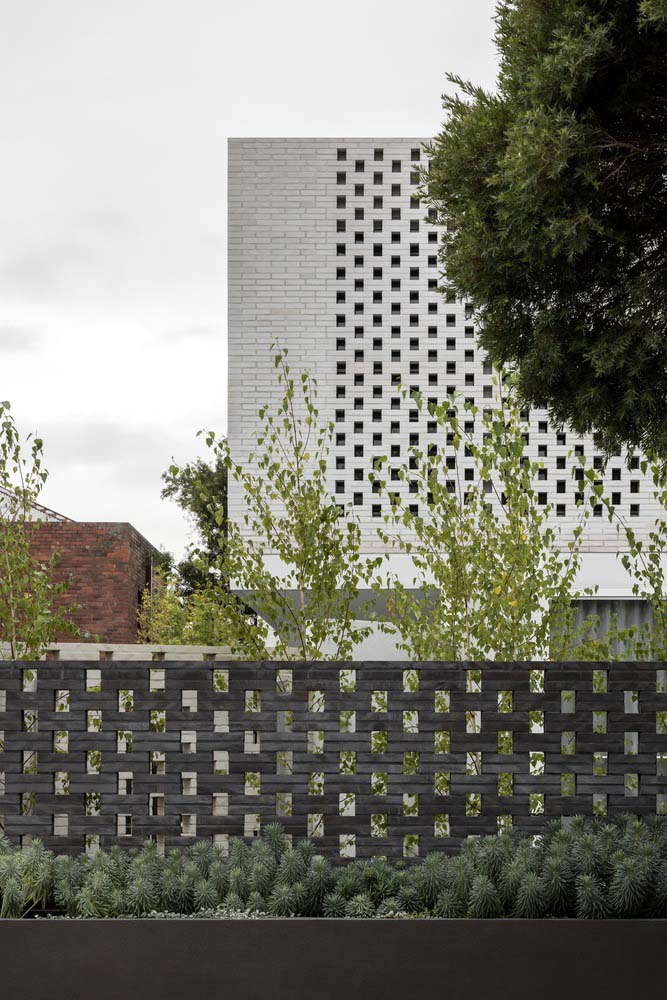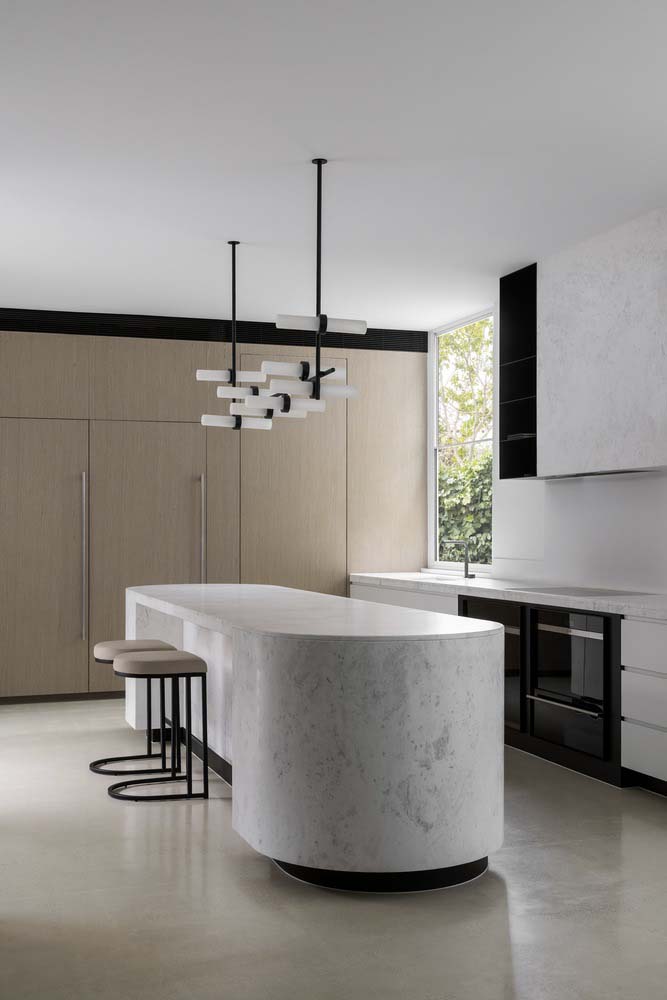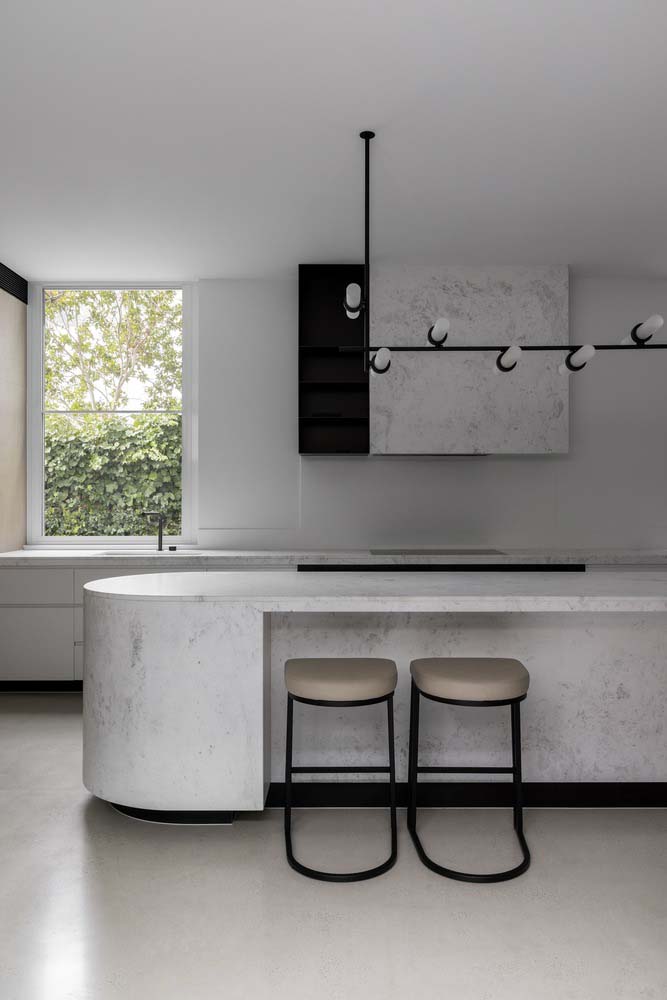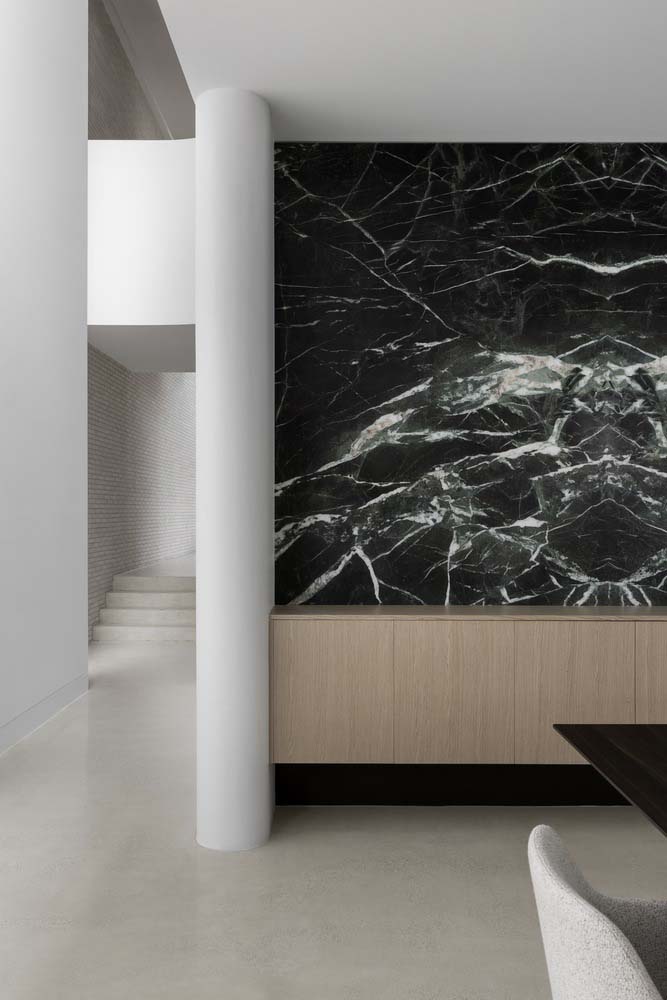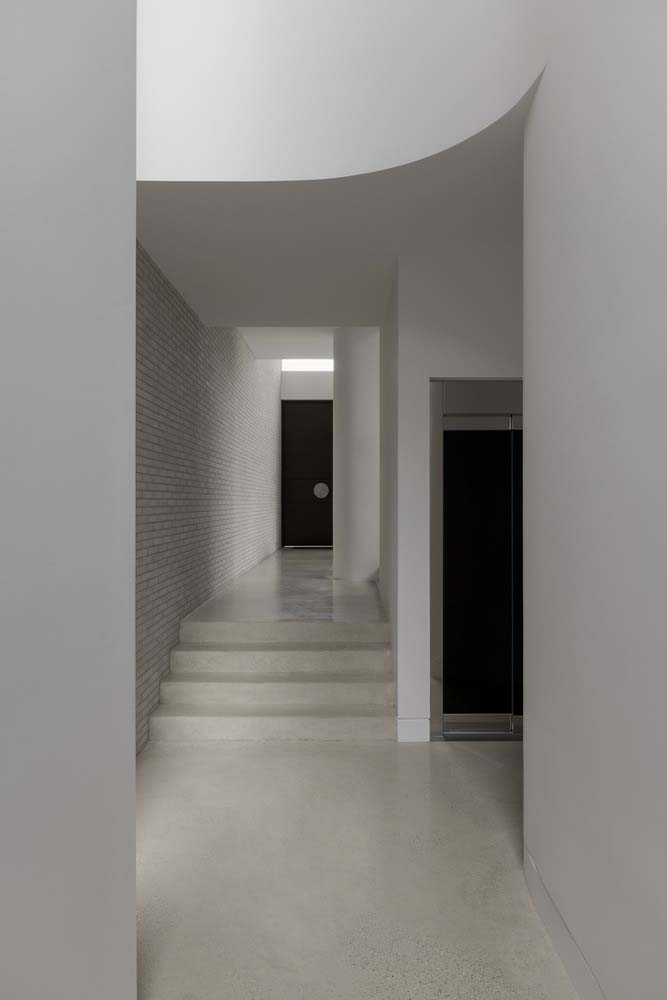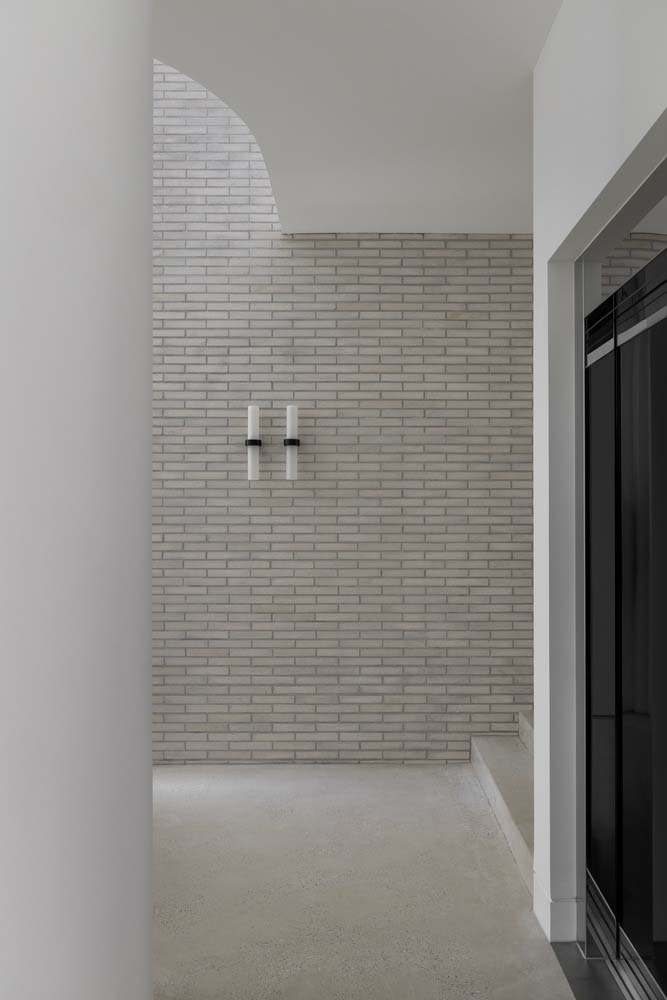 However, Cloud House encountered its fair share of challenges and setbacks, primarily due to its extremely narrow site and the imposing presence of neighboring five-story apartment buildings that overlooked the property. A pivotal design challenge revolved around achieving privacy within these confines while maintaining an open and spacious ambiance. The homeowners' wish for a serene and secluded living environment necessitated a solution that balanced privacy with an expansive atmosphere.
To address these concerns, the architects employed a heavyweight masonry approach, selected not only for its acoustic and thermal benefits but also for the sense of seclusion and security it imparts. The first floor of Cloud House is enveloped in a custom brick profile meticulously designed by Dean Dyson Architects, featuring large, glazed openings thoughtfully shielded from prying eyes. On the ground level, a more open architectural concept was adopted, employing generous glazed areas to strategically frame views of private external gardens.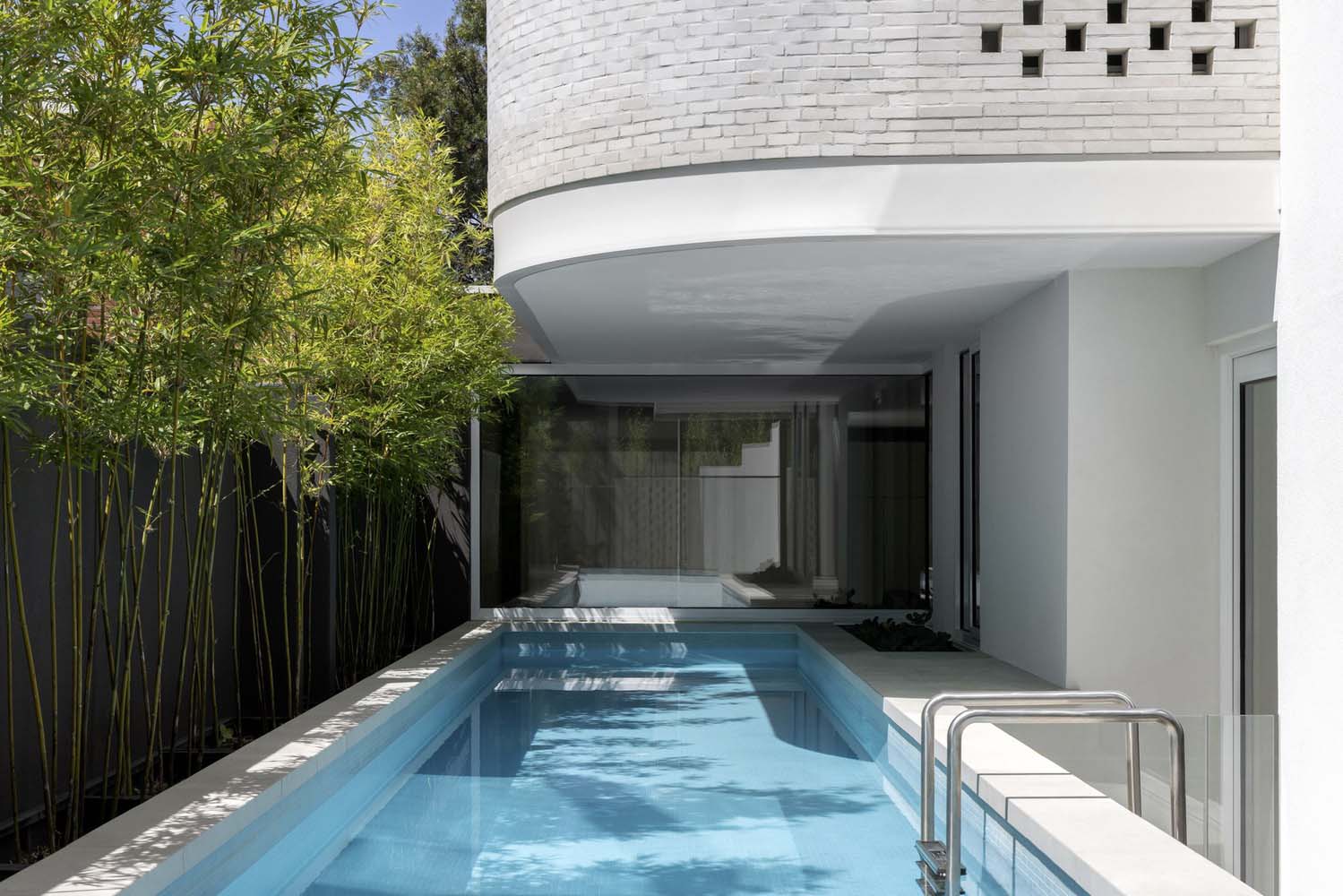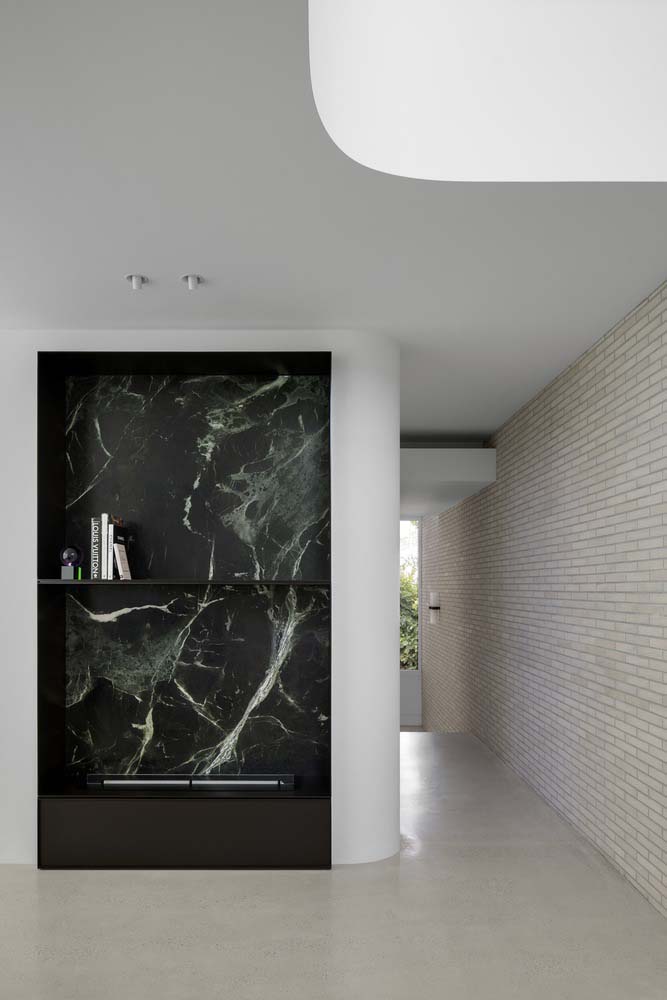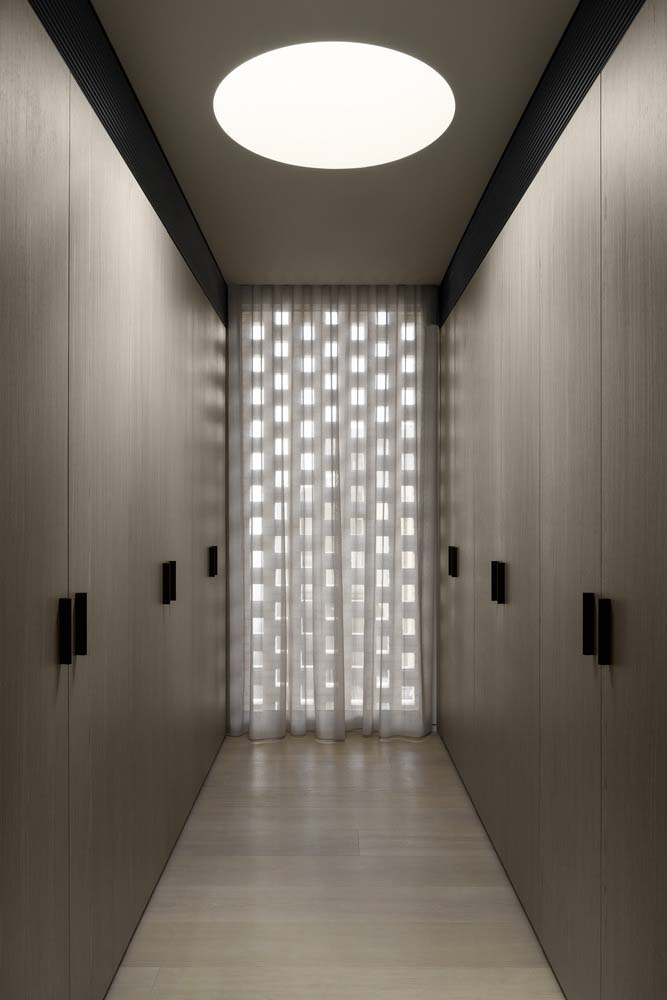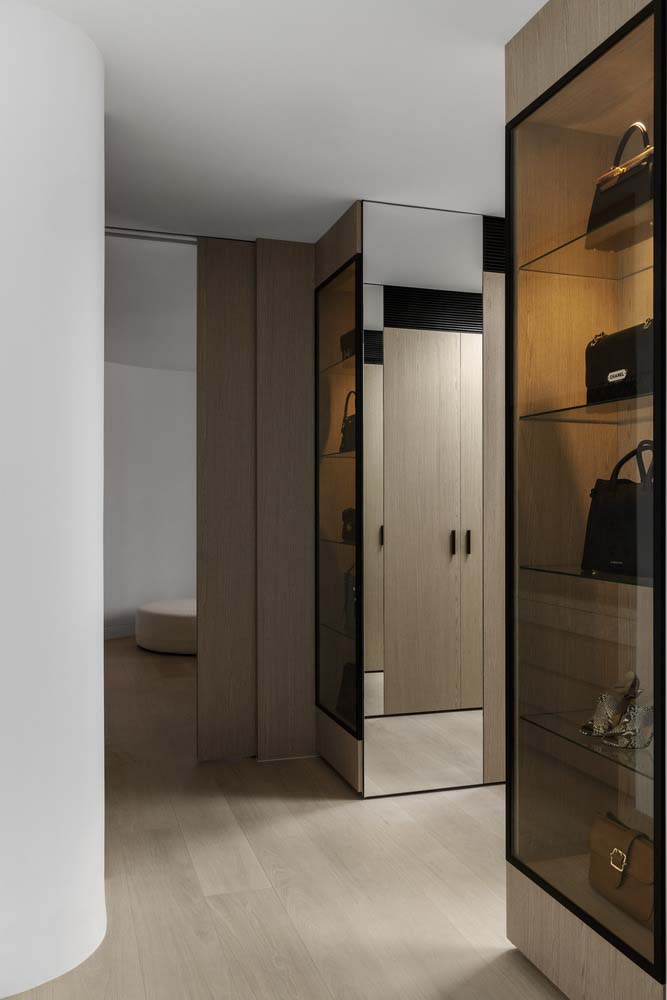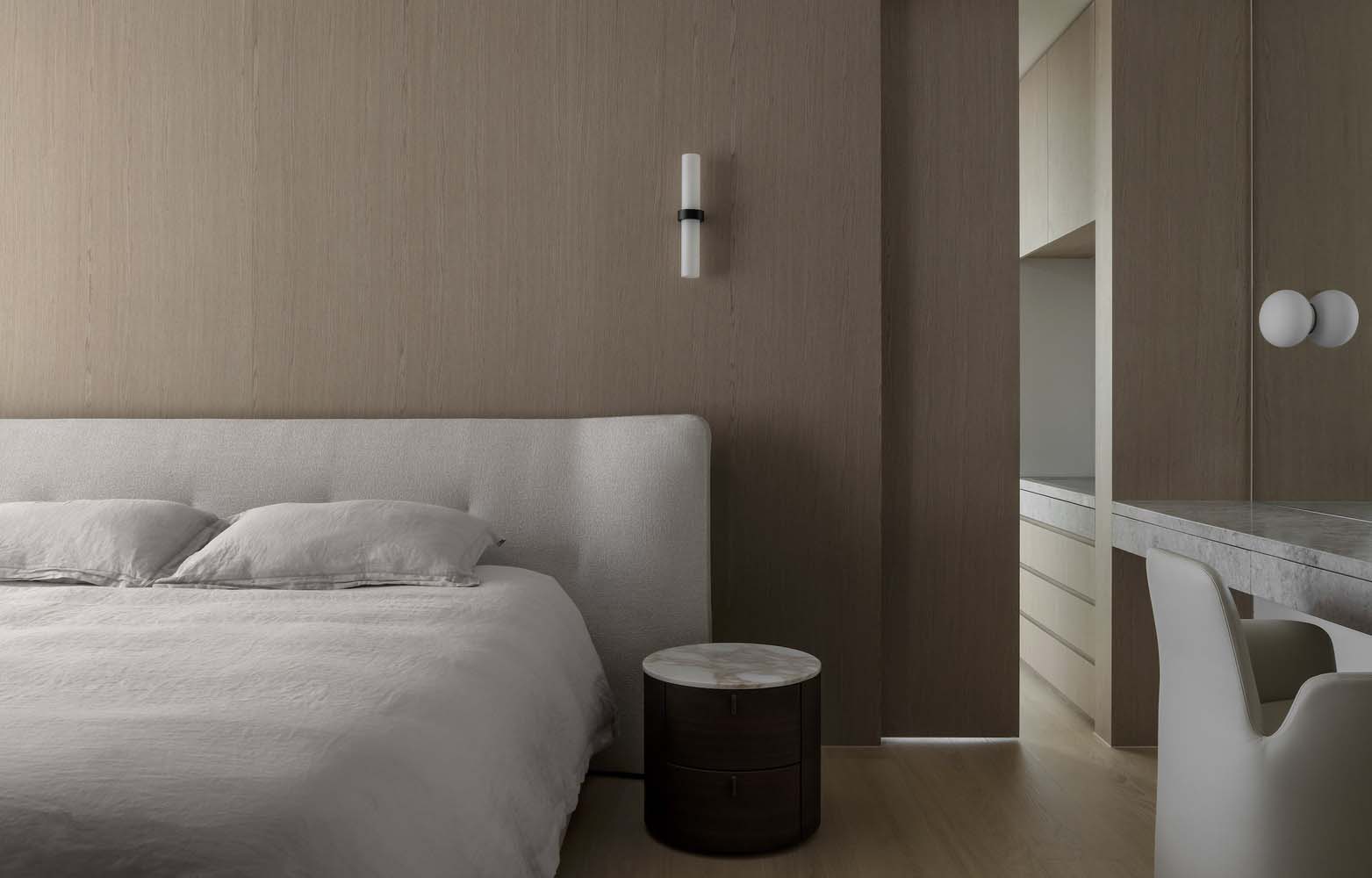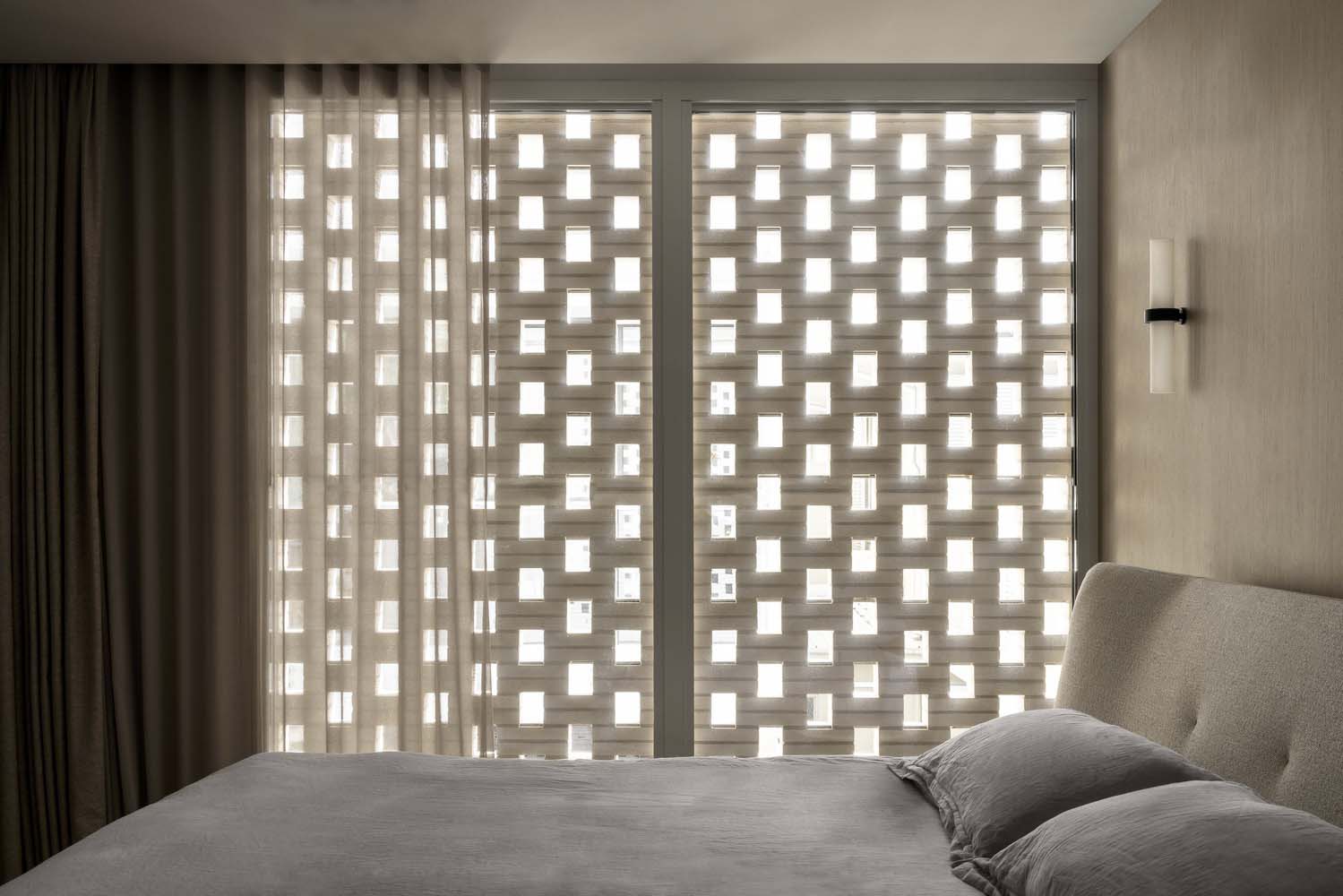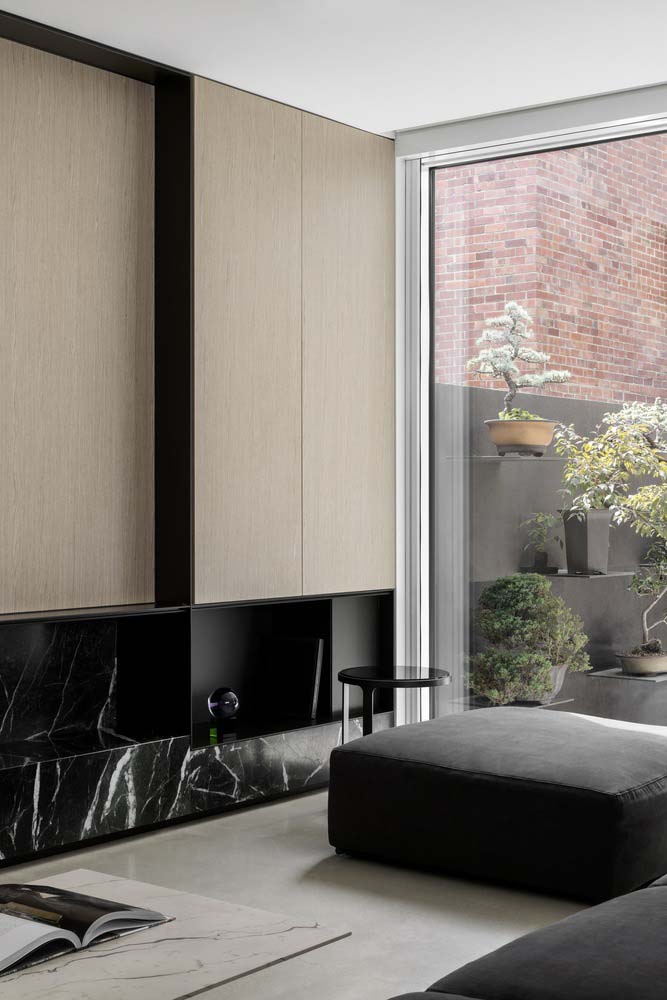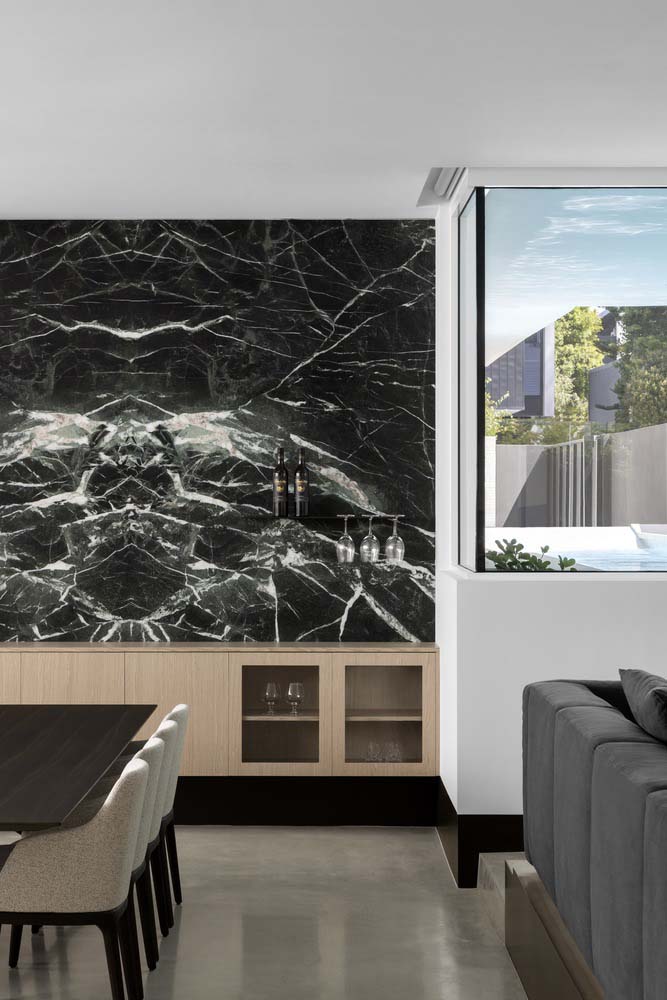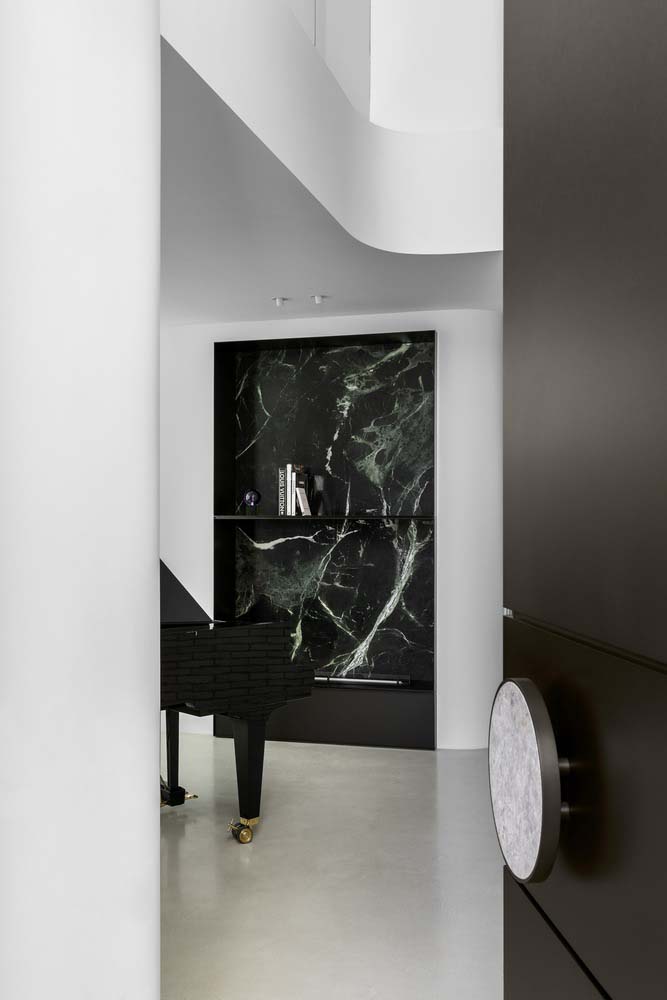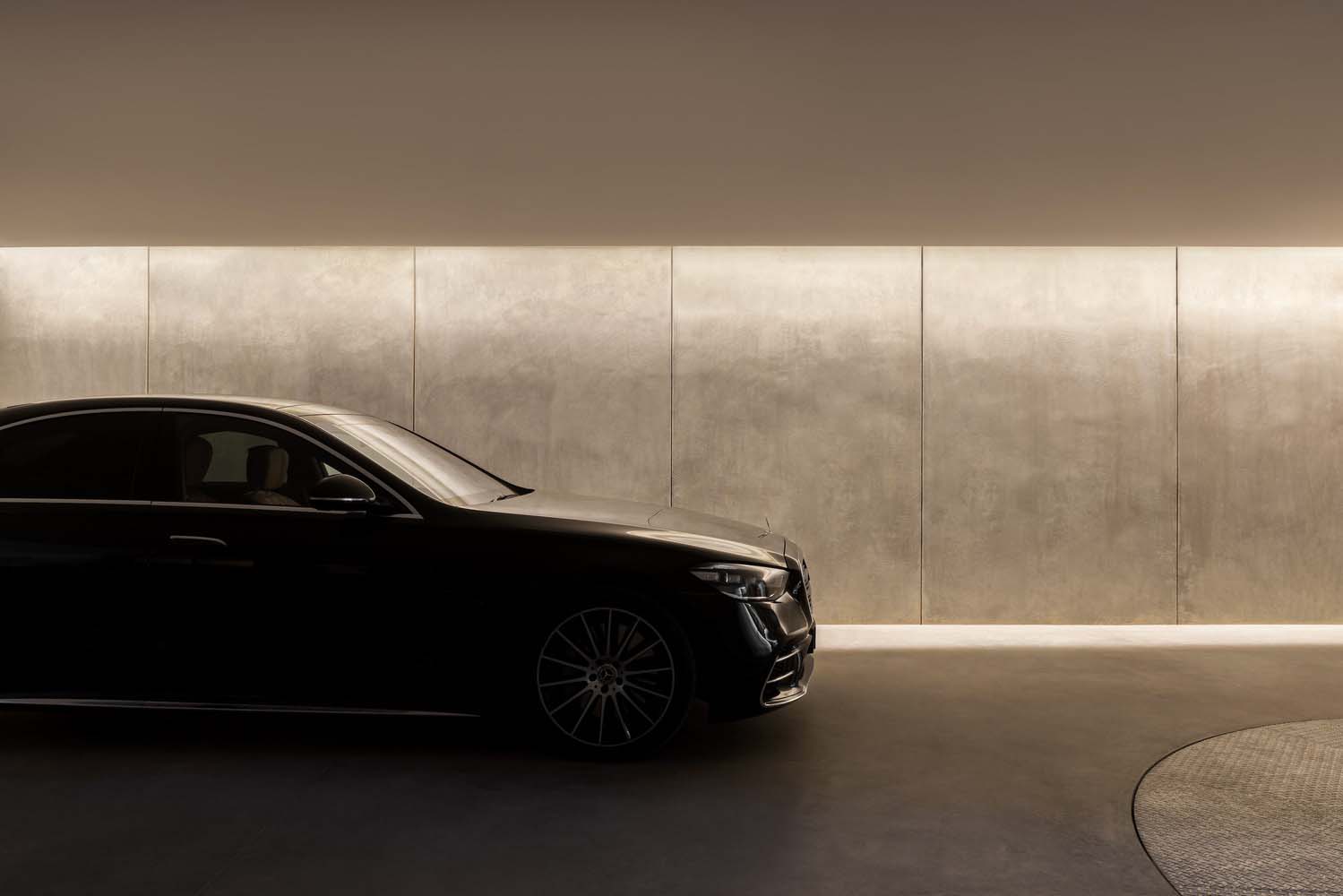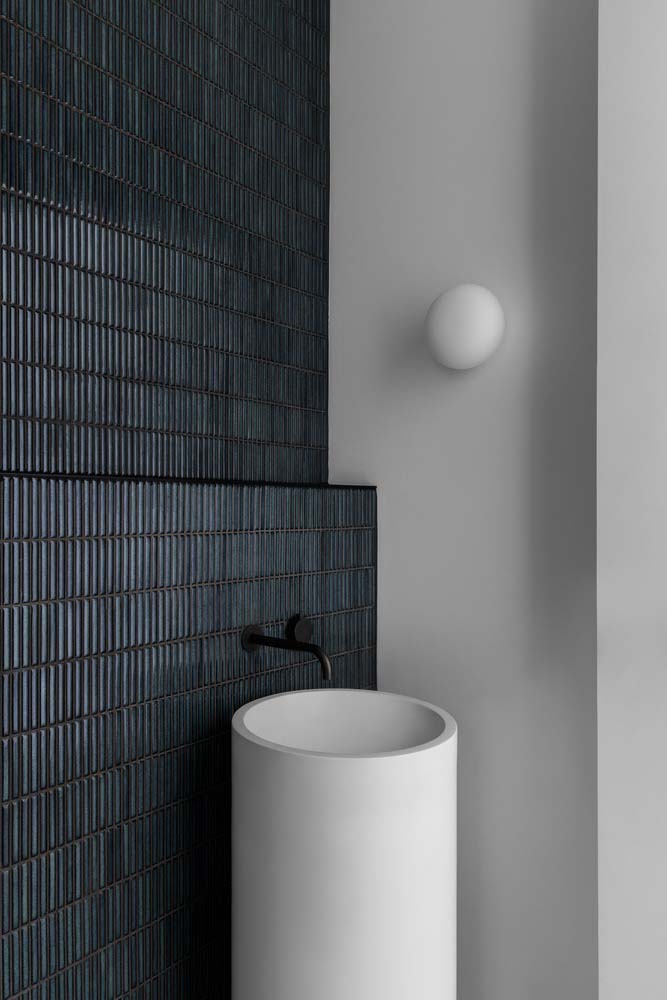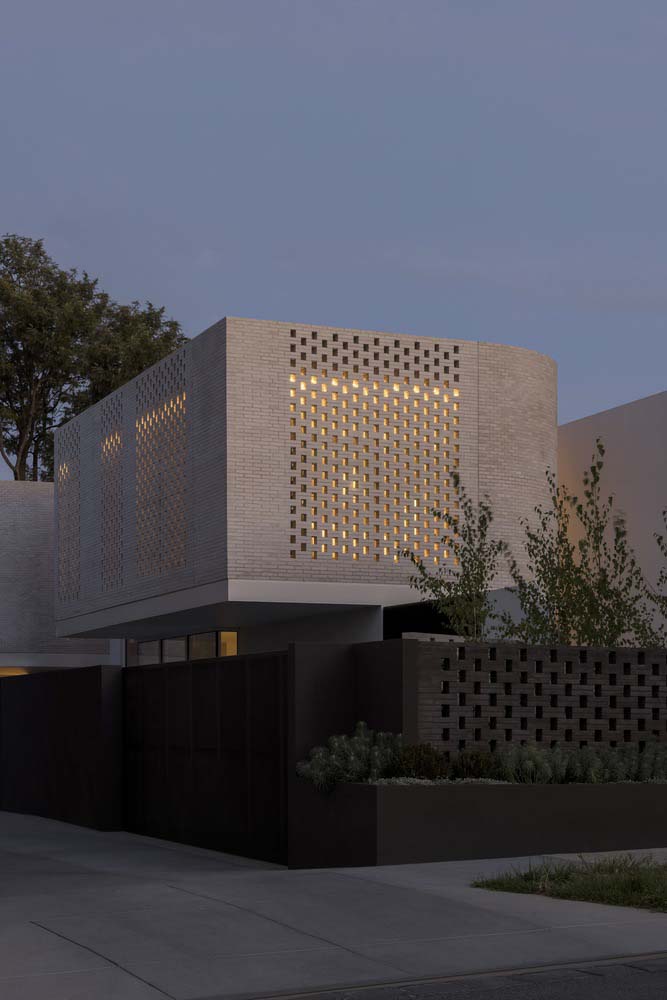 Strategically placed voids and curved surfaces proved to be pivotal in breaking down the linear nature of the floor plan. These architectural elements, seamlessly integrated throughout the structure, serve as portals for views and natural light, forging a fluid visual connection between different spaces on various levels. Not only do they disrupt the linear layout, but they also encourage exploration and movement within the home, enticing inhabitants to navigate with ease and grace.
Project information
Architects: Dean Dyson Architects – deandysonarchitects.com.au
Area: 780 m²
Year: 2023
Photographs: Timothy Kaye
Manufacturers: AWS, Green Stone, Rakumba, White Stone
Lead Architects: Dean Dyson
City: Malvern
Country: Australia