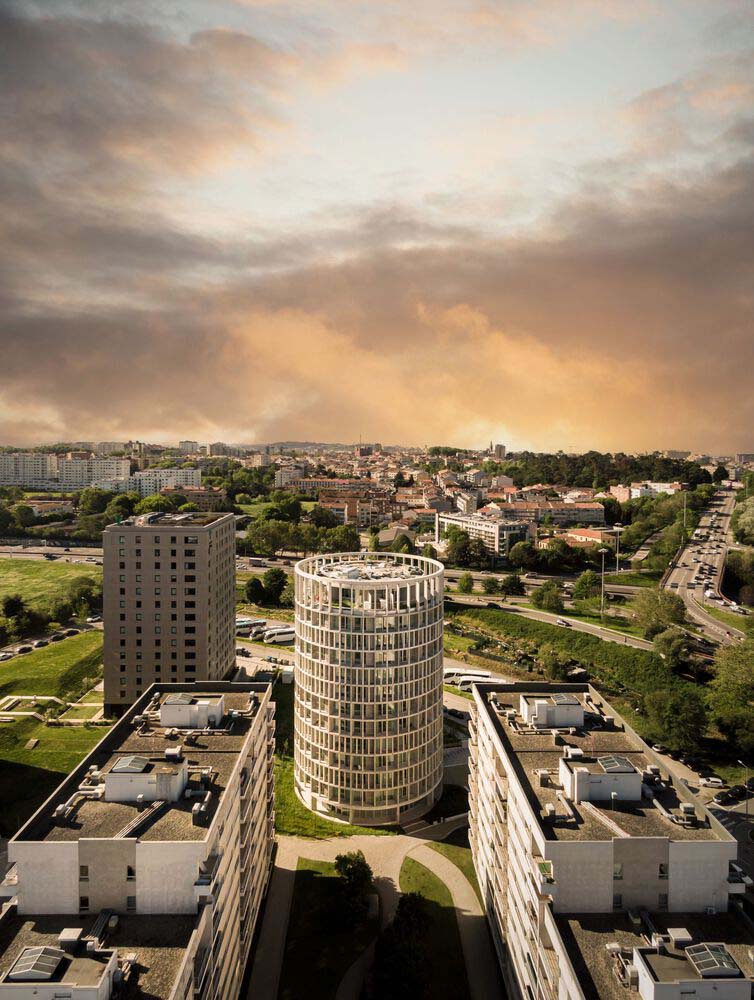 OODA has completed their latest project on the campus of Porto's largest university, The project promises to reshape student accommodation and add a new dimension to the city's urban landscape. The Hoso Tower, situated on the expansive university grounds, has swiftly become a symbol of contemporary design and sustainability.
The Hoso Tower stands as an answer to the pressing need for modern, efficient, and environmentally conscious student housing. Integrated within the city's bustling urban landscape, this towering structure addresses several issues caused by the inner belt motorway, turning a void into a vibrant hub for student living and learning.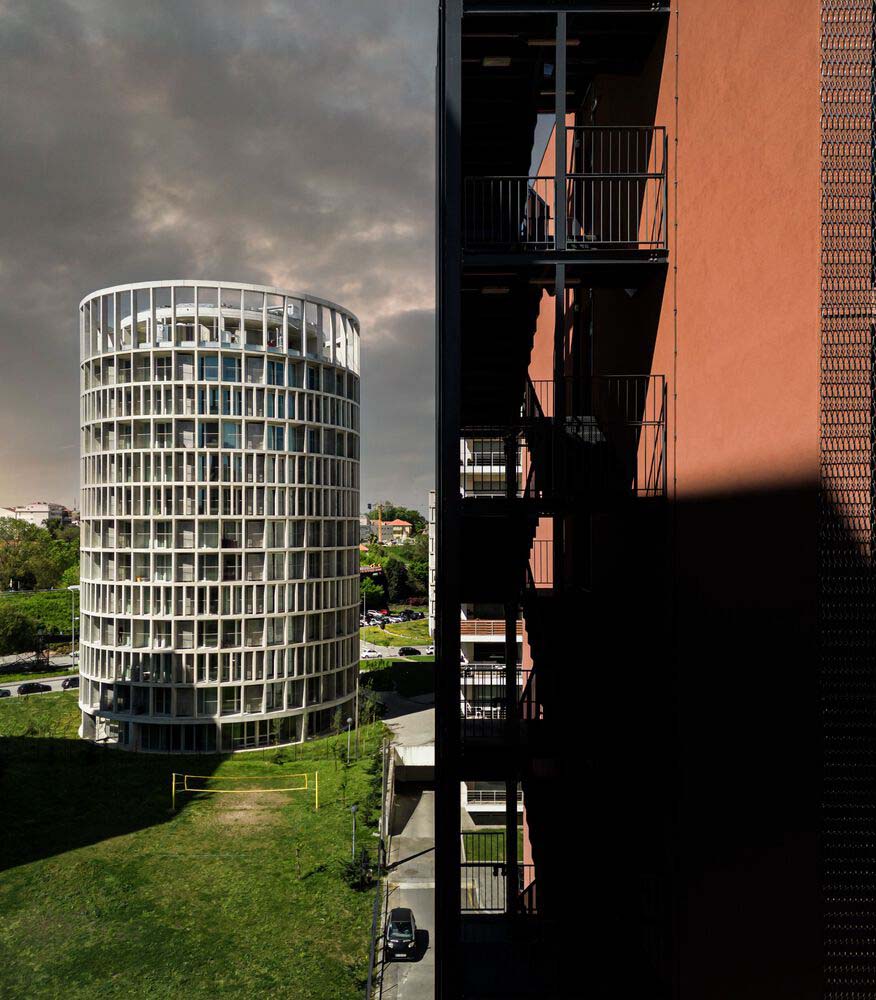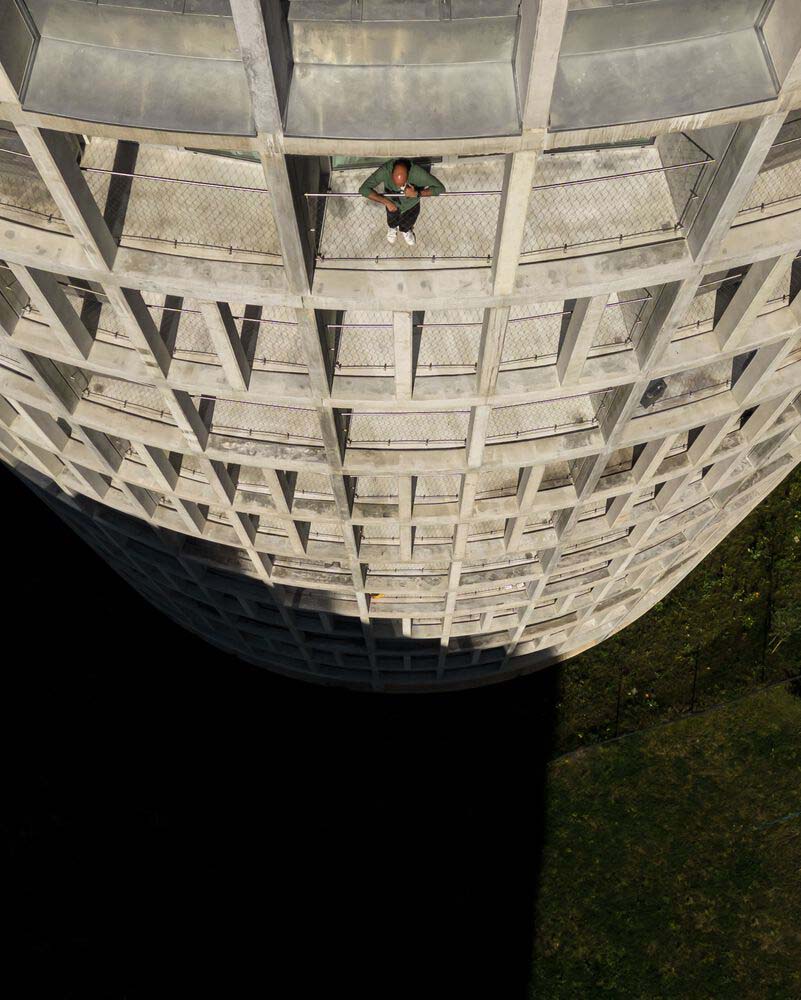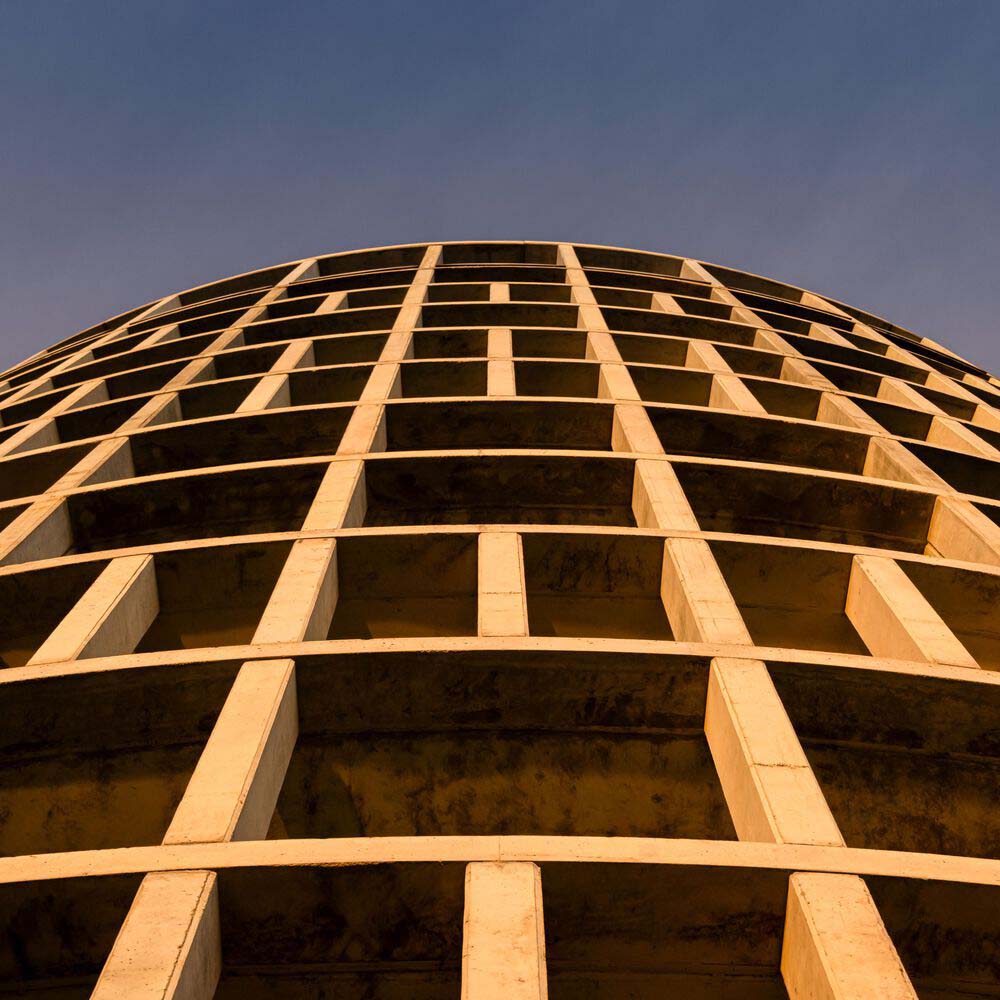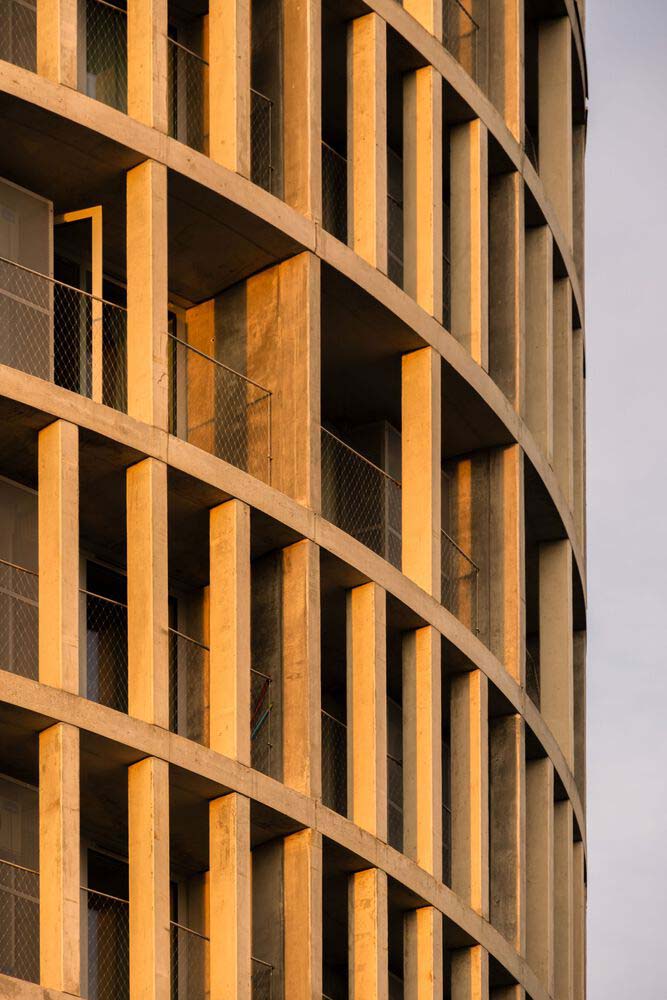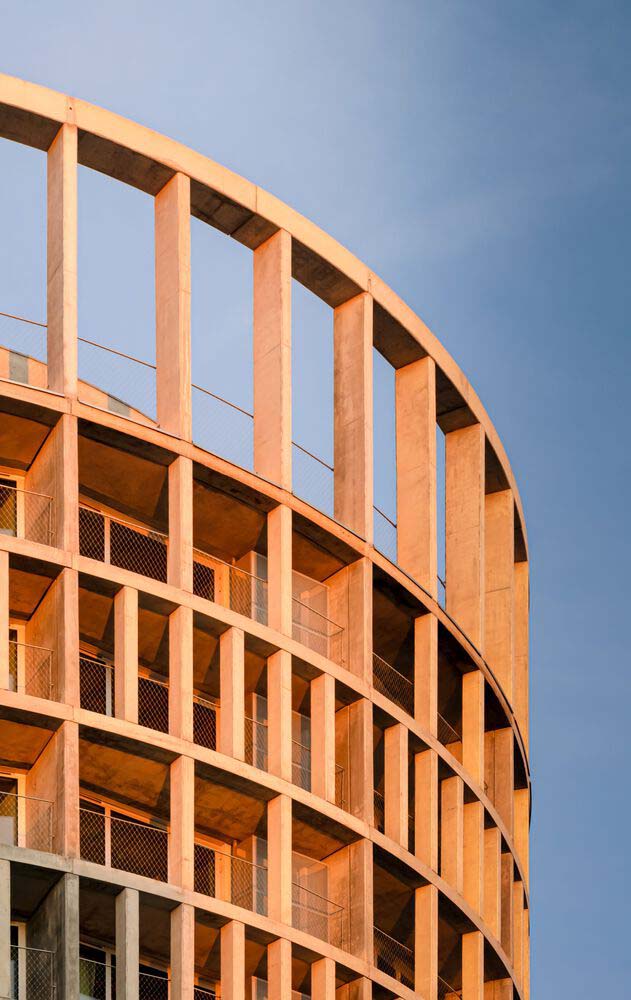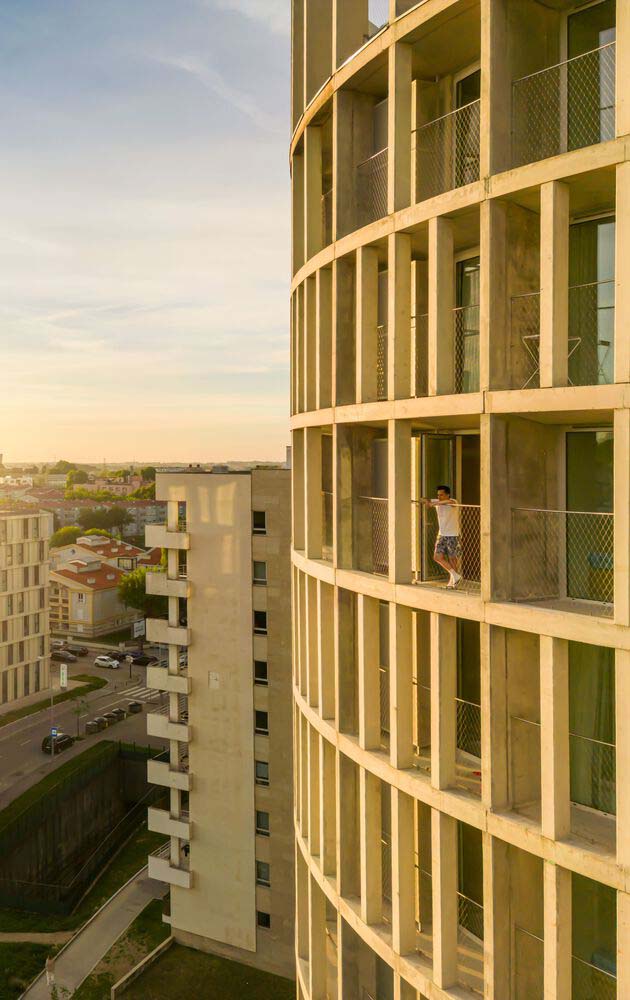 Revolutionary Design and Efficient Space Utilization
One of the most striking features of the Hoso Tower is its cylindrical volumetry, designed with an emphasis on optimized spatial organization and flexibility. This unique design reduces the need for excessive circulation areas, ensuring that every square foot is efficiently utilized while offering versatile housing options.
The tower's modules centralize infrastructure components, adjoining them to common access points and providing open spaces that connect to the outside. This architectural innovation fosters a sense of community while minimizing the need for extensive interior circulation, optimizing the student experience.
Prefabricated Construction – A Game Changer
Construction methods have played a pivotal role in making the Hoso Tower a standout project. A concrete prefabricated structure has been employed, allowing for the majority of the tower's components to be built off-site, significantly reducing construction timelines. In fact, it took just about one week to assemble each floor.
The prefabricated construction technique minimizes unexpected setbacks, ensuring above-average quality throughout the project. Furthermore, the ability to stack components efficiently reduces transportation requirements and lowers the overall environmental impact by minimizing waste and carbon footprint.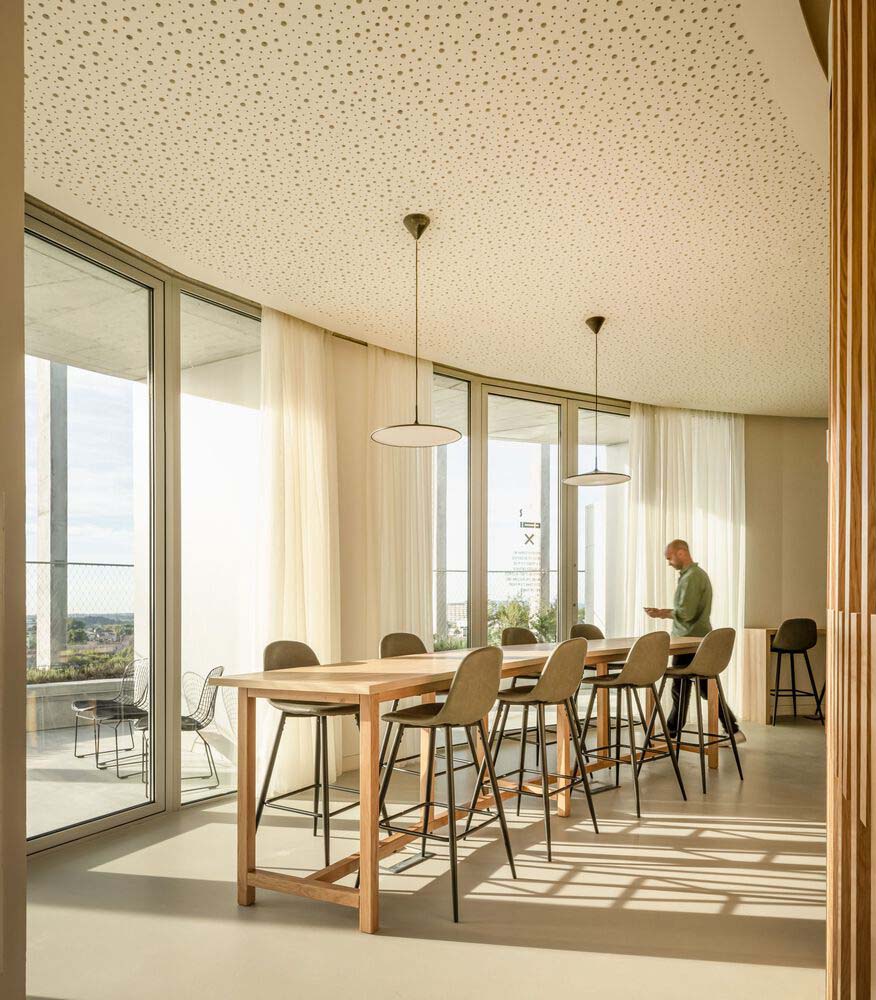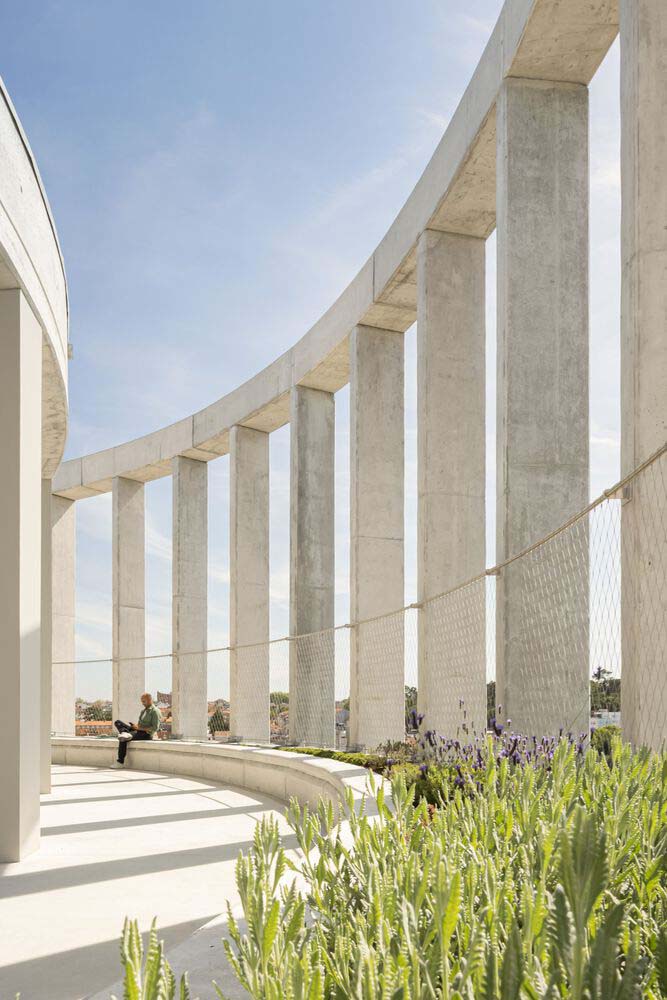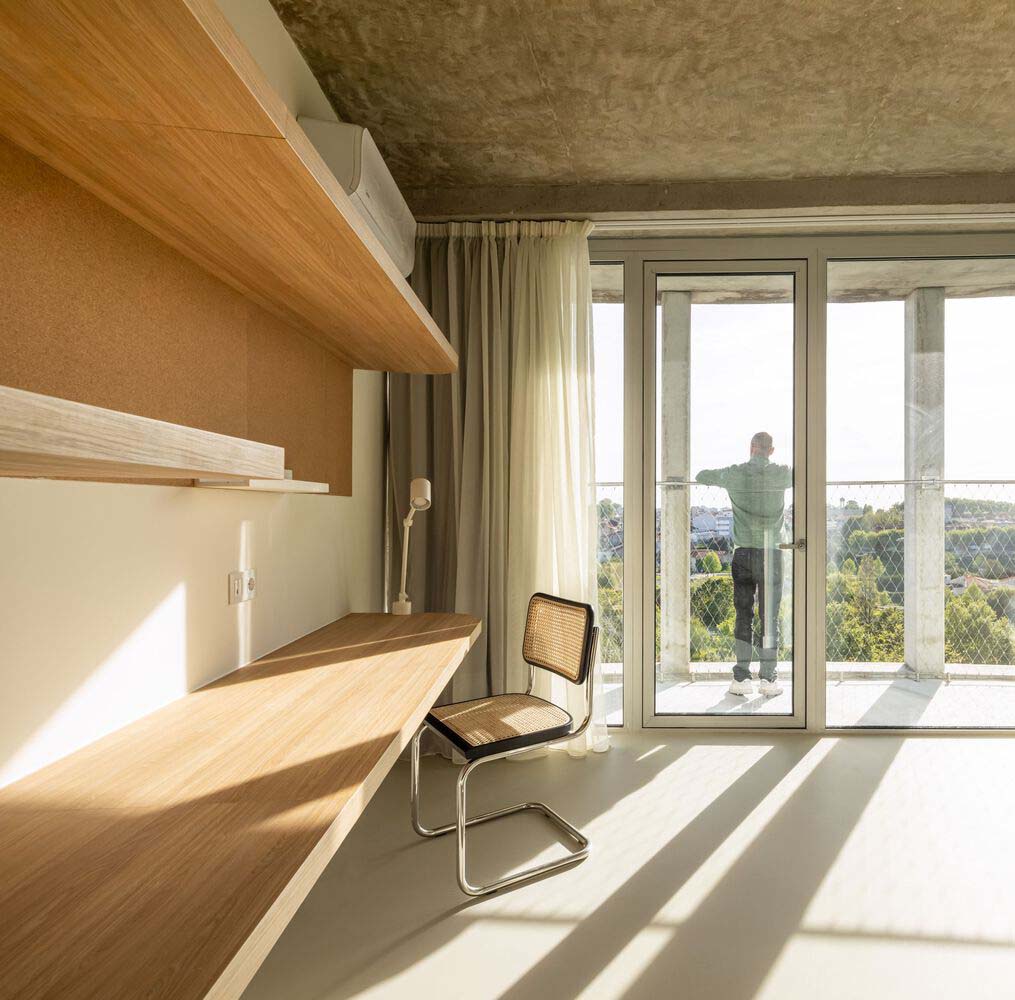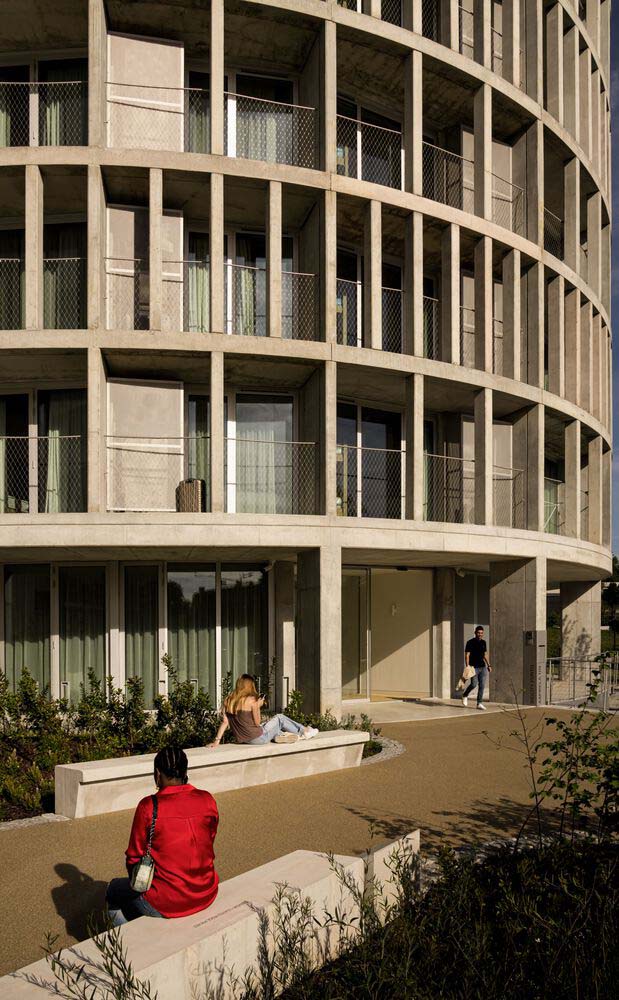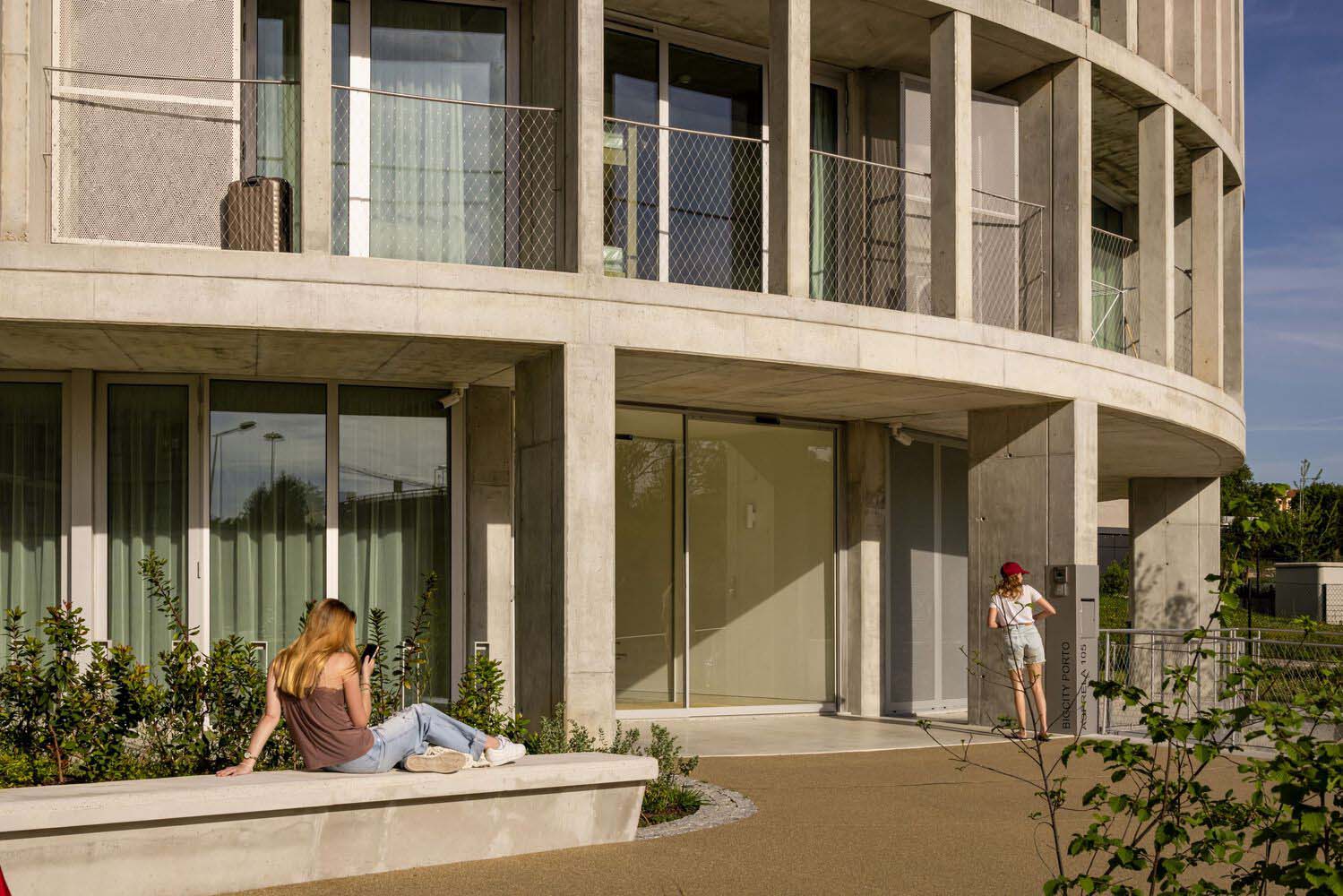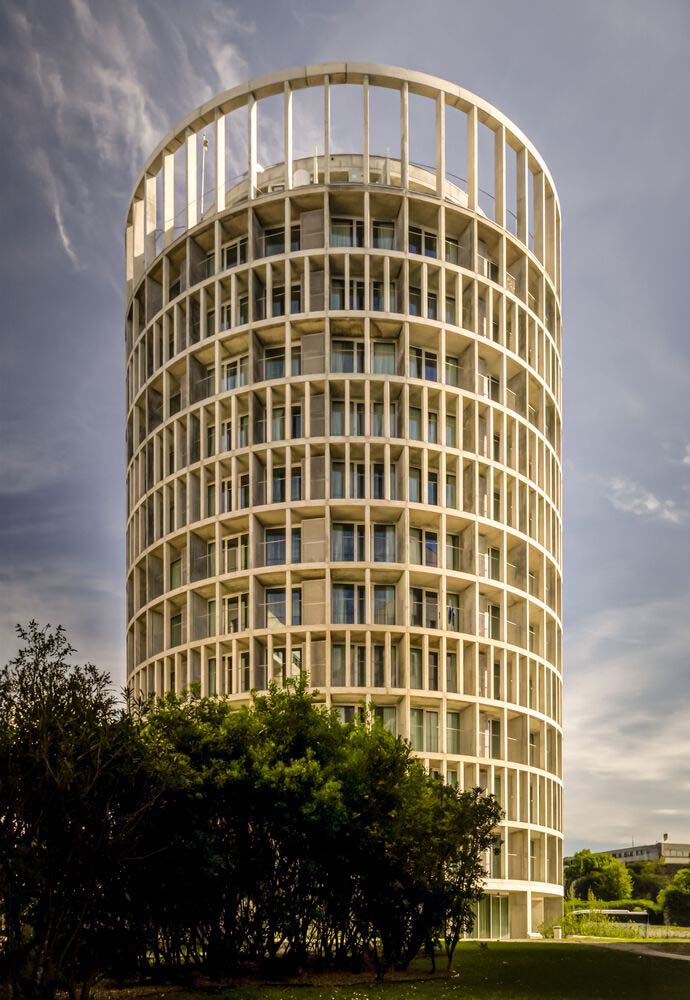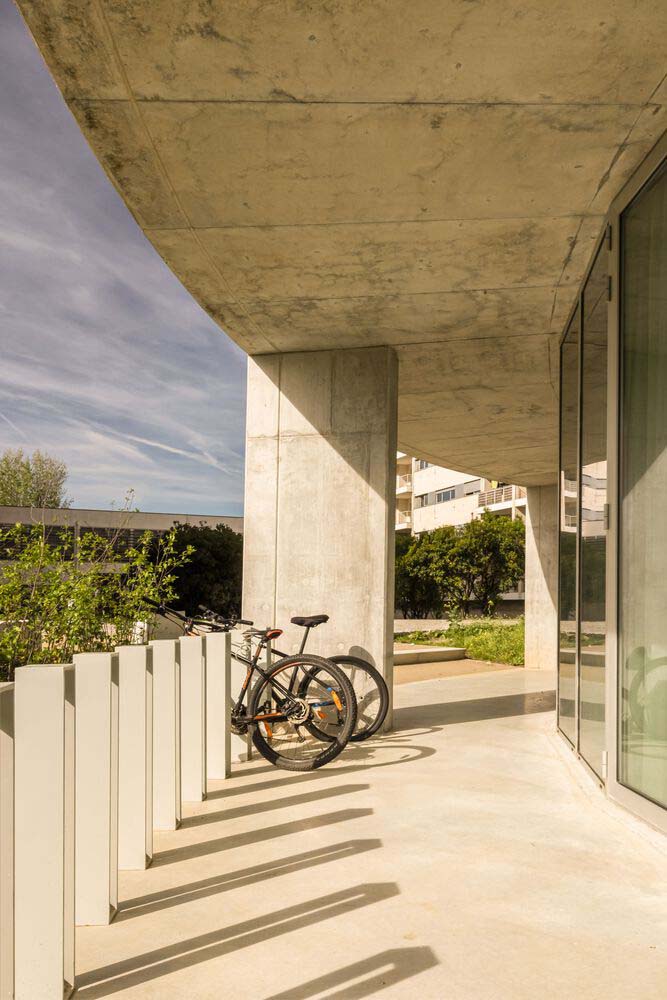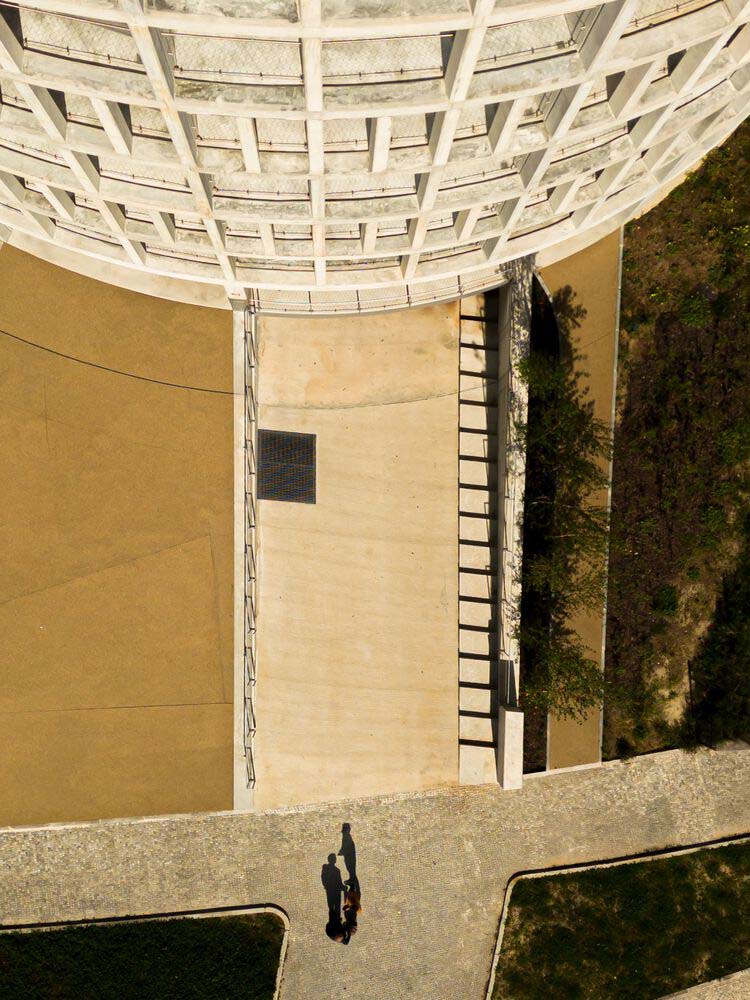 Aesthetic and Functional Facade
The Hoso Tower's facade, beyond its aesthetic appeal, serves a multifaceted purpose. It shields the housing units from excessive sun exposure, providing a comfortable living environment, while also acting as an acoustic barrier, reducing noise from busy roadways. Simultaneously, it offers a level of privacy to each housing unit, creating an ideal living space for students.
Panoramic Views and Communal Spaces
The tower's upper and lower floors have been dedicated to communal spaces, offering panoramic views of the campus and the city. These spaces provide students with opportunities to socialize, study, or simply unwind while admiring the breathtaking surroundings.
The balconies, which grace the perimeter of the building, introduce an element of plasticity to the tower's design, playing with both vertical and horizontal elements. This architectural feature adds an additional layer of aesthetics to the tower, making it a standout structure in Porto.
Porto's largest university campus now stands to benefit from this pioneering project, which embodies both form and function.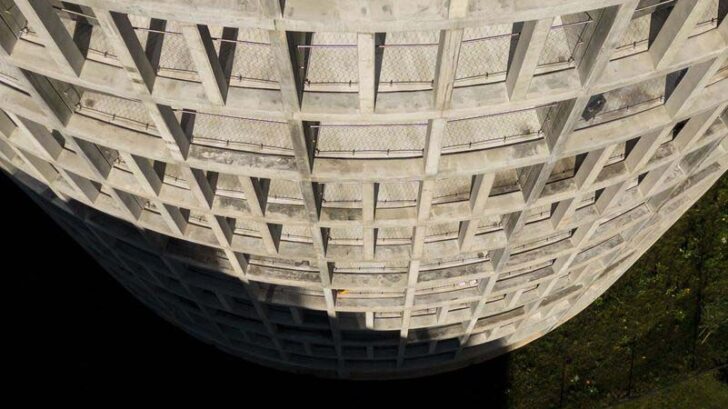 Project information
Architects: OODA – ooda.eu
Area: 9350 m²
Year: 2022
Photographs: Fernando Guerra | FG+SG, Guilherme Oliveira
Engineering: Fluimep – Mechanical, Electrical and Plumbing Consulting
Landscape: P4 Artes e Técnicas da Paisagem
Country: Portugal