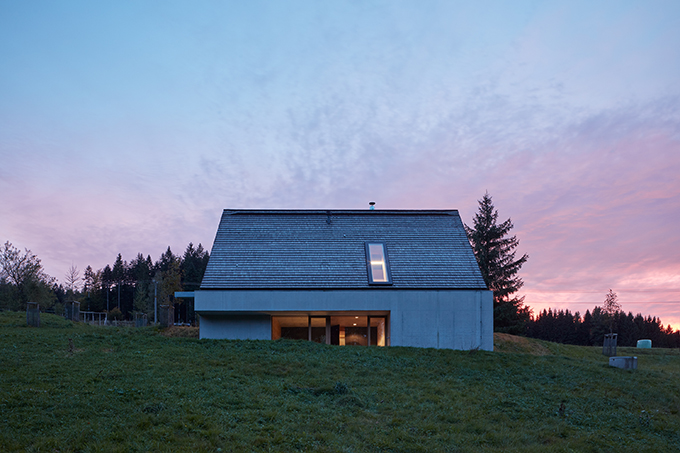 In many instances, purchasing a new home implies a renovation project, which enables homeowners personalise the house to match their tastes and needs. Like everyone else, you want to transform your home into a welcoming, cosy place that makes you feel like you belong there. However, things can get out of hand when renovating an entire house, and too many responsibilities can generate anxiety, which is the last thing you want to happen.
You need to have a well-established plan regarding the whole process and a clear understanding of the problems that may occur during this time before embarking on such a long journey. So, we prepared some practical tips you can consider before starting a time-consuming, exhausting, and pricey renovation project:
Plan the order of the renovation
The first thing to do before starting a home renovation is to establish the order in which you renovate carefully. Remember that the whole process may last months or even a year, depending on your financial possibilities and how much you remodel. Take your time to think about the rooms where you spend most of your time, like the bedroom and living, and start with them. After remodelling these rooms, you can transform one into a makeshift kitchen to begin renovating the actual kitchen. Renovating such an essential area in your house can be disturbing, as cabling and plumbing are critical aspects to consider. You can also upgrade it in steps like solving the wiring first and then continuing with the cabinets. The same goes for the bathroom. Remodelling it at the end of the process would be helpful, as it is more often used.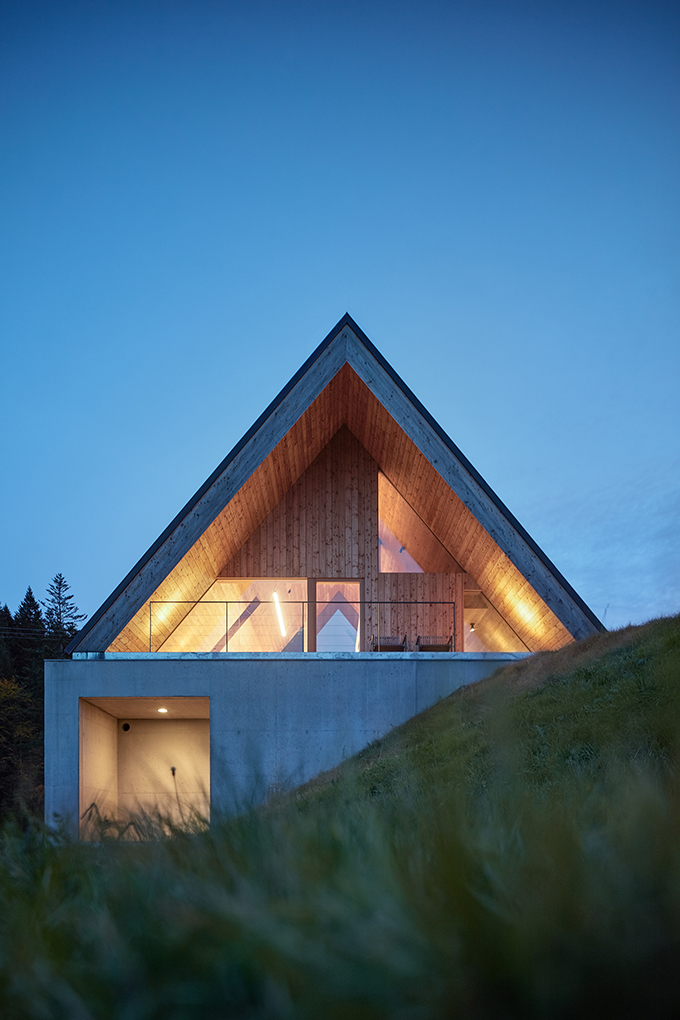 Consider your budget
Now that you have established the rooms that go first and the ones that go last, it is crucial to figure out your finances to know how much you update your house. Renovation is a pricey process, especially if your home has structural issues such as damaged roof or cracked doors or walls. Many fixes may appear during the renovation process, so try to be prepared, even if you do not expect them. Avoid improvisation, whether serious issues like changing the entire electrical system or minor redecorating details. If significant problems occur, you can also consider taking or extending a home loan.
Consult an expert
You probably worked with a real estate agent when you bought your house to ensure it fits your needs perfectly. However, the house may require some changes that you cannot handle by yourself, such as redecoration. In this case, if your budget allows, hire an expert to help you evaluate your house's requirements and make a design for the main rooms in your home. Maybe hiring an interior designer wasn't part of your initial redecoration plan. Still, if you have high expectations regarding the final look, it would be better to collaborate with a professional. Also, it would be helpful to be realistic concerning the costs involved in hiring an interior designer, as in most cases, their fees are around 10 percent of your funds. It is also crucial to provide relevant explanations of how you want your house to look so that the person you collaborate with knows how to help you. For example, you may be into an open plan kitchen living room, so make sure you mention that for the interior designer to work on such a layout. Moreover, if you do not want to redecorate your entire home, you can call an expert who offers project-based services. And more importantly, make sure you work with a certified specialist to not have unpleasant surprises, especially during one of the most important projects of your life.
Bring the walls to life
The truth is, most people paint their walls white, probably because it is safer, cheaper and less complicated. However, if you want to personalise your space to match your personality, use colours. A splash of colour would make your house look more vibrant, fresher, and eye-catching for everyone who crosses your threshold. If you do not want to paint an entire room, you can choose only one wall to emphasise. Moreover, you could also opt for wallpapers, considering that you are not into painting. You can apply and remove them quickly and, when the case, even reuse them. One thing is for sure; whether you choose to paint your walls or install wallpaper, this will undoubtedly boost the beauty of your home.
Think about where you'll stay during the renovation
Before embarking on the long renovation journey, make sure you evaluate your living arrangements. Maybe you cannot live in the house while the remodel is ongoing, so do not be afraid to ask your family or friends if they can host you. Consider even renting a small place near the house you are renovating, if possible. Or, in case you have children and do not want to move, you can take only them to relatives or friends to avoid any problem during the project. However, if you renovate your house room by room or only a part of your home, you do not have to be that anxious.
Find storage options
Another essential aspect to consider when renovating your home is packing and storing your belongings. The process is also an excellent opportunity to order and declutter your stuff. Thus, you can get rid of unnecessary and waste-of-space things you are emotionally attached with or do not even know about their existence. You can move a part of your furniture in the garage, or you can opt for a storage rental and have no worry about your belongings anymore. They come in different sizes, from 10×10 to 10×20 metres, so you can deposit anything depending on your needs. Storage lockers are also a safe option because no one can go through your staff.
Bottom line
Home renovation can be time-consuming, anxiety-inducing, and high-priced. Before starting such a project, you must carefully examine many things, such as finances, living arrangements, and storage options. Therefore, we proposed some tips that we hope will make your remodelling process more effortless and untroublesome.
Weekend House in Beskydy by Pavel Míček Architects – find more images of the projects on ARCHISCENE.